How To Remove A Lace Front Wig Fast And Properly?
Dec.28,2022
Lace front wigs are among the most common types of lace wigs. These wigs are a particular style of wig in which the individual hairs are hand-tied into a fine, nearly undetectable lace material at the front hairline. One of the most popular wigs on the market are lace front wigs. That's because they have an invisible hairline and are quite attractive. They also tend to look more natural. These wigs are excellent and long-lasting, making them a great option for lots of women. They are also a fantastic option for women whose hair is thinning or falling out. The wig conceals your hair loss by giving the appearance that the hair strands at the front hairline are truly growing from your scalp.
If you are unfamiliar with wigs, you may be wondering how to remove a lace front wig and whether this wig is worth buying. The truth is that lace front wigs are among the greatest wigs available, and they are worth every cent. Here are a few factors that justify purchasing lace front wigs:
1. The invisible hairline gives wearers a more natural appearance.
2. They are ideal for women who are losing their hair.
3. They weigh less than conventional wigs, which makes them incredibly pleasant to wear.
4. Your scalp can breathe thanks to their strong breathability.
5. They rank among the most durable wigs available.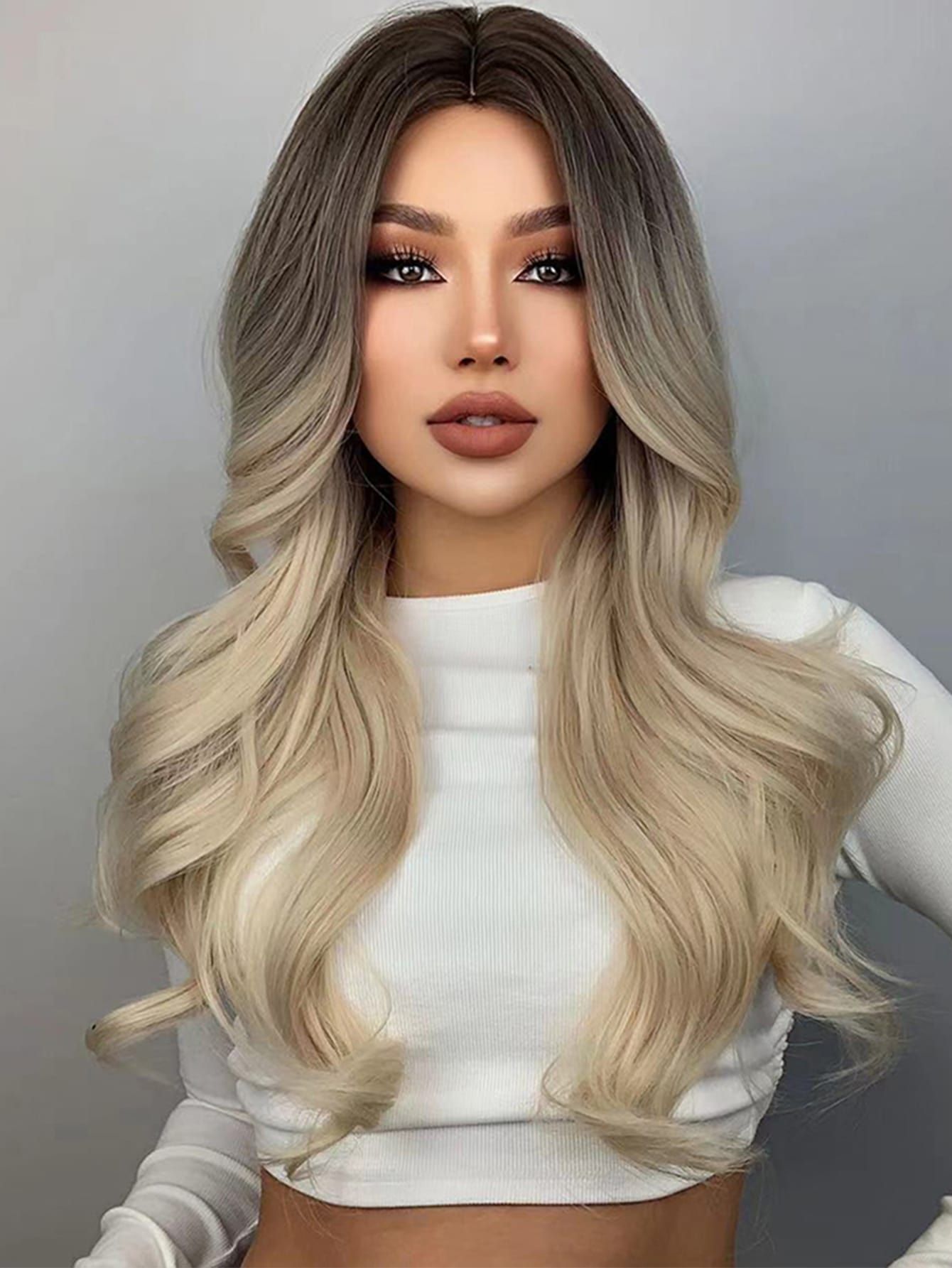 How to remove a lace front wig
1. Get everything you need ready
Here are the things you need:
A glue remover, A toothbrush, Shampoo,Conditioner, A cotton ball, A wet washcloth.
If you don't like to use alcohol, you can select between rubbing alcohol, glue removal solution, a mixture of water, conditioner, and alcohol, or a mixture of salt, baking soda, and water.
Rubber alcohol may harm the scalp and hairline. Depending on how frequently you apply it to your skin. However, a professional advises that you can get rubbing alcohol that contains 70% isopropyl alcohol. Because it contains more water, it dissolves more slowly and causes less harm. You may switch from alcohol to the above substitutes to get rid of the stickiness.
2. Take the glue out
Pulling your hair back will allow you to see the lace that surrounds your hairline. Then pour the rubbing alcohol into the spray bottle and moist the front lace liberally. Here, alcohol can readily dissolve any glue spray or gel that was used to hold your wig. However, you can also use a different mixture of salt, baking soda, and water or water, conditioner, and alcohol. The lace portion of the wig must now be carefully removed after five minutes have passed.
3. Peel the lace off.
Put your comb under the lace where it has begun to lift after making sure the adhesive has been released. The lace should then slowly peel away from your skin as you move the comb back and forth. You should take it off slowly in case the lace gets broken during the process. It simply takes a few minutes, under five. Very quick and simple!
4. Remove the wig cap
You can finally remove your lace wig and cap. Spray the water and conditioner solution on the wig cap if you used glue to hold it on, then wait for five minutes. Then you may easily remove it by using your comb.
5. Remove any glue residue from your skin and lace.
It is crucial to complete this last step. If you frequently wear a lace front wig, you should take all necessary precautions to safeguard your scalp and edge. You can remove the glue residue from your skin by washing with soap and water. After that, wipe the residue away with the moist cloth. Spray some alcohol on a cotton ball and rub the residue off to get the job done quickly.
If you wish to reuse your precious human hair wig, you must be spotless the adhesive on the lace wig. Use the alcohol only to dampen and loosen the lace, then brush the remaining substance away with a toothbrush.
Choose the quick and efficient glue remover if cleaning it up with alcohol is difficult. However, be careful to brush it slowly and softly.
How to wash your lace front wig
Now that you have removed your lace front wig, it is time to wash and store it properly. Here are tips to help you wash your lace front wig properly.
1.Comb the wig gently to remove tangles and knots
The first thing you need to do before you start washing your lace front wig is to brush it gently to remove any knots and tangles. It is best to use a wide-tooth comb. Start at the roots as you work your way up.
2. Prepare warm water
The ideal water to use when washing your lace front wig is lukewarm water. Warm water will penetrate evenly on your lace front wig, making it easier for the shampoo and conditioner to spotless your wig.
3. Shampoo and clean your wig
It is time to start washing your wig. Start by soaking your wig in the water and massage it gently with shampoo using your hands. You can then rinse off the shampoo with warm water. Once you have done that, you apply shampoo on your wig and let it rest for a few minutes and rinse it with warm water as well. Squeeze the wig gently to get rid of excess water.
4. Dry your wig with a soft towel
once you have removed your wig from the tap, put it on a soft towel. Squeeze the wig gently in different sections. Do that wills all the pieces of your wig until it is dry. Don't over-squeeze the wig or rub it hard, as this may damage your wig.
5. Air dry your wig
The best way to dry your wig completely is to air dry it. Place it on a wig stand and let it dry completely. But if you are in a hurry, you can use a blow-dryer to dry the wig, but make sure it is on low or medium heat.
6. Store your lace front wig
Now that your lace front wig is completely dry, it is time to store it. Storing your wig properly is crucial. You need to store your wig by hanging it on a wig stand or mannequin head and placing in your closet.
Write For Us