How to Protect Your Natural Hair Under a Wig
Sep.14,2022
Lace front wigs are becoming more and more popular and it is an easy way for women to change their hairstyles according to their preferences and fashion trends. However, your lace front wig is perfect, you can not ignore your own hair. Keeping your natural hair healthy is of great importance. Here are some valuable tips about Do and Don't on how to protect your real hair.
DO
1. Oil Your Hairline
Hair oils or hair butter will be a great helper to protect your delicate baby hairs from the rubbing of the wig. Castor oil is said to moisturize the dry scalp and increase blood circulation and encourage new hair growth and strengthen the roots.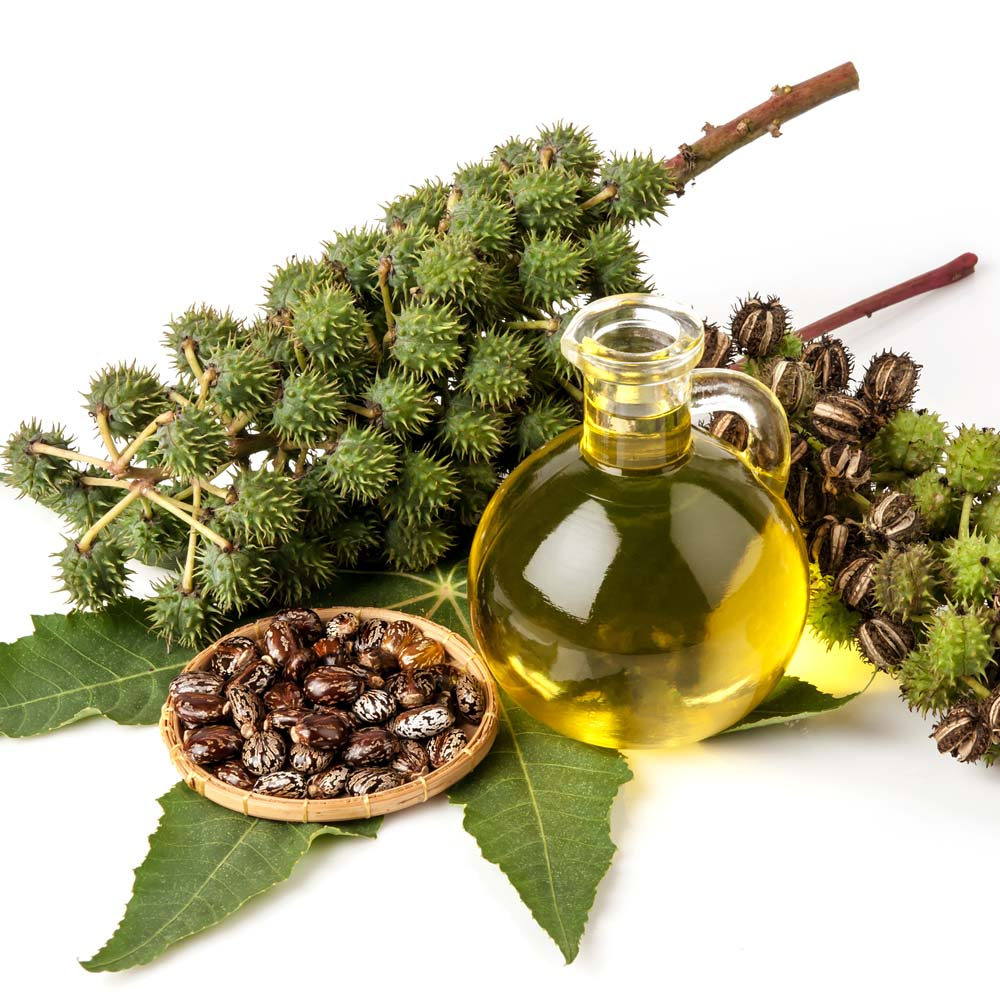 2. Massage Your Scalp
Massaging your scalp can help relieve any restricted blood flow. Scalp massage can promote healthy blood flow and will encourage your natural hair to grow. Every time you take off your wig, we suggest performing a scalp massage. Apply a little oil to your fingertips and massage into your entire scalp area for five minutes.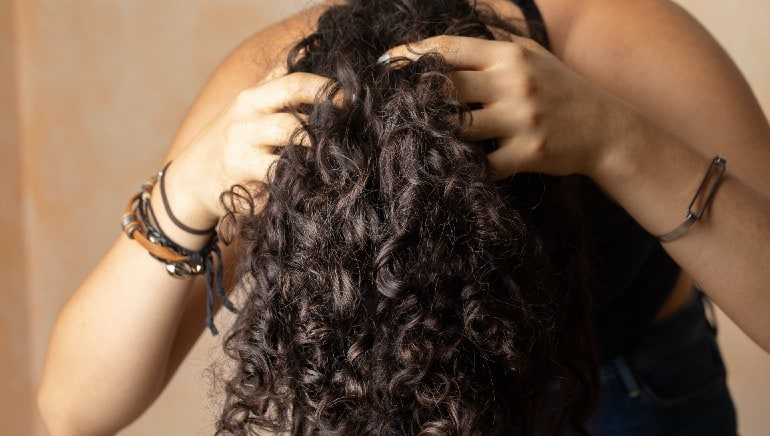 3. Wear A Cap Under The Wig
The first step you should do when you wear a lace front wig is you need to wear a wig cap first. If you put a lace front wig directly on your braids or head without the protection of a wig cap, it will snag and pull your natural hair. The wig cap can reduce the amount of rubbing which will result in hair breakage and loss. Be sure to wear a cap to protect your real hair.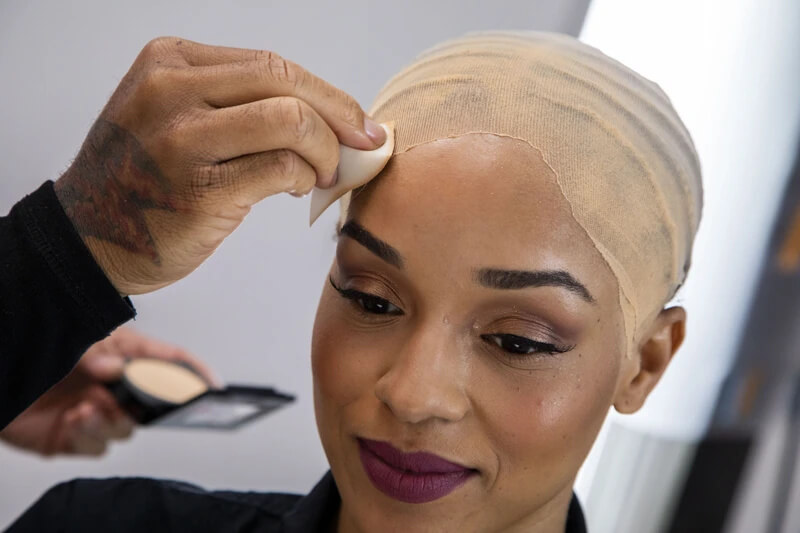 4. Sleep On A Silk Pillowcase
Hair care never stops, even when you are sleeping. When you take your lace front wig off and go to bed, you also need to prepare a silk pillowcase, or wear a silk bonnet or scarf to bed, keeping your natural hair moisturized and protecting your natural hair from extra damage and friction. It is one of the simplest ways to keep your natural hair in good condition.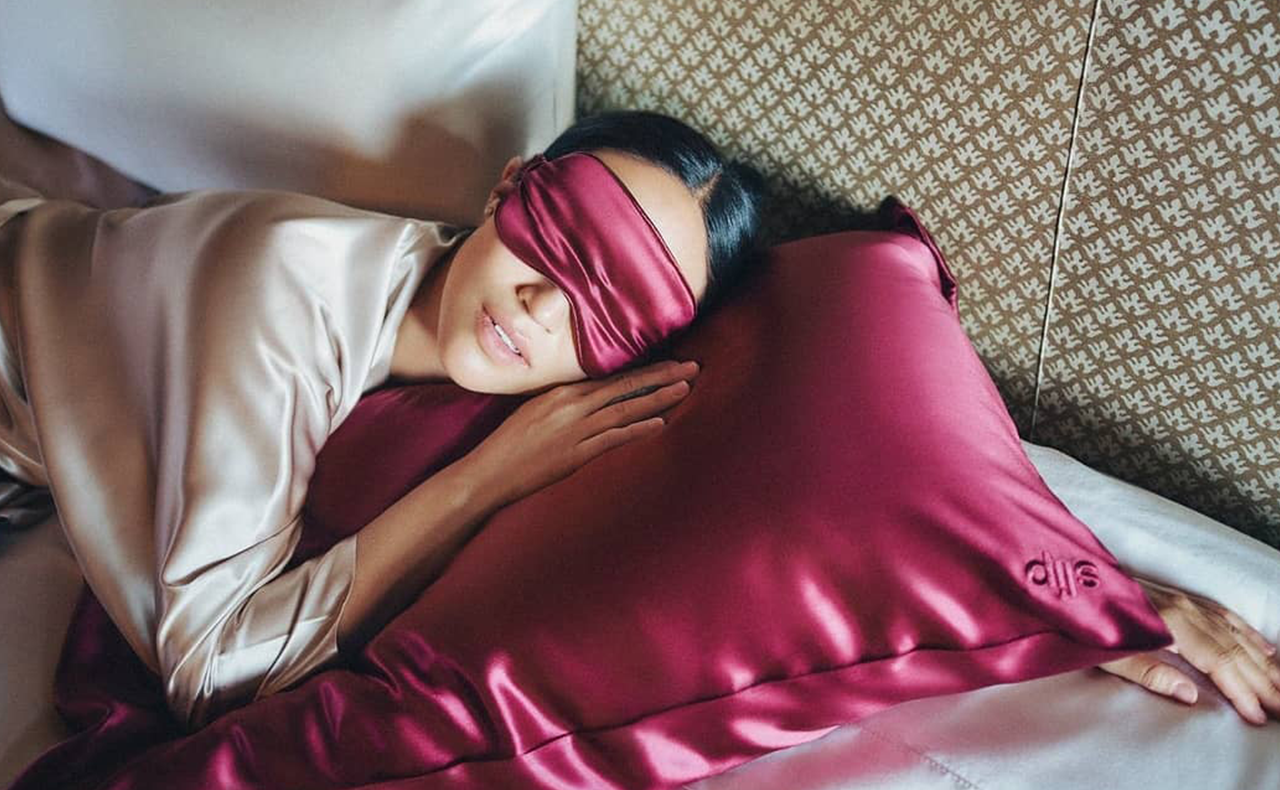 5. Wash Hair Regularly
The key to healthy hair is keeping it clean. But do not overwash it. How many times you wash your natural hair depends on your lifestyle and how hot or sweaty your scalp gets throughout the day. Be sure to wash your real hair at least once a week, even if you are wearing your lace front wig every day.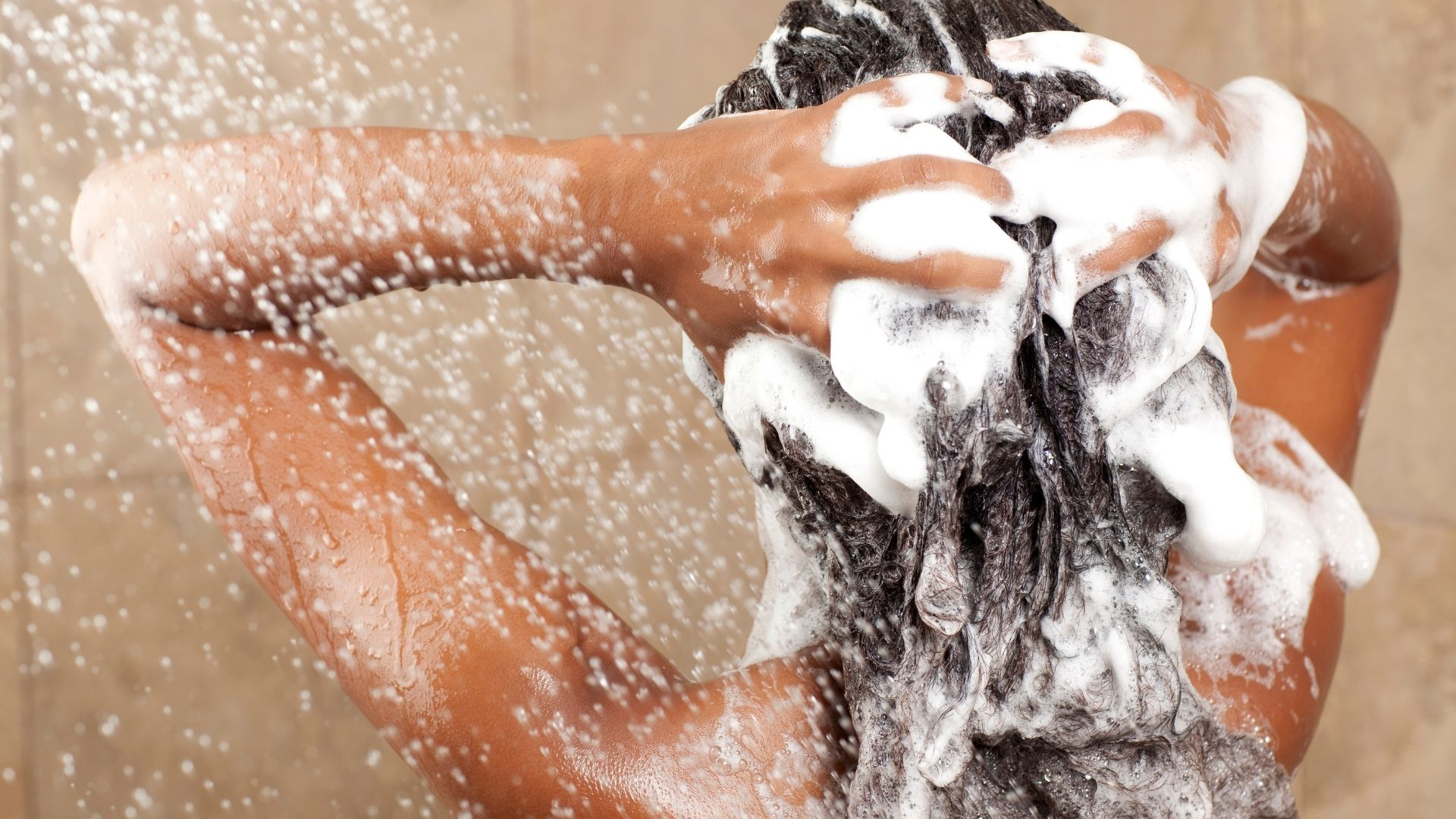 6. Trim The Ends
The ends of your real hair are often exposed, so it is important to get rid of unhealthy split ends to help your natural hair grow thicker and healthier. So keep in mind to trim away your split ends every six to eight weeks or so, stopping them from causing further damage.
7. Eat A Balanced Diet
It is crucial to have a balanced eating diet. A balanced diet can help your natural hair remain strong and shiny and protect your real hair from loss. A balanced diet can provide you with a fair amount of certain nutritional elements your natural hair needs. This requires long-term persistence. But if you need to remedy your damaged hair in time, supplements may be helpful.
Don't
1. Don't Wear Your Wig Over Wet Hair
Having wet natural hair under a lace front wig is extremely uncomfortable. At the same time, the moisture coupled with your body heat, oils, dead skin cells, and extra warmth from the layer of wig can provide the perfect condition for mildew and germs and excessive bacterial growth.
2. Don't Braid Your Hair Down Too Tight
Most people will braid down their real hair in cornrows to keep their hair under a lace front wig. But braiding it too tight will put lots of stress on the delicate strands of your hair. Traction alopecia is a kind of hair loss caused by long-term tension on the hair and scalp. This is a tough issue, especially for black people. So it is important to ensure not to braid or style your natural hair too tight and keep them stay firm and in place.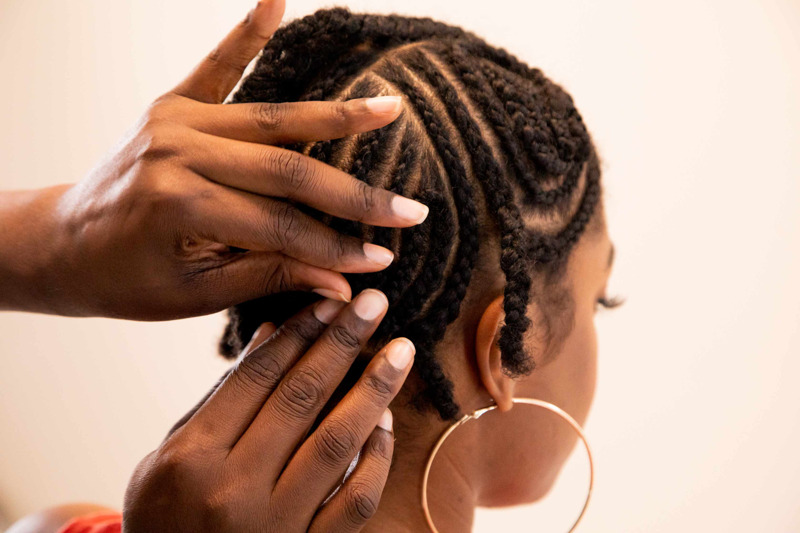 3.Don't Sleep With Your Lace Front Wig On
If you plan to grow your real hair, the last you want to do is wear a lace front wig when you sleep. Sleeping with your lace front wig on can lead to tension on your real hair and cause breakages. It is essential to create a comfortable environment for your scalp to relax and let your hair follicles thrive. So please allow your hair and scalp to breathe by taking your lace front wig off.
4.Don't Wear Your Wig For A Long Time
If you are wearing your lace front wig for a long time, it can be good to allow your natural hair to have a break for a few days. This gives your natural hair plenty of fresh air and sunshine that can contribute to keeping your natural hair healthy. So remember to take your lace front wig off and let your natural hair take a break now and then.
Conclusion
Though, the lace front wig is a great way to try various hairstyles and have new different looks. But you also need to take care of your natural hair. Just follow the helpful tips we have shared with you and protect and keep your hair healthy and growing under your lace front wig.
Write For Us