How To Protect Wig In Winter Season
Dec.26,2022
If you're living through winter right now or if you live in high latitudes where it's always cold, you're probably familiar with how winter affects wigs. Winter weather can be harsh on all hair textures and types. Just like skin, wigs need protection from the cold to keep them soft, shiny and healthy. Protect your wig from cold air, gusty wind, static electricity and even indoor heat. Try these 8 winter hair-care tips to keep your wig in great shape—even when it's cold outside.
1. Wear A Hat.
During the colder months of winter, it's important to keep your hair covered to prevent dry air, snow, wind, and rain from stripping your hair of its moisture. Weather can dry out your wig, making it more prone to breakage. Wool, cotton, and other fabrics can also cause damage, so be sure to line your hat with silk or satin to prevent damage. So choosing a good-looking and practical hat is also essential.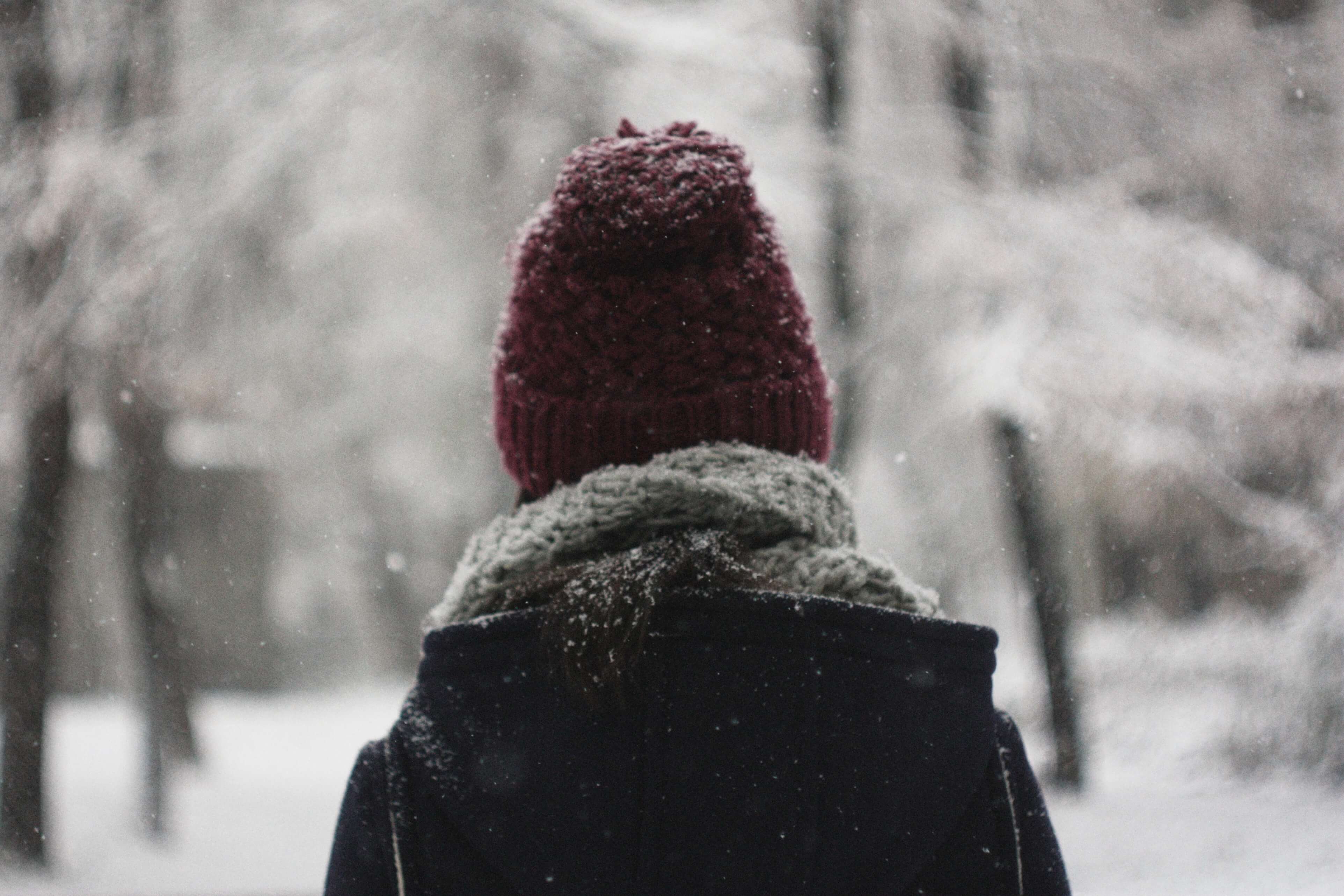 2. Buy A Humidifier.
Do you know how to fight dry wigs indoors in winter? You can choose to use a humidifier. Like human skin, your wig also needs to be in relatively humid air to maintain a healthy state. Indoor heating can cause the air in your home to become very dry, drawing moisture out of your wig. A humidifier helps to hydrate the air and keep your hair looking shiny.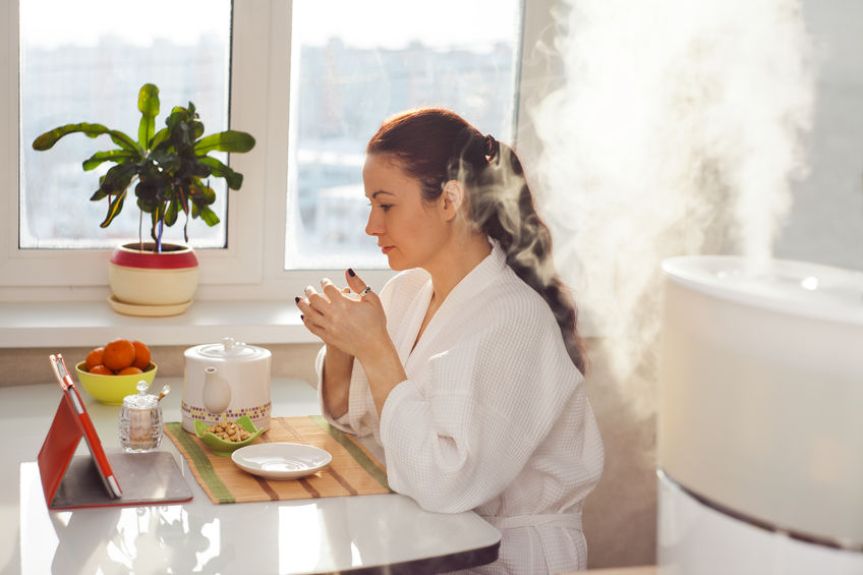 3. Avoid Heat Styling.
It is best to let the wig air dry naturally. Blow-drying your wig strips moisture from your hair, increasing your chances of breakage. A no-heat blow dry will help keep your wig looking shiny and healthy. Short on time? Try taking a shower at night so your wig can dry naturally overnight. When your wig is already brittle on a cold day, heat styling can amplify the problem and wick moisture from your strands. Try not to straighten or curl your wig in winter. Use this time to explore new hairstyles like updos, braids, and buns.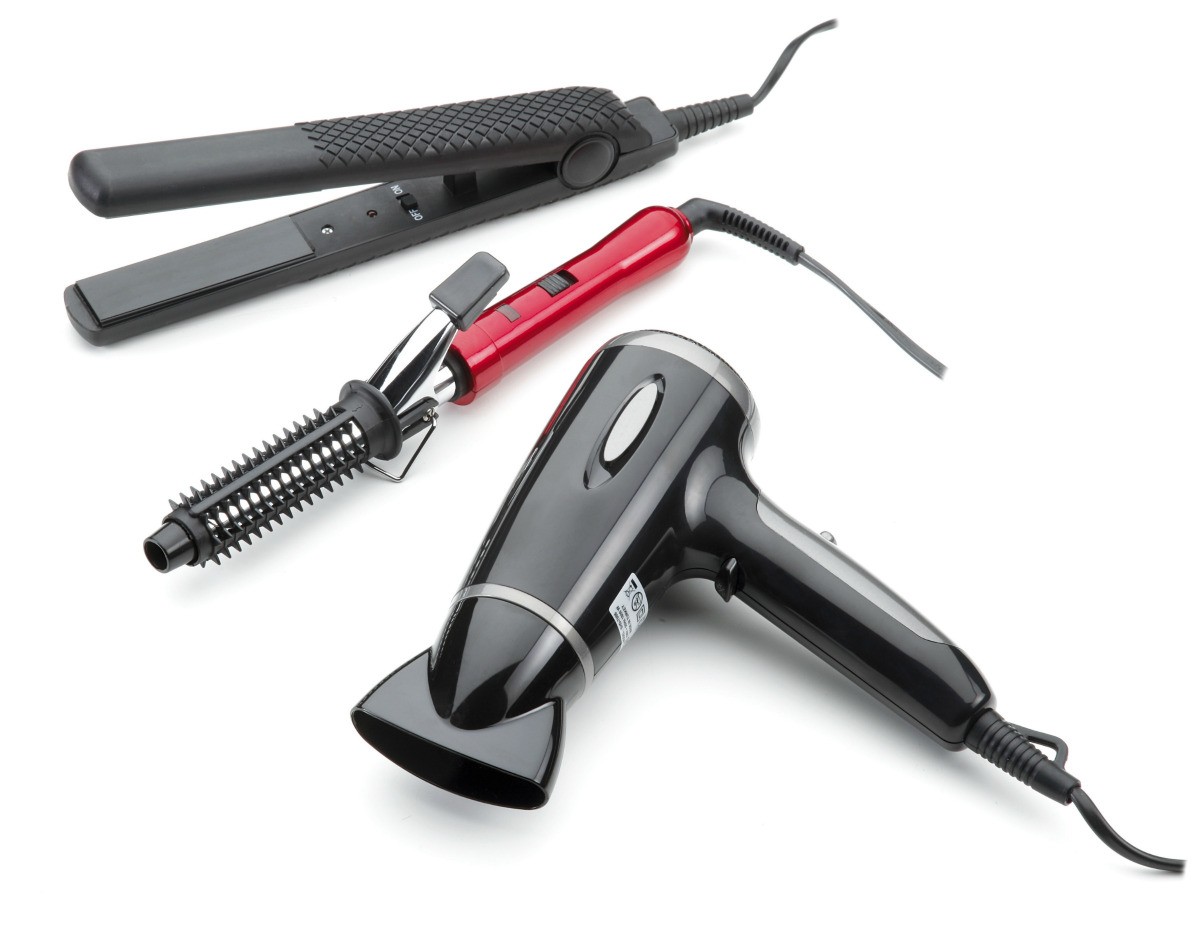 4. Keep Your Wig Dry When Going Outside.
When it's cold out, make sure your human hair wigs are dry before you go outside. If you expose wet hair to the cold in winter, it can cause breakage and other damage. In fact, if the weather is cold, your hair may freeze and fall out, so remember to keep your wig dry before heading out and let it dry naturally.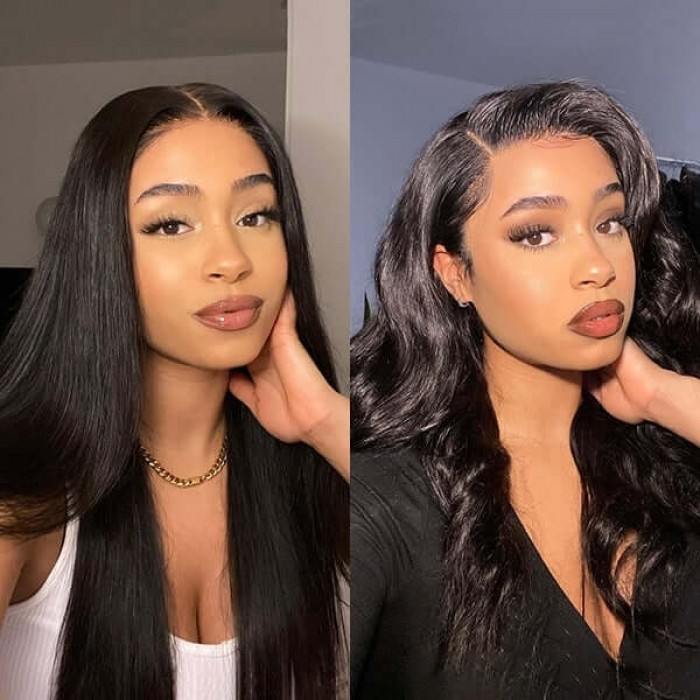 5. Treat With Oil.
When winter's cold weather severely damages your wig, restore moisture with an oil-based hair treatment. Opt for a lightweight leave-in formula that contains argan oil to instantly revitalize dry, and damaged hair. Apply a nourishing oil to the ends of your wig every day to help hydrate and protect your wig.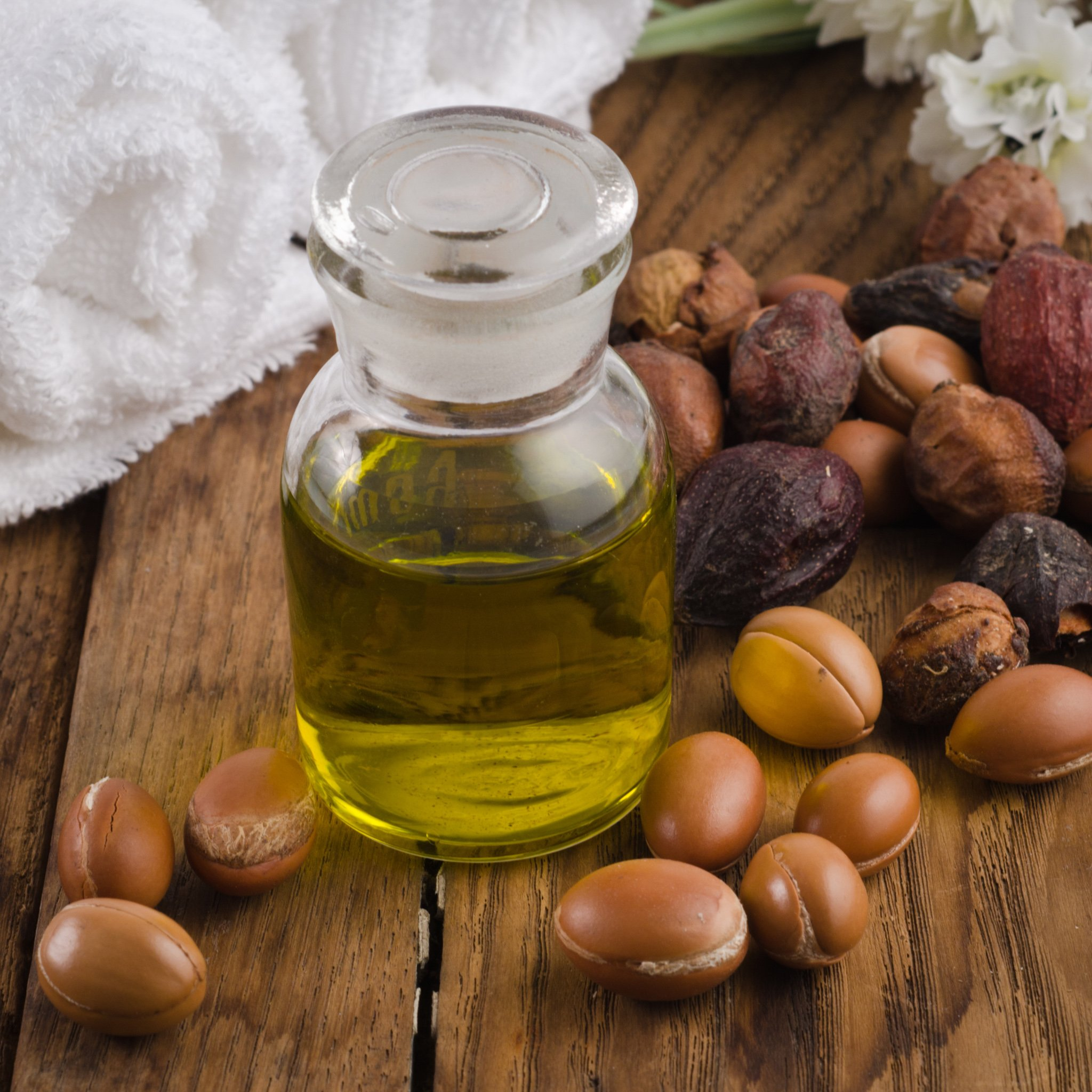 6. Deep Condition Once A Week.
Moisturization is the key to winter wig care. Use a leave-in conditioner weekly to rehydrate your wig and combat the effects of hot styling tools, indoor heating, and winter winds. Static electricity is common when your head wig is subjected to cold weather. Keeping your wig hydrated with a leave-in conditioner will help protect your hair from static. You can also try dabbing the strands with a dryer sheet to remove static from your wig.
7. Do A Weekly Hair Mask.
Just like a weekly mask once or twice is important for hydrated and healthy skin, a weekly hair mask can do a lot for dry, damaged wigs. They reverse the effects of dryness while ensuring your hair is optimally protected year-round. The application of the hair mask is quick and easy. They have tons of benefits for hair health and show results in 20 minutes. Hair masks soften, moisturize and add shine.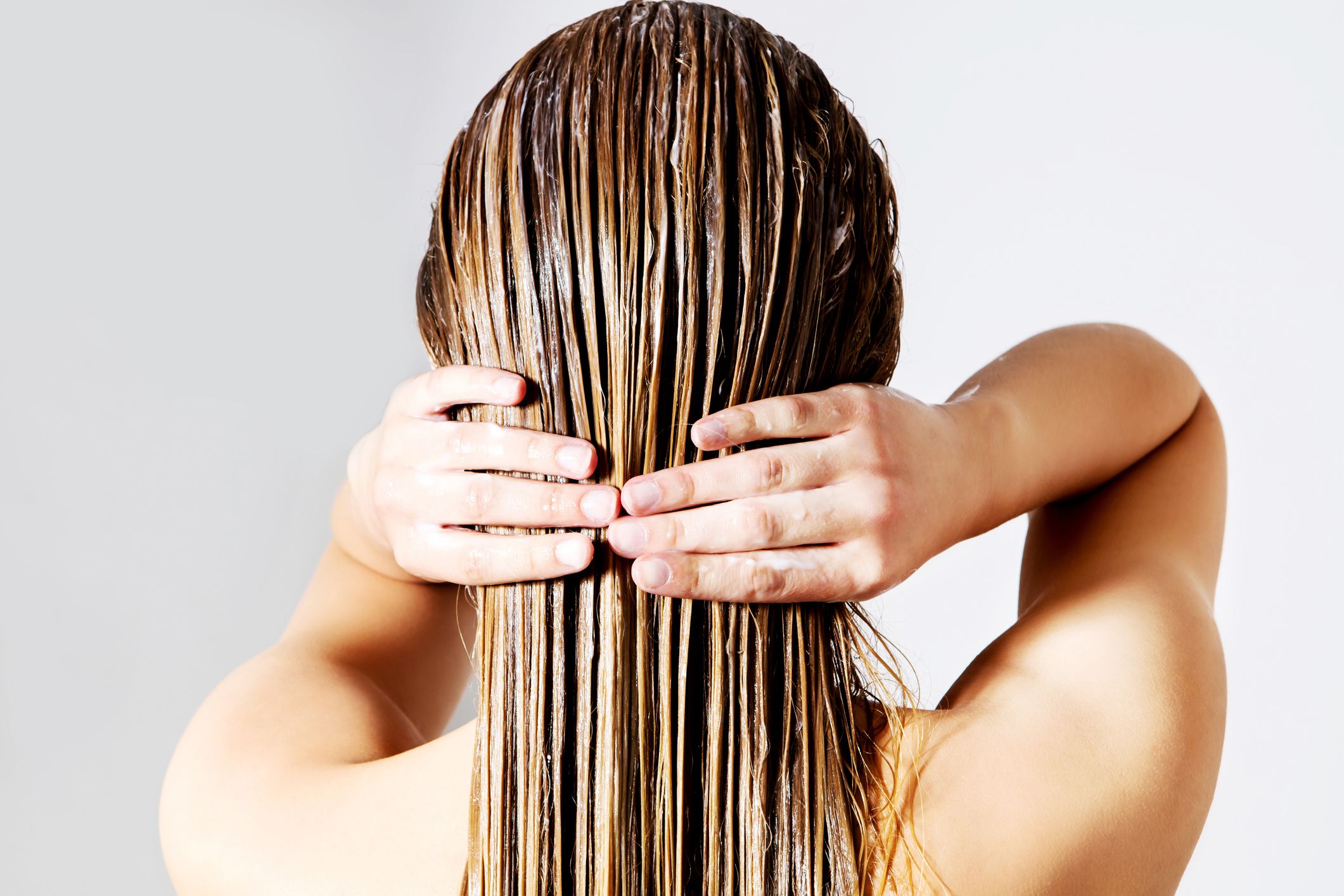 8. Avoid Frequent Wig Washes.
If you're someone who washes your wig every day, it's time for a change. Overwashing a wig can cause the wig to lose its natural oils, causing it to lose its shine and elasticity, and these oils help keep the hair moisturized and protected. This is especially bad in the winter when these oils are so much needed. Extend the time between shampoos as much as possible. If you normally wash your wig every day, switch to every other day instead. If you find your hair is still dry, try it every three days. You need to deliberately change your habits to protect your perfect wig. You can actually wash your wig after every two or three wears. There is no need to wash wigs every day because in winter, the weather is cold and your scalp does not produce a lot of sweat and bad smell like when the temperature is high in summer.
The right way to wash your wig:
Where To Buy The Best Cheap Wigs For Sale?
Not sure which wig to choose when shopping for hair? Hurela is a professional human hair supplier with its own factory and all hair is made from 100% virgin Remy hair. Hurela wigs come in a variety of patterns. The convenience of owning a human hair wig allows you to be versatile in any environment and look beautiful while doing it. What are you waiting for?
Write For Us