How To Make A Human Hair Wig Soft Again?
Sep.30,2022
Human hair wigs can help us achieve the style we want, we can create many looks without damaging our natural hair while giving us the most natural looks. This is why human hair wigs have become a popular choice for most girls.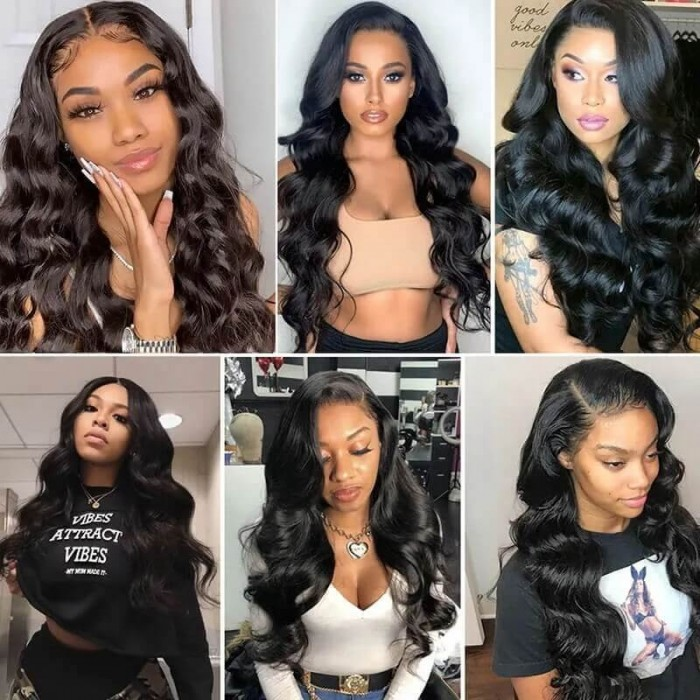 For many people who wear wigs, a human hair wig is an investment; you want to wear it again and again to look stunning. However, over time, your human hair wig will inevitably become dry and stiff, which is why we wanted to share our tips on how to soften a human hair wig.
It is very important to know how to repair a damaged human hair wig. So, in this article, we will explain the main reasons why human hair wigs dry out and show you how to restore your human hair wigs that have lost their elasticity.
1. Why Do Human Hair Wigs Become Dry?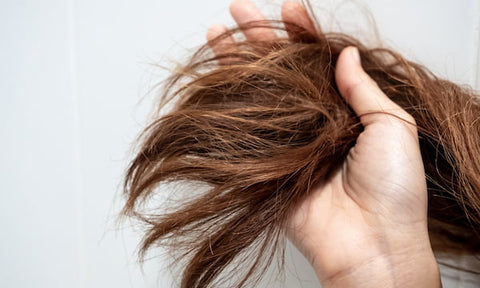 Before we learn how to soften dry and stiff human hair wigs, we need to understand why our human hair wigs become dry, so that we can better restore and maintain the elasticity of our wigs.
Our scalp naturally secretes natural oils that keep our real hair moisturized and elastic. However, after the hair leaves the scalp, it loses its natural oils. In the process of using the wig, it will inevitably cause dryness and stiffness in the human hair wig. Even the highest quality wig will face such a problem. This is inevitable.
Causes of Dry Hair
Luckily, we'll tell you the reasons that cause your human hair wig to dry out so that you can protect your wig at the source. There are a variety of factors that can contribute to dry hair, including environmental conditions, and hair care practices.
Environmental Conditions
Some of the environmental conditions can lead to dry hair.
● Living in a dry and hot climate
● Exposing your hair to sun or wind for a long time
● Frequently swimming in chlorinated or salty water
Hair Care Habits
● Overwash your human hair wig
● Using wrong shampoos, conditioners, and styling products
● Dying or chemically treating your hair
● Blow-drying your human hair wig too often
● Using too many heat tools, like curling irons, straighteners, and curlers
2. Treating Dry Hair
Knowing that so many reasons may cause dry human hair wigs, you may be worried and anxious. But you don't have to worry too much. In fact, most of the causes of dry wigs can be solved by simply changing your habits and lifestyle. Having a smooth, shiny, bouncy human hair wig is an easy thing to do.
2.1 Avoid Heating Your Wig Every Day
Reduce the use of heated wig styling tools. The heat generated when using heated tools is a major cause of dry hair. So after washing the wig, the best way is to let the wig dry naturally in the flowing air. If you're in a hurry and have an important meeting to attend, apply a heat protectant to the wig before using the heat tool to create the look.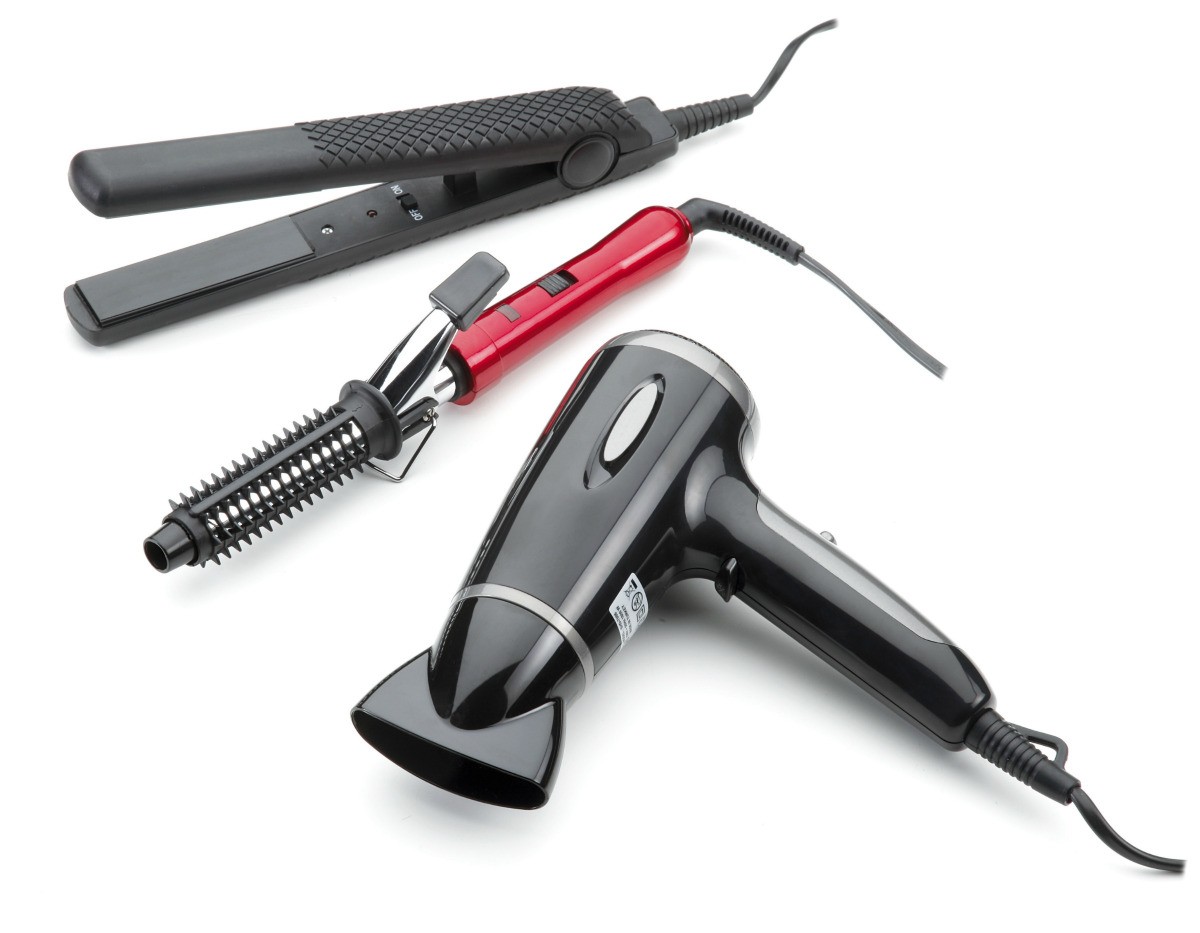 2.2 Using the Right Hair Care Products
You may have used some unsuitable or wrong wig hair care products, which can have some bad consequences, such as dry hair. When choosing shampoos and conditioners, be sure to check the labels of hair care products before purchasing. Avoid products that contain alcohol, which strips your hair of its natural oils and moisture, and opt for products that contain nourishing hair oils, such as avocado oil, argan oil, or coconut oil will help with dry hair.
2.3 Excessive Hair Washing
It's important to maintain proper wig hygiene, but washing your human hair wig too often can make your hair lose its protective barrier -- so don't over-wash it. Curly hair wig is more prone to drying, so for people with curly wigs, washing their wig once or twice a week is enough. Use a mild deep conditioner to keep your wig looking and feeling nourished. After washing the wig, gently suck out the water in the wig with a towel, then air dry it naturally, and try not to use a blow dryer. This helps prevent additional moisture loss.
2.4 Environment Factors
Overexposure to sunlight, extreme heat, cold wind, and low humidity can all damage your human hair wig. Covering your wig with a hat at the beach or avoiding prolonged exposure of your wig to the elements can reduce the risk of hair damage. If you swim in a chlorinated pool, wear a swimming cap to protect your wig. Or apply a thick conditioner to your hair before swimming in the pool. You can rinse your human hair wig before and after you are in the pool to prevent your hair from absorbing all the chlorinated water.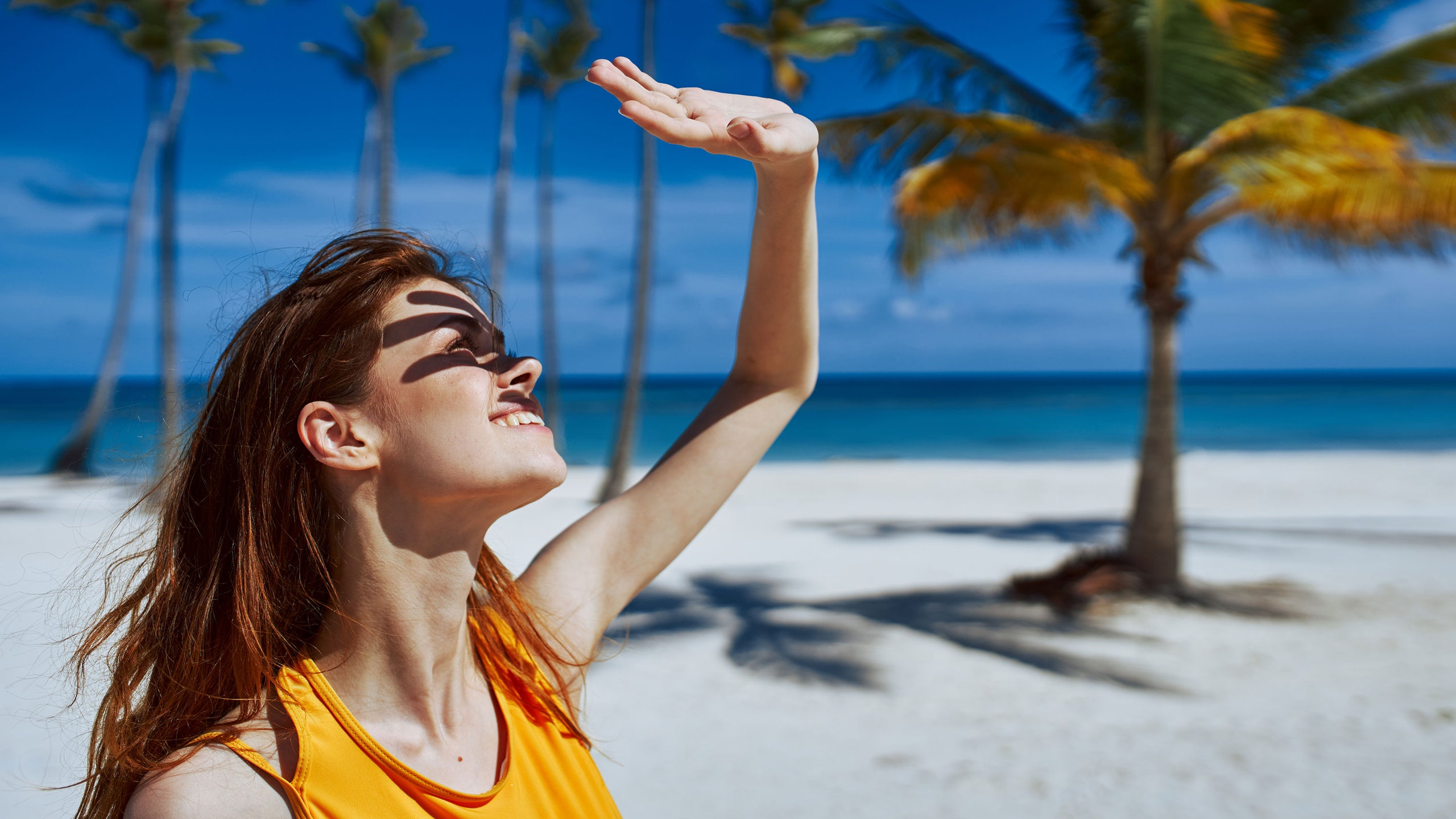 Conclusion
Dry hair is a common problem that people have and is usually caused by improper hair care. Wig care is on a daily basis. Now that you know what to do with your dry wig, take action.
Write For Us