How To Make A Human Hair Wig Fluffy?
Sep.30,2022
Nowadays, more and more people prefer to wear human hair wigs. One reason is that human hair wigs can cover their bald heads, and the other is that they can change their hairstyle as they want. If you want your hair to look more glamorous, it is important to make your wig more voluminous. This means adding a little volume to your wig to give it more volume and height. Adding volume to your wig is also one of the important steps to make it look more natural. If you don't know how to make your human hair wig voluminous, then keep reading. Here are some tips for making wigs fluffy.
1. Backcombing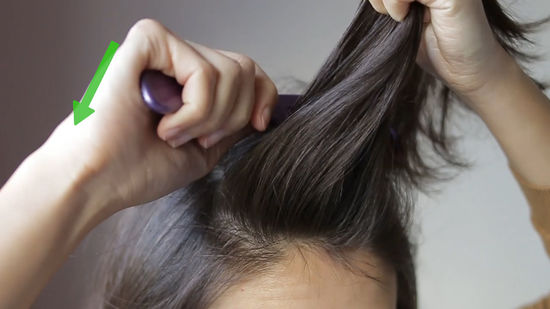 Backcombing is one of the best ways to make a wig fluffy. This method is very easy to operate and at the same time, it is very effective. And this method is not only applicable to wigs, it is also very effective when used on your own hair. Here are the steps to make your hair voluminous using the backcombing method.
Step 1: Take a wig about 2 inches thick and lift it up so that the ends of the hair are higher than the roots of the wig.
Step 2: Take your comb and comb it from the end of the wig back to the root. Avoid backcombing from the end of the wig, because this will create a mess rather than stylish volume. Instead, backcomb from about 3-4 inches from the scalp, focusing on adding volume around that area of the wig. The comb you choose for this step is very important. The denser the comb is, the more volume you will gain. The wider the comb is, the less volume the hair will have.
2. Trimming The Wig
The hairstyle of the wig will also have a big impact on the volume of the wig.
Curly and wavy styled hair will look like it has more volume, while a hairstyle like straight hair will look like it has less volume.
But for straight hair, a style like a layered cut is a perfect way to make a wig look fluffy. Layered cuts can give your wig a distinctive look, but it requires a high level of hair cutting skill.
You should take your wig to a professional stylist. Let a professional stylist help you. If you want to trim the wig by yourself, you can watch the video below and try it.
3. Spritzing Hairspray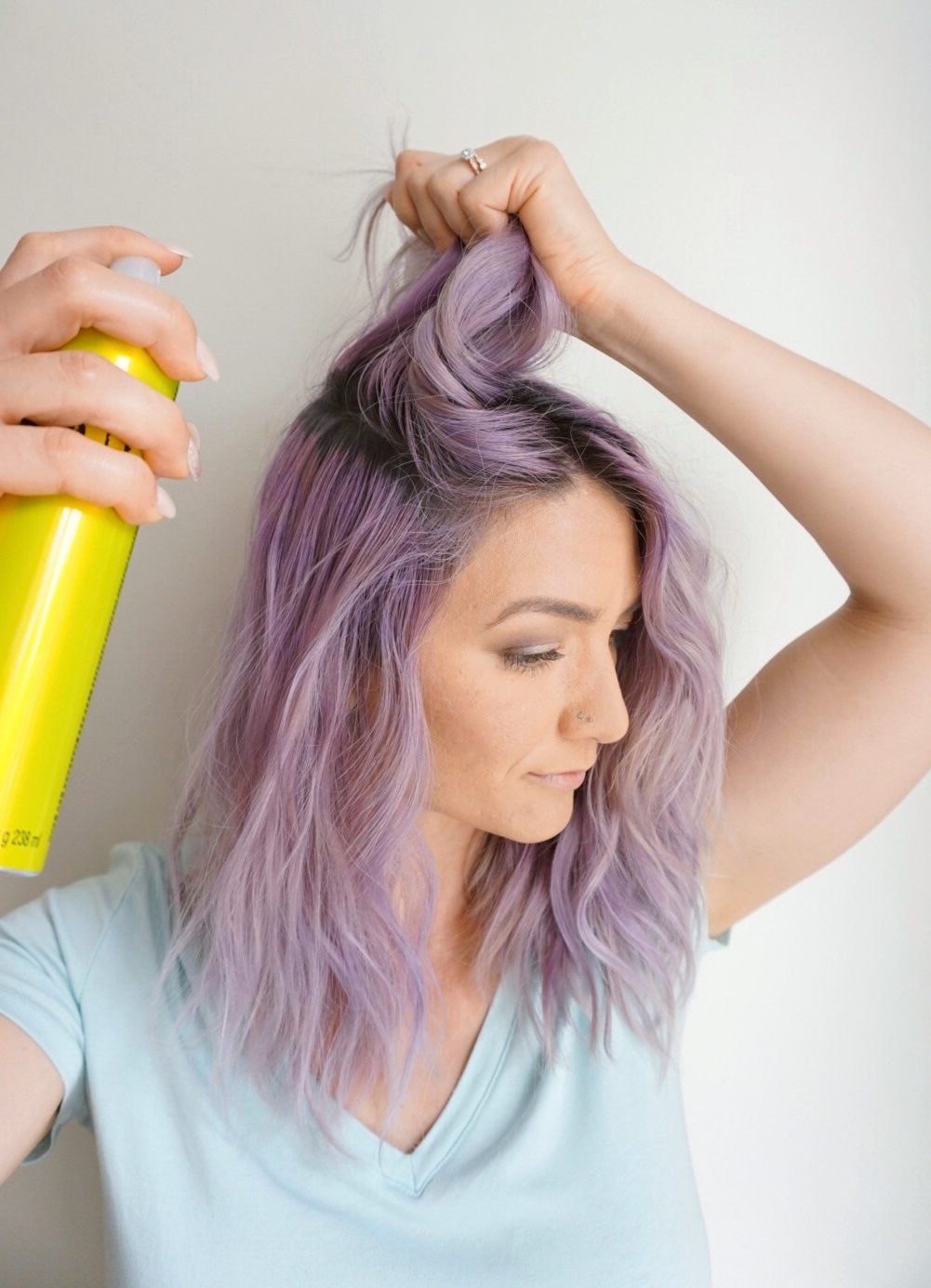 Hairspray is one of the best tools to make your hair fluffy. Hairspray not only can help you create a fluffy look, but also can hold your hair in place. All you need to do is spray a little hairspray into your hair to keep your hair in volume. There are many benefits of hairspray, but it means nothing if you don't know how to use it properly. Here are the steps to use hairspray:
Step 1: Make sure your wig is dry. When your wig is wet, the effect of using the hairspray will change. So make sure your hair is dry before applying hairspray.
Step 2: Hold the hairspray nozzle about 15 cm away from your hair so that the hairspray can be sprayed more evenly.
Step 3: Turn the area of hair you want to volumize upside down and spray the hairspray evenly at the roots. Don't stay in one area for too long, or the hairspray will build up in one area.
Step 4: Smooth your hair with your fingers, so you can get a fluffy wig.
4. Using Dry Shampoo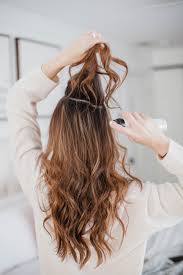 When it comes to dry shampoo, it is usually assumed that it is only used by people who need to wash their hair. But the truth is that dry shampoo is also a tool that can make your hair fluffy. Even if your hair is clean and oil-free, you can use dry shampoo to add volume to it. Here is the way to use dry shampoo.
Lift your hair and spray dry shampoo on a section of hair 8 to 10 inches from the roots, then gently massage the roots with your fingers. Be quicker to comb through your hair. Then blow dry your hair, and you will get voluminous hair.
Can I Use Regular Hairspray On A Human Hair Wig?
Regular hairspray may contain chemicals that can damage wigs, so we do not recommend using regular hairspray. But now there are many kinds of hairsprays for human hair wigs in the market, you can buy them according to your needs.
How do I make my human hair wig soft again?
We recommend gently applying a natural oil, like Moroccan oil or coconut oil, all over your human hair wig.
Does Dry Shampoo Make Hair Look Thicker?
Dry shampoo can definitely make hair appear more full. If you're looking to help your hair appear more thick, in addition to dry shampoo you can try things such as cutting it differently, teasing, or using rollers.
Write For Us