How to Keep Body Wave Wig Wavy?
Dec.27,2022
Body wavy hair wigs are very popular among real hair wigs. Because black women mostly like to have long and body wave hair wigs. Real hair body wave wigs are the only solution. Body wave wigs have large shaped curls or waves. It looks natural and stylish.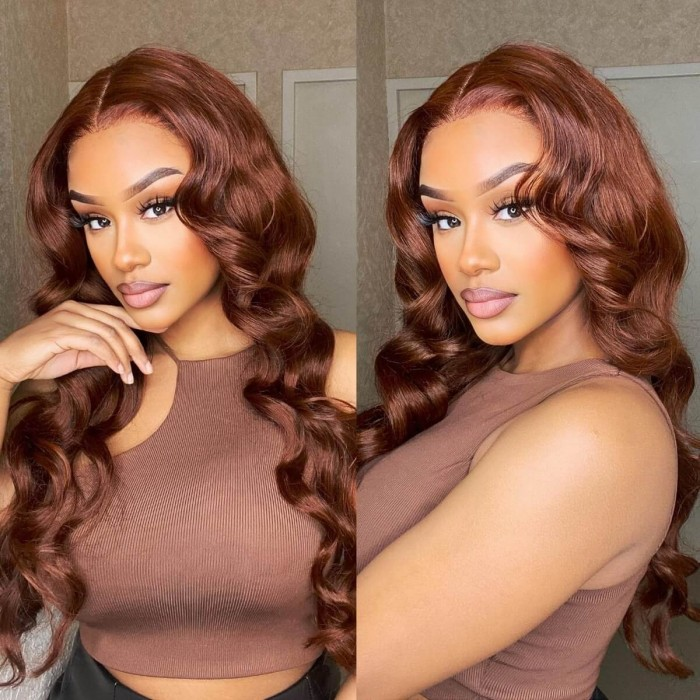 However, how to maintain the waves of a body wave braided wig is a question that perplexes many wig wearers, and for many, especially if you are inexperienced, doing it is not a fun task. We thought it's necessary to give you some tips to keep your body wavy braided wigs wavy. So, whether you plan to keep your wavy hairstyle or not, you'll find these tips useful.
1. What is A Body Wave Wig?
When the hair is braided into waves, the whole lock of hair will show a consistent deep S shape. Body waves are a natural loose fit. It has the characteristics of straight waves and curly waves. It has a natural shine and looks fluffy and stylish. That's why body wave wigs have been selling well among African-Americans. No matter what occasion you attend, body wave wigs always bring the best and most beautiful hairstyle experience.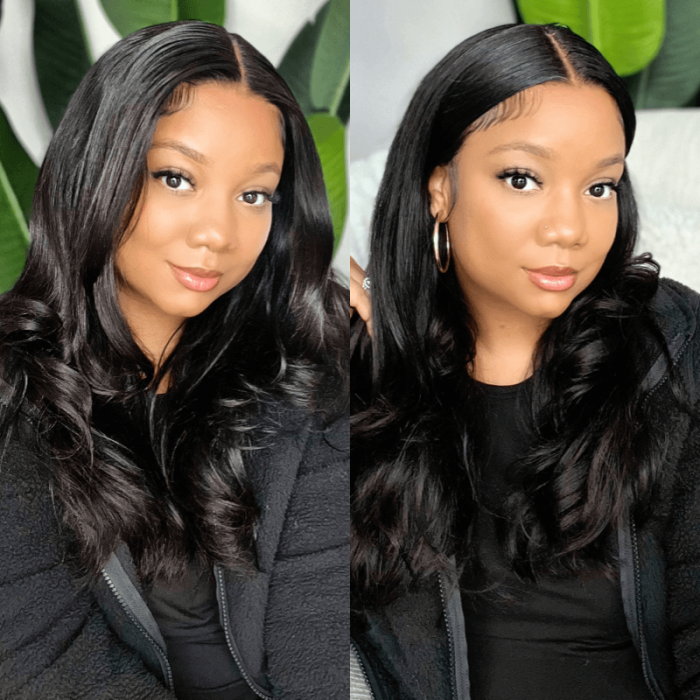 2. Pros & Cons of Body Wave Wigs.
As you can see, there are many pros to having a body wave wig:
2.1 Natural And Fashion Look
Body wave human hair wigs have the most natural and gorgeous look. It blends so well with your natural hair that it's hard to tell if it's your natural hair or not. What's more, body wave wigs can help you create a beautiful hairstyle. You can create many different body wave hairstyles according to current fashion trends and personal preferences.
2.2 Easy To Style
Because the body wave wigs are made of 100% human hair, they can withstand the heat of heating tools. This means you can use a curling or flat iron to straighten or curl your body wave wigs, as well as bleach and color them. If you're tired of a body wave wig, you might consider changing the color of your wig, or making it straight, curly, or whatever you like.
2.3 Long Lifespan
One of their biggest advantages is that human hair body wave wigs can be reused and last a long time with proper maintenance. They are all made of 100% high-quality human hair, maintaining the advantages of toughness. But if you ignore regular cleaning and daily condition, the accumulation of grease and dirt will make your wig lose luster and be rough. If you take good care of your body wave wig, it can last for a long time.
3. How To Keep Body Wave Wig Wavy?
3.1 Wash Your Hair Regularly
First, use a wig-specific shampoo and conditioner to wash away the buildup from your body wave wig. Before you try to style your wavy hair, keeping your wig clean is a prerequisite to keeping your wig in good condition.
3.2 Avoid High Temperature
After washing your body wave hair, use a towel to blot and absorb extra moisture from your wig. Remember not to rub your wig, as friction can easily cause damage to your wig. Then let it dry naturally in the air. If you need to use a blow dryer, try to use a lower temperature and apply a heat protectant on your wig. Excessive heat will bring away moisture from your wig, causing it to dry out.
3.3 Comb The Hair
Apply some hair oil to your wig and comb the hair with your fingers and go through your hair from end to top. Not too much hair oil is needed, you need more natural on the top, just smear it on your hair evenly. Then the waves and curls of the human hair wig will become more beautiful and curly.
3.4 Condition The Hair
The next step is to finalize the pattern. You should prepare a high-quality mousse as it is very useful for styling your body wave wig. Apply mousse evenly to wavy or curly hair and roll the hair following the curve at the same time. You don't need too much mousse since it attracts dust very easily.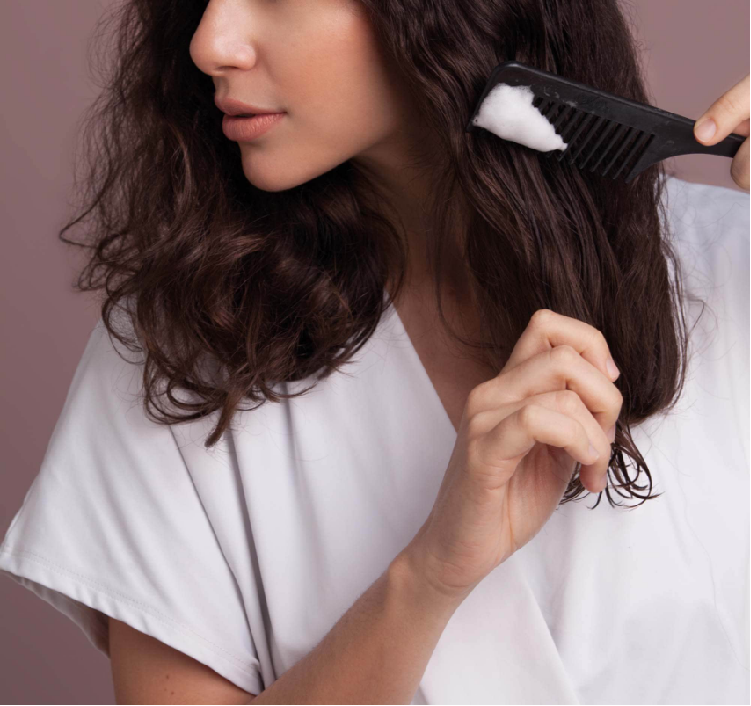 Conclusion
Body wave wigs look natural and stylish. But in order to keep your wig wavy, you need to follow the advice mentioned above. Since your wig defines your style, be sure to choose a 100% human hair wig as it is easy to maintain. The best part is that it will help you to have a natural-looking hairstyle. Use the above methods to pursue the best results and keep your wig looking perfect.
Write For Us