How to Keep Your Wig Moisturized?
Sep.27,2022
Why do Wigs Get Dry?
When you wear a human hair wig, there is always dry hair. When it comes to dry hair, those factors contribute. This includes external environmental factors, as well as the wig wearer's own factors.
1. Use too many heat tools. Excessive use of heating tools can dry out wig hair. Heating tools such as hair dryers, flat irons, curling irons, and hot rollers will give your human hair wig the desired look. They are also an important cause of dryness in human hair wigs. High temperatures strip hair of its natural moisture, especially if the iron and roller are in direct contact with dry hair.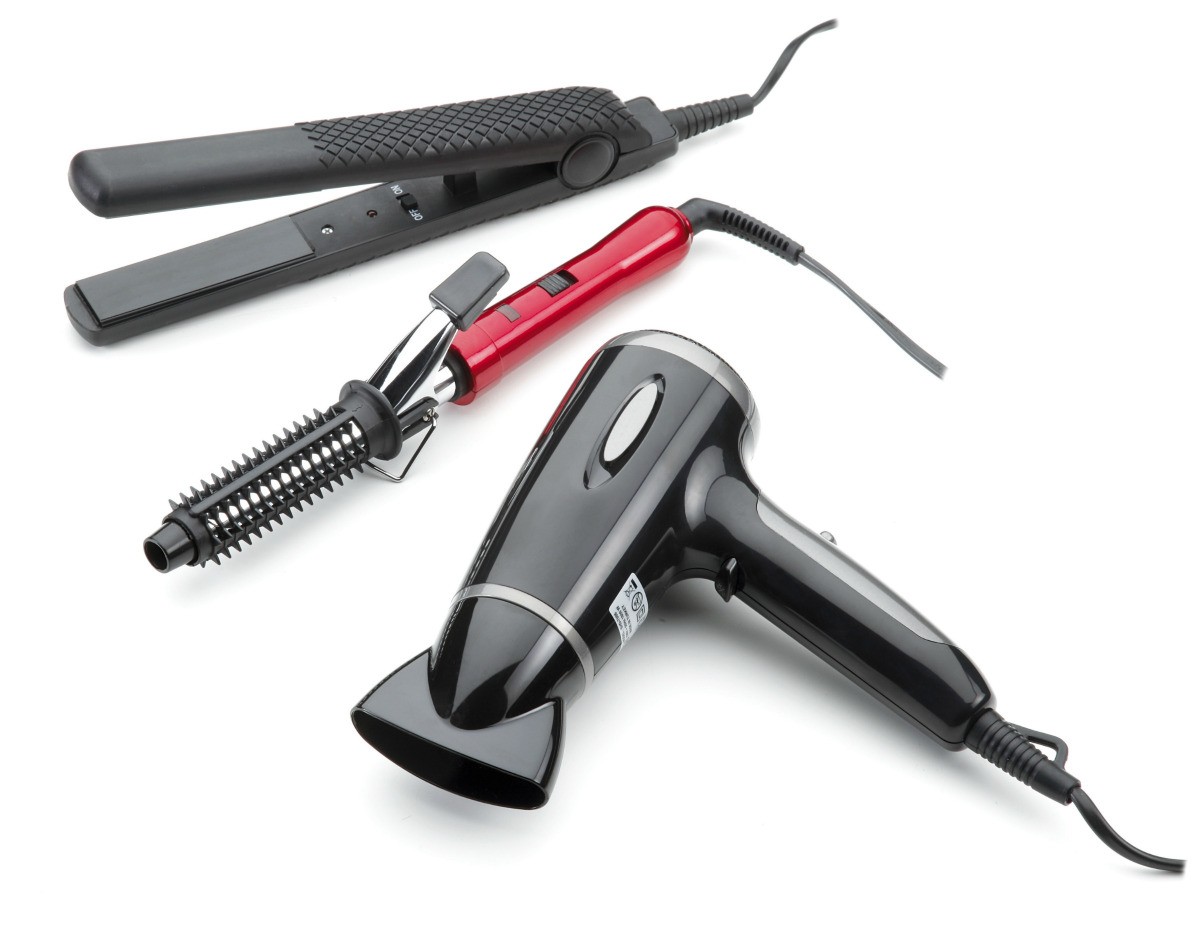 2. Over Washing and Conditioning. Over washing and conditioning can dry out hair. Overwashing and protecting your wig is another major cause of hair dryness. Shampooing with formulas that are too harsh for dry hair, or shampooing too often can strip a wig of its protection materials. You'd better use a moisturizing conditioner to lock in the moisture on the human hair wig. Most conditioners are good friends for dry hair. So be sure to choose the right hair care products when buying.
3. Exposing your hair to too much sun, wind, chlorine, salt water, or dry air. Exposing your hair to too much sun, wind, chlorine, salt water or dry air can also dry out your human hair wig and even put your human hair wig at risk of fading. Playing outside is healthy and interesting, except for your dry hair. Ultraviolet rays, harsh or dry environments, and swimming in a pool or ocean can cause wigs to lose valuable moisture.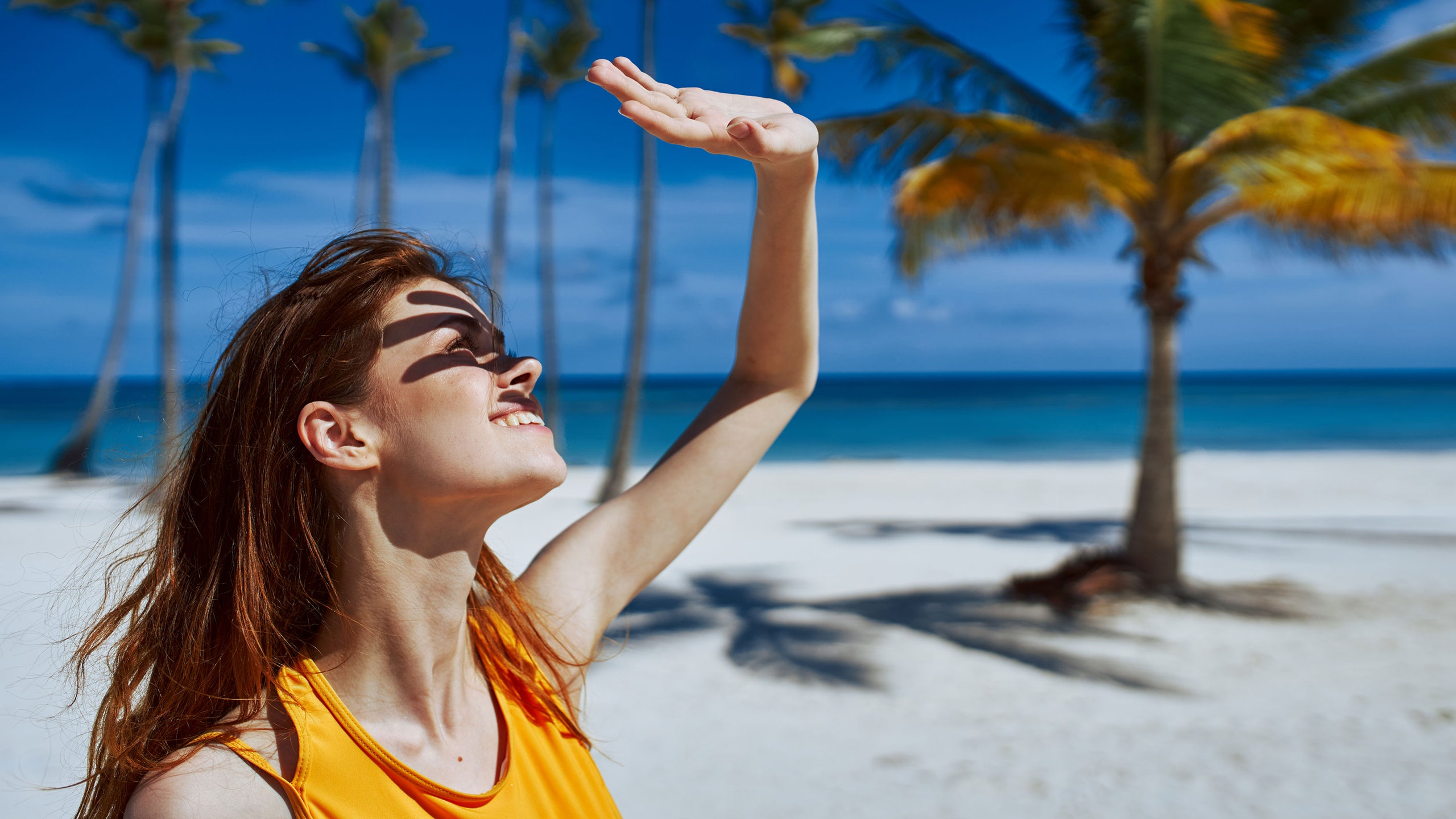 4. Wrong brushes can cause dry hair. Using inappropriate combs and brushes can also cause human hair wig dryness. Metal brushes or brushes with uneven, serrated bristles can cause dry hair to tear, which disturbs the hair cuticle and causes water loss. You can use a wide-tooth comb or brush designed for a human hair wig. Start at the bottom and gently work your way up to the top to detangle.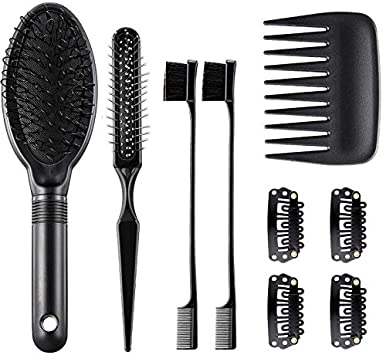 5. Clothing and hair accessories. Your choice of dress style can also lead to dry hair: scarves and turtlenecks made of porous cotton fabrics can also dry out hair strands. Now, we're not saying you should avoid wearing these fabrics -- if you find your hair is drier than usual, so try to wear less of these materials on the days you wear your wig.
How To Solve The Dry Wig
▶ Choose a shampoo designed for dry wigs. Choosing a shampoo specially designed for dry wigs is a great way to help your hair retain moisture. We recommend coconut oil and wig shampoo, infused with natural organic coconut oil to help retain moisture and keep hair silky.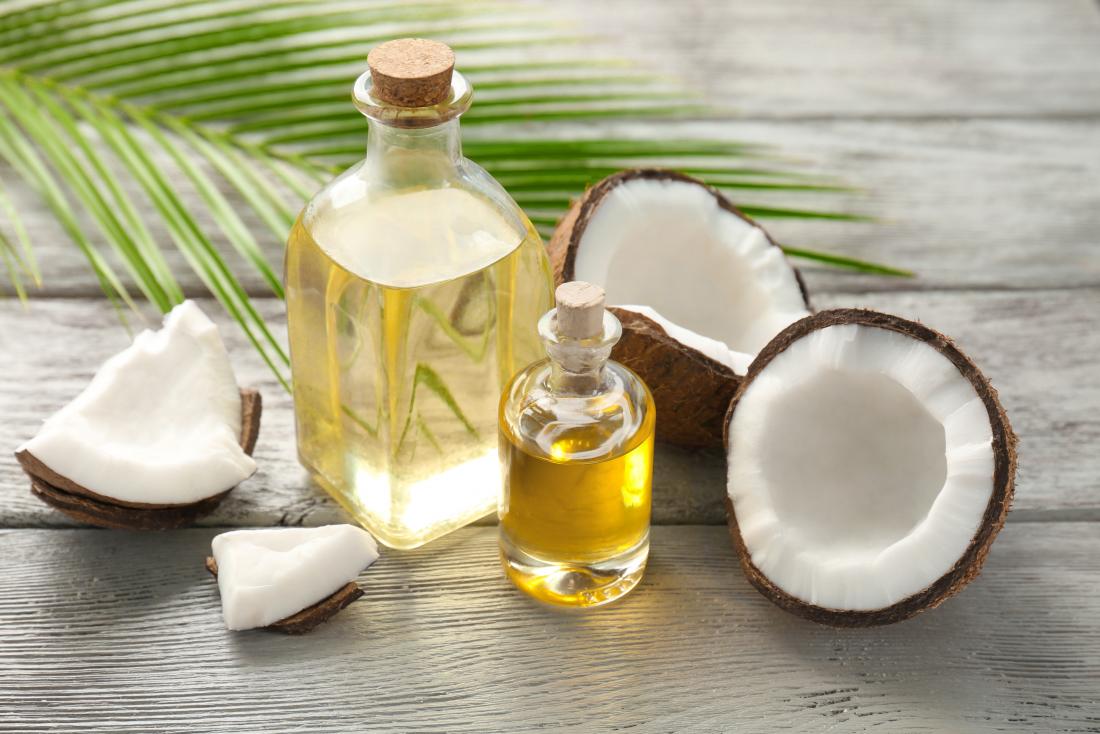 ▶ Avoid extreme weather conditions. If you have dry hair, avoid extreme weather conditions, such as too much sun or wind, as they can lead to more dry and brittle hair. If you want to know how to moisturize your hair and keep it moist, you can wear a hat or scarf in the hot sun, and apply some UV protection to your hair.
▶ Apply a thick conditioner to your hair before swimming in the pool. The water in the swimming pool should be sterilized, and liquid chlorine will be used. Chlorine is a strong oxidant. If you do not wash your human hair wig in time after swimming, it is easy to cause serious damage to your hair, so your hair will lose luster, become brittle, and even break.
Firstly, when you swim, you can protect your hair by wearing a swimming cap. A swimming cap will be tightly wrapped of hair, can better reduce the hair and pool water or seawater contact, and avoid hair damage.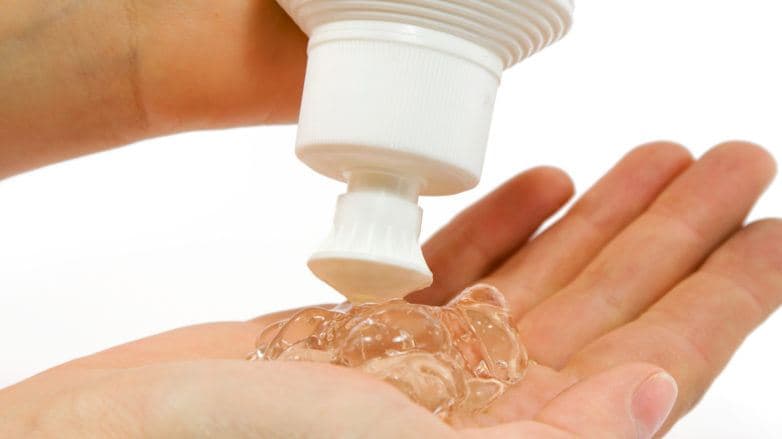 Secondly, before swimming, apply the hair conditioner evenly to your wig. Conditioner forms a protective film in the hair, which can effectively isolate chlorine in swimming pools or salt in seawater.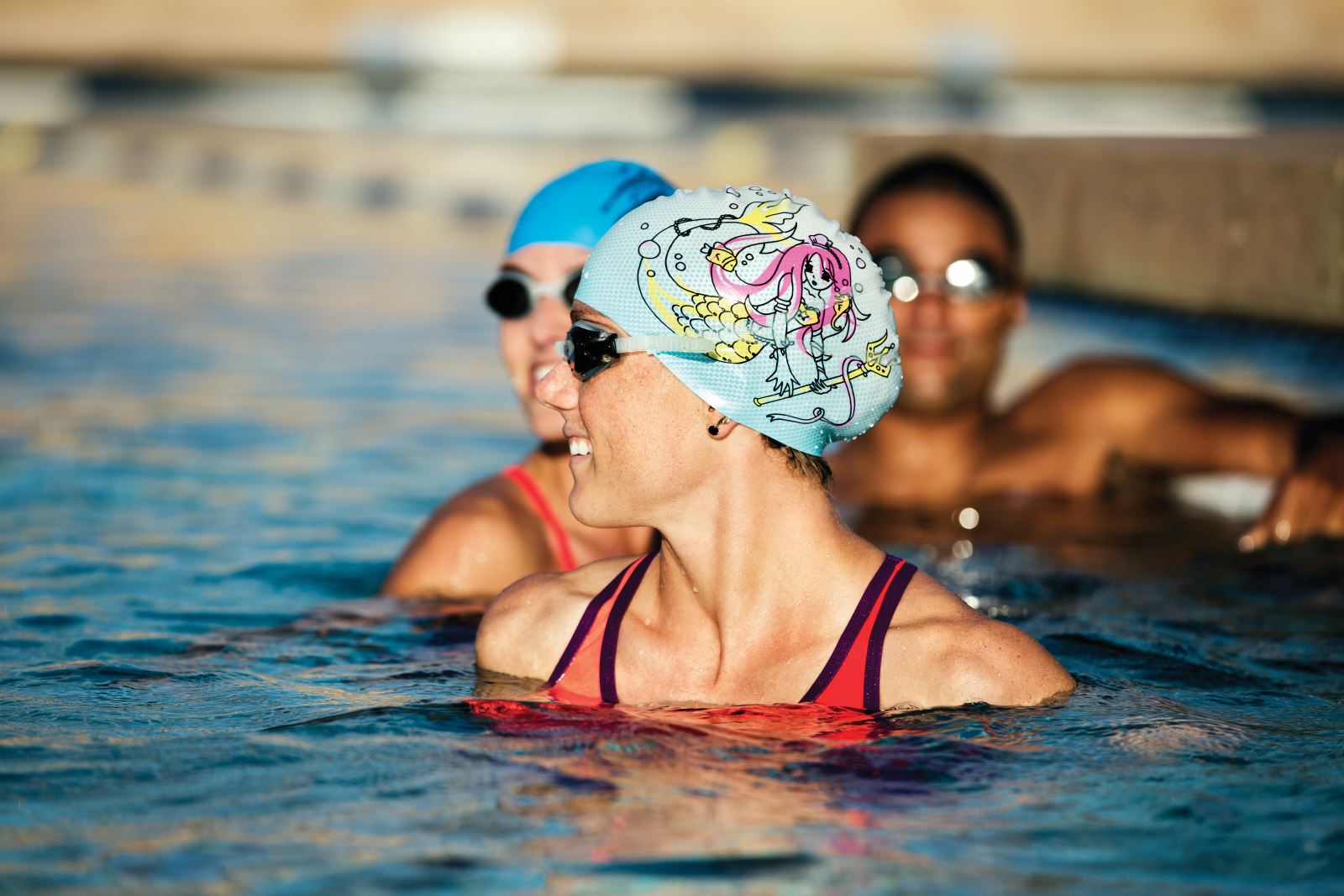 ▶ Lay off the excess hair color. If you dye your hair, be sure to use a formula specifically designed to soften mature and dry hair, such as ammonia-free hair dye. Or seek out an experienced wig colorist for hair coloring.
▶ Layer your products properly. If you want to know how to moisturize your hair and keep it that way, consider adding leave-in conditioner to your hair care routine. However, it's important to layer hair products correctly. Apply leave-in conditioner to damp hair before applying other products, such as styling AIDS. This not only allows the conditioner to penetrate the hair better but also provides a base layer for products such as styling mousses.
By reading this article, I believe you have learned why your wig is dry, and also learned how to protect your wig and keep it moist. So what are you waiting for, just do it!
Write For Us