How to Keep Body Wave Wig Wavy?
Oct.06,2022
The body wave wig is a new fashion style in the wig market. Many black women want to have long hair with big wave curls, so human hair body wave wigs become the first choice. If you wear a body wave wig, it will give you a charming and gorgeous look.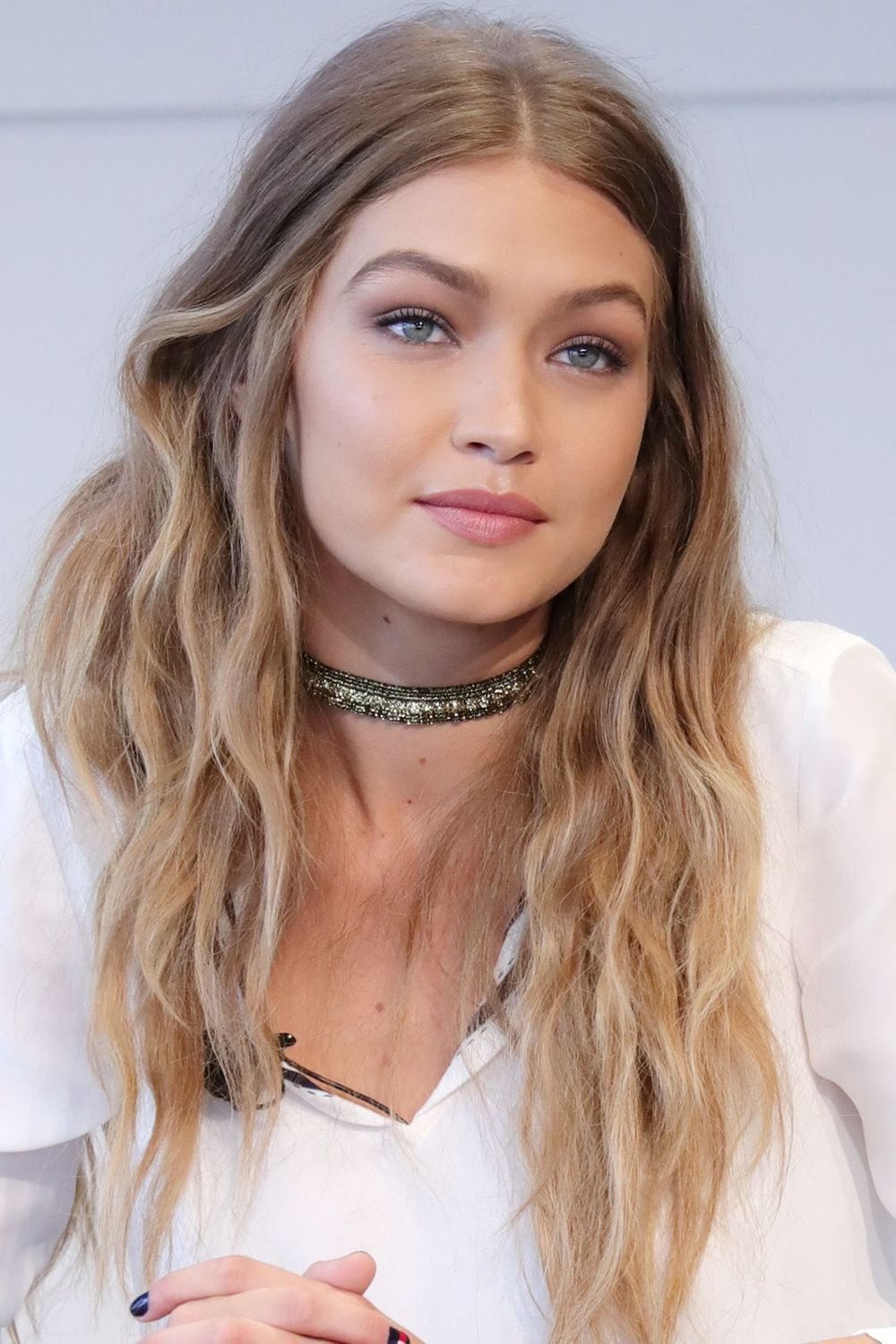 How to keep your body wave wig wavy is the main problem that needs to be solved to create a perfect hairstyle. For many wig wearers, especially the inexperienced, we thought it was necessary to give you some tips. So if you want to learn more about body wave wigs and tips on how to keep your wig wavy, please read on.
What Is Body Wave Hair?
The body wave hair is one of the most popular hair types in the market today. The pattern of the body wave hair is a natural wave. It has a big "S" shape around the entire body wave hairstyle with the natural luster, looks fluffy and stylish. Body wave wigs help create soft, natural-looking waves.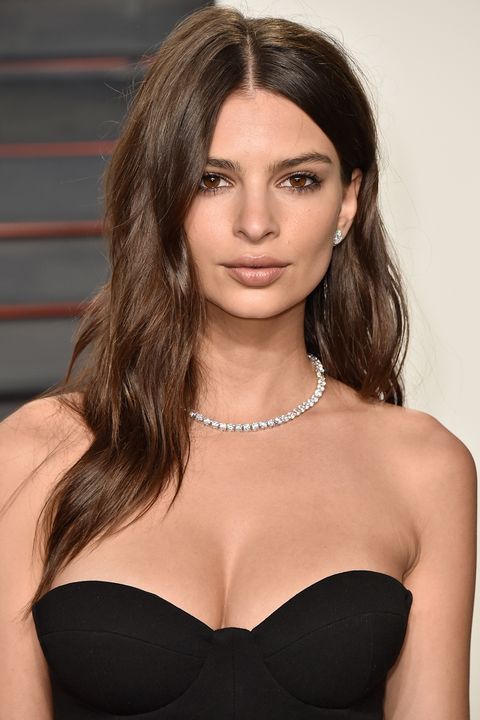 Pros and Cons of Body Wave Wigs
Pros
As you can see, there are many pros to having body wavy hair.
● Natural And Fashion Look
The body wave human hair wig has the most natural-looking hairstyle. It blends in perfectly with your natural hair, making it hard to tell if it's your natural hair. In addition, a body wave wig can help you create a perfect hairstyle. You can create many different body wave hairstyles.
● Easy To Style
Because they are made from 100% human hair, they can withstand the heat of heat tools. This means you can use a curling iron or flat iron to curl or straighten your body wave human hair wig, as well as bleach and color. If you are tired of your body wave wig, you might consider changing its color or turning it into straight, curly, or whatever you like.
● Long Lifespan
One of their greatest features is that they can be reused. The body wave human hair wig are all made with high-quality human hair that maintains the benefits of toughness. But if you neglect regular wig cleaning and maintenance, the build-up of oil and dirt can make your hair lose luster and rough. If you take good care of your body wave human hair wig, it can last a long time.
Cons
● Loose waves
Over time, your body wave wig may gradually straighten as you wear and wash it. But don't worry too much, this is to be expected as the body wave wig's waves are very loose. The body wave wig will last for several months if we care for it properly. We should treat it like our own hair. Now Hair will tell you how to keep your body wave human hair wavy or curly human hair.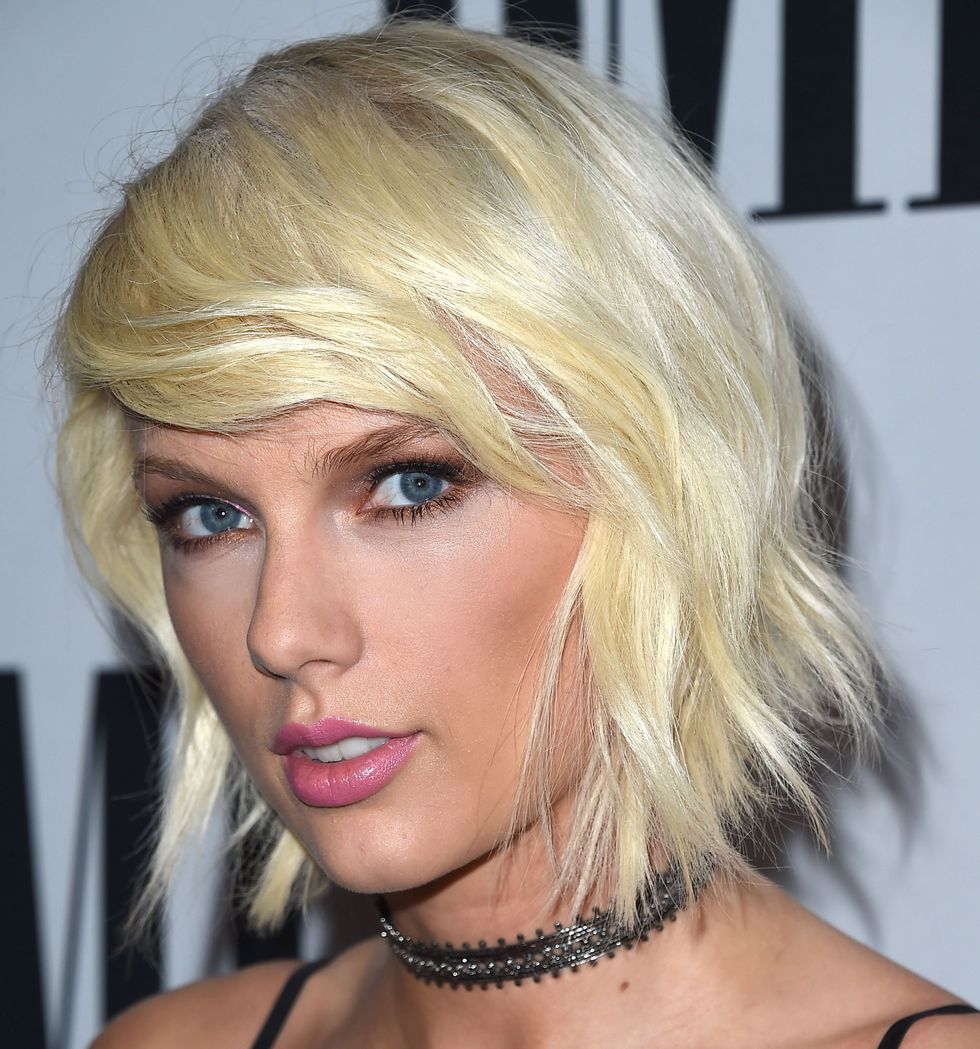 How To Keep Body Wave Hair Wavy?
Body wave wigs will straighten after a period of time and lose their original S shape, which is a problem that plagues many girls. In fact, it is not irreversible, there are a few things you can do to get your wavy hair back to its original body wave style, like a new one.
1. Wash Your Hair Regularly
First, use your wig-specific shampoo and conditioner to remove oil and dirt from your body wave human hair wig. Keeping your wig clean is a prerequisite for keeping your wig in good condition. So, if you want your body wave wig to look shiny and smooth, remember to wash your wig on time.
2. Try To Avoid High Temperature
After washing your body wave hair, use a towel to absorb excess water from your wig. Remember not to rub your hair, as rubbing can easily cause damage to it. Then let the wig air dry naturally. If you need to use a hair dryer, try to set a low temperature. Overheating can strip moisture from your hair, causing it to dry out.
3. Give Your Hair Conditioning
To prevent your body wave wig from tangling and falling out, give your wig a deep condition every two weeks. Apply some hair oil to your human hair wig and use a wig brush to gently brush your wig to distribute the oil more evenly through your hair or run your fingers through your hair gently from top to bottom to make your wig feel softer. But don't apply too much. This will nourish your hair regularly and prolong its life. At the same time, this is also an important step in keeping your wig healthy and beautiful.
4. Use A Curling Iron
Using a curling iron is an easy way to curl your body wave wig if it loses its waves. But this method requires you to pay more attention to the heat of the curling iron. Therefore, you can use some heat protectant on your wig, this can protect your hair from more heat damage.
5. Fix The Body Wave Pattern
The next step is to fix the body wave pattern. You can apply some curly defining cream or mousse to your hair as this is great for reshaping your hair. Apply the mousse evenly over your body wig. You don't need to put too much mousse on the wig as it attracts dust easily. You can also mix water and styling cream and spray it on your hair.
You can make your body wave human hair wig look natural and beautiful if you can keep your body wave wig wavy. This can help women attract more and more envious visions. Now, try these tips to have the amazing hairstyle you always want!
Write For Us