How to Get Kim Kardashian's Hair Look--Wig is the Best Choice.
Sep.05,2022
Kimberly Kardashian is an icon, American socialite, reality television personality, actress, businesswoman and model. Some people say money makes the world go around, but Kim Kardashian surely changes its direction. Over these years, Kim Kardashian's hairstyles are always leading the trend of style. From black to blonde, and from body waves to bobs, she has tried a vast range of hairstyles and colors over the years.
Do you want to have the same fashion hairstyle as Kim Kardashian, wigs are the best choice. Because you can change your hairstyle and color whenever you want according to your preference and fashion trends without worrying about damaging your own natural hair. Read on and we will give you some knowledge and suggestions on your hairstyles, hoping that can answer your curious questions.
Natural color body wave hair is one of the most charming and attractive hair types today. When you have the hairstyle, it brings you so much beauty and confidence. Lots of girls long for having body wave hair because of its beauty and versatility. Body wave hair creates a natural-looking and soft wave for you with a big "S" shape around the entire body wave hairstyle. The hairstyle is thick and often voluminous, which can help girls suffering from hair loss and thinning hair increase volume easily.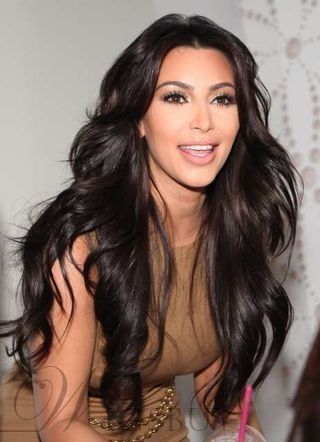 In the US, it is normal for black women to spend hundreds of dollars each month on straighteners. Why girls are obsessed with long black straight hair? Because it provides an opportunity for women to show their natural beauty. Also, when you get tired of the hairstyle, you can easily change it to other colors, and styles with little effort. Long black straight hair is easy to manage and stays strong throughout combing, brushing, and styling.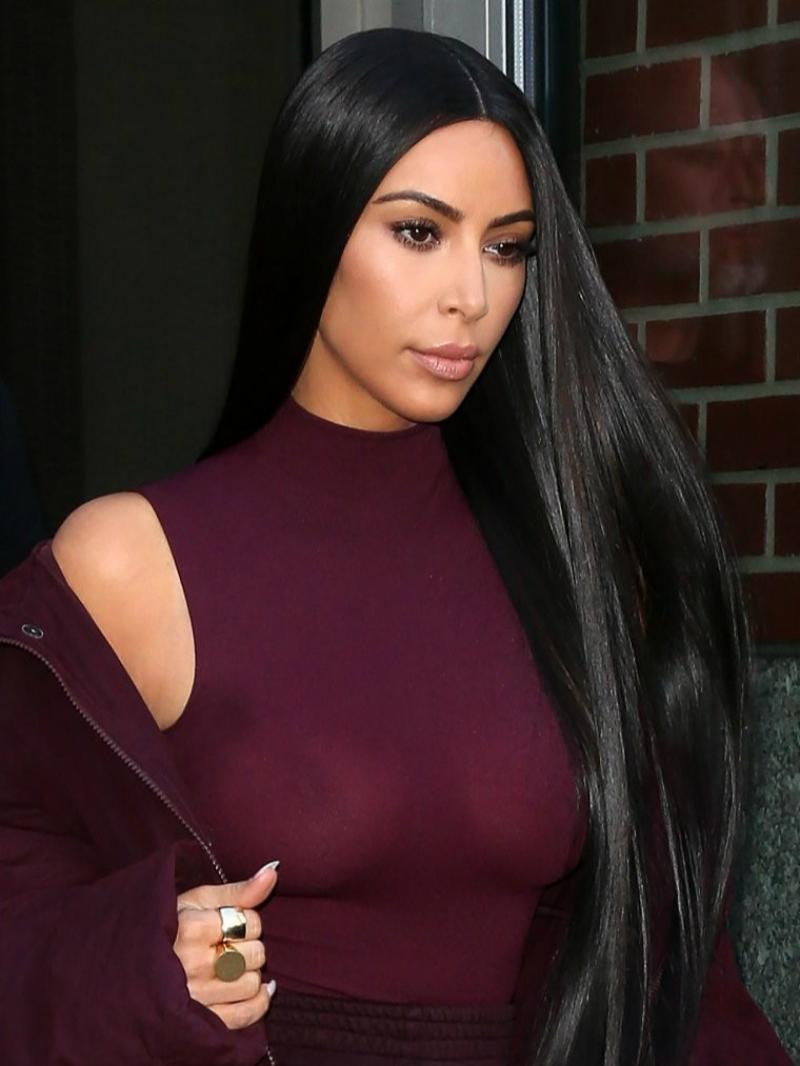 Loose deep wave hair is a newly appeared hairstyle, referring to a wavier and curl. Just like its name, it is a combination of deep waves and loose waves. It has tighter and smaller curls than body wave hair. It will show you in a natural and fluffy way. Compared to body wave hair, loose deep wave hair has a lot more volume and bouncy curls.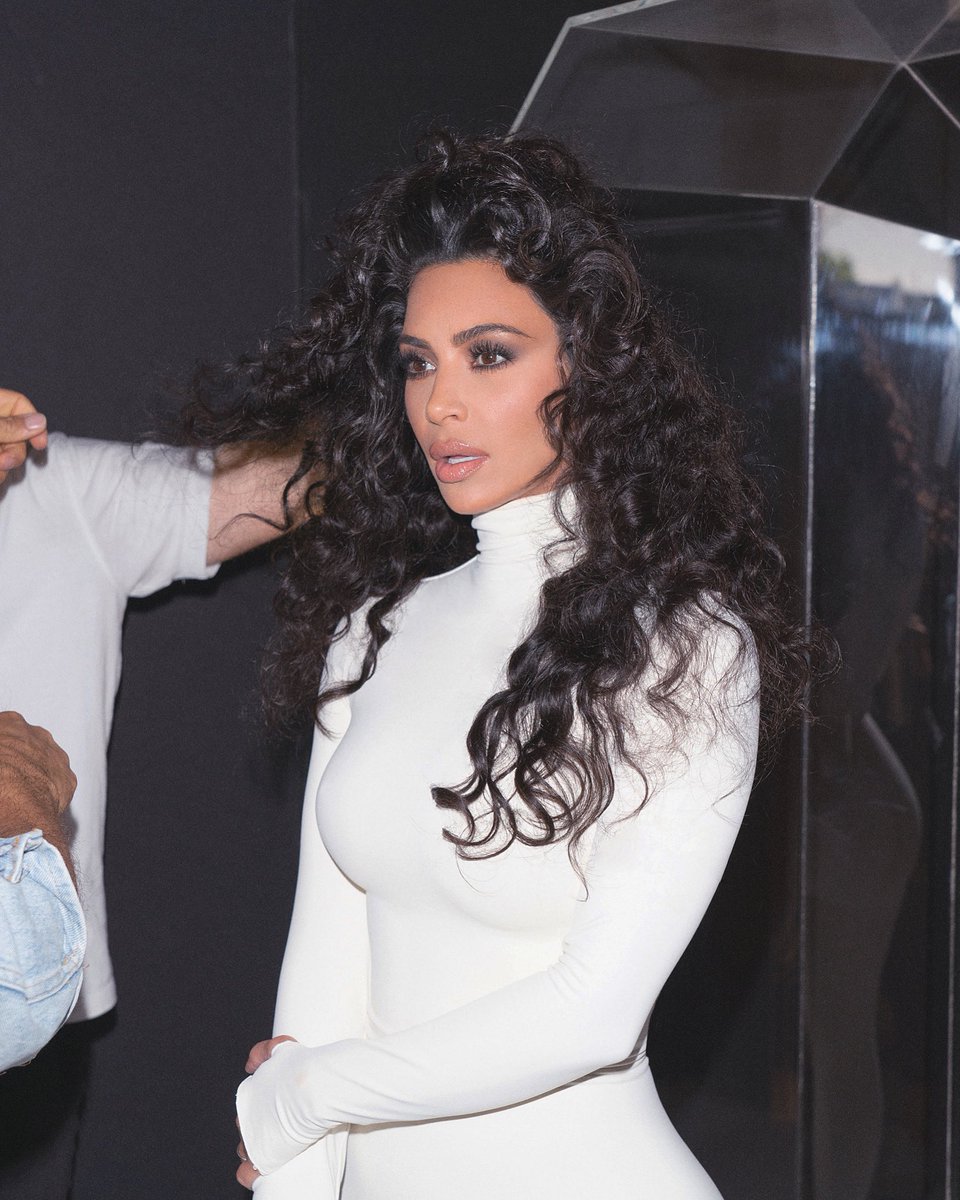 Bod haircut also known as a bob, is a short-medium length haircut that needs to cut the hair straight to the chin or jaw. Bob hair wig is always an edgy and classic hairstyle for women. There are plenty of styles you can choose, so we can say a bob haircut is suited for everyone. Bob hair wig gives you a hot, cool, and glamorous look, and you can wear it almost everywhere. It is simple, trendy, and versatile. As a style multitasker, it can be easy to color, and style according to your preference and modern fashion trends. As a time-saver, it is easy to manage and saves you lots of time in a busy morning. You can wash and take care of it freely without worrying about time and energy.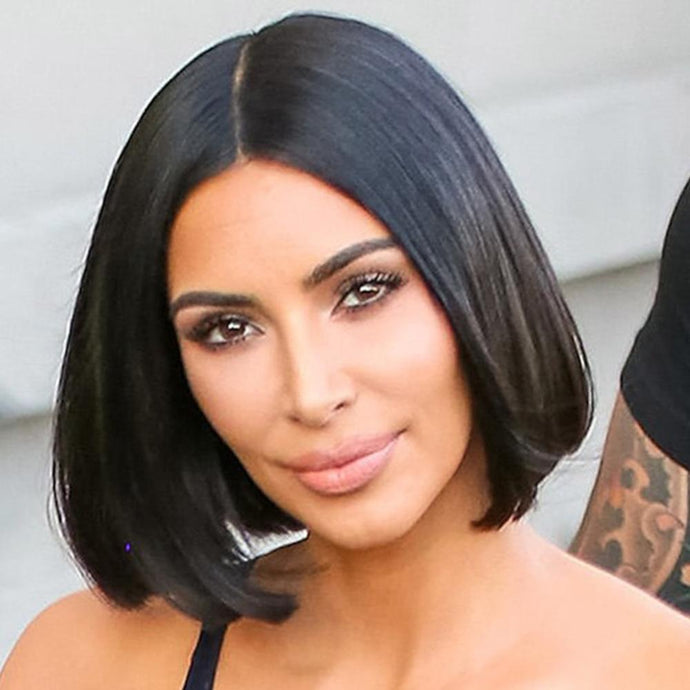 Ponytail is super easy to do by ourselves, but it is not the only reason why a ponytail is so popular. The ponytail has the same shape as the tail of a horse, and it is classy and elegant. The ponytail can suit every occasion, event, and personality. If you head out to the office, put on a sleek low ponytail. If you are going on a date, try a high ponytail. If you hurry to go to a party, try a messy ponytail. If you have a short haircut, you want to change your hairstyle according to your mood. Waiting for the hair to grow seems a long and tough task. The easiest and quickest way is to get a long ponytail, and you can increase your hair length immediately.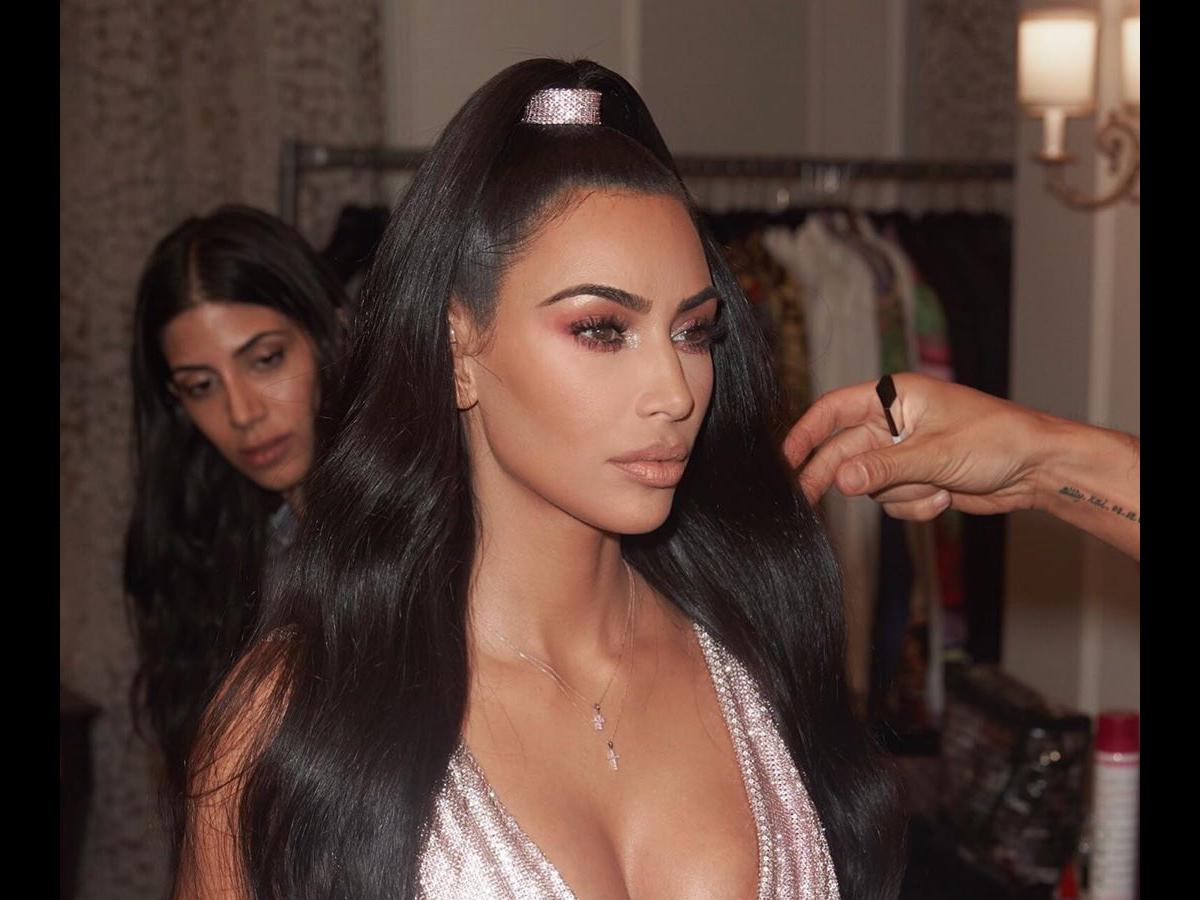 If you want to look different and stand out from the crowd, you can try a blonde hair wig. Blonde hair is a bit different and eye-catching from other hair. A girl with blonde hair is always considered to be tender, sweet, and beautiful. When you wear a blonde hair wig, you look younger and cuter. Many celebrities had tried blonde hairstyles because they are versatile and beautiful in every way.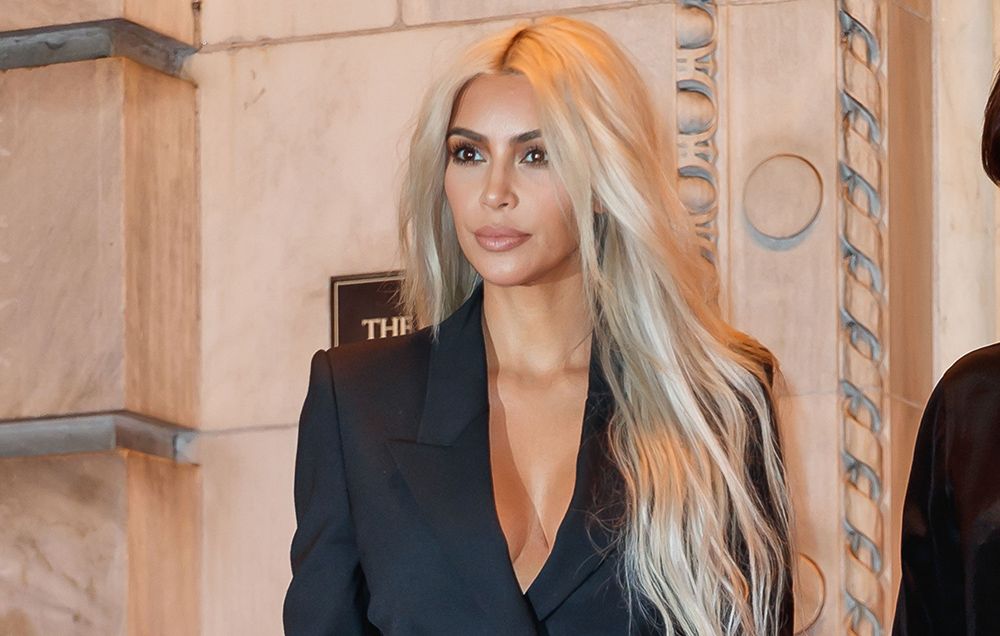 Blonde highlights are attractive and a must-have trend. This combination of shades, from dark roots to light blonde highlights, will blow you away. Brown roots match perfectly with blonde hair ends. Furthermore, highlight hair is perfect for you to style. No matter what hairstyle you choose, it will give you a special and gorgeous look. You can twist and braid your hair and add some accessories, which will give you a fantastic look. At the same time, highlights will provide you with volume and texture.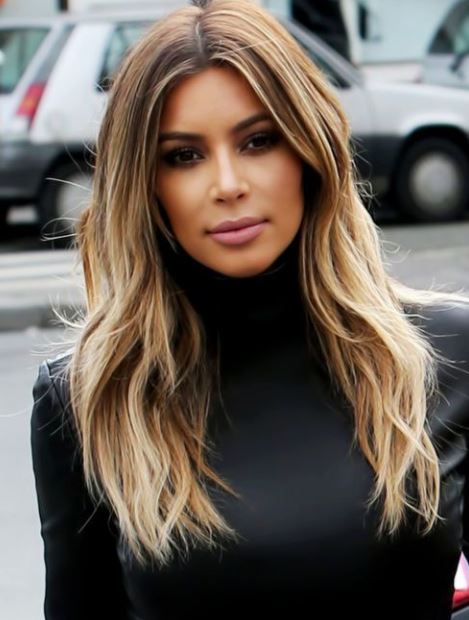 We've rounded up the most popular hairstyles of Kim Kardashian, which hairstyle do you like best? And which do you want to try? Share with us.
Write For Us