How To Find The Right Wig
Sep.28,2022
For many wig beginners, finding the right wig for them can be a difficult task. There are so many different kinds of wigs that they don't know where to start picking one. The world of wigs is a bit confusing, and wig beginners may feel lost. There are actually many factors that can affect how well a wig fits you, such as style, texture, size, and so on. It is important to choose the right wig. The right wig can add to your charm and make you shine. Here we have gathered some tips to help you choose the right wig.
1. The Right Wig Size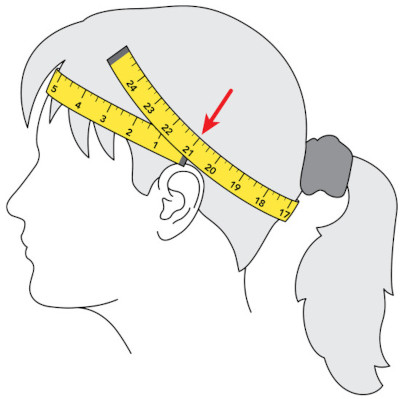 Choosing the right wig size is the first step in buying a wig. If your wig size is too large, then your wig will easily slip off. If your wig size is too small, then you will feel uncomfortable and look unnatural when you wear your wig. Most adults can wear an average sized wig cap. But if you want a wig that is more in line with your head size, then you had better measure your head size. Only a wig that fits your size will look natural and be comfortable to wear.
2. Human Hair Wigs Vs Synthetic Wigs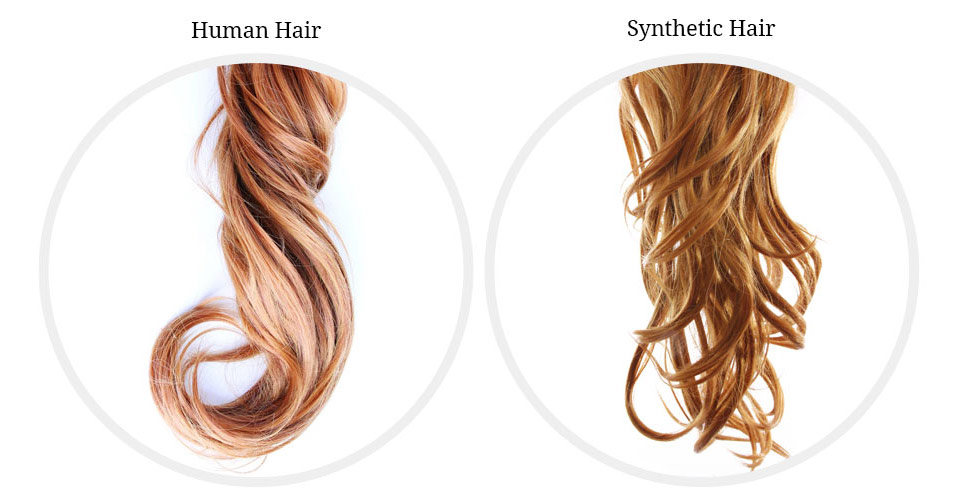 When it comes to getting to know wigs, the first decision you will have to make is to choose between synthetic wigs and human hair wigs. Each type of wig has both advantages and disadvantages. Human hair wigs can provide a natural look and can be styled however you like. However, human hair wigs are more expensive and require you to spend time styling them. The advantage of synthetic wigs is that they have already been shaped. You don't need to spend time taking care of them. But poor quality synthetic wigs can have an unnatural shine and may look fake. Synthetic wigs do not last as long as human hair wigs. If you are looking for something natural, durable and versatile, you can consider a human hair wig. However, if you are on a budget and prefer something that is low maintenance, you can buy a synthetic wig.
3. Face Shape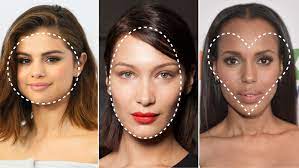 Another important factor in finding the right wig for you is the shape of your face. If you are not familiar with wigs, using your face shape as a guide can be especially helpful. Women usually have several different face shapes. Each shape is determined by the proportions of the forehead, cheekbones, and chin. Each face shape also suits different hairstyles. For example, a person with an oval face can wear almost any style of wig. A variety of hairstyles can complement the proportions of an oval face. The best wig styles for round faces have many layers, or waves with volume. Square face shapes have angular chins. So tapered bangs and long haircuts can modify the angles of a square face.
4. Wig Color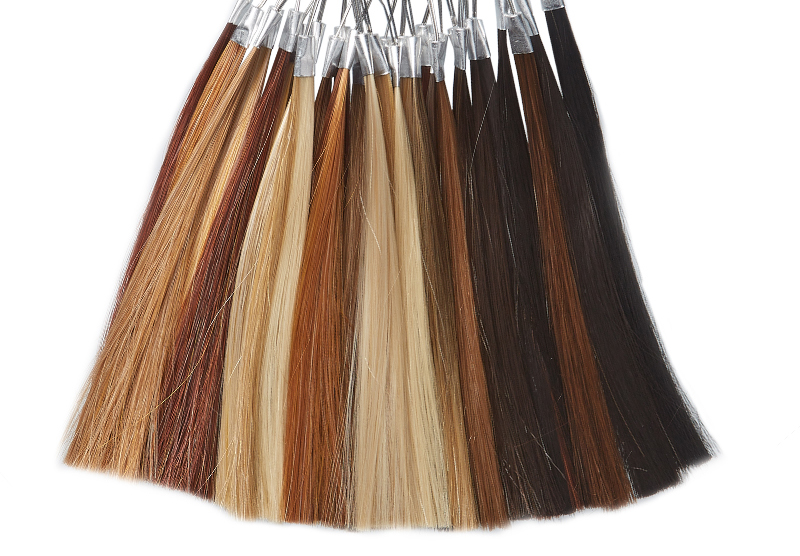 Each type of wig will come in many colors. Now, there are many different ways to go about choosing your hair color. You can choose the color that is closest to your natural hair for the best match. Or, you can choose something that compliments and modifies your natural skin tone. If this is your first wig, you may want to consider keeping it closer to your natural hair color. You can always try a new, different color later.
5. Wig Brands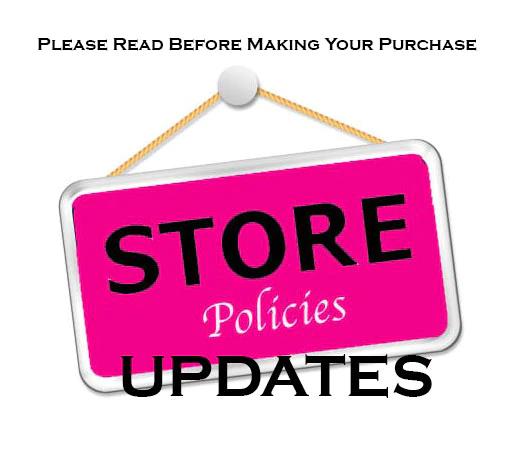 With the expansion of the wig market, there are more and more wig manufacturers. The quality of wigs produced by wig manufacturers varies. Sadly, many people are tricked into buying wigs that don't fit them because some wig retailers are more concerned with making a sale than guiding you to the right hair. When you want to buy a wig online, you should be sure to go over the company's history and make sure it is reputable. In addition, you should also check the return policy of the brand. If you get a wig that you are not satisfied with, you can return it without any worries.

With some tips on choosing a wig above, I'm sure you already have a general idea of how to choose the right wig. If you are looking for the right wigs, please visit Hurela. Hurela is a trustworthy wig manufacturer. Hurela provides high-quality wigs with different textures, types, items, colors and lengths. There are lace frontal closure, lace part wigs, bundles with closure and so on. I believe Hurela can meet your needs. Come and visit Hurela and take your right wigs home. Every girl will be beautiful when they have the wigs that suitable for them.
Write For Us