How To Dye Human Hair Wigs At Home
Oct.08,2022
If you have a human hair wig, you can dye it yourself, just as you would dye your own natural hair. It's easy to custom color your human hair wigs because it reacts just like your natural hair. Of course, you can take your wig to a hairstylist and have it dyed for you, but it's also an easy thing to do at home. Many wig wearers are curious about how to dye a human hair wig at home—and this is a great question. Fortunately, we will help you pick the right color, and the best tools and learn the methods to dye a human hair wig.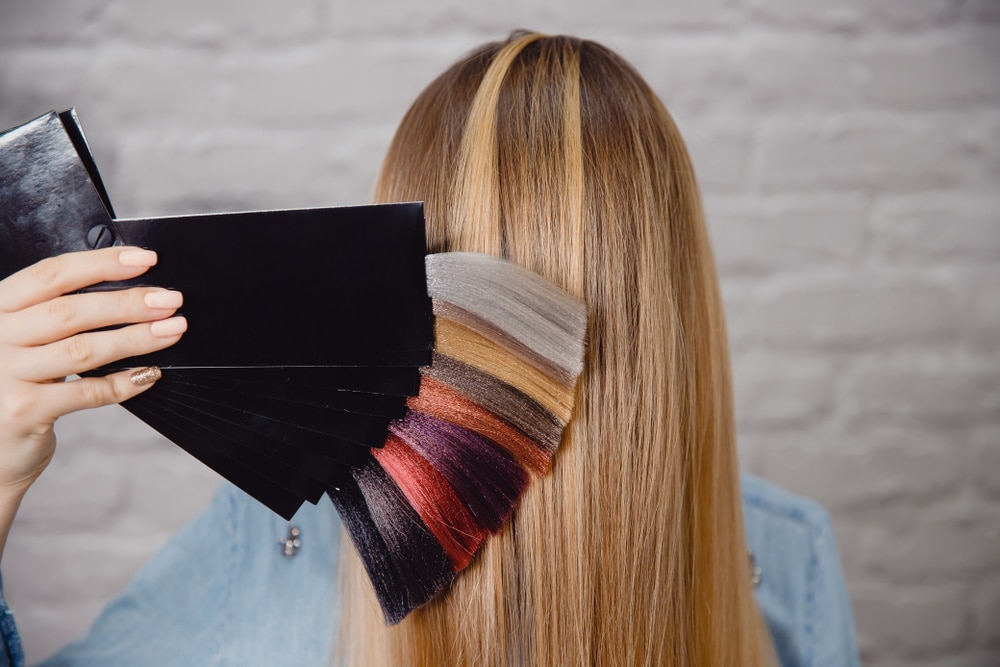 1. Can I Dye My Human Hair Wig?
Some people are wondering if it is possible to color a wig. The answer is YES! You can dye your human hair wig. But you need to invest in a high-quality human hair wig. If your wig is not of high quality, it may cause the hair to break or lose its elasticity during the process of dyeing or bleaching. But before you dye your hair, you need to choose the color that suits you perfectly, prepare the tools and learn the steps of dyeing your wig. Doing these preparations will give you the perfect hair coloring experience while also protecting your human hair wig. Please read on.
2. How To Pick Your Wig Color?
Choosing the Perfect Color you want to dye is the first step in dyeing your human hair wig because once you've dyed it, it's hard to go back. So, before deciding on your hair color, you need to consider the following factors:
2.1 Pick a color to complement your skin tone
The key to choosing a wig color is what color you want your face to look like. First, you should know what your skin's undertones are.
Skin Undertone Categories
While it's easy to figure out whether your skin is light or deep, undertones are more complicated.
The 3 basic kinds are:
1)

Warm Undertones
Warm undertones usually have traces of gold and red in their skin.
• These complexions typically get darker in the sun and never burn.
• Celebs with warm undertones include Beyoncé, Lucy Liu, and JLo.

2)

Neutral Undertones
Neutral undertones have an equal mix of cool and warm tones.
• These skin types typically get darker in the sun but sometimes burn.
• Celeb soulmates for neutral undertones include Kerry Washington and Sandra Bullock.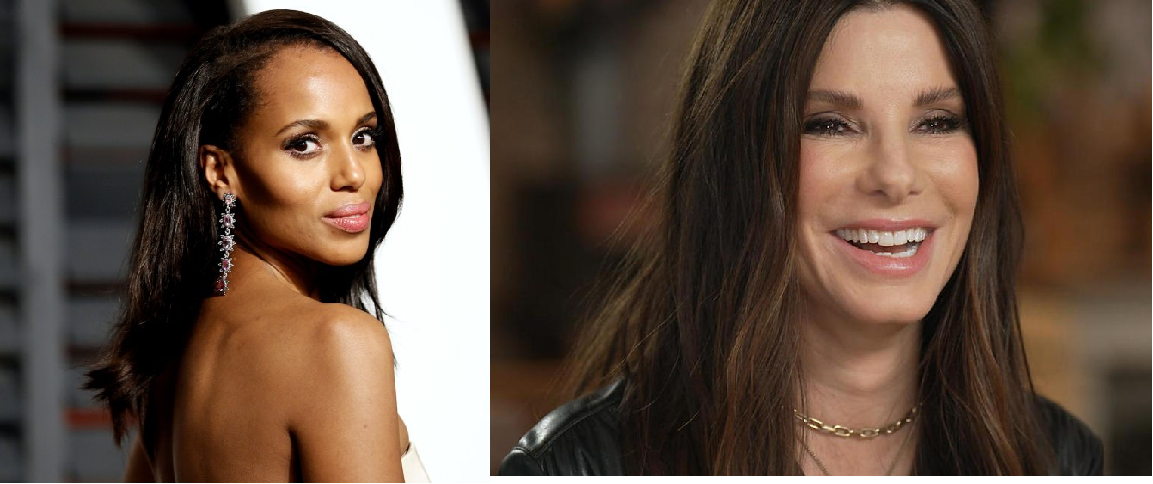 3)

Cool Undertones
Cool undertones have hints of pink and blue on their skin.
• These complexions tend to burn more easily.
• Celebs with cool undertones include Alex Wek, Anne Hathaway, and Adele.

Once you know your skin undertone, the next question is how to pick the hair color that makes you look best. Generally, when you choose the color to be dyed, it should be relative to your own skin tone. For example, if you have a warm skin tone, you can try A, and for people with cool skin tones, choosing a warm hair color is a good choice. If your skin tone is neutral, any hair color will do.
Color psychology research shows that hair color is closely related to a person's mood. You can change your hair color to change your mood, or show your different personality and characteristics by changing hair color.
2.2 Pick a color to show off your personality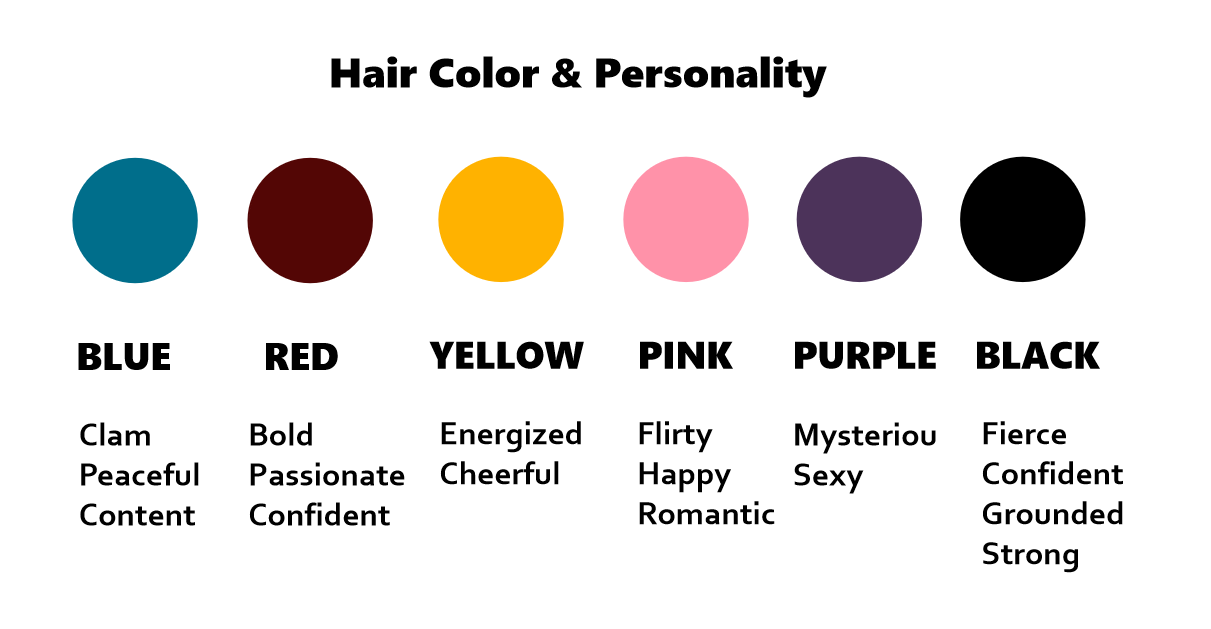 Remember that if you want to dye your human hair wig a light or vibrant color, you must bleach your hair before dyeing it. If you're not sure whether you need to bleach your hair, you can consult a professional when making a purchase.
There are many ways to dye your hair, and each way requires corresponding hair dyeing tools. Which dyeing method you choose depends on your original hair color and the color you will be dyeing. In general, the two most common hair dyeing methods for human hair wigs are to watercolor the unit or brush the dye on.
The watercolor dyeing method is dipping your wig into a concoction of hot water and hair dye. It is easier and quicker than other methods. If you want to try this method, you must take precautionary measures to protect the lace and knots.
A more widely known method of coloring hair is to use a coloring brush or hand to dye directly on the hair. This is very similar to the way natural hair is dyed in a salon, giving you more control over which sections of hair you dye. On the other hand, this can be time-consuming.
Things you'll need: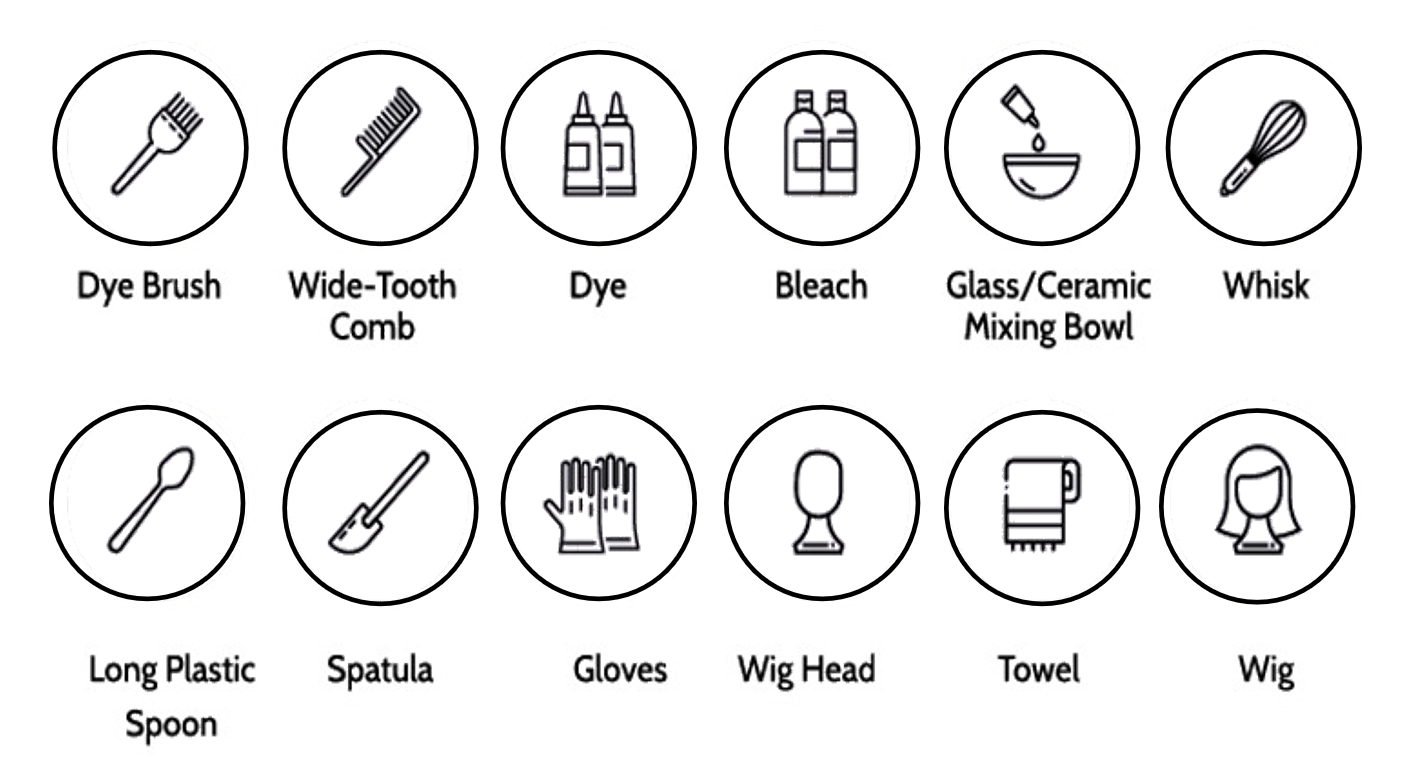 3. Step-by-step: How To Dye A Human Hair Wig
For applying dye with a brush:
Step 1: Prepare your wig. Wash your wig and let the wig air dry completely. Then, use a wide-tooth comb to brush your wig gently. Brush the wig from the ends moving upwards to avoid tangling.
Step 2: Take your clean, dry wig and place it on a protected and flat surface.
Step 3: To keep the lace from getting dye, apply a styling gel to the lace until it is completely covered. Use a cool setting to blow-dry the gel, or let it sit overnight. Seal the dried gel with freezing spray and allow it to dry.
Step 4: Proportionately mix hair dye and hair developer in a glass bowl according to package instructions. Remember to wear gloves!
Step 5: Lay the hair on a flat surface, brush the hair dye into the hair in sequence, make sure to dye all the stands, and avoid lace and hair knots near the scalp. Of course, you can also put your human hair wig on a wig head, which will bring you more intuitive visual effects and make it easy for you to highlight specific parts of the hair.
Step 6: Leave the hair dye on the wig for some time as directed on the box.
Step 7: Then rinse with warm water until it runs clean.
Step 8: Follow the directions on the box to use the conditioner.
Step 9: Towel dry your wig, then place the wig on the wig head or something that will support the wig and let it dry naturally, or blow dry if you prefer.
Now that you know how to dye your human hair wig, get your stuff ready to go.
Write For Us