How To Detangle A Human Hair Wig?
Sep.17,2022
here are always some tangles after a busy day when you wearing a wig. Compared to our natural hair, wigs tend to be more prone to tangle due to the shortage of natural oils, which can moisturize our hair and protect it against knots and tangles. As a result, detangling your wig is an important step in your wig maintenance. Proper care can make the lifespan of your wig last longer. Here, we will give you some useful tips on detangling your wig. Let's set sail and find out!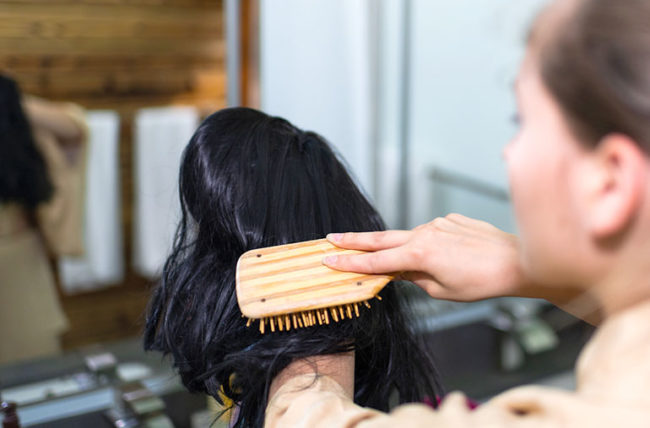 Why do wigs tangle?
There are a couple of reasons leading to tangle and knots.
● Dryness
Your natural hair is nourished by the oils your scalp produces. But your human hair wig lacks the natural oils of your natural hair, which can help you smooth and soften your real hair. This is one of the crucial reasons why your human hair wig tangle. So if you don't wash your human hair wig regularly with a moisturizing shampoo and gentle conditioner, your wig will tangle much more often.
● Materials
If you have a synthetic wig made from materials such as polymer, acrylic, and plastics, your wig tends to tangle much more than a human hair wig due to its materials. Also, if your wig quality is low, it will prone to tangling, frizzing, and knotting than a high-quality wig.
● Damage
Human hair wigs can be hurt by heat and improper wig care techniques. If you use too many chemical products and styling tools for your human hair wig, these will take a heavy toll on your human hair wig. If you use the proper tools and products, your human hair wig will be able to stay in good condition for a couple of months. However, all wigs become dry, tangled, frizzy, and unmanageable eventually.
● Age and Wear
Even if you have a high-quality wig, there is no way that your wig can last forever. Like other items, like clothe and shoes, your human hair wig will become frayed and strained with wear. Once your human hair wig is worn out, it will tangle much more than before.
● Rubbing and Sweat
Another recipe for unwanted human hair wig tangles is friction. When you wear a wig, friction is always inevitable. It especially tangles at the nape of your neck because of the wig rubbing against the neck.
How to detangle a human hair wig?
Tools you need
• A wide-tooth comb
• A spray bottle
• Wig shampoo and Conditioner
• A wig stand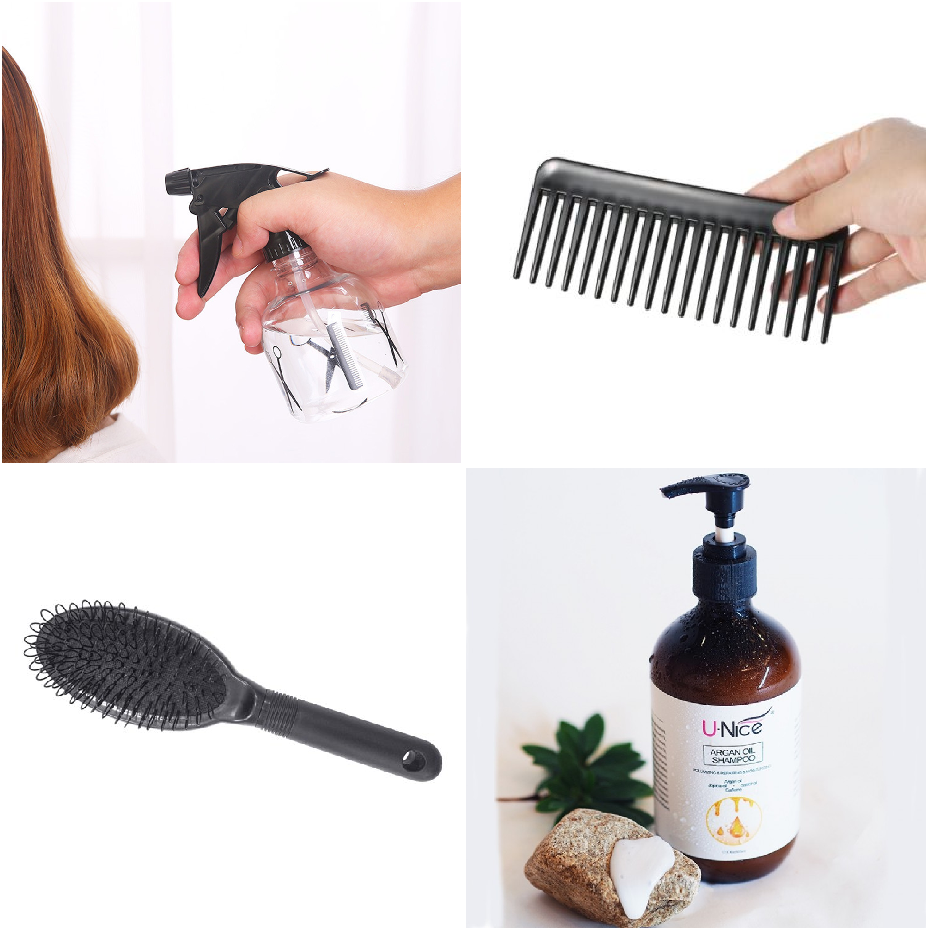 Use the right tools
Preparing the right tools is critical to the whole detangling process. Your regular combs or brushes are not suitable for human hair wigs. Your regular brushes or combs are too harsh on a human hair wig. We recommend a wide-tooth comb or a special human hairbrush. These tools can help you get rid of any knots without stretching and pulling out your wig hairs.
Use the right products
It is not ideal to use normal shampoo and conditioner on your human hair wig. Use shampoos and conditioners that are specially formulated for human hair wigs. If you use the wrong hair care products, you will shorten the lifespan of your human hair wig and cause irreversible damage to it.
Steps you need to follow:
▶ Step1: Soak your human hair wig in a clean sink or bowl with warm water for around 5 minutes. Remember to put it in warm water instead of cold water. After that, you should squeeze the extra water on the wig.
▶ Step2: Put your human hair wig on the stand, which allows you to comb it to the end from the roots. If you have a long human hair wig, this step is needed. If you don't have a wig stand, what to do? You can put your human hair wig on something fixed. Or buy one, you will be using it later anyway.
▶ Step3: Section off the wig. Using a wide-tooth comb to brush out the knots on your wig. Move it slowly and gently from the roots to the tips.
▶ Step4: Pour 3 parts of room temperature water and one part of the conditioner into a spray bottle. Then, spray the mixture on your human hair wig.
▶ Step5: Rinse your human hair wig gently under cool water until the water runs clear. Doing so helps decrease the residue once the hair unit dries up.
▶ Step6: Let your human hair wig dry in the natural air. Try not to use a blow dryer if you are not in an exceeding hurry. Set the blow dryer to low heat, protecting your human hair wig from high temperature.
▶ Step7: Now you can restyle your wig according to your preference and fashion trend.
Tips For Fewer Tangles
Don't overwash your human hair wig.
Even the special wig shampoo and conditioner have chemical elements you can not avoid, try not to overwash your wig. You should wash your human hair wig regularly. If you have a human hair wig that you wear quite often, that wig only needs to be washed about once a week.
Don't wear a wig to bed.
When we sleep, there is always friction between hair and the pillow which will make your wig deal with tangles, frizziness, and dryness, causing irreparable damage. Sleeping with a wig on will decrease the lifespan of your wig significantly. If you have to wear a wig to bed, you should use a silk pillowcase or wear a scarf.
Buy a wig stand.
As we always talk about, you need a wig stand. Every time you do not need to wear your wig, put it on a wig stand, a must-have product, which can protect your hair from tangling. At the same time, a wig stand can be a great helper in your wig styling. You can comb and style your wig easily and happily.
Comb your wig.
You need to comb your human hair wig regularly. If you do not wash your wig for a long period, the knots and tangles will be difficult to comb, which will shorten the lifespan of your wig and add the damage that could have been avoided
Trimming tips.
You do not need to worry about taking scissors to your favorite human hair wig. If you want to increase your wig's longevity, you should try to trim it. Normally, you can trim off the worst of the frizz at the tips once a month. If you have a long human hair wig, the potential frizz is even more, and you can trim them about an inch shorter to make your wig last longer.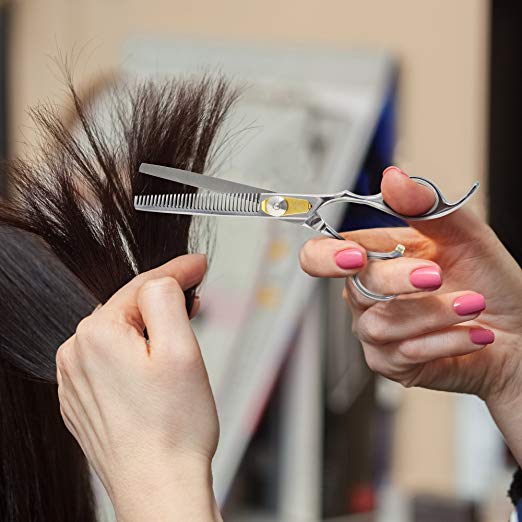 Even with all the care in the world, tangles can still occur exactly as they would with natural hair. This is perfectly normal and something that you can learn how to manage using these tips!
Write For Us