How To Curl A Human Hair Wig?
Sep.26,2022
Unlike a synthetic hair wig, a human hair wig can be heat-style. Curly hair never goes out of style, and everyone from Beyoncé to Rihanna loves them. Have you ever wished you could curl your human hair wig? Read on for our step-by-step guide to creating gorgeous waves in your human hair wigs. Before curling the hair on your wig, make sure it is 100% Human Hair.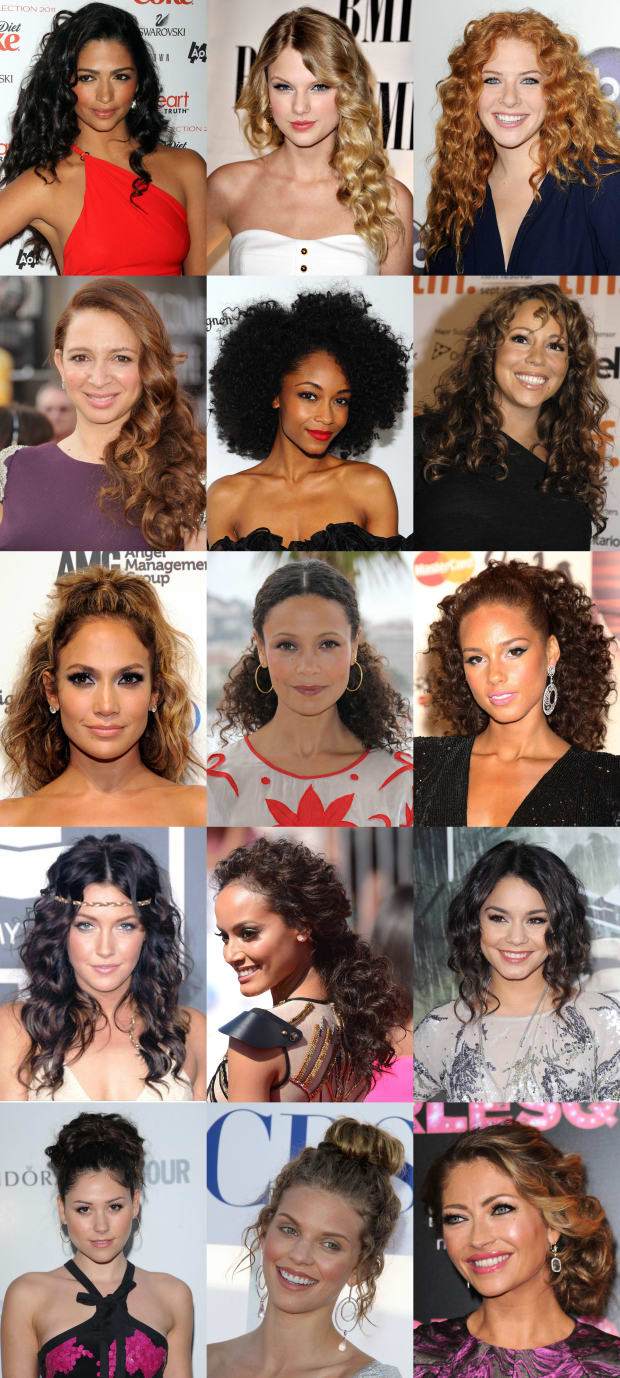 Gather the following tools
① Wig head
② Wig comb
③ A spray bottle
④ Wig styling spray
⑤ Heat protectant spray
⑥ Hair clips or bobby pins
⑦ Rollers, curling irons, blow dryer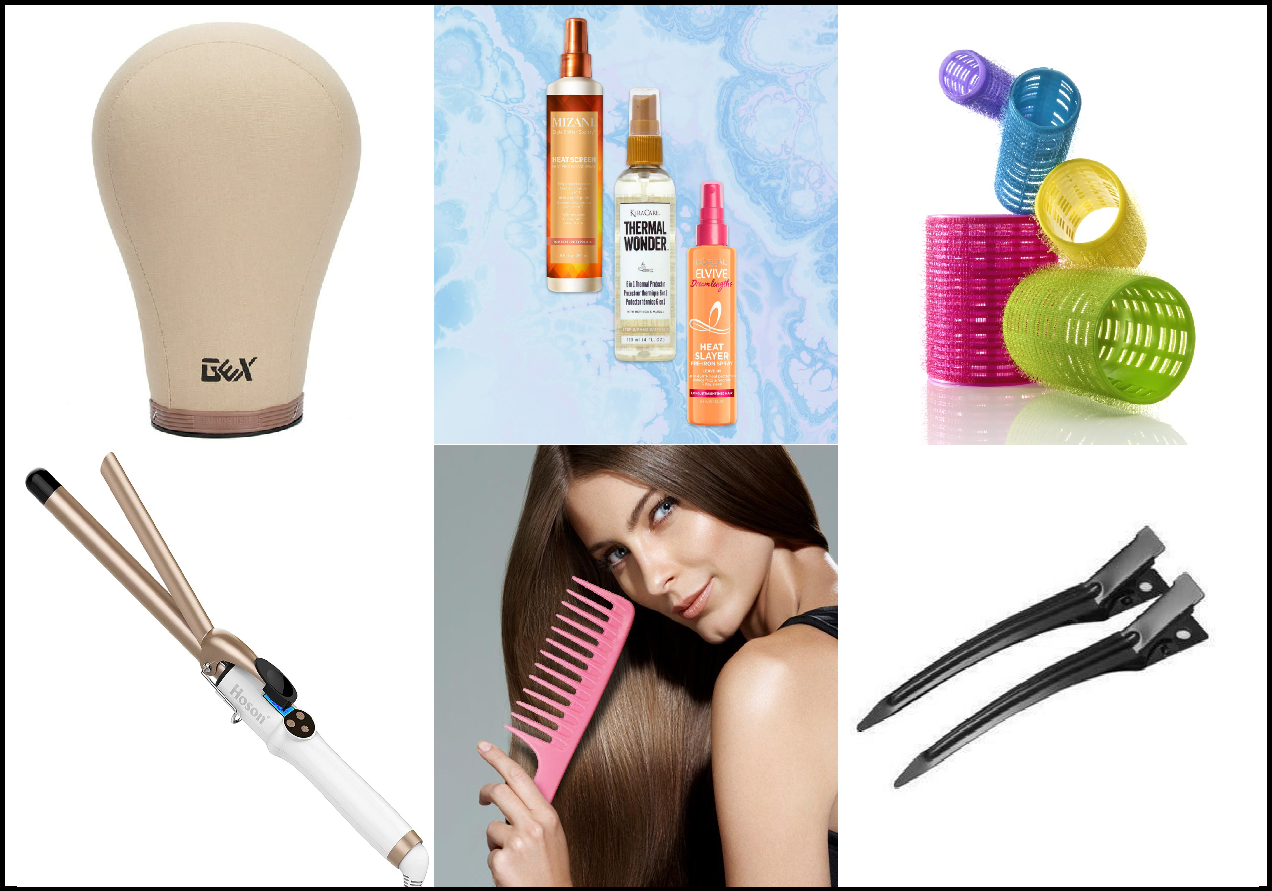 Never heat-style wet hair
Dry hair is more susceptible to heat damage than wet hair. Using hot tools on wet or damp hair can cause significant damage to your human hair wig, and can even cause the wig to burn or break. So keep in mind that always wait until your human hair wig is 100% dry before applying heat.
Brush your human hair wigs
Use a wide-tooth comb or brush designed for human hair wigs to detangle the tangles on your hair. In this way, you can make sure that you will get a smooth curl without any snags. This is an important preparation step. If you skip this step, there would be breakage and your curls could end up frizzy.
Use a heat protectant
If you are going to curl a human hair wig, heat is usually safe. Still, you don't want to damage your human hair wig over time. These hair products shield strands from damage caused by hot styling tools and help create healthy, frizz-free curls. To protect your human hair wig, apply a heat protectant spray and distribute it evenly over each part of your hair before applying heat. After applying a heat protectant, you can safely curl your human hair wig. But these sprays can serve as the first line of defense against damage.
Prepare curling tools
Rollers, curling irons, dowels, and flat irons can all be used to create a curl in the hair.
How to curl a human hair wig with

rollers
Rollers, however, are the easiest way to curl without applying too much (or any) heat to your hair.
● Use a pintail comb to gently comb out sections and pin back with a clip so only a small section of hair is loose and ready to curl.
● Simply place the roller at the end of the bundle and wrap the hair around it, rolling the roller and hair toward the bottom of the wig.
● Use the blow dryer on each roller for no more than 60 seconds. The longer you apply heat, the more damage you can cause.
● Gently take each roller off, not pull them out of the hair. Comb the hair wig with your fingers to give them a realistic look.
How to curl a wig with

a curling iron
This method gives you instant results and is perfect if you're short on time. The curls created with a curling iron tend to last longer than ones made with heatless methods.
● Put your human hair wig on a wig head first. Divide your hair evenly into several strands. You should divide the hair into small sections if you would like small curls. And in contrast, divide your hair into a few sections if you prefer big curls.
● Set the right temperature. The temperature should be just high enough to create a curl. For a curling iron, you can go between 200-300 degrees.
● Only leave your hair at the back part of your wig and use hair clips to keep all of the extra hair up, out of the way you so it is easy to work with.
● Take a small section of hair and wrap the hair around the iron. Make sure the hair is laid down as flat as possible. Hold the hair to the iron for as long as it takes to create a curl -- up to 10 seconds with a curling iron.
● Release your hair into your hand and tip it up where it will stay until it is cool.
● Once you have finished and all the curls have cooled off, it is time to release the curls.
To hold the curls in place, finish the look with hairspray without being too heavy on the hair. Don't brush your curls once they are set as this will make the hair on the wig fluffy.
The better you take care of your wig, the longer it will last and the more beautiful it will look. Treat your wig as gently as you would your natural hair. We hope this article has given you the information to do just that, so you can achieve the stunning curls and waves you deserve!
Write For Us