How To Choose The Best Hair Vendor
Jun.12,2021
With so many hair vendors in the market today, how can you choose the right one when looking to buy cheap lace front wigs? Buying your hair from the best hair vendor is crucial because you will be sure that you are buying high-quality hair. Besides, buying high-quality hair means you will get a higher value for your money, hence no money wastage.
If you are looking for the best hair vendor, you are in the right place. This article gives you tips that can help you choose the best wholesale vendor. Let's get started!
What's the best hair vendor?
To choose the best hair vendor, first, you need to understand what this term means. A hair vendor can either be the company manufacturing hair or a hair distributor. But what makes a good hair vendor. Well, here are some of the features a good hair vendor should have.
The best hair vendor should provide its customers with high-quality hair at a reasonable price. A good vendor should sell cheap wigs, while still maintaining quality.
The wholesale hair vendor should provide products with quality assurance- whether you are buying their hair in small amounts or bulk.
The hair vendor should also deliver ordered goods promptly without any delays. They should also be responsive. Of course, you don't want a scenario where you have a query, and you are trying to contact the hair vendor, but they are not getting through or answering your calls. A good hair vendor should offer 24/7 customer support.
Lastly, a good hair vendor should provide you with direct delivery services. This will save you time and allow you to focus on the quality of the products being delivered.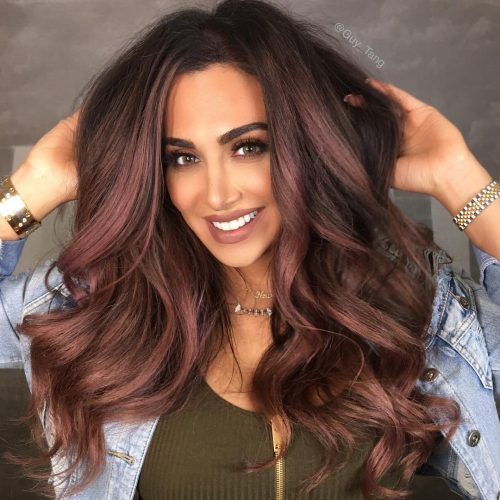 Where can you find good hair vendors?
Now that you have a better idea of who a good hair vendor is, you are probably wondering where you can find one. Well, it is no secret that finding the right hair vendor can be quite challenging because there are numerous of them in the market.
Some of the most popular hair vendors include AliExpress, Amazon, Alibaba, and eBay. Unfortunately, these hair vendors charge specific fees, meaning sellers selling on these platforms will add a certain price.
So the best thing to do would be to purchase your hair directly from a manufacturer such as hurela.com. This high-quality hair manufacturing company will sell you the hairs at the factory price. This means that you will not have to worry about being charged ridiculous fees. They also deal with only virgin hair. So if you are looking for the best wholesale vendor, you can contact hurela.com.
There are numerous hair vendors online you can choose from. However, you need to do your due diligence to ensure that you choose a hair vendor that sells the highest quality hair in the market; otherwise, you will end up wasting your hard-earned cash.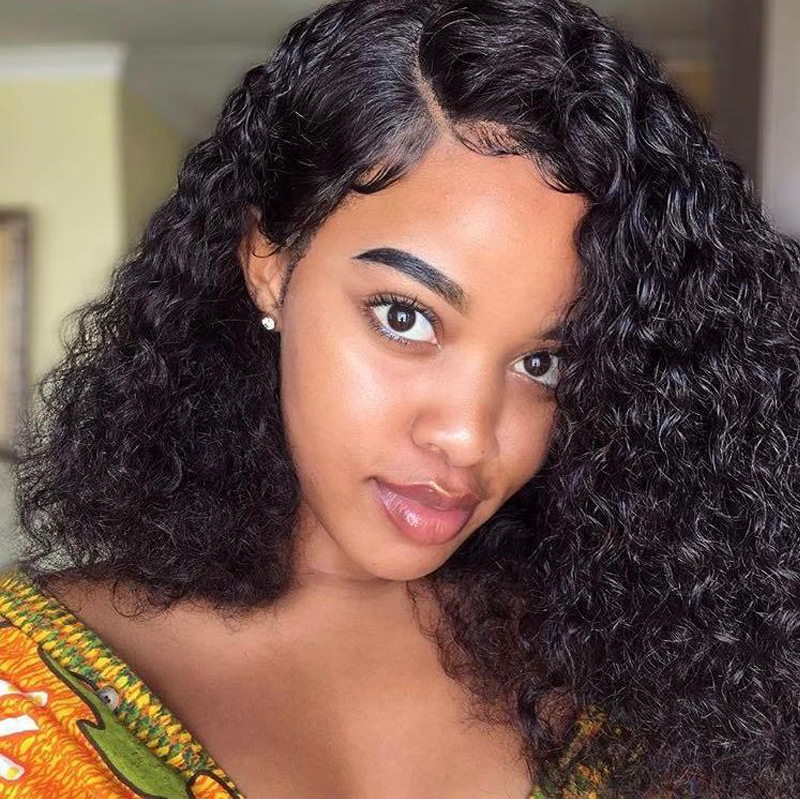 Here are tips to help you choose the right hair vendor
Research about the vendor
Of course, you shouldn't just buy a hair product from a vendor you hardly know. Make a list of all the potential wholesale hair vendors. Once you have done that, you need to take your time and research each vendor. Where are they located? Which types of hair are they selling? What are their prices? These are questions you need to find answers to. This can help you narrow down your list and find the right vendor that meets all the things you are looking for. The best place to gather a vendor's information is on their website. Gather as much information as you can about the vendors, and then you can pick one from your narrowed list.
Get to know your selected vendor
Once you have picked your ideal vendor, you need to know them more. It is advisable to choose a vendor who is not only reliable but trustworthy too. You don't want a vendor who won't keep their promises. A good hair vendor should deliver your ordered goods on time as promised. If there are any problems, they should communicate early.
Here are some of the questions you can ask the vendor:
How long have you been in business?
What type of hair do you deal with?
What makes you different from other vendors?
What is the origin of your hair?
How long does it take you to deliver your products?
Make sure that you are comfortable with their payment method
Wholesale hair vendors generally use different payment methods. The hair vendor should not only offer a secure payment method, but the method should also be convenient too. The most popular payment method is PayPal. It is both secure and convenient. In addition to that, it is available in many countries. If you are comfortable with the vendor's payment method, you can go ahead and pick your favorite hair.
Why choose Hurela hair vendors
We briefly mentioned above that if you are looking for the best wholesale hair vendor in the market, Hurela is the best option. But wait, why should you choose Hurela Wholesale hair vendor over other vendors? Well, here are some of the benefits you will enjoy when you choose Hurela as your hair vendor:
You will be getting your hair products directly from the factory, meaning you will save some cash
They sell high-quality hair [100% virgin hair]
They have the most professional manufacturing process. They don't add any synthetic fillers, chemicals, or artificial shine to their products.
They will deliver your ordered goods in less than seven working days
They offer excellent customer service. So if you have any problem or query, you can contact them freely, and they will serve you wholeheartedly.
So you have every reason to purchase your hair, whether headband wigs or any other type of wig from Hurela. You will be satisfied with not only their hair products but their customer service too.
Write For Us