How to choose hair colors for skin undertone
Aug.16,2022
Would you like to have a great wig that suit for your skin? Could your wig elevate your hairstyles perfectly? Choosing the right hair color can bring you more pretty appearance than your expectation. And skin undertone always plays a crucial role on wigs color choosing. If you're new to skin undertone, it can admittedly be a little tricky to navigate. In this article, we will talk about the specific details of how to choose the right hair color according to your skin undertone. Please keep scrolling to learn more.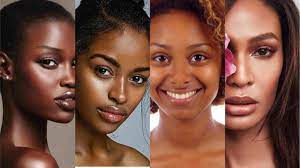 What is skin undertone?
Skin undertone is the fixed hue beneath your skin surface. Your skin color can be changed after getting a tan, but the undertone never changes. It can be divided into three categories : cool, warm and neutral.
Knowing what is your skin undertone is the key to find what kind of colors are suitable for you.

Why should I know my skin tone?
Some people may think black women do not have different skin undertone. It is approved to be wrong. Dark tone women of course have their own undertone.
If you are the woman that wanted to change your styles to compliment yourself or to catch up the trend, you must get the knowledge of your own undertone. Like draw a picture, the first step of it is not outlining but to identify the hue of the canvas so that you can start to mix colors. The same principle running with people.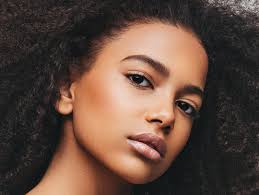 Knowing your tone is tied to flatter yourself. Your undertone will always cast whatever hues are applied on it. No matter how expensive your wigs are, it only looks unappealing if it is not tailored for your own undertones. Your color choices are also affected by your undertones. Some colors would look great on you, while seem shabby on others. Some may underwhelm your skin, but beautify your friends. So, please take a couple of minutes to learn how to find your own skin undertone and what the best color for you. Time and money can be saved by this procedure.
How to find my skin undertone?
"What's my undertone" might be on the list of confusing questions. Because it is not easy to decipher your skin undertone.
You need to find out to which undertone category your skin belongs – warm, cool or neutral. Different complexion skin can have different undertones. There are a few methods to work it out, and for the best results, combining all the following ways is recommended.
1. Look at your eyes and hair
"If you have a lot of gold specks in your eyes, usually your undertones are warm," says George Papanikolas, celebrity hairstylist. "If you have a lot of blues and greens, then you are usually cool."
People who have cool skin undertones tend to born with blonde, brown or black hair or ash tones. If you have blonde, auburn, brown, or black hair with hints of red, copper or golden tones, you're likely warm-toned. And the colors of hair and eyes for women with neutral skin undertones are typically between warm and cool.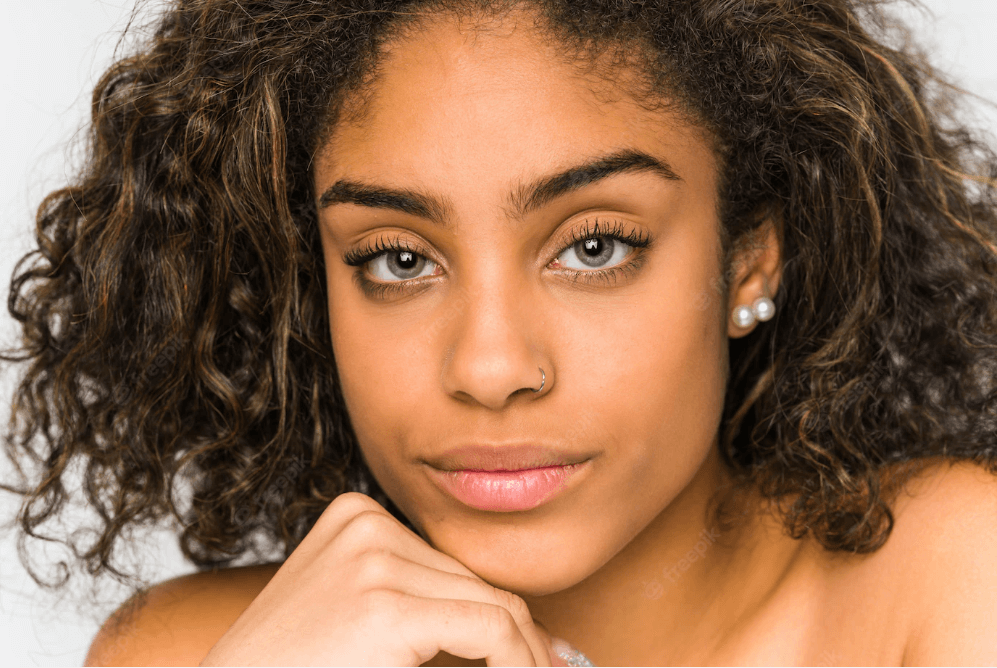 2. Jewelry
Jewelry is an indicator of your skin undertone. Please wear your jewelry on your skin. If gold jewelry flatters you better, you have the warm undertone. And you are cold-toned when silver, platinum and rose gold jewelry works great against your skin. A mix of jewelry is okay for you, which means you are a neutral.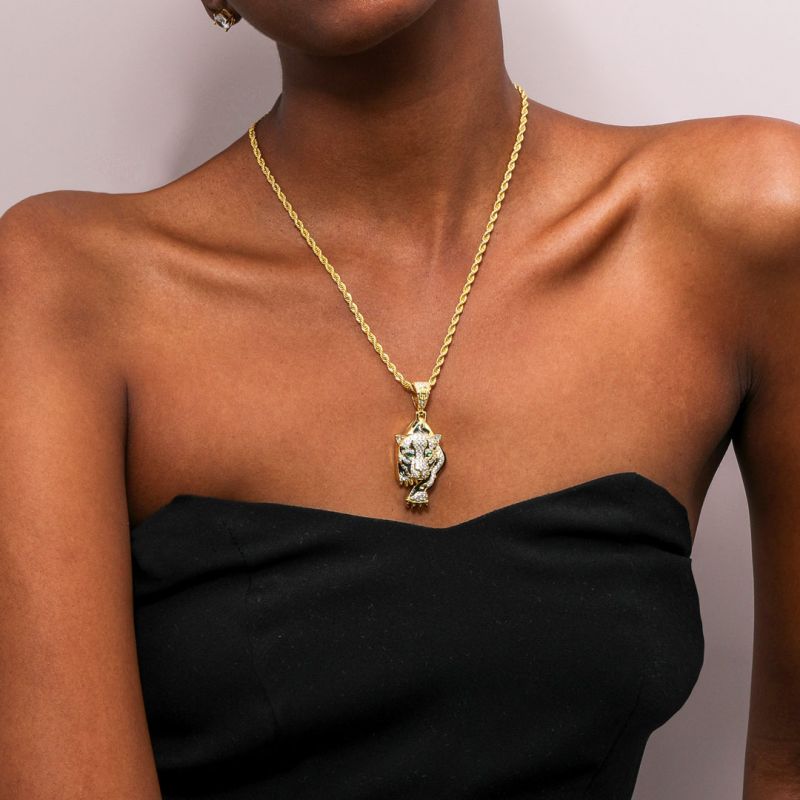 3. Check your veins color
Veins color is an important signal that helps you find your skin undertone. Check the veins on the underside of your wrist. If the color appears to be purple or blue, you are probably cool. If the veins are green, you have a warm skin undertone. Neutral tone belongs to you when you can define are your veins greener or bluer.
4. Look at your skin color under the sun
The obvious difference between skin tone and undertone is that skin tone can change over time due to weather and sun shine. Think about how do your skin reaction to the sun. Is it to turn red or pink after being exposed to the sun? Do you tend to tan or easily burn?
If your skin always get burned or tan easily, you likely has a warm or neutral undertone. However, it points towards having a cool undertone if you usually turn pink.

What is the best hair color for my skin tone
After finishing reading passages above you will completely understand a thing that your skin tone, whether you are fair, medium, or dark, do not determine the color of your skin undertone. But which hair color is right for you, influenced by your skin tone. It is important to choose the right color to complement your undertone and skin tone, and highlight your natural features.
For warm skin undertone:
Colors like red, green, orange, olive, gold etc that reflect the colors of nature are made for you. These colors will complement your skin tone, meanwhile flatter your appearance and add vitality to you.
99J is a better choice than normal red. It is burgundy, often also called dark red, red wine color, and is actually a combination of brown, red, and a hint of blue. Compared with true red color which is overly bright, 99j wigs color has special features, like wine, increasing your flavor and looking more natural. There is no doubt that this color worth a try.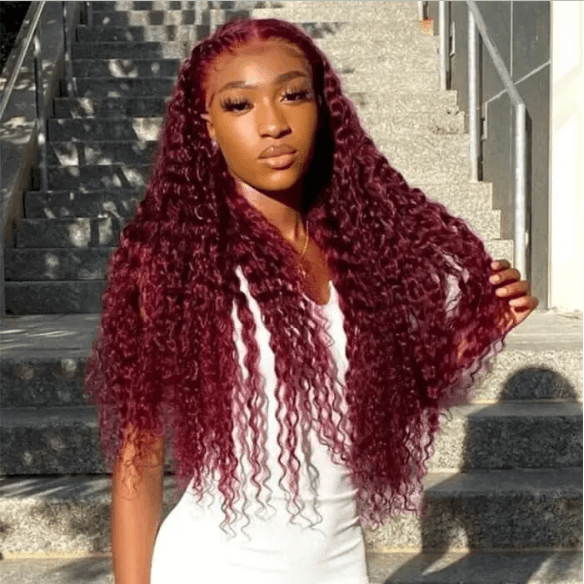 By the way, look at the ombre balayage. It is so beautiful, isn't it? Rich hair hues enhance your skin tone and keep your hair roots deep so that bring you more natural looking.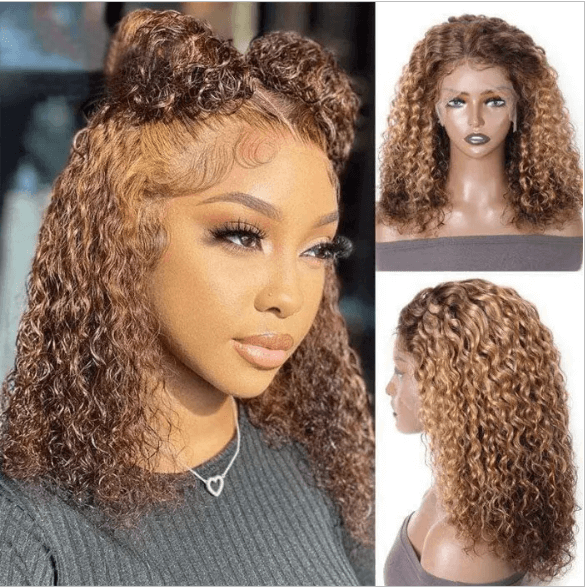 For cold skin undertone:
The right shade of hair for dark skin with cool undertone should close to your natural color. In this condition, dark color, such as brown, grey, dark blue and so on, is your color.
If you are a fashionable woman, dark auburn is the best option. It is one of the most popular colors nowadays and easy to dye without bleaching, which avoid hurting your own scalp. And the color represent passion and warmth. Having dark auburn, you will become attractive to people on the street.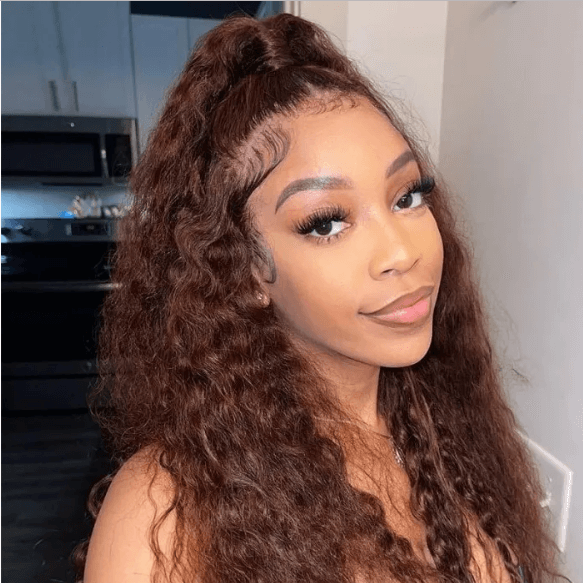 For neutral undertone:
If you have the neutral undertone, congratulations! All colors that suit for warm and cool undertone is also good for you. You can follow your heart, try to experiment different types of colors and find what works best for your skin tone. And remember, even every color is okay for you in theory, please choose the one close to your skin level for natural looking.
Write For Us