How to Choose a Wig Color?
Jun.16,2022
Whether you want to match your natural hair color or try a different hair color, choosing a wig that is the right color for you can be tricky. From skin tone to eye color, these all have to do with how well the hair color fits. The great thing about wearing a wig is that you can easily get any color you want without causing chemical damage to your hair. So, why not try out those very special hair colors?
Choose a shade that complements your skin tone. When choosing a wig color, it is very important to match your skin tone. As you get older, your skin tone tends to lighten. Hair color close to your own skin tone or slightly lighter hair color will brighten your complexion and make you look younger.
If your eyes are golden brown, green, hazel or light blue, choose a wig with dark brown or golden brown, maroon, russet or red highlights. If your eye color is dark brown, dark blue/blue-gray, or dark hazel, choose a wig with more natural colors such as black, brown, and blonde shades. Consider your original hair color. If you were blonde as a child, chances are, blonde will suit you as an adult as well. To match your current skin tone, choose a shade that is slightly darker than the color you had as a child.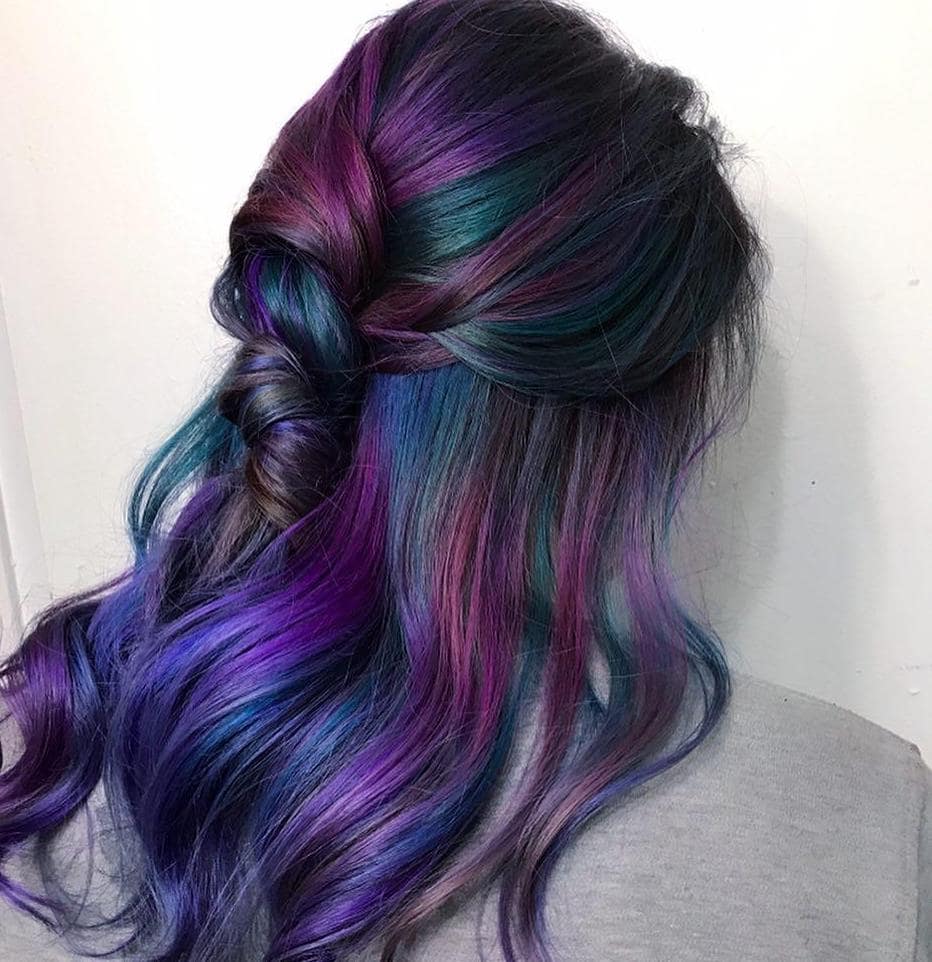 Mixing hair colors is also a good option. Both synthetic wigs and human hair wigs come pre-mixed with natural highlights and are designed in a variety of shades to provide rich, natural color. If your wig is auburn, choose copper highlights to brighten the look. Natural brunettes look best with caramel, and blondes look best with honey.
Consider carefully before choosing a color that is more than two shades lighter or darker than your natural hair color. When you choose a color that is much lighter or darker than your natural hair color, the results may not be as good as you would like. It is safest to choose a color that is similar to your natural hair color, but if you want to try something fresh and try to be different, then you can consider some colors like blue, pink, etc.
If you've read fashion magazines or social media lately, you may have spotted the Ocean wig trend, so what exactly is Ocean wig?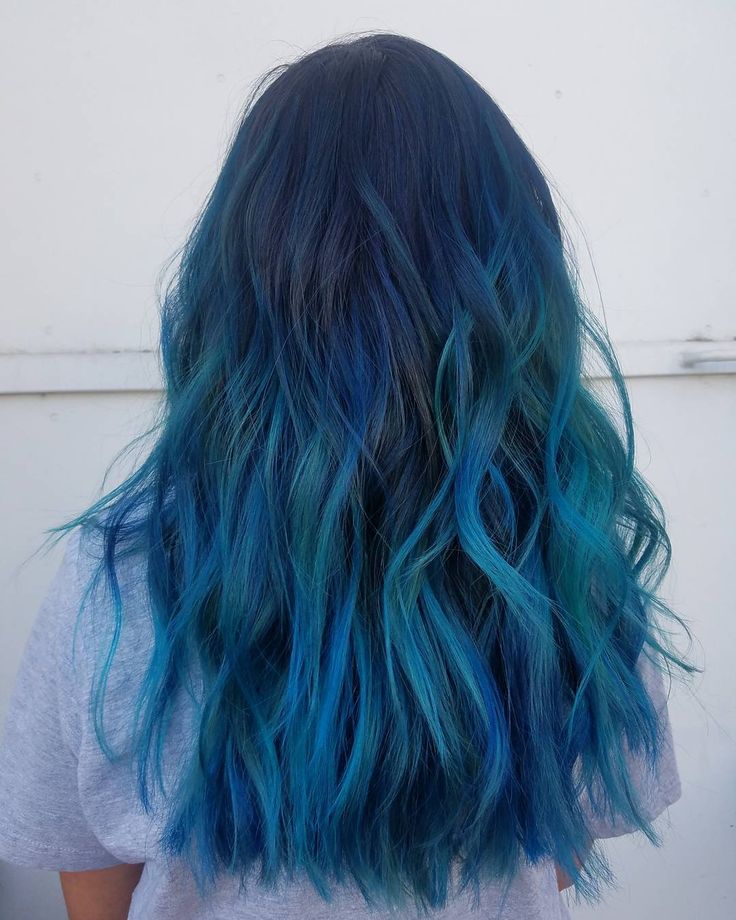 Well, it's blue hair, of course, but Ocean Hair is so much more. It blends cobalt, blue-green, turquoise and even some shades of green to create a sense of depth and movement - mimicking the unpredictable waves of the sea. The best part about Ocean Hair is that everyone can make their own creations on it. Try a gradient of dark blue or midnight blue, or even bright blues and greens reminiscent of Caribbean waters.
Since Kim Kardashian dyed her hair pink, the popularity of pink wigs has soared. So pink hair gradually turned into a very soft shade, a color that surprisingly suits every skin tone. No matter the season or occasion, pink wigs can take your look to the next level and are also one of the easiest, cost-effective ways to temporarily change your hair color.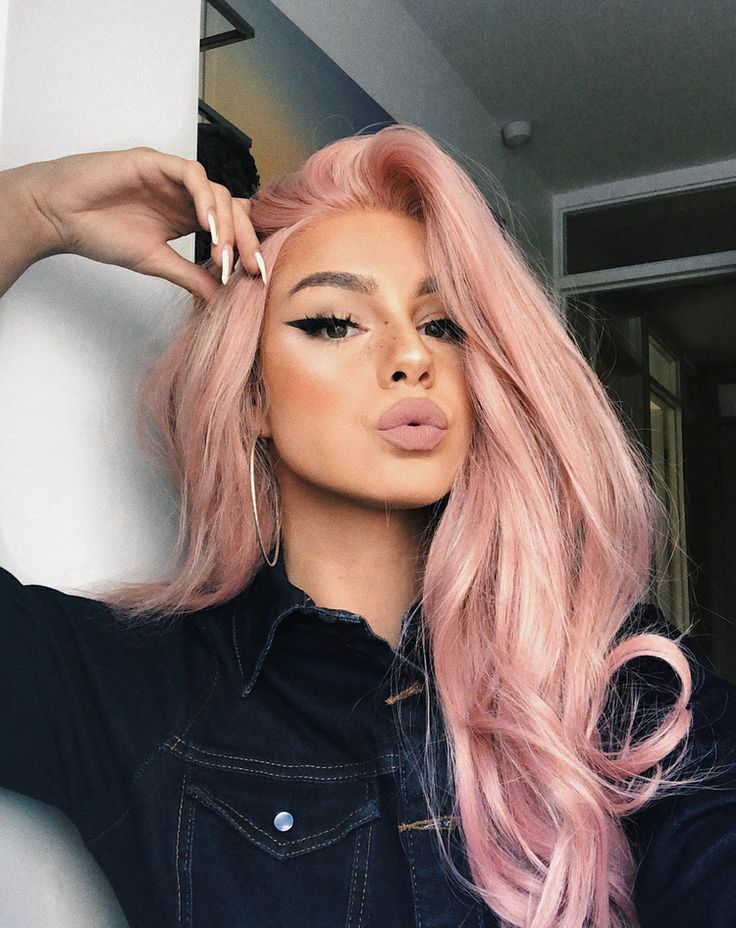 Buying a wig is exciting. With a simple color change, you can instantly change your look. Plus, it's faster and easier to try a new color and it won't damage your natural hair. Don't forget to consider your skin tone, eye color and personality when making your choice. Once you meet your "color", You will discover a self-assured you.
This entry was posted in
wig
By Bailee
Write For Us
Questions & Answers
Q
What Makes A Wig Look Natural?
A
Wigs can look unnatural. Plucking the hair along the wig's part and hairline can give a more natural appearance. "There should be a gradient-effect," suggests Mayvenn. "If the hair is too dense at the part, lightly pluck to create a more natural-looking part.
Q
How To Choose A Wig As A College Student?
A
Before you buy a wig, you need to start by considering your needs. You may already have the perfect wig in mind, but slow down! Think about the type of wig material you should have. There are many options. Now comes the fun part: choosing the style of your wig! It's easy to find some cheap wig … but that won't make your hair look better. When it comes to buying a wig that makes you look and feel great, go for quality. Choose a wig retailer that you can trust. They will offer high-quality wigs in styles that let your personality shine. As a college student, money is probably tight. When buying a wig, you'll need to calculate your budget. Since a wig is something you'll often wear, you may want to splurge a bit.