How To Choose A Wig After Hair Loss
Oct.06,2022
There are many causes of hair loss, for example, disease or genetics can lead to hair loss. Nowadays, hair loss is becoming more and more common in our society, and the population of hair loss is getting younger and younger. Many young people are also plagued by hair loss. No matter what the cause of hair loss is, hair loss can cause serious damage to your appearance and self-esteem. For girls, this damage can be even greater. That's why many people choose to wear wigs after hair loss. If you are looking for the right wig to wear after hair loss, then read on. Here are some tips on how to choose a wig after hair loss.
1. Human Hair Wig Vs Synthetic Wigs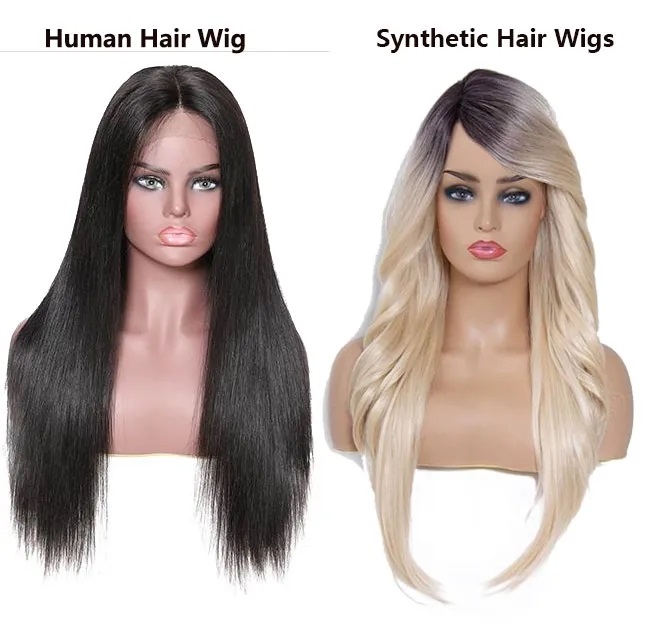 The first step in selecting a wig is to decide whether to buy a human hair wig or a synthetic wig. Human hair wigs and synthetic wigs each have their own advantages and disadvantages.
Synthetic wigs are easy to maintain their style and do not require frequent washing. Although easier to maintain, synthetic wigs do not last as long. Synthetic wigs are often tangled, and are less flexible in terms of styling. If you prefer a synthetic wig, be sure to consider how long you plan to wear it. Or plan to buy multiple wigs and replace them over time.
While human hair wigs require more maintenance, they last longer and can be styled, cut or colored just like your natural hair. However, they will react to warm weather by either losing their shape and style or becoming frizzy. If you choose to buy a human hair wig, be sure to consider the climate in which you live.
2. The Style Of Wigs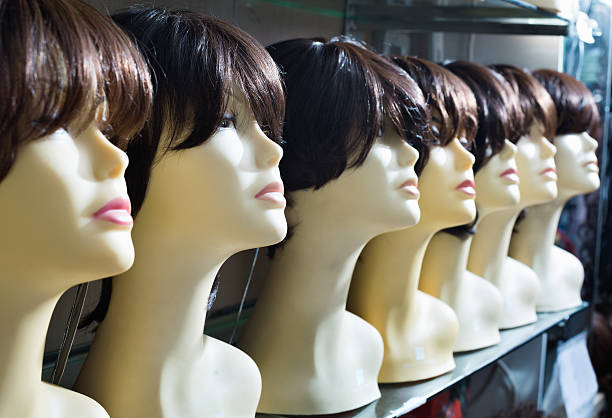 While the safest choice is a wig that fits your current style, some women will want to try a new style. This may mean becoming a blonde for the first time, or trying something with shock, like a deep cobalt blue.
If you want to try a different style or color, buy multiple wigs, so you can switch them up depending on your mood, outfit or occasion.
3. Wig Color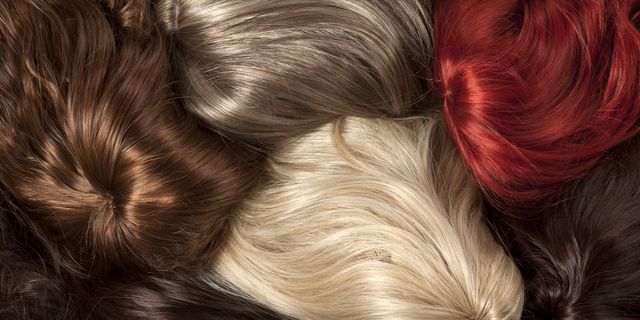 Wigs come in many different colors. Finding the exact color that matches your original hair color may not be an easy task, but you can find many wig colors that are similar to your own hair.
If this is your first wig, you may want to consider keeping it closer to your natural hair color. You can always try new and different colors later.
It is also important to keep your natural skin tone in mind when choosing a wig color. Finding the wig color that best complements your natural skin tone will make you look more attractive.

4. Wig Size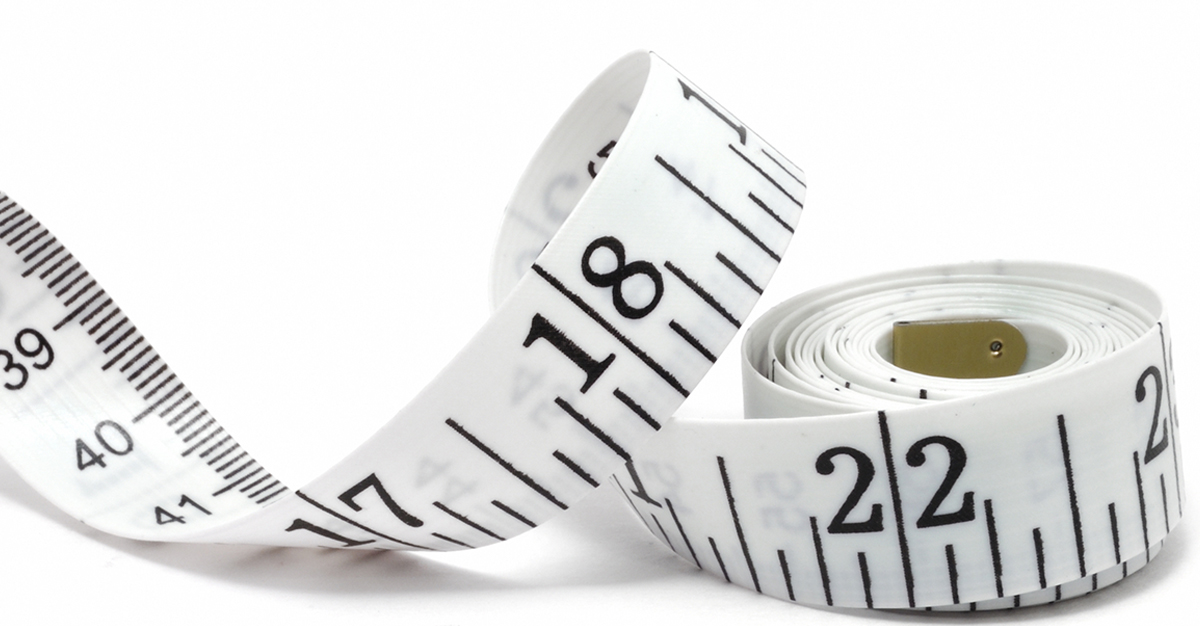 The size of the wig is a very important factor. If the wig size is too large, there is a risk of the wig falling out. If the wig size is too small, it will be uncomfortable to wear. The size of the wig will also affect how the wig looks when it is worn.
For people with severe hair loss, it is important to buy a wig that is the right size for their head. Without the isolation of the hair, an improperly sized wig may slide around the head. You should measure your head size before buying a wig.

5. Wig Cap Structure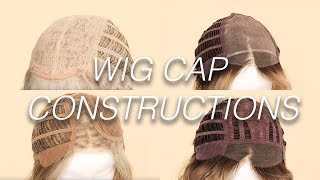 An important influencing factor of whether the wig is comfortable to wear is the wig cap structure. Different wig cap structure is the wig through different methods and structures attached to the cap. Each wig cap structure has its own advantages and disadvantages.
For example, a 100% hand-tied wig provides the most natural look. For people with sensitive scalp and hair loss, this type of wig cap structure is the most suitable. So before you buy a wig, you need to understand the differences between these types of wig cap structures and then find the right style for you. You can click and read this blog (Different Types Of Wig Cap construction) to figure out these wig cap structures.
Should I buy a wig online or go to a wig store?
When you first purchase a wig, you must choose to buy online or visit a store. Both buy a wig online and go to a wig store have their advantages and disadvantages.
Buying wigs online gives you a lot of options. You should check the return policy before you buy because sometimes the wig is not what you thought it would be based on the picture.
Buying wigs in store will not only help you get an idea of how the wig will look, but also how it will feel.
Do I need to wear a wig cap underneath my wig?
You can wear a wig cap under your wig for added comfort, to protect your scalp and to smooth your hair.
We suggest that people who have hair loss should wear a wig cap because wig caps are good for their scalp.
However, if it feels too hot, too tight or uncomfortable, you can leave it on.
Write For Us