How to care wigs in winter
Dec.11,2020
The cold winter has arrived,and Christmas is about to be extended.Are you shopping for a beautiful wig?How to care for human hair wigs in winter,do you know?So how to care for wigs in winter,I can tell you to help you through the whole winter,no need to go to the wig shop to take care of your hair,it can be solved at home!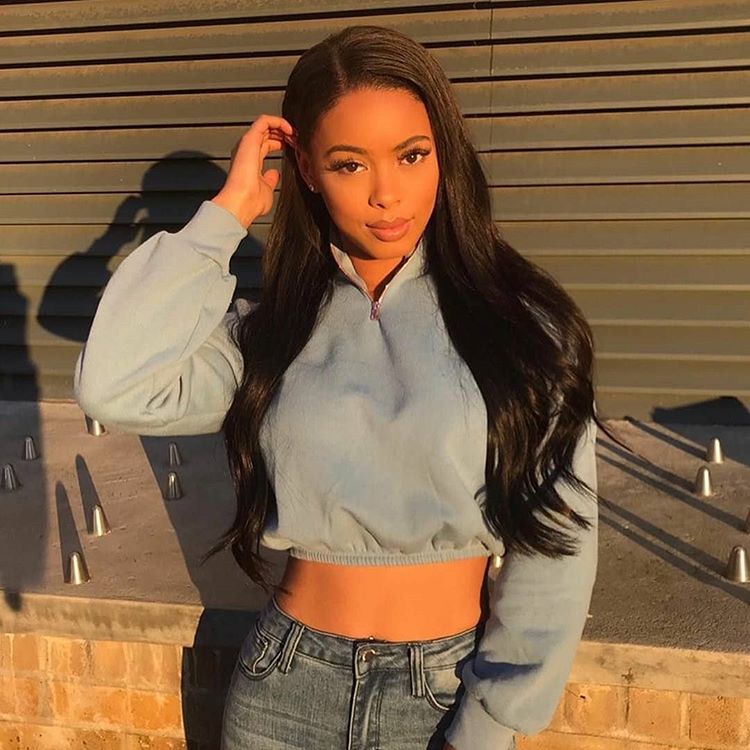 How to care wigs in winter
Tip 1 Keep hair moisture
Because of the dry weather in winter,I actually like the humidity of winter wigs because it can make up for the lack of humidity.You can use the humidifier in your own room. Humidifiers can not only make people feel comfortable,but also help wigs perform better.Make them static free.If you don't have a humidifier,you can place the fake in the bathroom,where the humidity is higher.
Tip 2 Comb your hair after taking off
There is static electricity in your hair.In winter,because of the dry weather,when you come home and don't plan to bring your hair anymore,you have to comb it.Because there is a lot of static electricity in your hair,it often causes knotting and static electricity together with sweaters.When you take off the wig,you should brush it. People tend to take it off,put it down,forget about it,and don't wear it again until the next time it is needed.Sometimes the entire wig needs to be combed,and sometimes even the back of the wig needs to be knotted.If you can pay attention to this small detail,the experience will be better next time.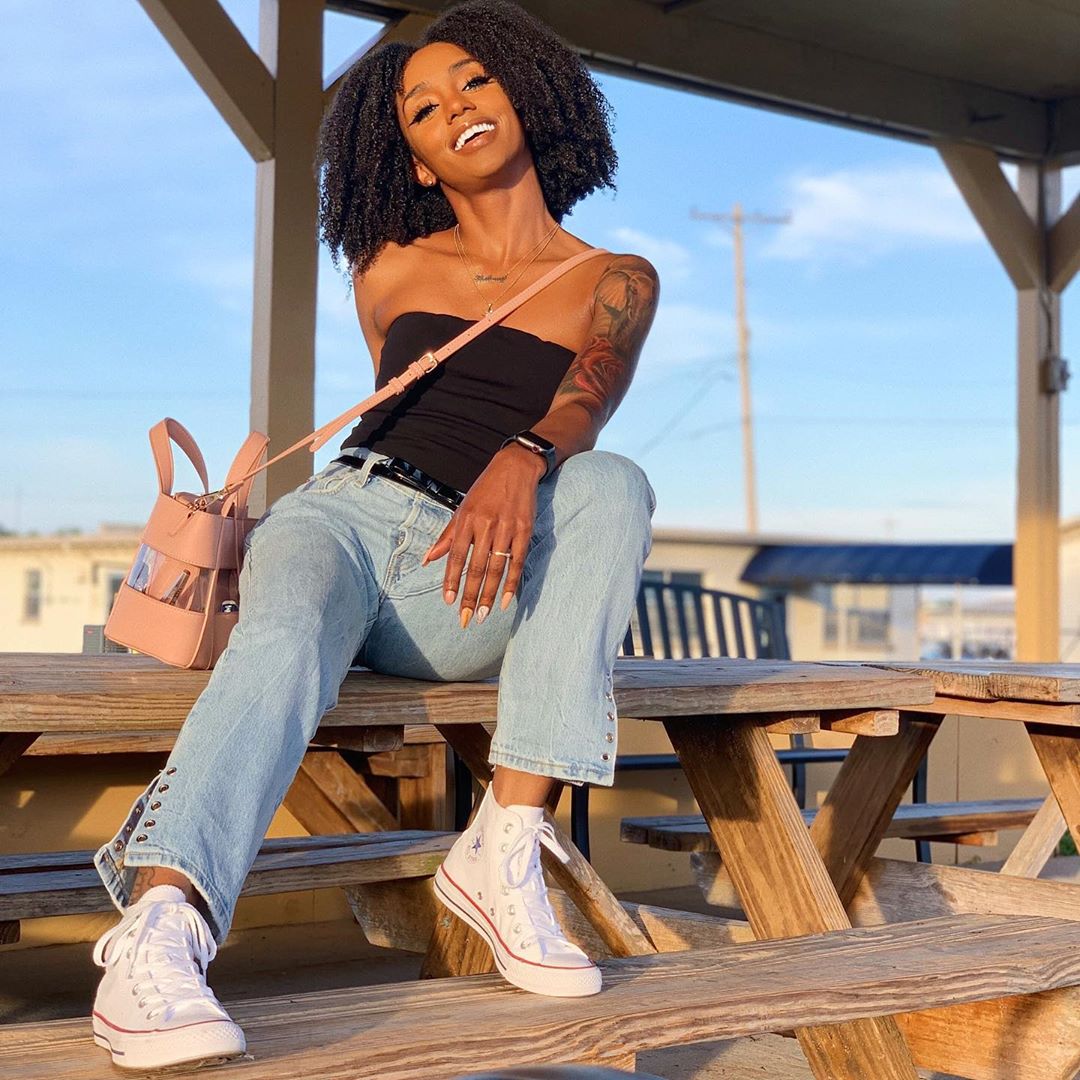 Tip 3 Do not brush wet wigs and wash less
In bad weather like rain or snow,when your hair gets wet,do you want to dry it and comb it? Don't let it dry naturally,which is especially important for wigs.To reduce the number of cleaning wigs,I always think that the less the better.The constant pulling of the hair dryer and curling tongs is not good for the wig.Wigs are usually kept cleaner in cold weather than warm ones,so they should be washed less.
How to air dry a wig
Step 1: Shampoo and condition the wig before going to bed.
Step 2: Gently tap the wig with a soft towel(do not rub)it.
Step 3: Shape and shape the wig to the desired appearance.
Step 4: Let the wig dry overnight.If you wash your wig in the morning,it may take a long time to wear the wig.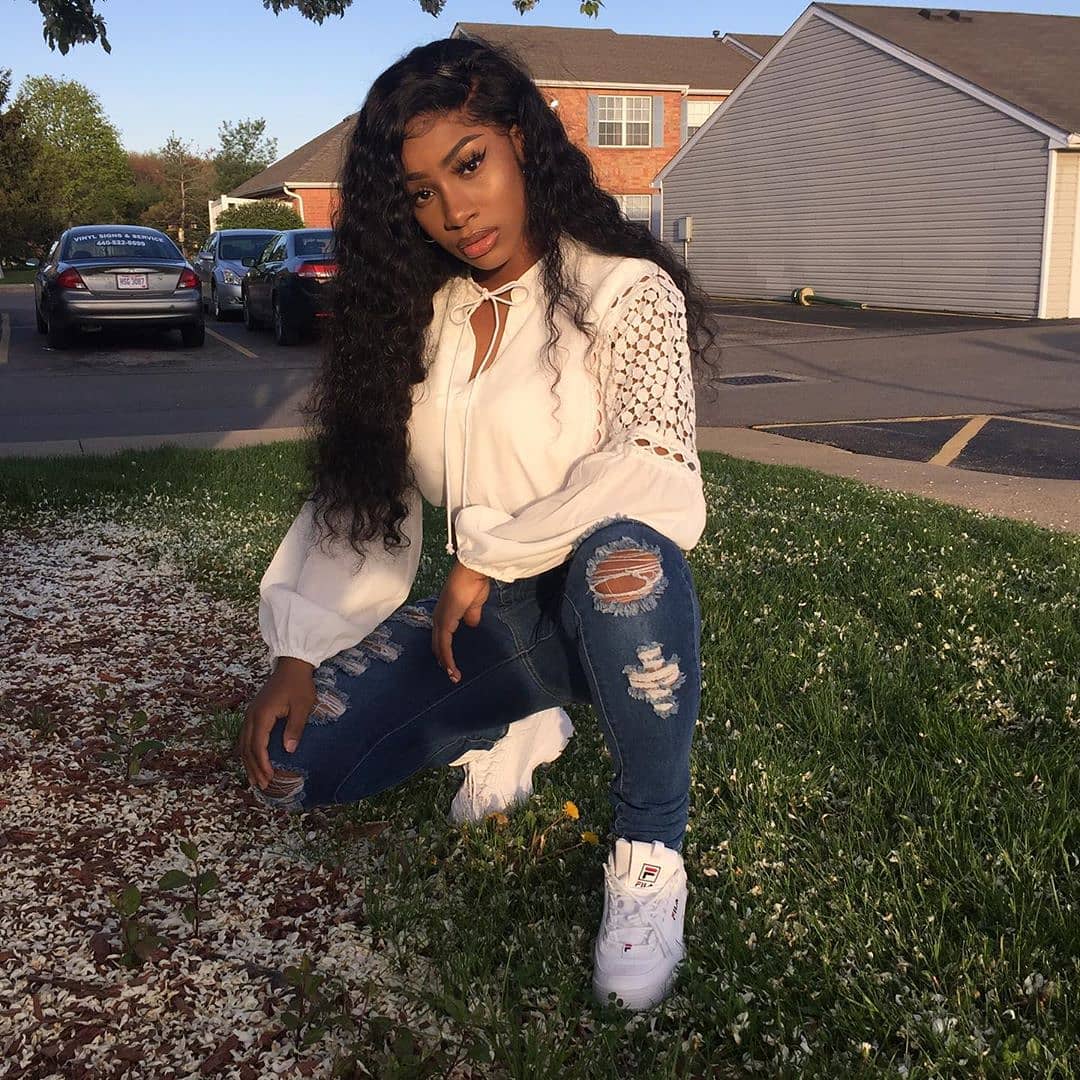 Tip 4 Choose a wig suitable for winter
Synthetic wigs are more fragile than human wigs,which means that they break,tear and entangle more in dry air than human wigs.Although buying a human hair wig in the winter may be a bit of a waste,it can actually save you money in the long run.Since human hair wigs are less likely to break than synthetic wigs,they do not need to be replaced if they encounter wind and snow.
Tip 5 Dress appropriately
No, we don't mean that you can't wear clothes you like,but avoid wearing wigs. When the wig rubs on wool coats,sweaters and scarves,the strands will tangle and break.Not only that,wool clothing can also make your wig a mess.To avoid tangles and knots,cover the wig with a hat or silk scarf when wearing woolen clothes.When wearing a wig,it is best to give up woolen clothes altogether.
And if you decide to wear a hat on your wig,please choose a hat made of soft materials such as artificial fur,cashmere or 100% cotton.Your hat should also be too big.If the cap is too small,the wig may fall off when the cap is removed.
Make Every Girl Afford Beautiful Hair
I have solved the wig problem for you.Where can I buy the most cost-effective and cheapest wig? Hurela mall can give you the answer.HURELA Mall is committed to providing every girl with an affordable hair.We return the product for seven days without any reason.Our 24-hour customer service will answer your questions online. We have the lowest price human hair wig products,such as headband wig,lace part wig,which will never disappoint you.
This entry was posted in
wig
By Hurela
Write For Us