How To Care For Your Human Hair Wig In The Winter
Oct.14,2022
Summer weather can sometimes take a toll on your human hair wig, and winter can also take a toll on your human hair wig, no matter your human hair wig texture or hairstyle. The air outside is colder. The air inside is very dry. Your human hair wig can be affected by cold, strong winds, indoor heat and static electricity. You deal with static electricity, harsh water treatment chemicals and hat hair every day. Here are some things you can do to protect your human hair wig from the harshness of winter.
Wear A Hat
When you cover your human hair wig in winter, you're protecting it from the dry air that strips your hair of moisture, leaving it dry and lifeless. Your hair gets stressed when it is exposed to the cold and dry wind and snow. Keep it covered with a scarf or a hat. While you probably don't want your human hair wig to become "hat hair," it's more prone to breakage when your human hair wig is dry. It's best to cover your human hair wig with a hat. Choose hats with a lining of silk or satin. The inner liner will help prevent damage to your hair while protecting your style.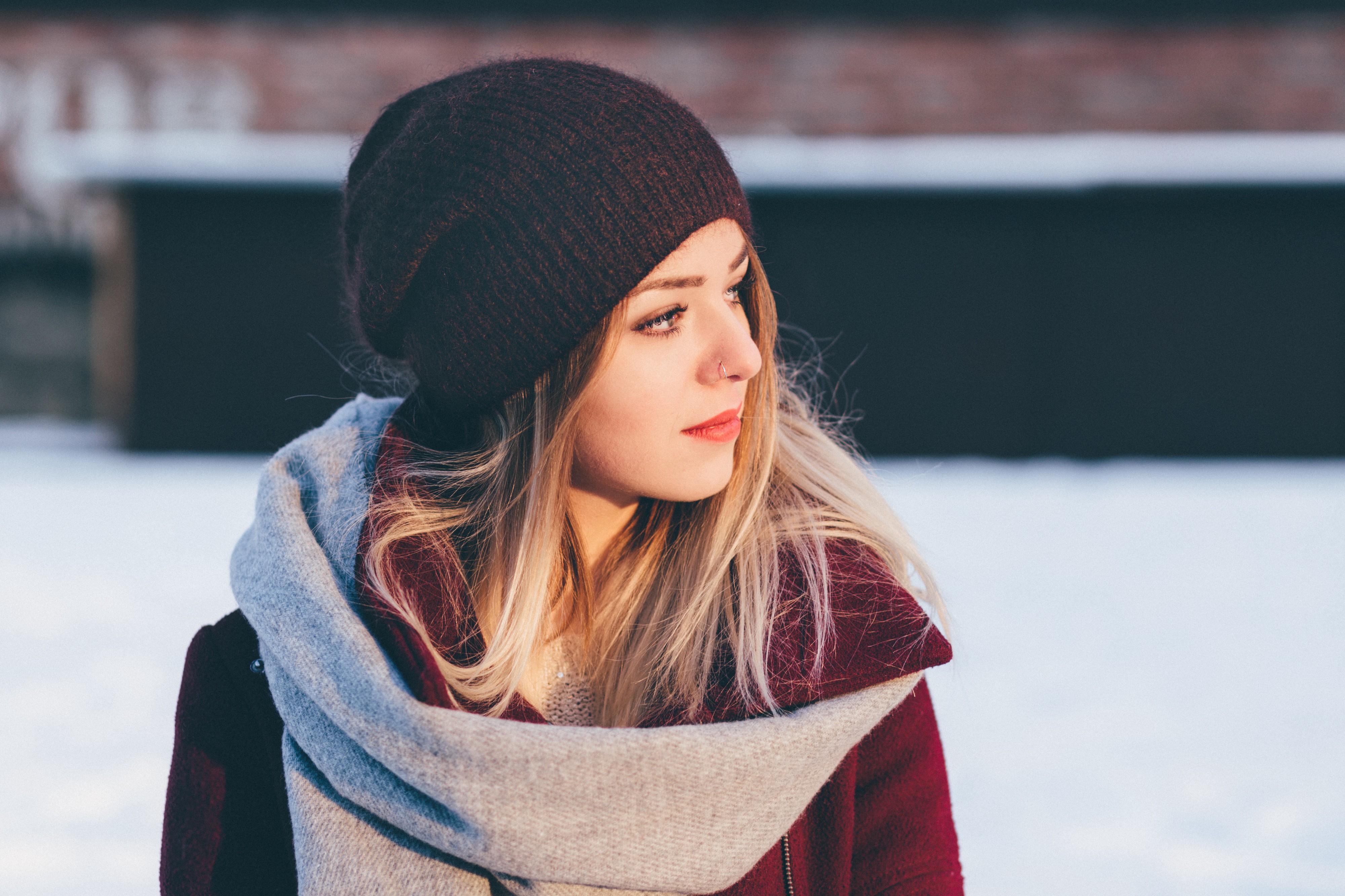 Get A Humidifier
The air is particularly dry in winter. This can cause your human hair wig to become dry and lifeless. If you don't have a humidifier on your stove, buy a room-sized humidifier and use it in the room where you spend most of your time. A humidifier not only brings moisture back into the air, but also prevents dry skin and hydrates hair.
Prevent Split Ends
You can prevent split ends by trimming a small section of your hair, about half an inch, every six to eight weeks. This prevents split ends and keeps your hair healthy by removing hair that may break. When you allow split ends to stay on the strands, the hair will continue to split, with worse consequences.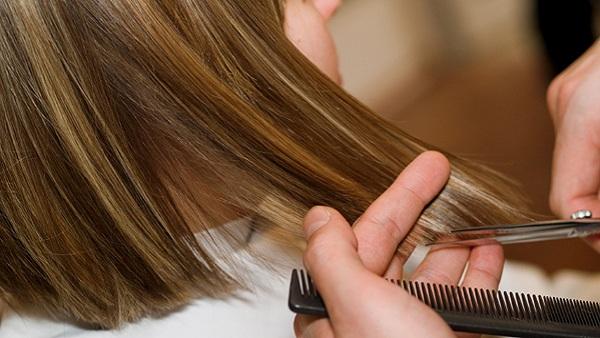 Avoid Hot Showers
In winter, a hot shower can help warm you up from the cold. Unfortunately, in the winter, taking a hot shower can cause your wig to lose the moisture it needs. This can make your hair brittle and prone to breakage. So you can take the wig off before taking a shower, or turn the temperature down a bit. Similarly, in the process of cleaning the wig, use cold or warm water to help protect your wig.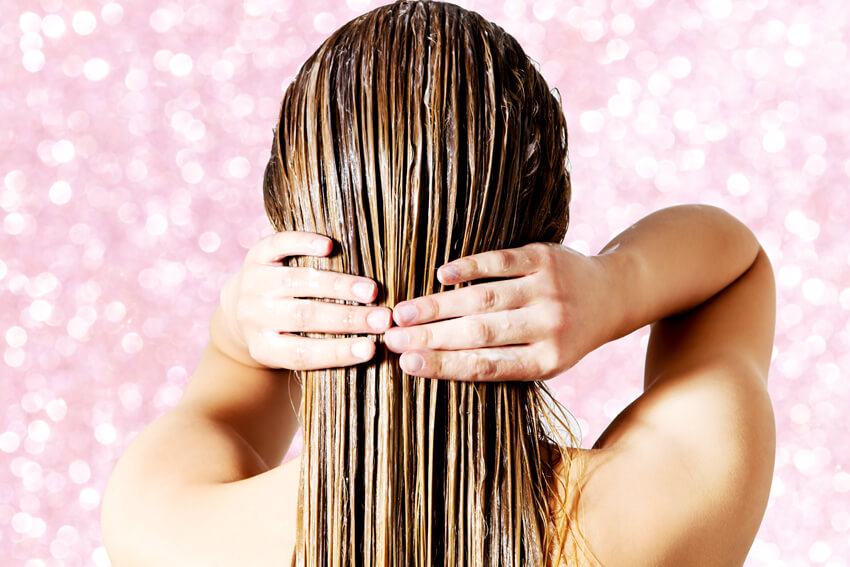 Let Your Hair Air Dry
Then again, blow-drying your human hair wig is another way to let your hair lose moisture in the winter. If possible, let your hair dry naturally, or shorten the amount of time you dry your hair, or turn down the temperature of your blow dryer. Try turning your dryer down to a cooler temperature. Straightening or curling your hair in winter can also damage your human hair wig. Instead, try braiding, tying your hair into messy buns, or twisting your hair into a ball. Avoid frequent shampooing.
Avoid Heat Styling Tools
In winter, your human hair is already brittle, and using hot styling tools can make it brittle, potentially leading to breakage. So in winter, minimize the use of heat styling tools, or apply a heat protectant to your wig ahead of time to protect your human hair wig. Also, avoid blow-drying your hair after washing your wig, as it removes moisture from your hair, and it's best to let your wig dry naturally.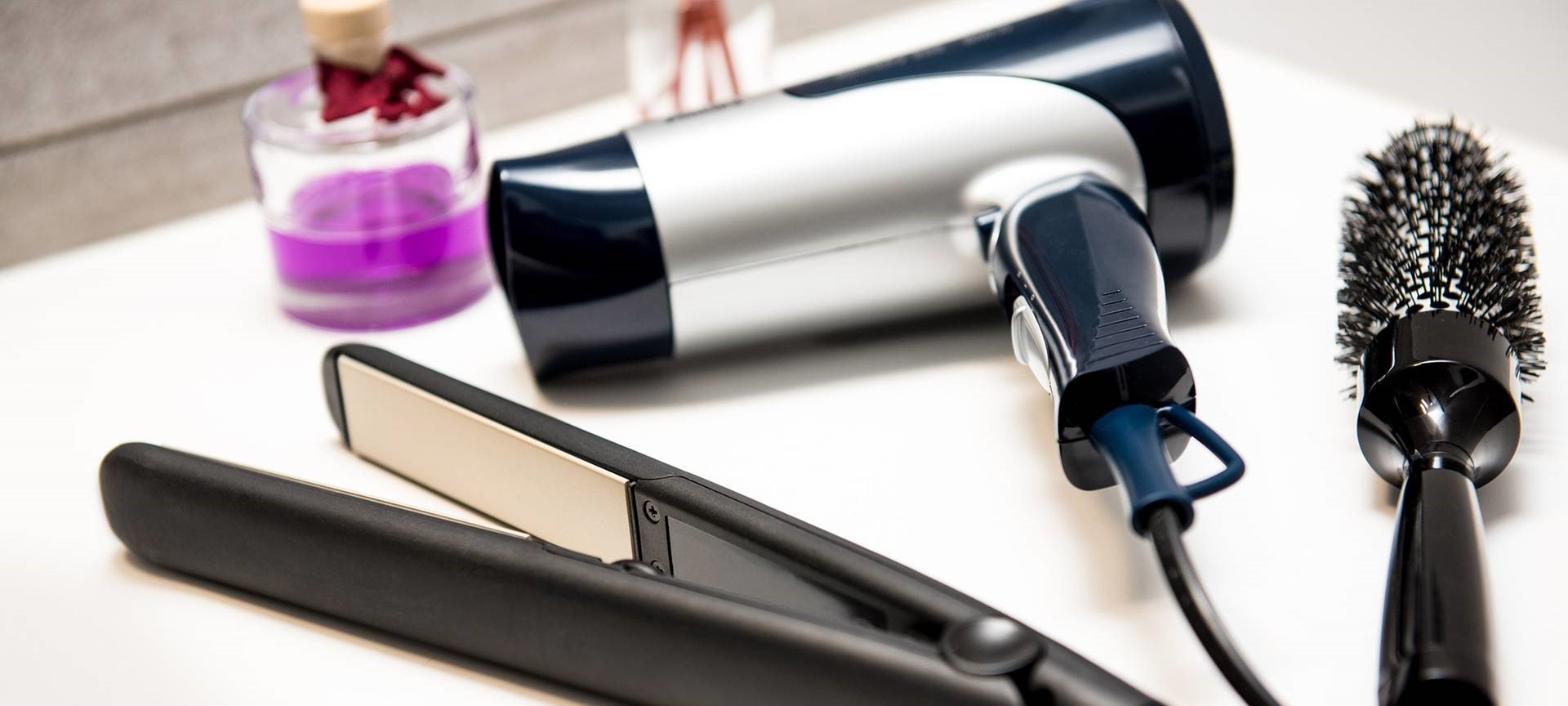 Avoid Frequent Hair Washes
Frequent shampooing of your human hair wig can strip oil and moisture from your hair, leading to further dryness and irritation. Try to extend the interval between washing your human hair wig. Wash your wig no more than twice a week even if you wear a wig 24 hours a day. Always use a sulfate-free and mild shampoo to maintain a natural moisture balance. Use shampoo and conditioner specially designed for human hair wigs, which is more conducive to the protection of the wig.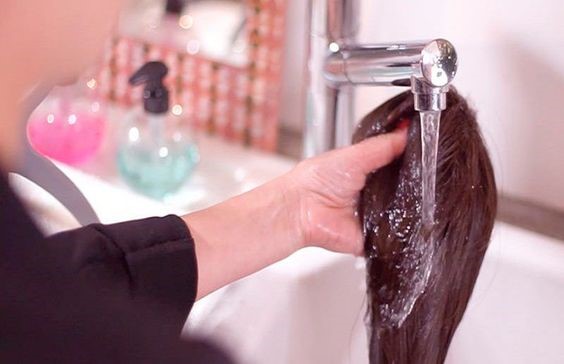 Use an Oil Treatment or Deep Conditioner
Help your human hair wig regain moisture with an oil-based conditioner. There are some mild wig hair care products on the market (like those with argan oil) that can help rejuvenate dry hair. You can protect your human hair wig by applying it to the ends of your hair every day. Use a leave-in conditioner once a week to ease the effects of indoor heat, winter winds, and styling tools. Keeping your hair hydrated also helps keep static away and keeps your human hair wig in good shape.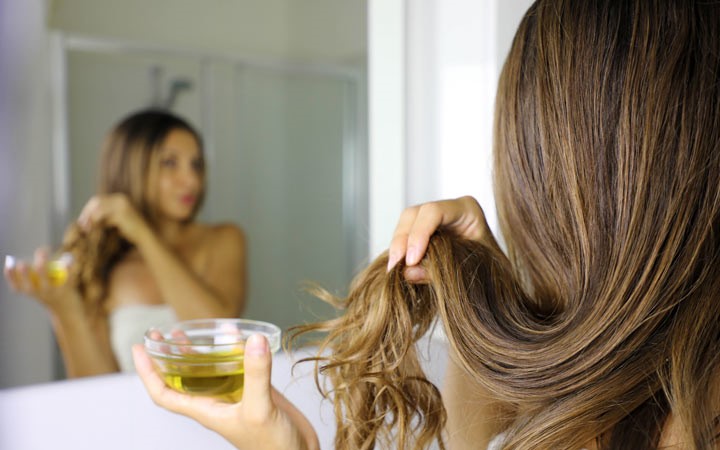 How To Use A Conditioner
Shampoo your hair and rinse it thoroughly.

Apply the conditioner from the mid-length to the hair ends.

Concentrate on the ends to prevent dryness and split ends.

Leave the conditioner on for a few minutes and then wash with normal water.
Protect Hair From Static
Static hair is the most annoying thing in the winter. Lack of moisture, combined with friction from sweaters, scarves, hoodies, and combs, can leave your hair frizzy and static. To deal with this situation, use a hairbrush with a combination of boar and plastic bristles. Use a leave-in conditioner to prevent static and keep human hair wig smooth. You can also carry anti-static laundry dryer sheets or anti-frizz hair wipes with you.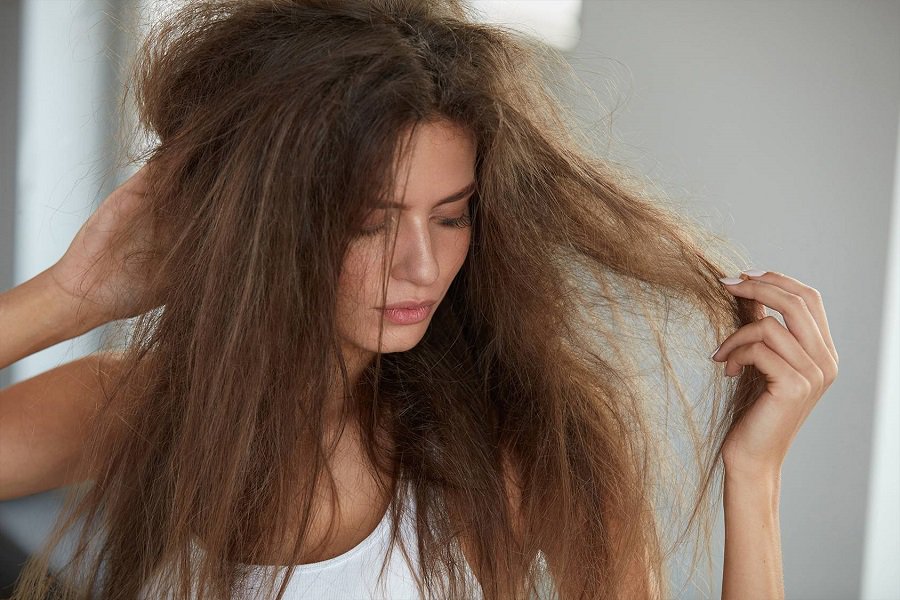 Switch To Microfiber Towels
Avoid drying your hair with cotton towels. Instead, use a microfiber towel. They are gentle on your wig, are highly absorbent and help reduce friction and hair drying time. On the other hand, cotton or other materials can roughen your wig, causing knots, frizz, and hair loss.
Conclusion
Just like the cold affects the skin on your body, it also affects your human hair wig. But a little care can go a long way in revitalizing, fortifying, and replenishing your wig. These winter hair care tips are easy to follow and leave your wig looking smooth and beautiful. Winter is a great time to try new trendy hairstyles and a human hair wig is a great option. The holidays are just around the corner and you'll have a chance to do something festive and different. Keep your human hair wig hydrated and try something chic and different this winter!
Write For Us