How To Care For Curly Wig
Oct.07,2022
The wig is a very popular fashion item recently, and a curly hair wig is one of the best, mainly because of its beautiful and fashionable shape, which brings an elegant and sexy wearing experience to the wig wearer, so it has been very popular. But how to take care of curly wigs is a question that wig wearers have always been concerned about and trying to find the answer to.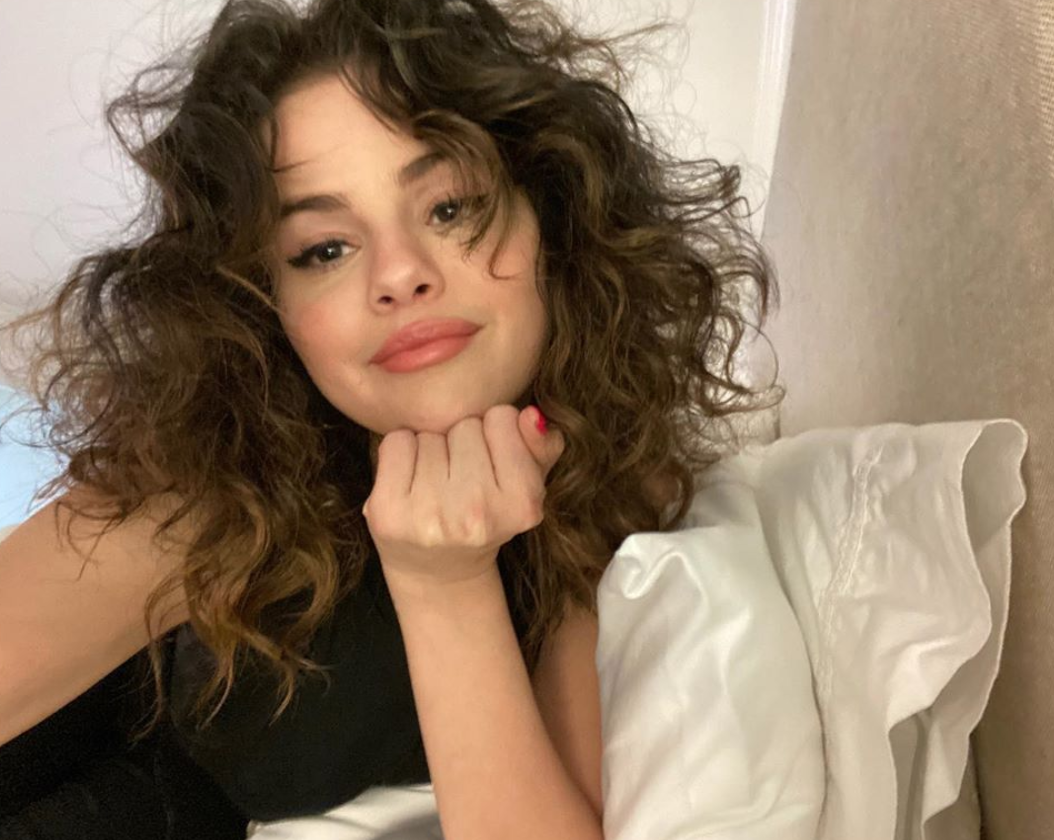 Taking care of a curly hair wig can often feel like it takes mastering it down to a science. You may know some common sense of wig care, today we will provide you with a more accurate common sense of curly hair care for your reference. So, please read on with us.
Care Tips to Avoid Damaging Your Curly Wig
1. Wash Curly Wig Regularly.
Start your curly wig care routine with a good wash to get rid of any dirt, grime, and excess oil. The cleaning process serves as the most important part of any hair care routine as it provides the hair with the best and most effective source of moisture and sets the stage for styling products to work most effectively.
When washing your curly wig, first make sure your wig is completely wet, then add some wig shampoo on your palm and rub it out to lather, then use your fingertips to go deep into your wig and spread the shampoo evenly on it to give the hair a gentle cleanse.
2. Detangle Curly Hair Before Washing.
Before washing your curly human hair wig, it needs to be detangled. Applying water to a tangled wig will cause it to lock up. You should detangle your curly wig before cleansing. Use a wide-tooth comb and a detangling spray to create more slip and contribute to an easier process and decrease the damage to your wig. Make good preparations for washing and other processes.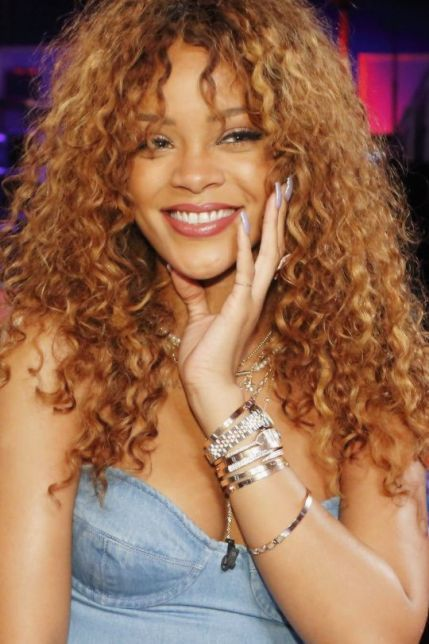 3. Use The Right Wig Shampoo.
Styling products are indispensable products for curly hair. However, many styling products on the market are heavy and insoluble in water, which can cause the product to build up on the wig. So, be sure to use a professional wig shampoo for a lustrous, smooth, curly wig.
4. Be Careful To Dry Your Curly Wig.
Be careful to dry your curly wig. Wet hair of any texture is very fragile. It's important to dry your curls with a fabric that doesn't cause too much friction. Not only does rubbing make curls look frizzy because it lifts the cuticle, but rubbing can also cause breakage. Dry your curls with a soft cotton T-shirt instead of a traditional towel, which can cause harsh damage to your wig.
5. Always Apply Styling Products To Soaking Wet Hair.
When applying styling products to a curly wig, it is best to use the product on damp hair to help set curls and reduce frizz—another common problem with frizz. Using your fingers or a detangling brush, apply the product evenly to your curly hair wig, then use the finger curl method to enhance the look of your curls. For tighter hair texture, twisting your hair after brushing can give you a nice finish. If your wig becomes dry throughout the process, continue adding water in sections.
6. Don't Touch Your Wig.
Don't touch your hair with your hands so it doesn't get frizzy and smooth. Our fingers absorb moisture and products from our hair, causing frizz. If you must touch your hair, wait until it is completely dry.
7. Try A Sik Pillowcase, A Bonnet, Or a Scarf.
Normally, we do not recommend sleeping with your curly wig on. But if you have to wear your curly human hair wig to bed, we suggest that you sleep on a silk pillowcase. Sleeping on a silk pillowcase can help your wig decrease the friction between your wig and your regular pillowcase. They can effectively reduce the chances of matting, tangling, etc. You have no worries about your hair while sleeping on a silk pillowcase.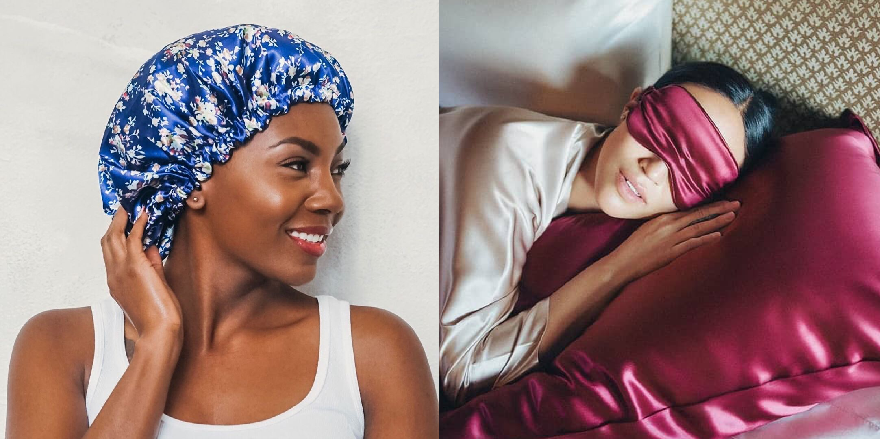 In addition, there is always another option. You can also choose a bonnet or scarf. You can wrap your curly wig in a bonnet or scarf before going to bed, which can help you keep your wig in place and decrease hair loss owing to friction. If you have a short hair wig which not long enough to tie into a ponytail or a braid, wrapping your head is an easy and simple way to protect your wig. Don't forget to tighten the ends so that your wig won't slip off, or that the scarf doesn't fall off.
Whether your wig is straight or curly, long or short, we'll be offering tips on how to look and feel your best in our blogs. If you've always had a passion for fashion and hair, please subscribe, retweet, and share!
Write For Us