How To Buy Human Hair Wigs Online
Sep.09,2022
With the rapid development of the Internet, life is now very convenient and fast. We don't need to go far to choose wigs in the offline stores, which saves us time. You only need a mobile phone or computer to connect to the Internet to shop in online stores. You can experience the joy of shopping without going out. Like most things, you can buy human hair wigs from many online stores. The function of buying wigs online is very convenient, but there is also a disadvantage. That is, you can't try on a wig before buying it. This has become an obstacle to buy wigs online. But this problem is not difficult to solve. Here are some tips that can help you find a suitable wig on the Internet.
1. Measure Your Head Size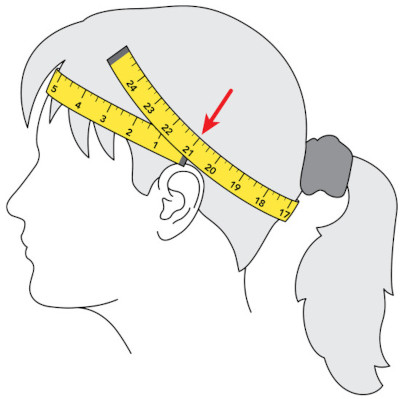 Just like clothes and shoes, wigs also have sizes. The first thing you should do when buying clothes or wigs is to know your size. Only knowing your size can you find a wig that fits you. When you buy a wig in an online store, you can't try it on before you buy it, and you don't know whether the wig you buy will fit your head shape. So in this case, it is important to know your own size. The size of the wig will not only affect the wearing effect but also affect the comfort. Therefore, when purchasing wigs, you must carefully read the wig size on the product details page.

If you don't know how to measure your head size, you can click to read this article--how to measure your head for a wig?
2. Choose Wig Style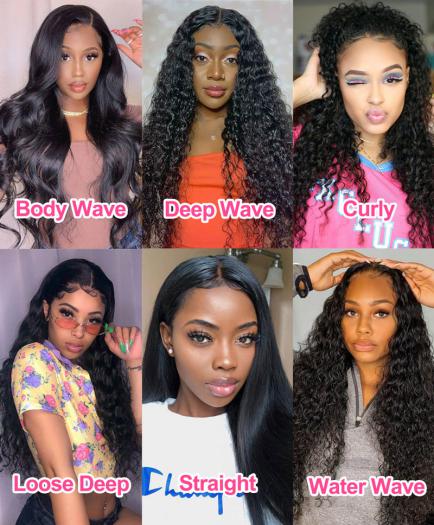 Choosing a wig style is also a very important thing. When you are shopping online, you'd better think about what style of wigs you want, otherwise there are so many styles of wigs online that will dazzle you. When choosing a wig style, you need to consider your face shape first. Your wig style should match your face. Everyone's face shape is unique. The easiest way to determine what kind of face you are is to pull your hair away from your face and look in the mirror. You can notice where the widest part of your face is, and see if your chin is round or pointed. For example, an oval face is more suitable for a bob wig, and a long face is more suitable for a body wave wig.
3. Select Wig Color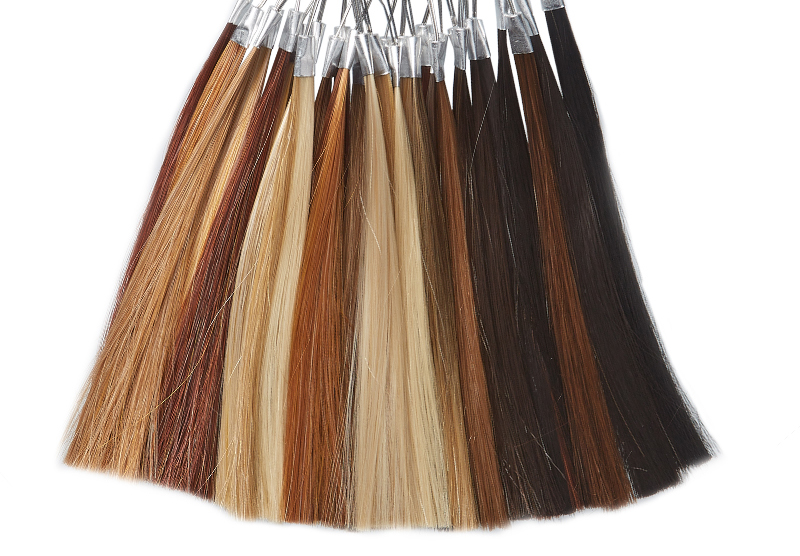 Wigs have many colors, and there are also many wig colors in online stores. Moreover, since human hair wigs are made of human hair, each human hair wig has a unique hair color. Women from Malaysia, Peru, Indonesia and other places sell their long hair in exchange for extra money. Because their growing environment is different, the texture and color of their hair are also very different. So every human hair wig has its own unique hair color. You can't find two identical wigs. If you wear a wig to cover baldness, try to choose a hair color that is similar to the color of your eyes and your own hair when choosing a wig color. If you want to change your style when you wear a wig, you can choose a bold and fashionable hair color.
4. Find A Reliable Online Store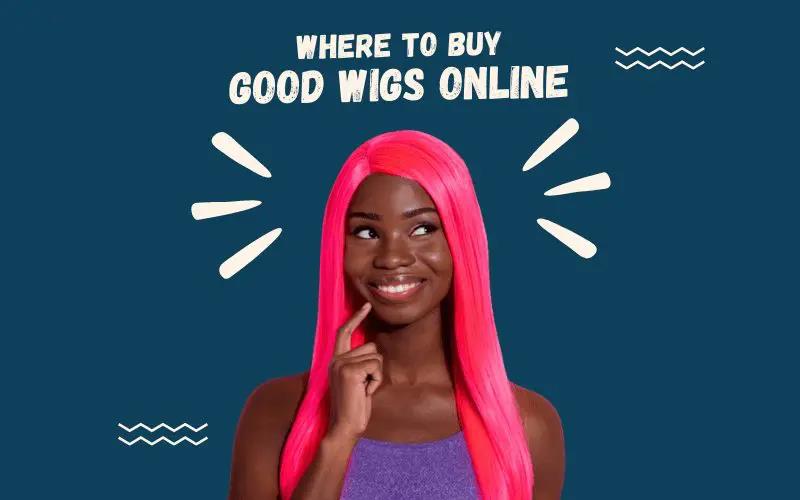 If you decide to buy wigs online, you need to know not only the type of wig you want, but also the information about the online store you want to buy before buying wigs. Check whether the store has a good reputation and has good pre-sales and after-sales services. Because there are many deceptive websites that will mislead people to buy wigs with higher prices and poor quality. Therefore, when you buy wigs online, you must understand the information about the online store clearly. When buying wigs, try to buy them from famous brands. The quality of wigs of famous brands is guaranteed. Then we must buy wigs on regular websites. Some wig fraud websites will imitate regular websites to deceive customers. These scam websites will copy the company name, product description and other contents. So when you buy wigs online, you must learn to identify whether they are regular websites.
5. Read The Store Policies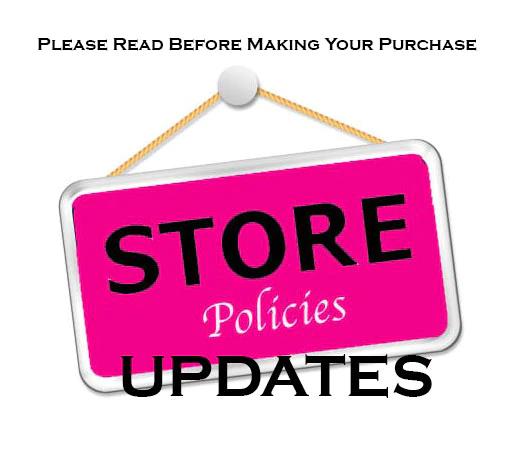 Be sure to check the purchase and return policies of the online wig store before purchasing wigs. If some stores can't return wigs or the return conditions are very harsh, consider changing to other online wig stores, which may not be the best wig store. The best online wig stores are designed to make your shopping experience carefree, and should do the same when returning goods. If you're looking for a good online wig store, take a look at Hurela. Hurela is an online wig store. There are not only a variety of human hair wig types for you to choose, but also perfect pre-sales and after-sales services. We accept 30 days of no reason to return or change wigs, so that you can buy wigs without worries.
Write For Us
Questions & Answers
Q
Is it better to buy a wig online or in store?
A
Online products are almost always cheaper than their in-store counterparts. Online wigs don't come with additional services such as professional consultations, briefings about wig construction, and unique wig sizing.
Q
Is Amazon a good place to buy wigs?
A
There are tons of online retailers who sell wigs, but if you want a quality product at an affordable price with a minimal amount of wait time, Amazon might be your best bet. The site has a plethora of wigs to choose from, perfect for both first-time wig wearers and pros.
Q
Should you buy wigs online?
A
If you're buying a wig from an online retailer, make sure the brand of the wig you are buying is a reputable one. The brand should have its own website, and other reputable retailers will carry the same brand if the wigs are of good quality.