How Many Times Should You Wash Your Hair In A Week?
Aug.17,2022
Many people are usually confused when it comes to how often they should wash their hair. While washing your hair is crucial, you must pay attention not to overdo it because you will strip your hair of its natural oils that make it shiny and healthy.
When it comes to washing your hair in a week, there is no one-size-fits-all answer. That's because several factors can determine how many times you should wash your human hair wig in a week. Some of these factors include the type of hair you have, your lifestyle, as well as other factors.
Factors that influence how often you should wash your hair
As already mentioned, several factors can influence how often you wash your hair. These factors include:
1. Oil
One of the biggest culprits behind what is termed "dirty" hair has to be oil. Oil can leave hair floppy and clumpy. How much oil your scalp produces depends on your genetics, age, environment, and sex. Children and old adults tend to produce less oil compared to teenagers or adults in their early 20s and 30s.
If your scalp produces too much oil, making it very oily, then it is advisable to wash the hair daily. But if your scalp is producing just enough oil, it is advisable to wash it every couple of days.
2. Type of hair
Your type of hair can also determine how many times you need to wash your hair in a week. For instance, straight and thin hair needs to be washed more often than curly or wavy hair. This is because straight hair is easily coated by sebum, meaning that it tends to look greasy much faster. On the other hand, thick, curly, or wavy hair tends to be dry since the oil does not coat the strands easily. Sebum is a crucial part of beautiful, well-defined curls since curly hair needs more moisture to not only stay soft but also prevent frizzing.
In addition, African-American hair shouldn't be washed more often. Washing them too much, especially with harsh shampoos, can significantly damage them and even lead to hair loss. If you have tight curls or textured hair, you should wash your hair just once a week or every other week.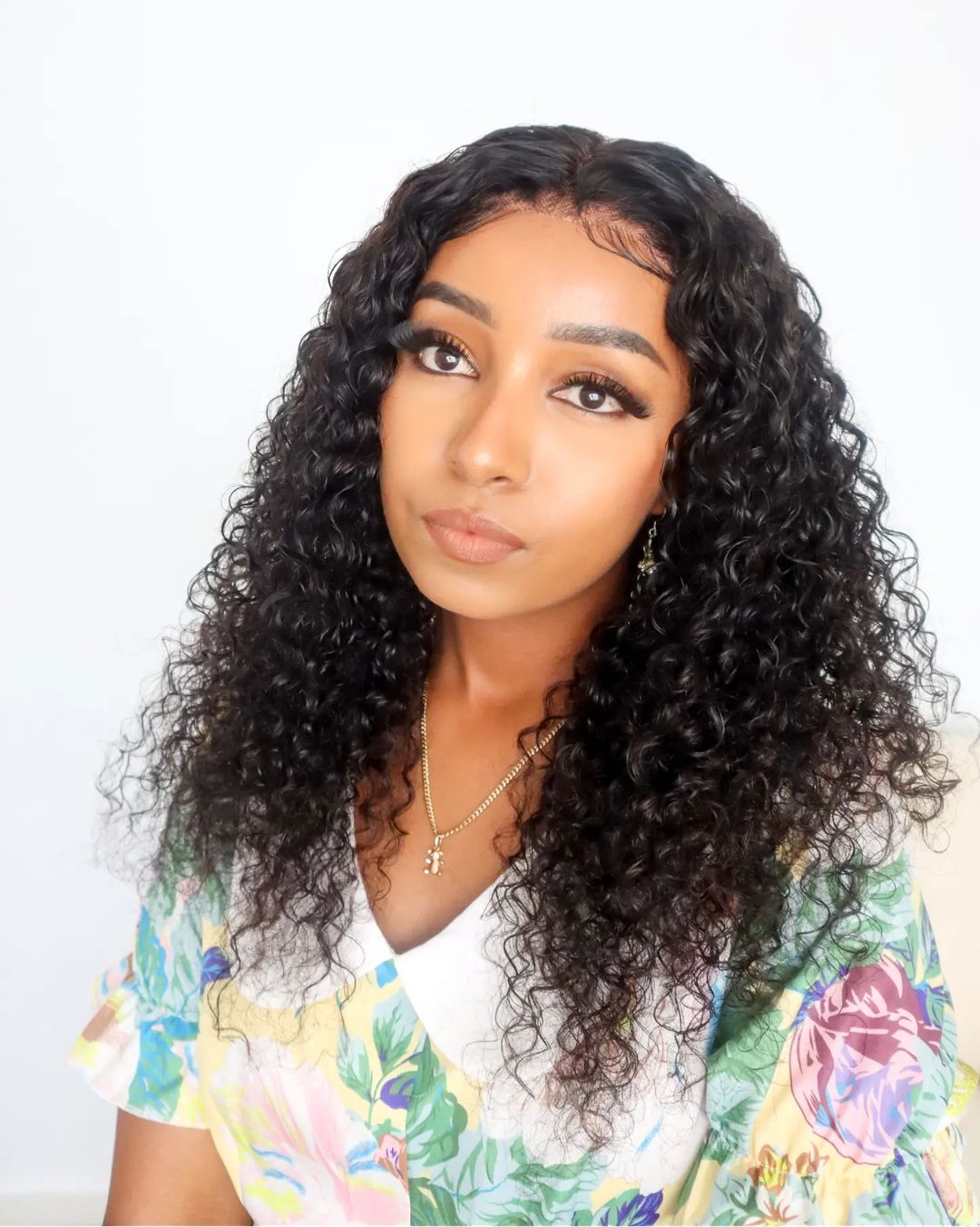 3. Sweat
It is no secret that a sweaty workout can really mess up your hair. How much you sweat also plays a huge role in how frequently you should wash your hair or rinse your hair. Sweat can spread sebum and make your hair feel and look dirty. In addition, it can cause your hair to smell not fresh. So it is best to shampoo your hair after sweaty workouts. You should also shampoo your hair after wearing a hat or a helmet for a very long time. That's because it's likely that your hair got some sweat.
4. Styling products
Styling products can accumulate on your scalp and hair and lead to not only irritation, but damage too. If you normally use styling products on your hair more often, it is advisable to wash your hair more frequently too instead of keeping the products on your hair.
5. Physical dirt or pollen
Doing certain tasks, such as cleaning, gardening, and other messy tasks may cause dirt, dust, and pollen to get trapped in your hair. These can make your hair look pale and even trigger your allergies. This means that you will have to wash your hair more often.
You should shampoo your hair more often if you notice that:
The hair is oily
The scalp is oily
Shampoo your hair less often if you notice that:
Your hair is dull and shedding
Your hair feels and looks dirty
How to wash your hair properly
Now that you have explored how often you need to wash your hair in a week, let's now see how you should wash your hair properly. You never know, maybe you have been doing it the wrong way.
Here is a step-by-step guide to help you wash your hair:
1. Start by brushing your hair
You need to start by brushing your wig. This is to help you get rid of any tangles and knots that may be on the hair. You can use a wide-tooth comb to brush your hair. Remember to be as gentle as possible.
2. Apply shampoo to your hair
The next thing is to apply shampoo to your hair. Use your hands to distribute the shampoo evenly on your hair. Make sure you use a shampoo made specifically for hair. You can also dilute it depending on how strong it is. Then rinse off the shampoo with lukewarm water. Avoid using hot water as it can strip your hair of its natural oils and moisture.
3. Apply conditioner to your hair
After shampooing your hair, you now need to apply a conditioner. Go for a conditioner that suits your hair type. For instance, if you have curly hair, go for one designed for curly hair. And if you have colored hair, go for one that is designed for color-treated hair. Once you have applied the conditioner, let it rest for a few minutes before you rinse it off. Make sure you use cold or lukewarm water to rinse off the conditioner. Rinse your hair thoroughly until there are no more traces of conditioners coming out.
3. Dry off your hair completely
It is time to dry your wig. You can pat it with a towel. You can also use a microfiber towel or an old t-shirt. Be very gentle because if you do it aggressively, you could end up damaging your hair. You can then stay outdoors to let it dry completely. But if you are in a hurry, you can use a blow-dryer, but on a low or moderate temperature setting.
Final thoughts
So, while it is important to wash your cheap wigs hair to get rid of dirt, dust, and sweat, it is also crucial not to over-wash it to prevent any kind of damage. As already mentioned, how many times you wash your wig in a week will depend on factors already mentioned.
Write For Us