How long does a wig last
Aug.05,2022
A common concern for wig wearers, especially for beginners, is 'how long do wigs last?' Of course, you want your synthetic or human hair wig to look and feel as gorgeous as when you first bought it, but this can be a tricky question to answer as they have different lifespans due to how they are constructed. To make sure your wig maintains its flawless style, we're going to offer some of our best wig care tips. Now, let's discuss two of the most frequently asked questions, 'how long do human hair wigs last' and buying a quality wig is an investment for those who want to wear a wig for as long as possible. The average life of most wigs can reach 3-9 months. One of the biggest complaints of women is that they want to keep their wigs longer. At Hurela, our lace wigs have a lifespan of more than a year, which is ideal for a wig of excellent quality. You maintain the structure, health and density of your hair throughout the life of your wig. The lifespan of the wig is determined by type of hair, lace base, styling, maintenance and storage.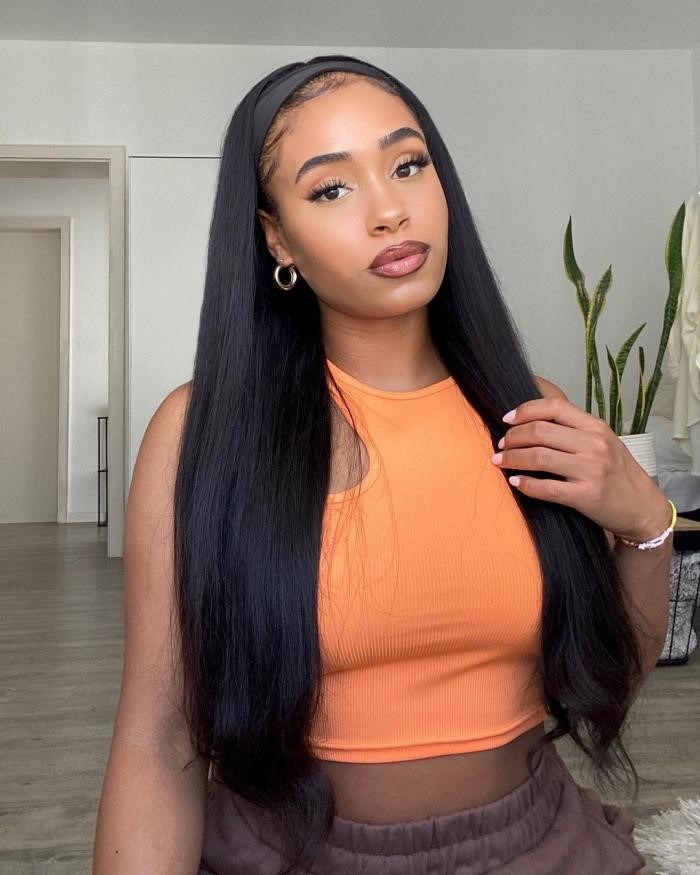 1 type of hair
There are many types of wigs available at different prices, of different quality, and for different periods of time. Wigs are made from either human hair or synthetic hair. Depending on what hair strands are used, it has a significant impact on the longevity of the wig. The better the wig, the longer it will last. If you want to last three to five years, it is recommended that you choose a lace wig.
2 Human hair

If you want your wig to last more than a year, human hair wigs are still the recommended option. It is made of real human hair. Hair undergoes a rigorous cleaning process to ensure shine and health throughout its life cycle. In addition, human hair will remain soft, shiny, healthy and will last longer. Women with experience in wearing wigs and enjoying the variety of wig styles are recommended to use human hair wigs. Human hair wigs offer a very natural look and silky feel, often in a basic style. Most human hair wigs are professionally designed and cut to give the exact desired appearance. Human hair wigs have multiple uses and can be washed and styled hot like your previous hair. They will also last several years longer than synthetic wigs. Real human hair wigs can be bent, straightened and dried with a heating tool. At the same time, human hair wigs can be custom-cut or colored – just like your own hair.
3 How do you style your hair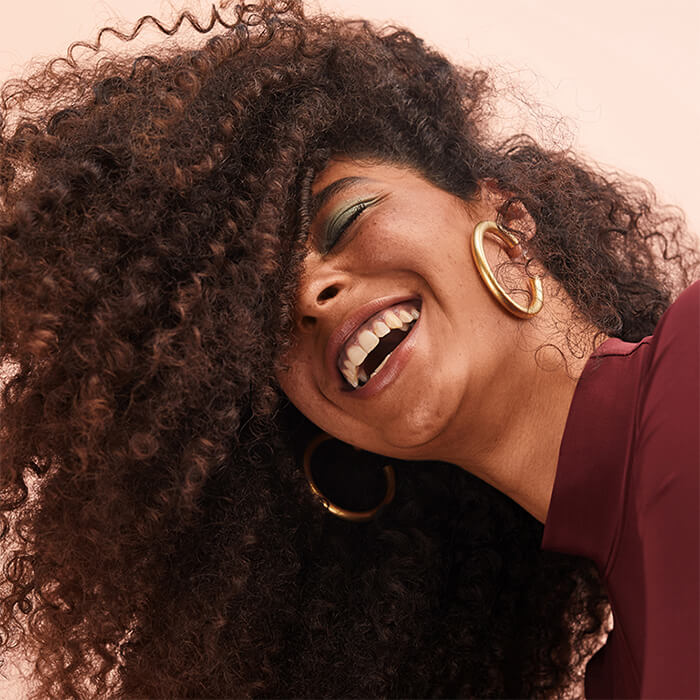 Another important factor in the longevity of a wig is your hairstyle. Braiding your hair regularly and not taking good care of your hair can reduce the length of time it lasts. How and when to style your hair can increase or decrease the life of a wig. You have to be careful about styling your wig to prevent damage and shorten its useful life. When you're styling, try to treat the wig gently, not violently, and use a heat protectant when heating the wig. It's also important to wash your wig. When you wash your wig, it's best to use leave-in conditioner and moisturizer to maintain moisture balance.
4 Storage is important
Do you yank off your wig once you get home and throw it on the dressing table until you need it.? Well, stop it! How you choose to store your wig when not in use can significantly affect the longevity of the wig. This is where many women go wrong. They forget about their wig when not on the head, and this is when the most damage happens. How to store your wig for longevity;Invest in a wig stand. When you are not wearing your wig, place it on the wig stand. It can also preserve the style it has until its next use. Keep the wig away from direct contact with sunlight. Too much sun can reduce the lifespan of the wig. Keep the packaging provided by the sellers as it is sturdy.
5 Maintain your wigs healthy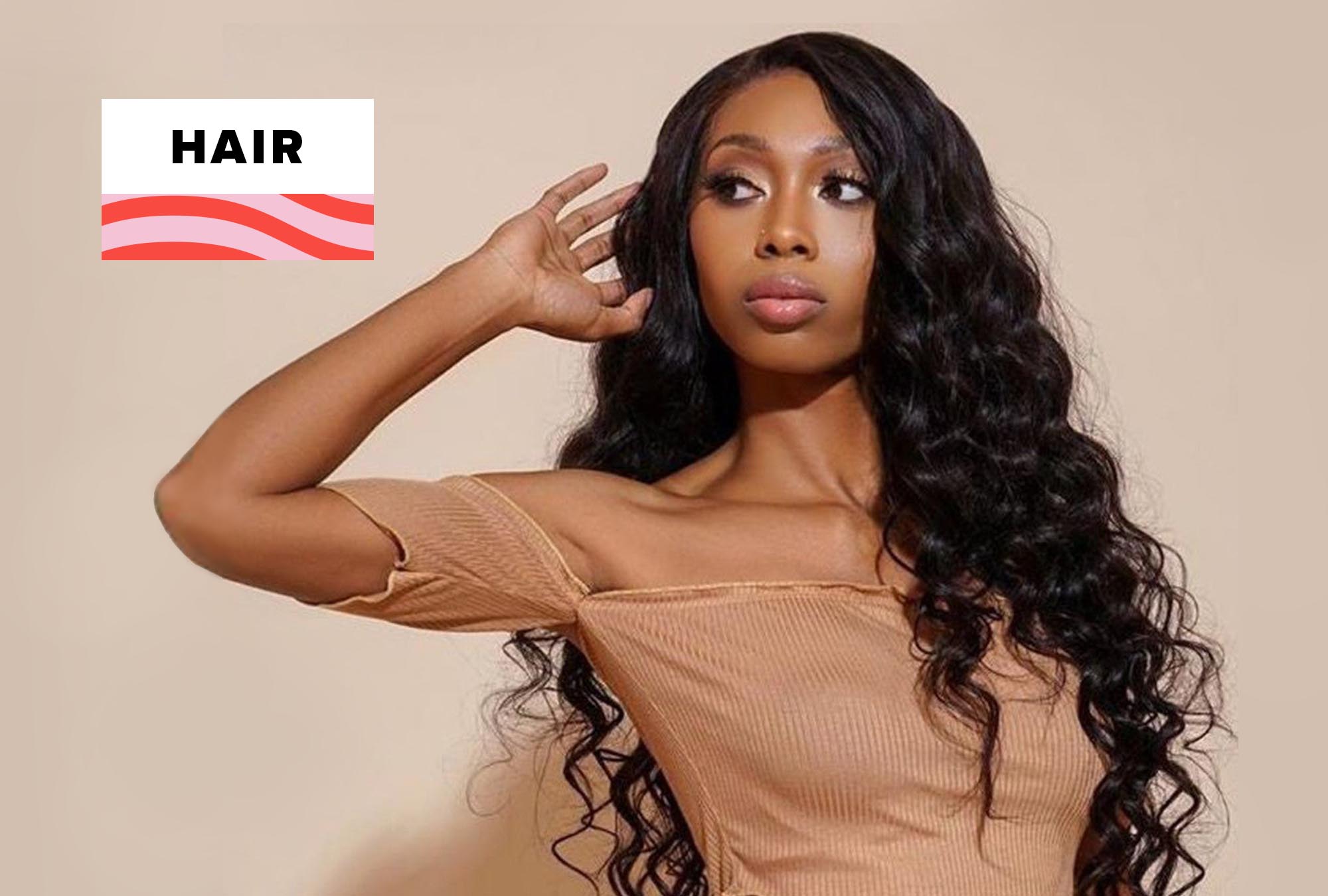 Would you yank off your wig and throw it in your dressing room as soon as you get home? Please stop it! The way you store a wig when you're not using it can significantly affect its lifespan. The method of storing the wig is very important! This is where many women get it wrong. They forget about wigs when they're not wearing them. Neglecting wigs can make your wig less time-consuming. So, how should you store your wig so that it lasts longer? The first thing is to buy a wig holder. When you're not wearing your wig, place it on the wig holder. This prevents the wig from being exposed to too much sun and dust and allows the wig to be stored longer, as too much sun can shorten the life of the wig. The second is to keep the packaging provided by the seller, as it is solid. The last very important point is to try to take care of your wig regularly when you are not using it.
The above is my advice on how to prolong the life of wigs, I hope that when you use wigs can help you, if you are also a wig lover, come to learn a variety of wig care knowledge!
Write For Us