Hair Transplant Vs. Hair Wigs: Which Is More Effective
Sep.28,2022
Men and women alike often find hair loss quite irritating because who doesn't want to have those gorgeous locks? Hair loss can ruin one's personal and professional life because it has such a severe effect on one's self-esteem and confidence.
Thankfully, thanks to the advancement of technology, there is now a range of hair restoration treatments to help patients attain a full head of hair. On the other hand, those who are bald or experiencing hair loss frequently struggle with the decision of whether to obtain a hair transplant or cover up their bald spots with a wig.
If you are in that scenario, you may not know which option to go for. In this article, we take a look at hair transplantation, and hair wigs and which of them are more effective. We discuss:
1.What is a hair transplant?
2.What is a wig
3.Hair transplant vs wig comparison
4.Which is more effective?
Let's delve into them.
What is a hair transplant?
A hair transplant is a cosmetic surgical procedure that involves permanently grafting hair follicles from the donor area (the side and back of the head) onto the recipient area (balding areas of the scalp). Local anesthesia is often administered to provide the patient with the greatest level of comfort throughout the procedure.
Pros of hair transplant
1.A hair transplant is the only long-term, the one-time answer to your baldness and hair loss issues.
2.This process offers you a more natural appearance since the procedure includes removing healthy hair follicles from the patient's scalp, which will still grow.
3.The grafted hair stands grow naturally, meaning that it requires little care and maintenance.
4.You can perform any physical activity of your choice for the entire period of your treatment.
5.Maintaining transplanted hair is as simple as maintaining your natural hair.
Cons
1.It is pretty much more expensive than wigs
2.It takes around six months to see the desired results of the procedure
Hair wigs
Wigs are hair pieces that may instantly conceal bald areas on the head. They are sometimes referred to as hair replacement systems. They are made of synthetic or human hair and come in a variety of lengths, styles, colors, textures, and densities. Additionally, they might be attached to skin, hair, or a mix of the two.
Pros
1.Lace frontal wigs can cover hair loss or baldness.
2. They can be worn and removed as per the wearer's wish and convenience
3. Wigs are more affordable than hair transplant
4.Curly lace front wigs come in a wide range of styles, lengths, colors, and densities to help patients choose one that suits their taste and preference.
Cons of hair wigs
1. Wearing a wig can feel very uncomfortable, especially when the weather is hot. This can lead to rash or infection of the scalp.
2. Certain wigs, especially synthetic wigs, can look very unnatural.
3. Wigs require time and effort to maintain them.
4. Wig caps may hinder the growth of the natural hair
5. Wigs can limit you from doing certain physical activities, such as swimming or exercising.
Hair transplant vs hair wigs: comparison
1. Permanent

vs Temporary Solutions
Hair wigs can instantly change a person's personality, but they cannot be worn continuously. Wigs can become unpleasant and possibly cause irritation, headaches, and rash when worn for an extended period of time. On the other hand, a hair transplant provides a long-term solution for the growth of natural hair. However, it can take several months to see the desired outcome. While it is impossible to swim, exercise, or sleep while wearing a wig, patients who have hair restoration surgery are free to engage in all activities of their choice.
2. Natural

vs Unnatural appearance
Hair transplant surgery involves the use of natural hair that has been removed from the patient's scalp itself. The hair transplants that were implanted will eventually develop into hair that looks real. The use of hair wigs, on the other hand, results in a wholly artificial appearance. This is one of the major differences between hair transplants and hair wigs.
3. Cost-effective

vs Expensive
The majority of people think that hair transplantation is more expensive than wearing a wig as a hair loss treatment. However, wigs require rigorous upkeep, which drives up the cost of each service. Transplanted hair, on the other hand, requires no upkeep because it behaves much like natural hair. Consequently, a hair transplant is always a more affordable operation that produces long-lasting and natural results.
Which is more effective between hair transplant and hair wigs?
The aforementioned points make it quite evident that getting a hair transplant is a better and safer option than donning a wig. Finding a lasting remedy for hair loss is no longer painful, demanding, or hard, thanks to technological innovation in the hair industry. A hair transplant is a perfect long-term remedy for baldness and hair loss.
It has been dermatological tested and shown to produce better results. It is a classy alternative to earlier methods of concealing bald spots with artificial hair. Furthermore, it is carried out with the utmost care and cleanliness. You may grow your hair naturally, and the effects are long-lasting. What's more, doctors who do the procedure are more qualified, guaranteeing you better results. Therefore, a hair transplant is always superior to a wig in terms of effectiveness.
So, if you are looking for a more effective option between hair transplant and hair wigs, it is ideal to go for a hair transplant. However, make sure that you do your research thoroughly about the doctor who will perform the procedure to ascertain that he or she is adequately qualified and experienced for the job.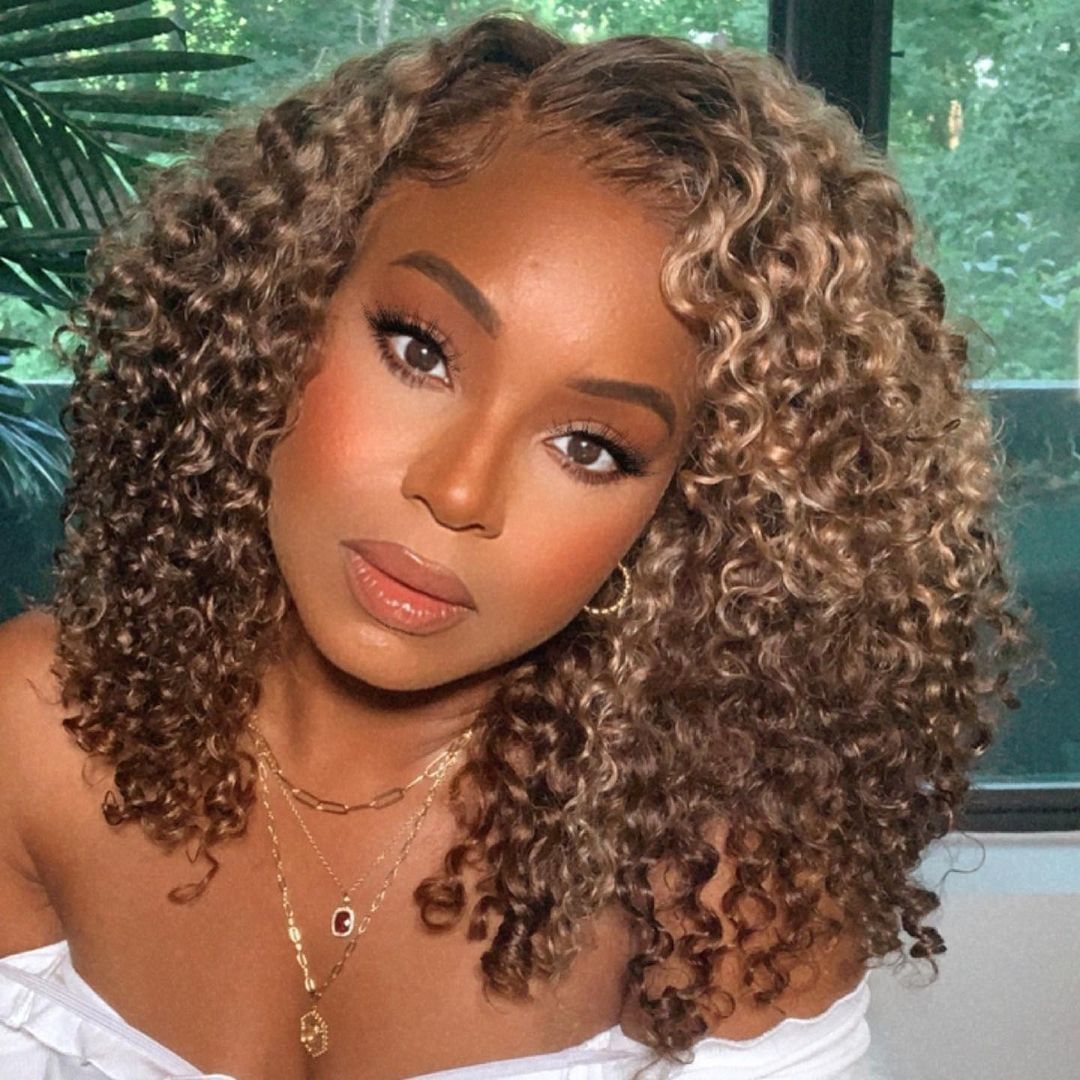 Write For Us