Hair for different body types
Aug.13,2022
Body type is an important factor of wigs choosing. Know what type you are and which hairstyles are great for you help you select the right wig and flatter your appearance.
Before talking about today's topic, please pay attention to it : we are all different, the types of body I talked about may not completely fix you, but you could pick a type which your body is close to.
Preparation:
In the beginning, show your body clearly. Starting on making a photo of yourself, several steps away from your body, in bikini or under wearing, so you would see the lines of your body.
Figure out your body types
Human body in general consist of many parts, such as your head, neck, shoulders, chest, hip, arms, legs, and feet. So there are so many ways of combination.
Height, the shape of your shoulder, the length of your arms and legs, the overall shape of your body, your chest line, waistline, hip line and so on all have considerable influence on your body shape. But for convenient to identify, we just describe and classify these features easily so that you can find the type close to yours quickly.
Okay, let's start.
A type:
If you are look tall and straight long, your figure like a model, harmonious and attractive. You're having sharp tones and prominent facial features, you are the type A body.
By the way, looking tall not only means you are really tall, but also because your figure is very balanced so that you are visual tall. Sometimes people can seem tall because they have smaller head comparing to their bodies, to their shoulders and chest. Or, people can look shorter if their head bigger than the rest of their body. For example, their shoulders are pretty narrow compared to the head so that gives a teenage look to an adult.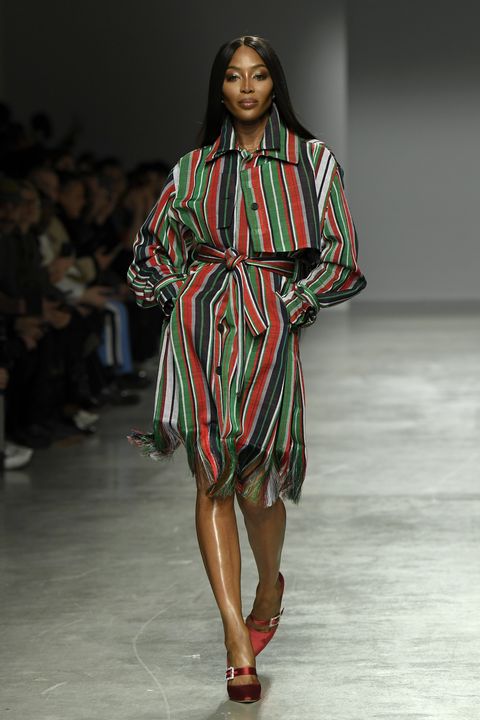 B type:
People who has type B body looks tall and curvy, maybe fleshy with large bones and have a round face.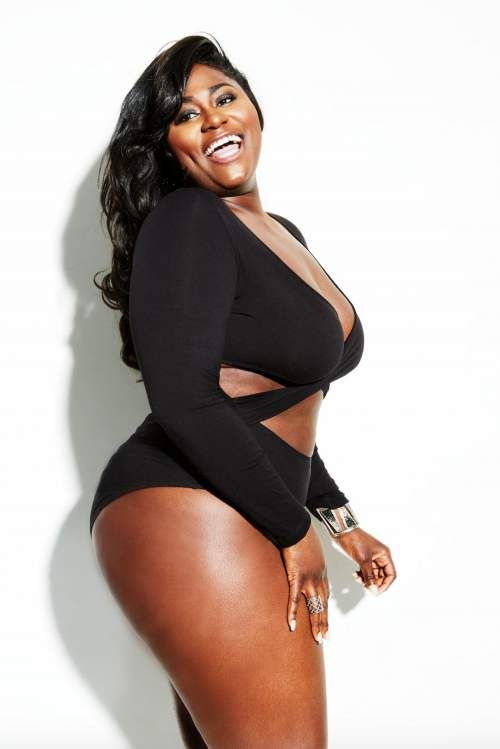 C type:
If you are C type body, you are considered to be moderately tall and have blunt angular bones. With wider shoulders, it is easy for you to design your own styles.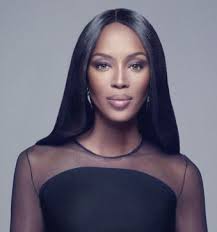 Type D:
Perhaps you can be provisionally classified as type D if you look masculine and tall with angular strong face and wider shoulders.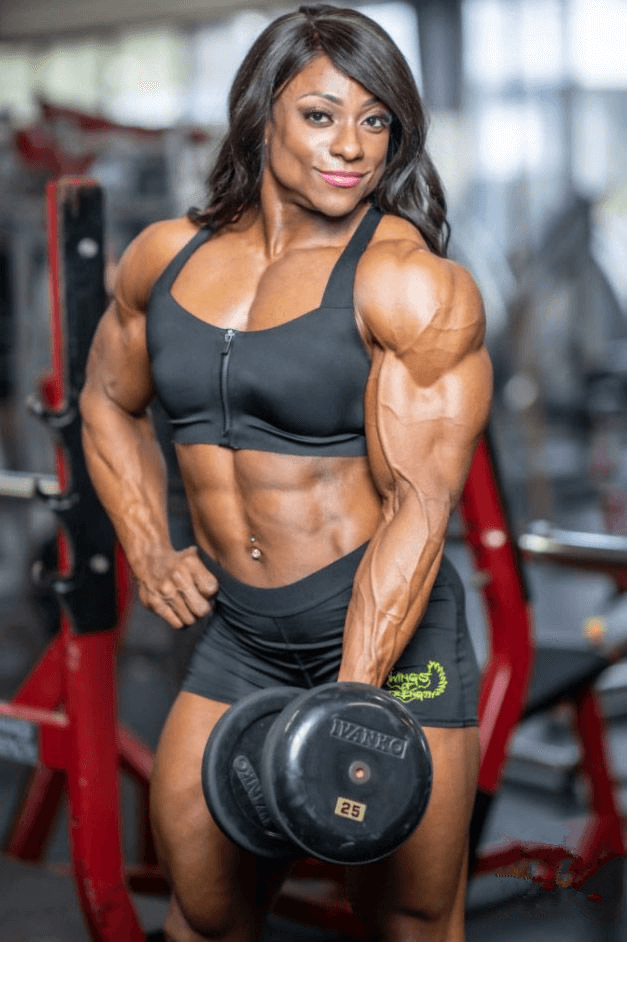 Type E:
Having a soft natural face, your shoulders are a bit square. Curvy body increases your charm, moderate height with angular bones flatter your beauty.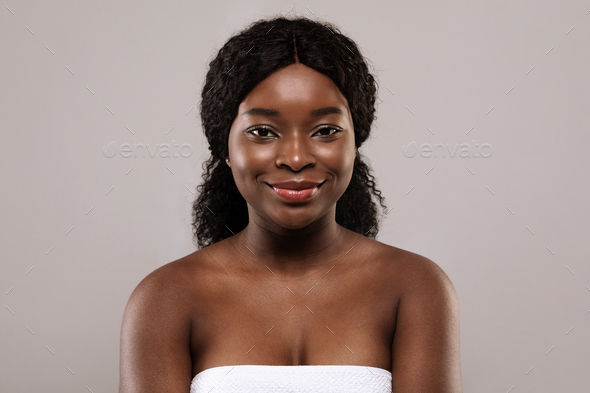 Type F:
If you look moderate in everything, evenly proportioned and symmetrical to body and face, you really look cute and kind, giving any one comfortable feeling.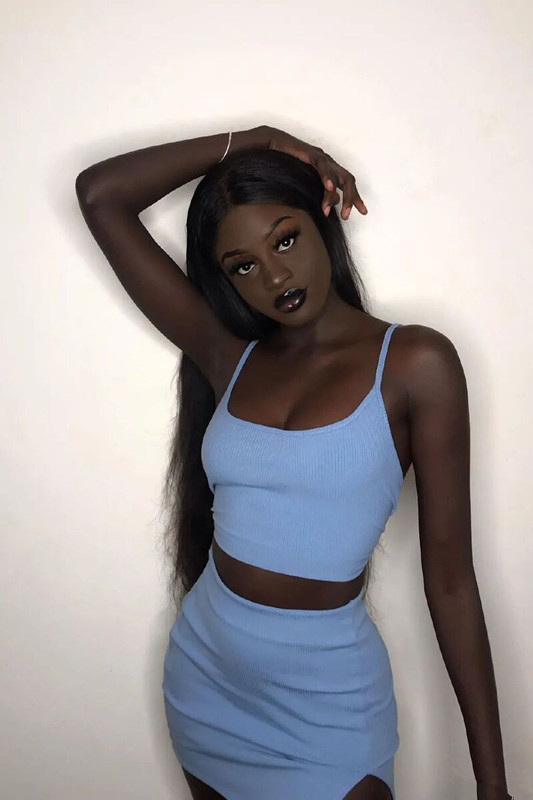 Type G:
Type G body is a little different from type F. If you look moderate and symmetrical in everything, but a bit sharp or angular and bones and facial features, you are type G.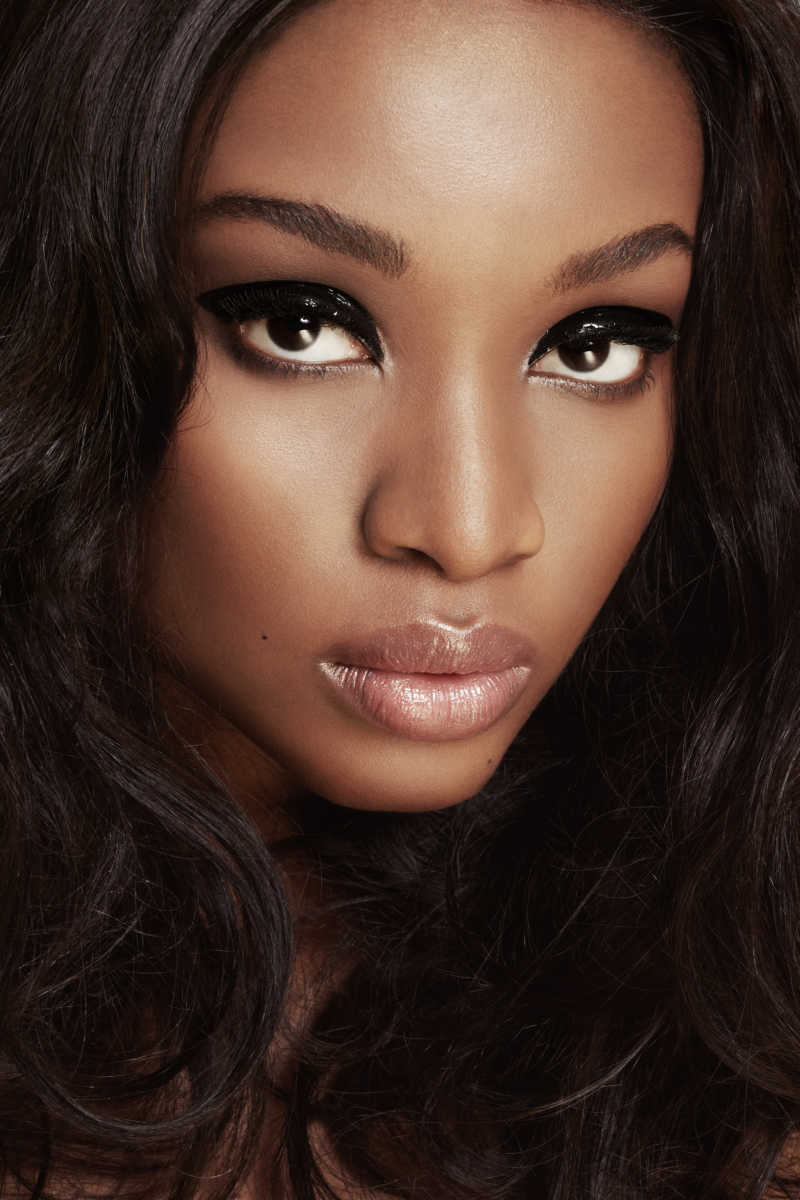 Type H:
If you look moderate tall and symmetrical with some rounded edges embodying the face, type H is your special type.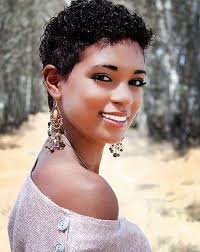 Pick up your hairstyles according to your face shape
Hairstyles for type A
Your hair looks best when you keep your hair long and flowy with soft waves. If it swept off the face, it emphasizes your chiseled bone structure, the body shape looks amazing. But overly soft or whisper hair should be avoided. Avoid straight shortcut hair, which might look aging on you. See, you have a very elongated body. So if you try to increase the volume of your hair, you will exaggerate the sharpness, and it can look tired or even older.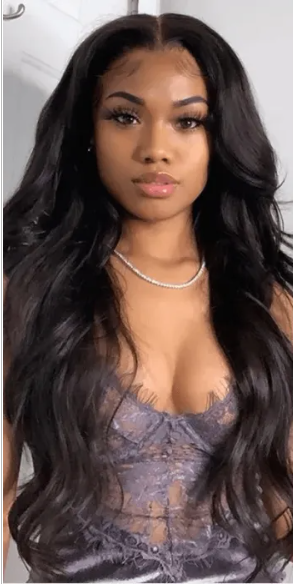 Hairstyles for type B:
Balance a curvy body with medium-length volume. Your hair will look better when it's fluffy. Thin hair only make your body seems bigger. Fulling looking hairstyle with medium length is the good choice to balance yourself on the whole. If you like a shorter cut, it is okay. But, please remember, your hair must be longer than your chin to balance your entire body. Hair must always look sophisticated and well cared for. And it should also be soft and sensual, not stiff. You can tease it for more volume, make big curls or waves, body wave is made for you. Please avoid sharp geometric cuts, avoid symmetrical blunt edge styles.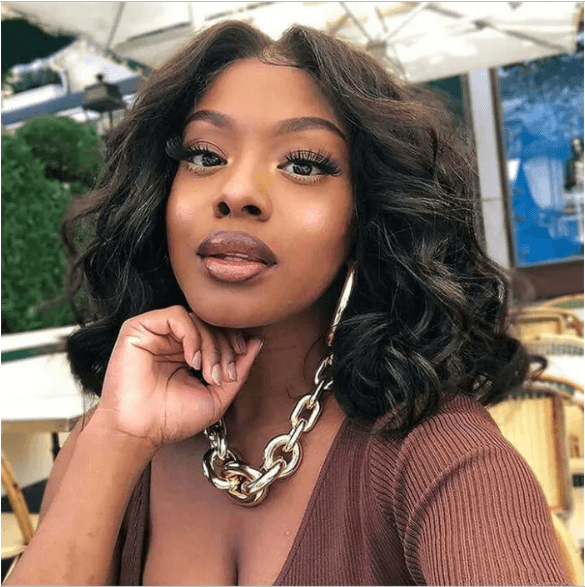 Hairstyles for type C:
Your temperament is so special so that everyone can help appreciate you at the first time. In this condition, elevate your own style to become primary. You would look cool with a wild animal look.
And if you would like to soften your bones, Jerry curly will help you distract people's attention from your angular face. You look cute when your hair is loose and free. A soft geometric shape with a feathered outline. Layering is great as well. Avoid boyishly craft cuts, too stuffy cut around you.
Hairstyles for type D:
Some women who are masculine and tall with angular strong face often stared by strange ayes only because they do not totally meet the traditional imagination for girls. Please do not change yourself just for these rigid people. You deserve more respect and freedom to choose what you want.
If you want to have a shortcut, just do it. If your hair is ultra fine, thin and wispy, a shortish cut that is layered around the face creates the illusion of volume. Trust me, this hairstyle will enhance your charm. Popularity come to meet you when you confidence set up.
But loose, relaxed and free styles are also great for you to try. A tousled hair is wonderful, so layering is always cold for you. If your hair is thick, you can go for a Wilder lion's mane effect if you wish, but lining is still important.
Keep distance from blunt-edged symmetrical cuts, overly ornate teased or dressed hair. Smooth, sleek style is not for you.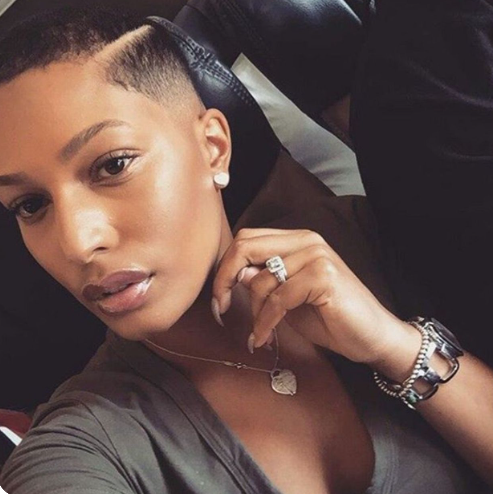 Hairstyles for type E:
Curvy body and soft face bring you natural feelings to people around you. For you, it is fascinating for soft and free style. A loosely layered cut gives your hair tousled sensual effectiveness. Length should be moderate. Too long hair cover your beautiful body and stretch the length of your upper part body. What's more, short boyish cut is not prepared for you. Do not try it without careful consideration.
Hairstyles for type F:
Actually, it is perfect to every style. Evenly proportioned and symmetrical body give you a choice to transform your hairstyles easily and find the one good for you. Your hair will compliment your face when it's smooth and well-groomed. Bob hair cuts work best to achieve the even control, which is necessary to complete your look. If your hair is extremely curly, you will need some layering with the curl, so it falls in controlled ways. Moderate length is cute. Avoid severe cuts, excessive layered cuts.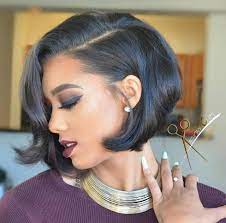 Hairstyles for type G:
Every type that recommended for type F is also suitable for type G. The different and highlight for G type is having a cute round face. So, if you want to be more friendly looking, curly hairstyles are made for you. Just go for it, nod need to think twice. Any length should not be prevented from your choice. Sharp cut styles may give you special feelings, even turn into a new person.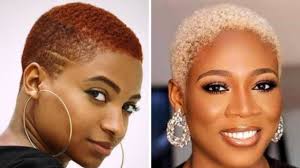 Hope you can find the best hairstyle for your body type!
Write For Us
Questions & Answers
A
A wig cap will give you an extra layer of comfort if you have a sensitive scalp. Depending on what wig construction you opt for, the extra layer that a wig cap provides will ensure that your scalp can breathe and doesn't become irritated by the direct contact of a wig.
Q
How to Put on a Wig Cap
A
Hold the front of the wig cap to the front of your hair line and stretch the wig cap back over your head. Then work your hair under the cap from front to back. You can use a rat tail comb or your fingers to tuck all the hair on the sides and back underneath – whatever you find most comfortable.