What Are The Best Hair Colors For Green Eyes?
Sep.28,2022
Because only a few people are blessed with green eyes, green is considered a rare eye color, and people with green eyes look particularly attractive regardless of skin tone. People with green eyes do receive a lot of compliments on a daily basis because of their gorgeous eye color.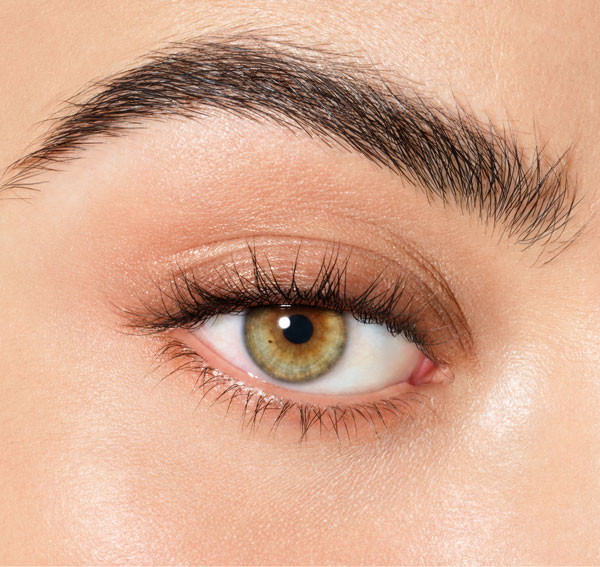 If you have green eyes, then you are one of the lucky few who can try out a variety of hair colors to match your eyes. You may ask what hair color is best for green eyes. You should consider your skin tone, hair color, and other factors. Read on to help you find the right hair color for green eyes and how to choose the right one for yourself.
How To Choose The Right Hair Color For Your Hair
When trying to find the best hair color to complement your green eyes, there are three main factors to consider -clothing, skin tone, and the undertones of your eyes. You can't go wrong with fair skin if you can keep in mind the undertone of your eyes and your skin tone.
● Consider Your Skin Tone
Your skin tone does not refer to the color of your skin or the shade of your skin. Instead, it refers to the tone of your skin, which can be warm, cool, or neutral. You can confirm this by looking at your wrist in the sun. If your veins are blue or purple, you're cool-toned, and if they're green, you're warm-toned. If you can't tell the difference, chances are your skin tone is neutral or "olive".
● Consider Your Clothing
Look at the clothes in your closet. Decide what color is right for you. If you look good in warm colors like reds, yellows, golds, oranges, etc., then warm hair colors like blondes, reds, burgundy, and dark browns work well for you too. If you look good in cool shades like blues, greens, or purples, then cool hair colors like taupe, platinum blonde, and most sandy colors will work best for you.
● Consider Your Undertones
If your eyes have a hazel undertone and want to stand out, choosing a warm color is a good choice. To accentuate greens or complement cool blue or gray undertones, choose cool colors.
What Is The Best Hair Colors For Green Eyes
Finding the right color for you can be a challenge, but it's worth the effort. Choosing an eye-catching shade that complements your natural features will help you look your best day in, and day out.
1. Best Hair Color for Green Eyes and

Fair Skin Tones
Fair skin has a slight advantage over dark skin, in the sense that most light and dark hair colors usually work well.
Hair Color Ideas for Fair Skin: Red, Brown, Blonde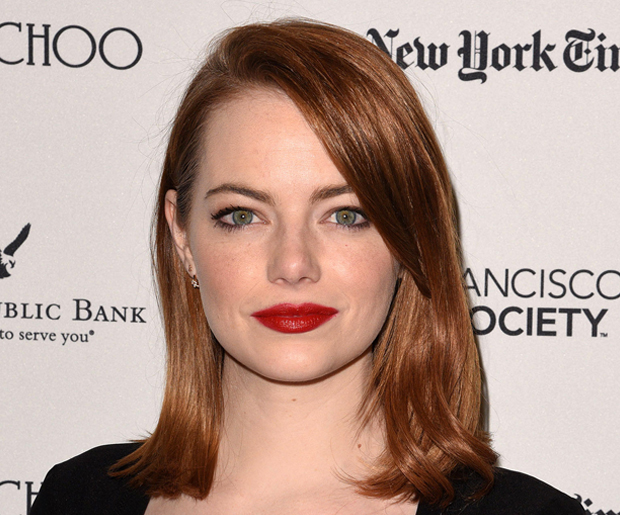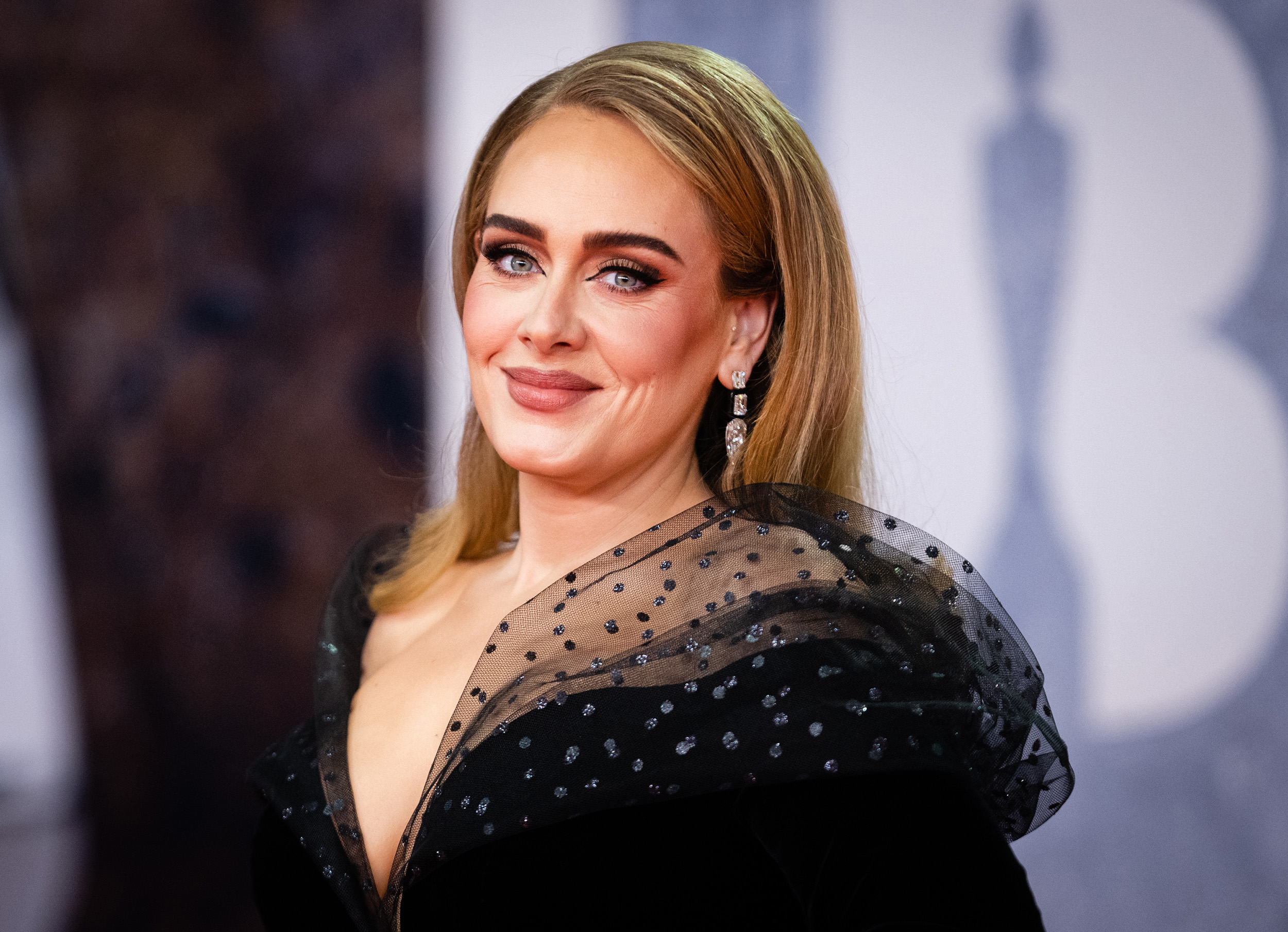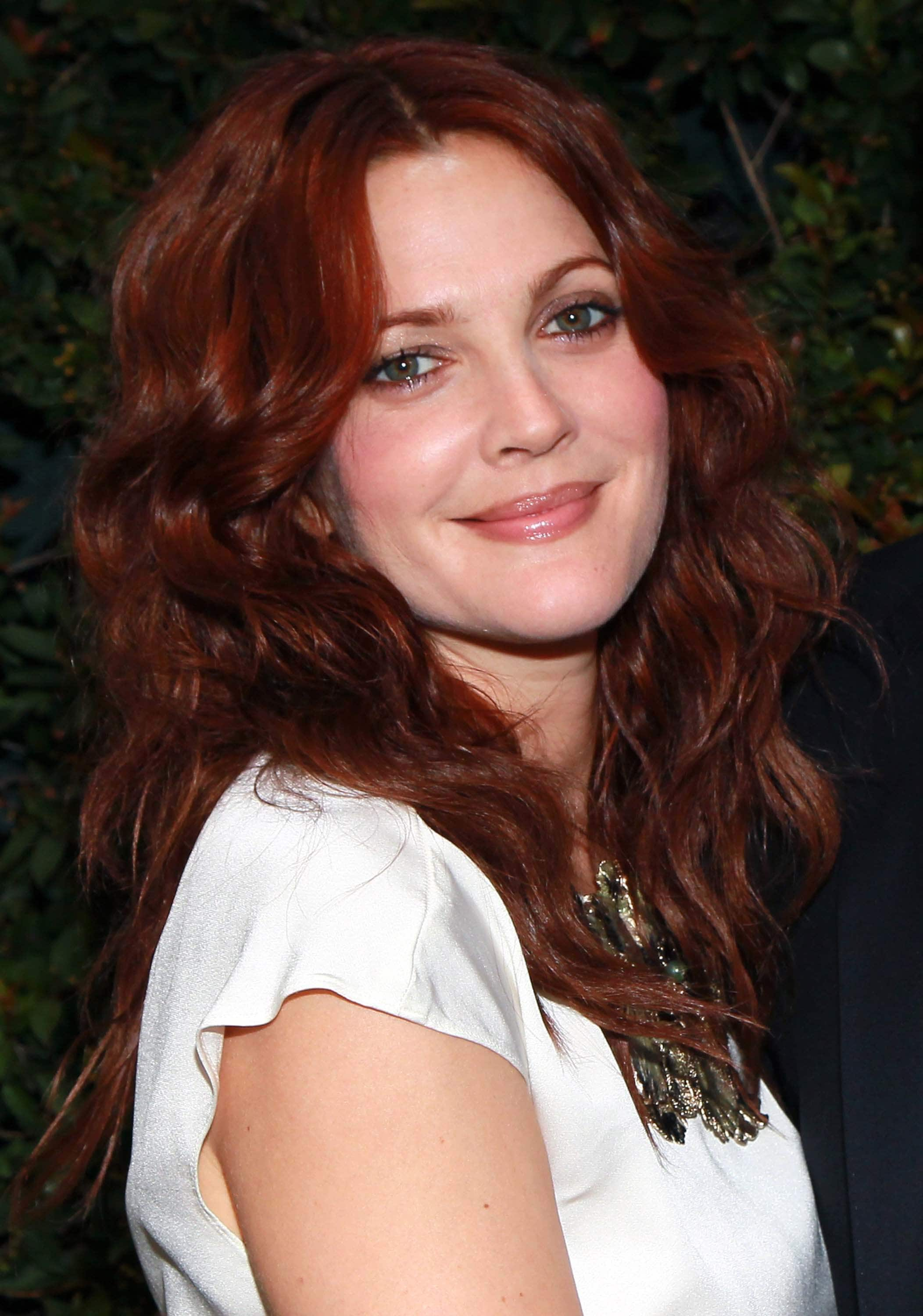 2. Best Hair Color for Green Eyes and

Warm Skin Tones
When your skin tone has more yellow undertones than pink undertones, your skin tone is warm. Warm tones like reds, oranges, and yellows complement your skin, making it look bronzed and more attractive. So, as a general rule of thumb, you may want to stick to warm hair colors. If you have a warmer complexion, here are some suggestions.
Hair Color Ideas for Warm Skin: Brown, Blonde, Crimson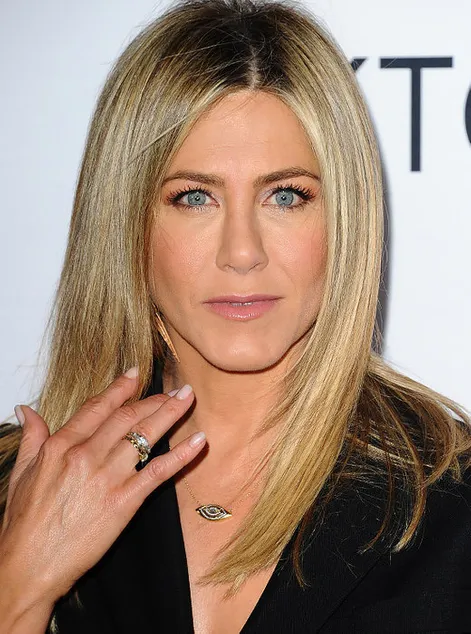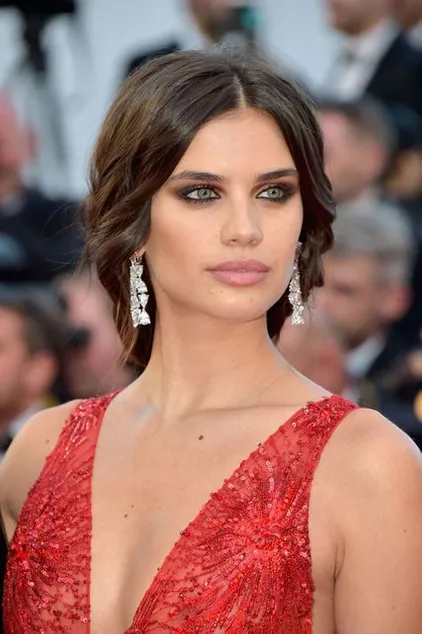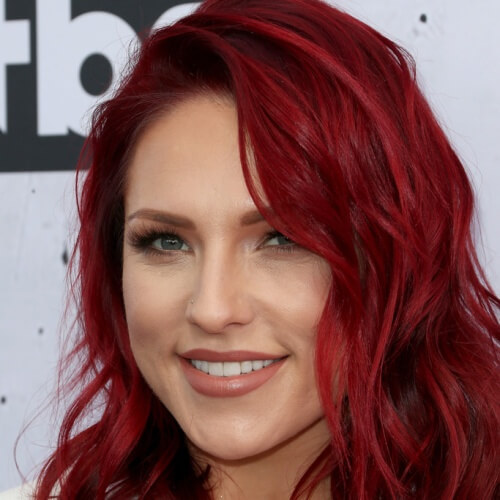 3. Best Hair Color for Green Eyes and

Olive Skin Tone
If your skin tone is olive, it makes your eyes and skin ideal for experimenting with different color combinations, since olive skin tones are often considered "neutral." Here are some shades that will suit your olive complexion.
Hair Color Ideas for Olive Skin: Black, Brown, and Rich Auburn and Copper Hair.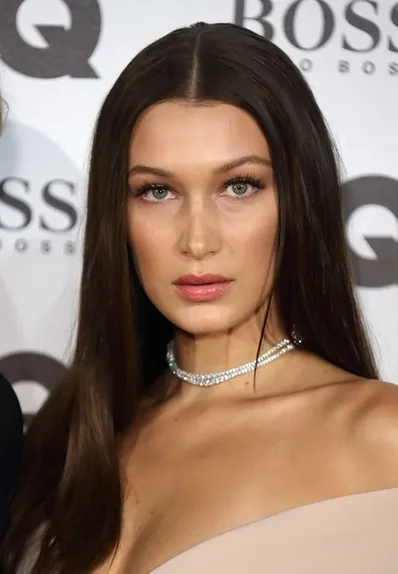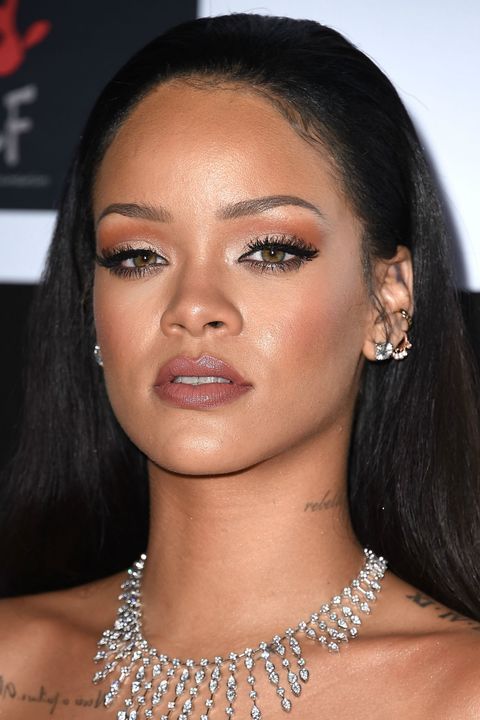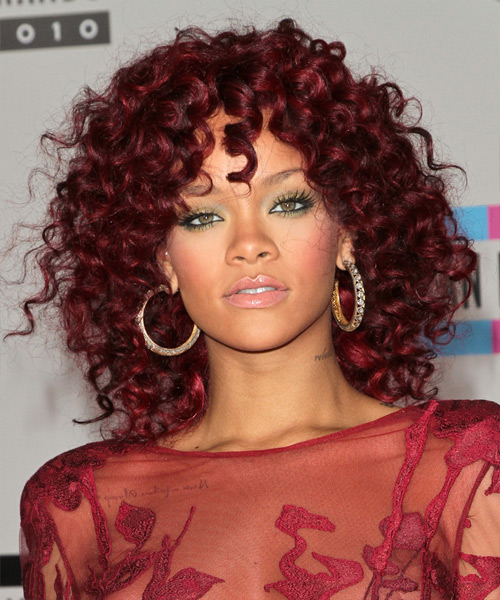 4. Best Hair Color for Green Eyes and

Cold Skin Tone
If you have cold skin and green eyes, you should go for light colors because most dark colors will make you look good. Avoid black, orange, or blonde hair if you have a cold complexion, as the contrast between skin and hair is too strong and may look a bit "out of place".
Hair Color Ideas for Cool Skin: Blonde, Red, and Brown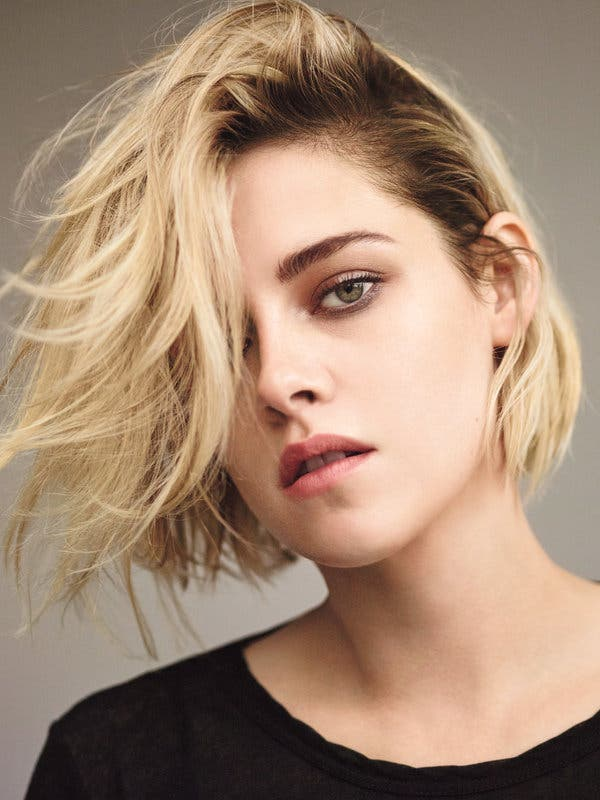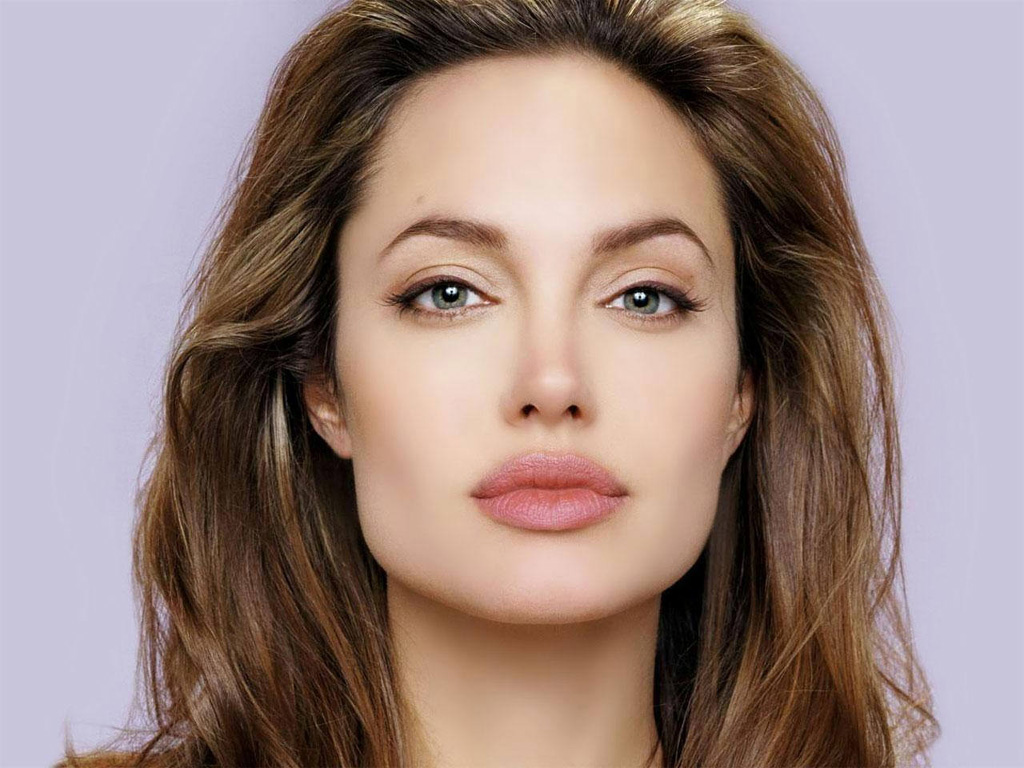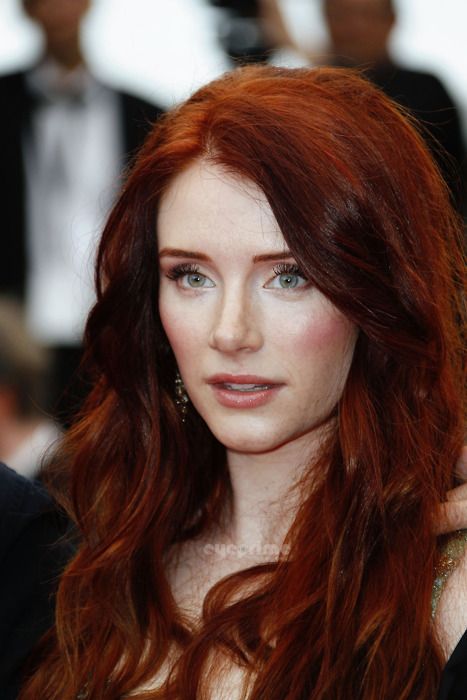 Conclusion
Read this article carefully before you go to the store to pick out a hair color or buy a colored wig. If you read through this guide, you won't be able to pick the wrong color. Choose the colors that will make you look stylish.
Dying can do some damage to your hair even if you buy a high-quality dye, so we recommend buying a wig that suits your green eyes and your skin tone, so you can flaunt your style in any way you want. But don't forget to pamper your hair a little. Use a good quality shampoo and conditioner and oil massage your scalp and hair frequently to keep your hair healthy and luscious.
Write For Us