Eight wonderful protective hairstyles
Sep.02,2022
Hair maintenance is a big challenge for everyone, whatever the hair texture you have. Hair health can be susceptible to a host of issues, and hair damage happens once you remove the line of sight. It will take a long time to style a great hairstyle. But, to keep hair health and prevent hair from breakage and loss, we have to pay more attention to hair maintenance. Here is a way to save our time, meanwhile protect hair texture: make protective hairstyles.
In simple terms, protective hairstyles are designed to reduce manipulation and friction to protect hair. Last one hairstyle for a long time and tuck hair up could lessen the exposure of hair in the air so that remain moisture. Or you also can make protective hairstyles with wig extension which will cover your own hair and get rid of unnecessary friction.
Let me show you 8 beautiful hairstyles to help you learn and grasp them easy and fast.
Box braids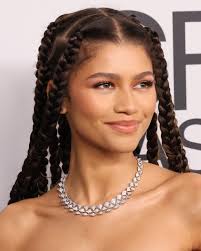 This hairstyle is the most versatile and popular hairstyles worldwide due to its feature that box braids are easy to do and maintain. Even the child could do it well. Box braids consist of some big braids. Just part your hair into several sections and braids them, then you will get a neat and nice hair. By the way, box braids are friendly for any hair length, no matter your hair is short, medium, or long, box braids do a good job.
A Strong braid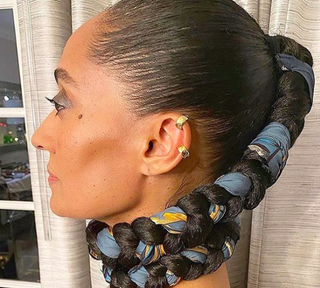 People will fall in love with it at the first glance. A strong braid is a very clean hairstyle. No more complicated manipulation. Just braid all your hair into a big braid. Tie up the hair to keep smooth. It provides a big space for scalp breath. Will it be boring? Never. Many accessories are welcomed to add into the hairstyling. If you have a short hair, use wig extension to extend the length. Add the similar color of human hair wigs to make a highlight.
Asymmetrical Halo Braid with Highlights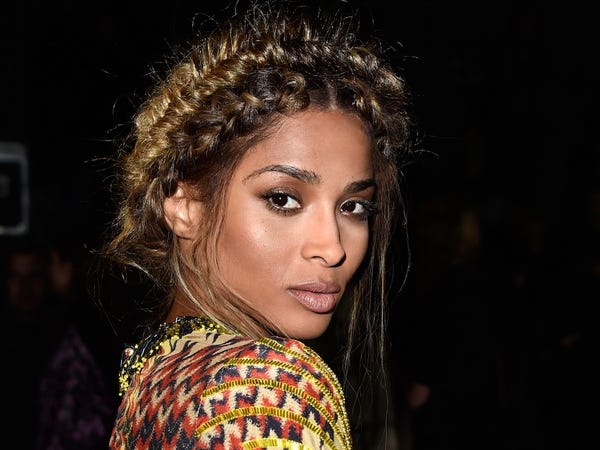 Do you want to be elegant with a suit? Try Asymmetrical Halo Braid. It tucks all your hair on the front of your head, which highlight your face features and make your face look small. It is a classical hairstyle, but still fashionable and suitable nowadays. Asymmetrical Halo Braid with highlights shine your temperament and give you more confidence to show your beauty.
Wavy Bantu Knots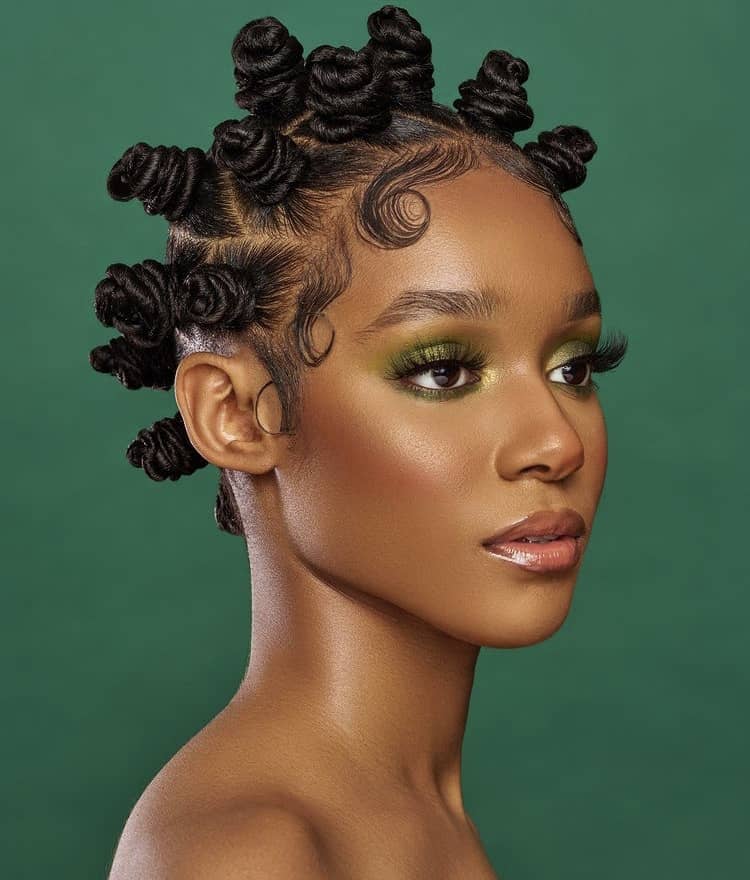 Wavy bantu knots are the perfect mix of playful and trendy, thanks to the curved parts and chunky, braided knots. Easier than box braids, you only need to do is part hair into many sections and circle them up tightly. But, this kind of hairstyle is difficult to keep for days as you can sleep with them at all.
Side-Parted Two Chunky Twists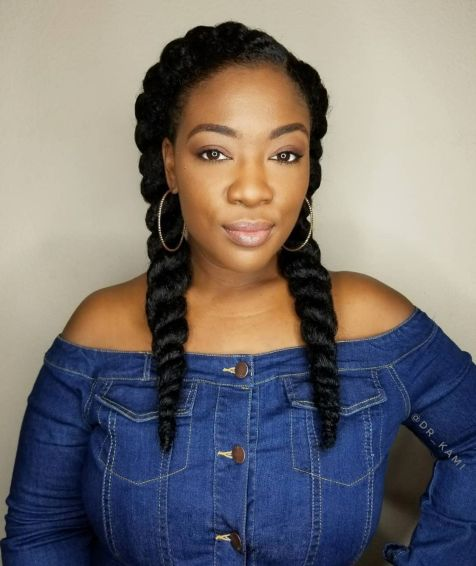 Side-Parted Two Chunky Twists appear perfect with medium hair length. Too short hair make this hairstyle childish, too long length hinders our activities. No need to add accessories, side-parted two chunky twists will show your natural beauty at great extent.
Flat Chignon Flat Twists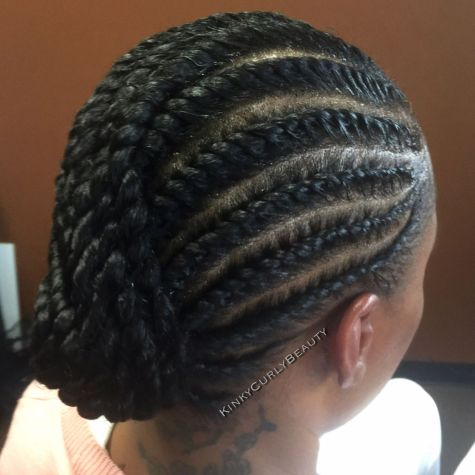 Flat Chignon Flat Twists tuck up the ends of hair so that leave out no hair edges hang down. This hairstyle is good to keep moisturized and give you more space to move. It is easy to add oil on your scalp and the surface of hair and will not look oily. For a freshman, you may need to ask stylists for help because it takes a long time to learn and grasp.
Layered Twists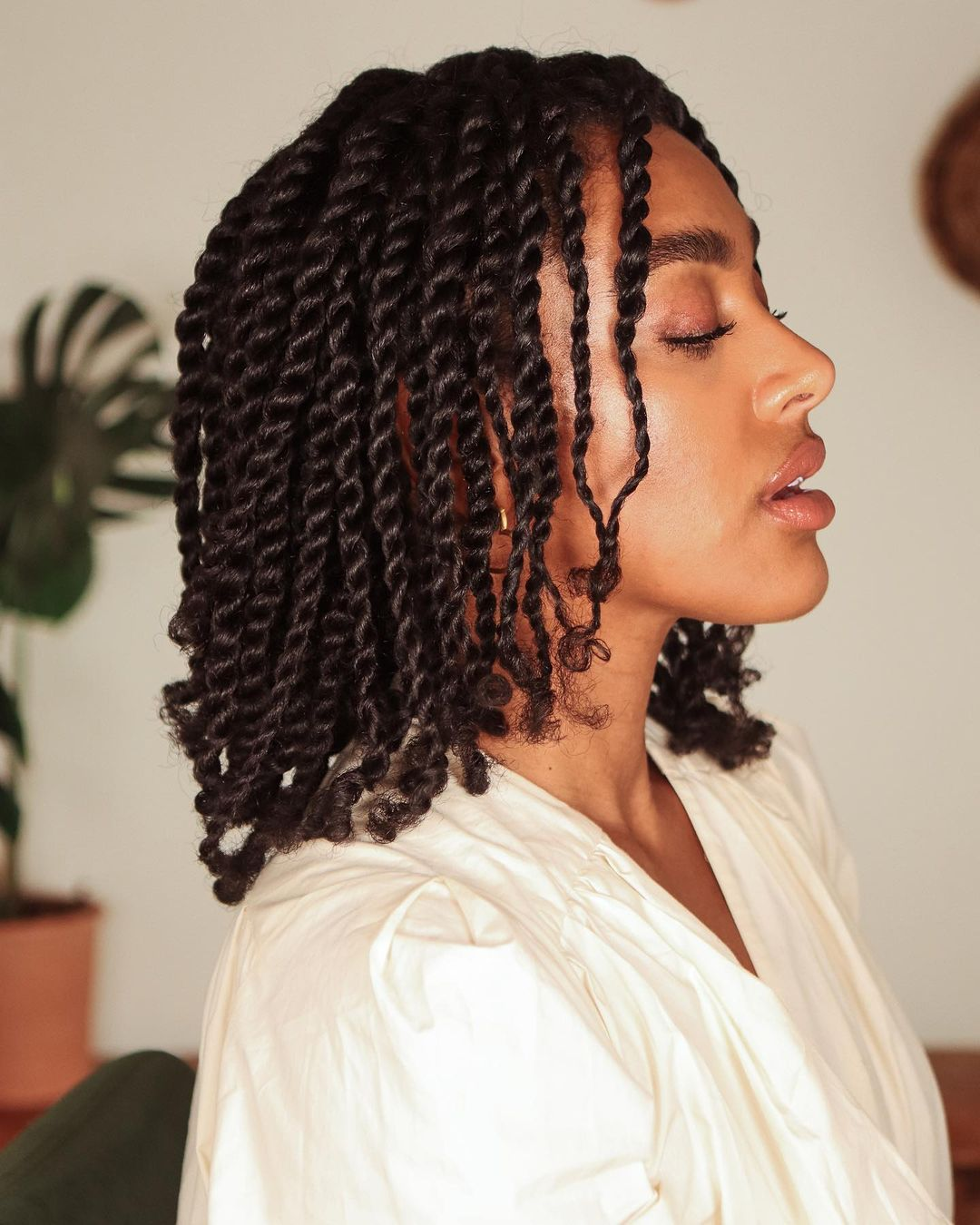 A tip to style layered twists perfectly is to braid hair toward different directions. Twist your hair in the same direction sounds easy but appear burdensome. Do this types from two or three directions, which help your hand rest in the course. Or you can also try to make twist of different lengths, which reveal clear layers visually.
Crossed cornrows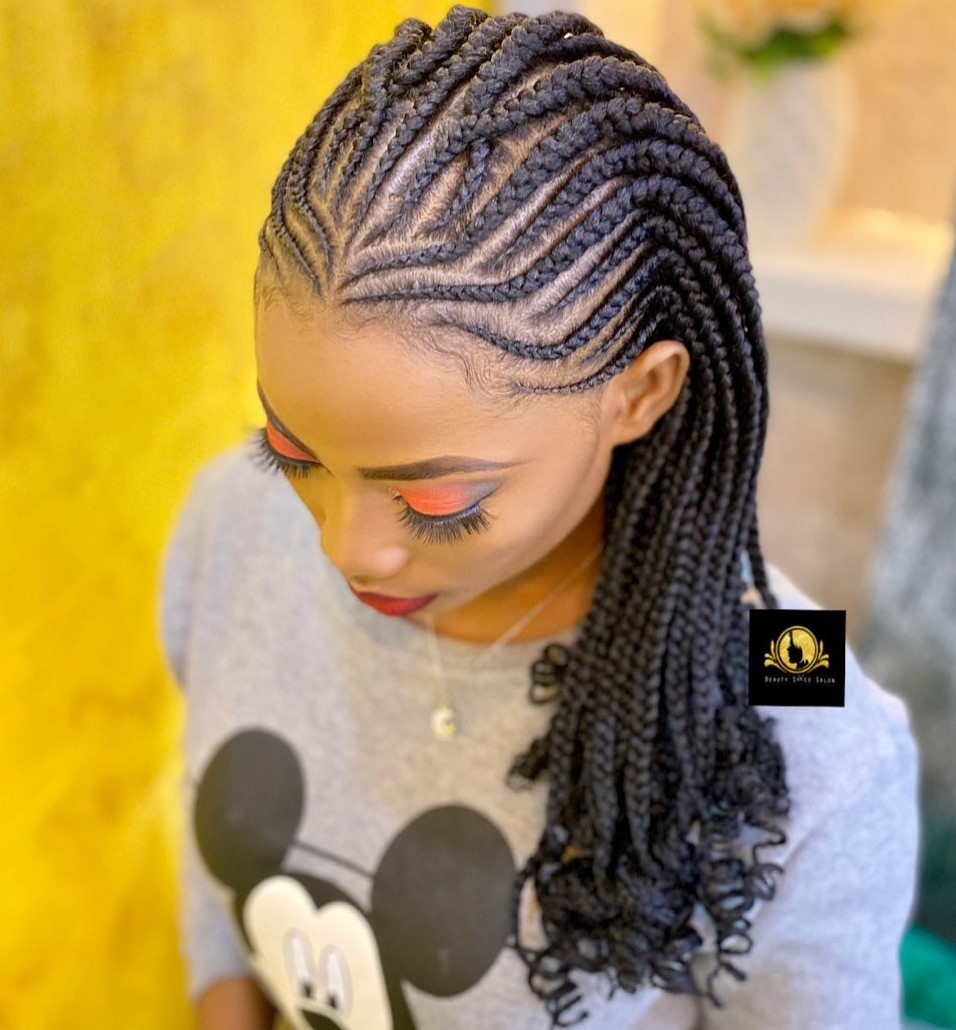 Crossed cornrows are the common name of cornrow hairstyles, leaving a huge space for you to create a special picture by heart. Crossed cornrows transform your hair into intricate works of art. If you are a perfectionist and love the harmonious aesthetic perception, crossed cornrows are worth to try. Every time, you will receive a fresh feeling. What's more, this hairstyle is really available for everyone and easy to maintain for weeks.
These are eight easiest hairstyles of protective hairstyles, including four big types of braids, cornrows, twists, and knots. They are all popular hairstyles that have stood the test of time and will keep acceptable for years. No matter which hairstyles you are going to try, please keep in mind that they are designed to protect your hair. So when you feel uncomfortable, stop it. Do not tighten or pull the hair forced!
If you have something confused, please contact us or visit our website, hurela. We will answer all your questions. Hope you enjoy your pretty hair!
Write For Us
Questions & Answers
Q
What is the best protective hairstyle for sleep?
A
The Classic Plait.
The Twisted Top Bun.
The Loose Bun.
Two French Braids.
Dutch Braids.
The Crown Braid.
The Low Ponytail.
Space Buns.