10 Things You Shouldn't Do When Wear A Wig
Sep.20,2022
When you buy a new human hair wig, maybe you just put the wig on without doing anything. For most new wearers of wigs, there are always some mistakes you may make that lead to damaging your precious human hair wigs. You need to know what is wrong when you wear a new human wig, whether you are a full-time wig wearer or just wearing it a few times a month. In this blog, we will help you learn certain things you should not do to your human hair wig so that you can make your wig last longer and keep it in good condition. Let us have a look!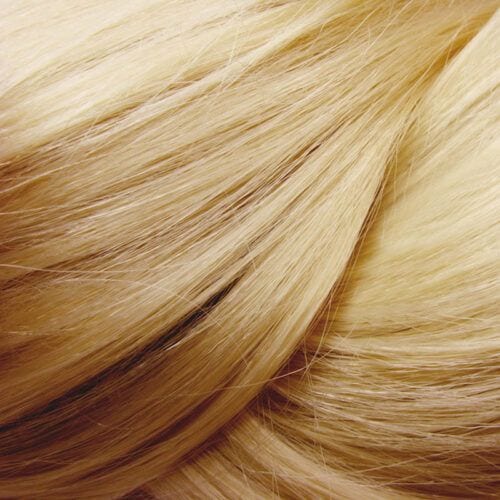 1.

Don't Wear A Wig Straight From Box
When you receive your new human hair wig, you are so excited to open and put it on. Many people put the wig on as soon as they receive the delivery, and this is completely wrong. Because the transport will make your new wig get tangled and misshapen. After taking it out, you need to gently comb your human hair with a wide-tooth comb, and wash the wig so that your new human wig can be in a good shape.
2.

Don't Wear Wrong Size
Some new wig wearers are worried about being embarrassed by the possibility of the wig coming off in public so they tend to wear a tight wig in case of falling off. Or they do not master the ways to wear a human hair wig. This will also make them wear wigs wrongly. If you wear your human hair wig too tightly, it will lead to breakage and loss around the perimeter of the head. As a result, choosing the right wig for yourself is very important.
3.

Don't Wear 24/7
As we all know, everything needs to have a break. Even if your human hair wig is comfortable and convenient, you also need to let your wig take a break, which is an essential way to take care both of your wig and your natural hair. If you wear it every day and night, there are oils and sweat, coupled with your body heat, dead skin cells, and extra warmth from the layer of the wig which will provide the perfect condition for mildew and germs and excessive bacterial growth. Keep in mind that take your wig off from time to time and wash and condition it regularly.
4.

Don't Use Excessive Heat
Heat tools are the natural enemy of human hair wigs. Even your natural hair can be damaged by heat tools, not to say the human hair wig. Using excessive heat tools, like a blow-dryer, curling iron or straightener can completely damage your wig (even if it is a high-quality human hair wig or a heat-resistant synthetic wig).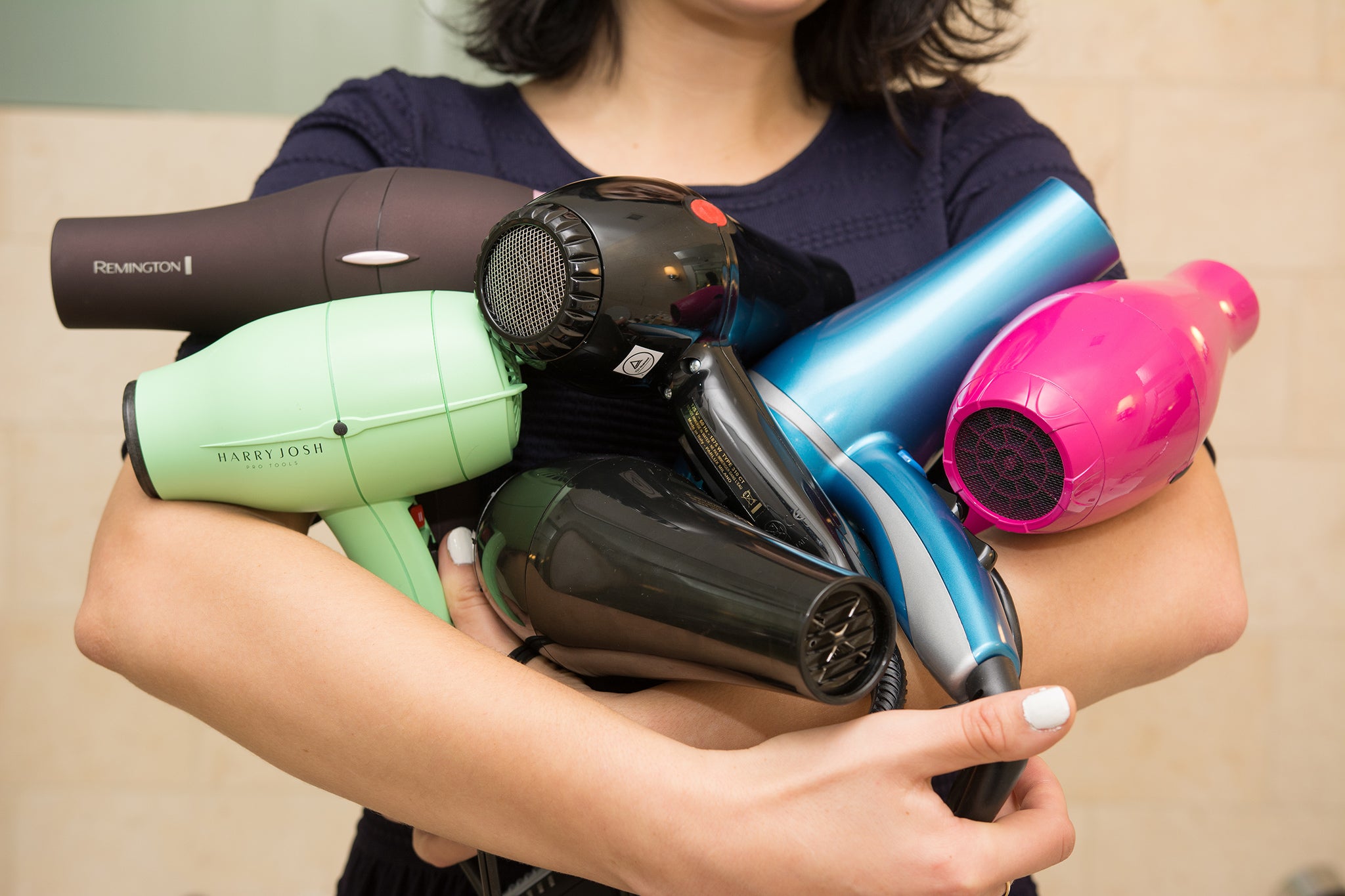 5.

Don't Brush With Regular Comb
You may not think twice about the type of hair comb you're using, but the truth is your daily combs can be way too aggressive on your wig, causing the hair to stretch and loss forever. The everyday comb is not the best choice for your wig. Instead, we suggest using a special wig comb. A wide-toothed comb is a common choice for women in need of a wig comb.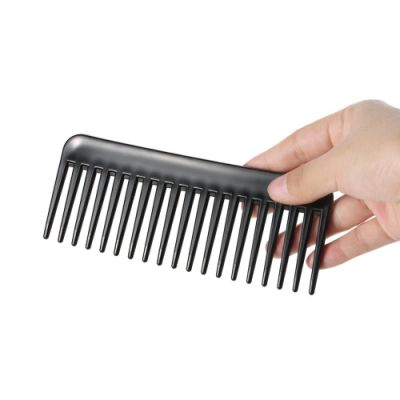 6.

Don't Sleep With Wig On
When we sleep, there is always friction between hair and the pillow which will make your wig deal with tangles, frizziness, and dryness, causing irreparable damage. Sleeping with a wig on will decrease the lifespan of your wig significantly. what's worse, wearing a wig to bed can also lead to scalp irritation and lead to tension on your real hair and cause breakages. Instead of wearing a wig to bed, we recommend taking your wig off and storing your wig on a wig stand.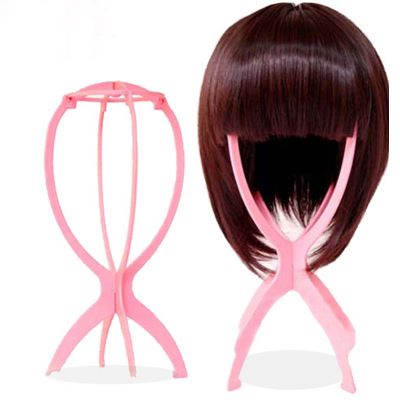 7.

Don't Ignore Your Natural Hair
Your natural hair also matters to the health of your human hair wig. Wash and condition your real hair regularly. If you want your wig to keep in good condition, there is no excuse for dirty, unruly, and dry hair. If you do not take care of your natural hair for a long time, eventually it will damage your wig.
8.

Don't Put Wig Randomly
When you are taking off your human hair wig, you should keep it on a wig stand instead throw it randomly. Keeping your human hair wig will help to keep it in shape and avoid tangle and hair loss. A wig stand is useful and can keep your wig in one place. At the same time, you can comb and style your wig easily and simply.
9.

Don't Skip Wash Day
No matter how well we take care of our wig, we should wash and condition both the wig and our natural hair regularly, at least once a week. If you are in the summer or sweat a lot, you should wash them more frequently. If you wear your wig every day without washing it, it will become increasingly dirty or worse and finally shorten the lifespan of your human hair wig. At the same time, your natural hair also needs to take a break and breathe fresh air. Try to wash your wig with special wig shampoo and conditioner to remove dirt and bacteria.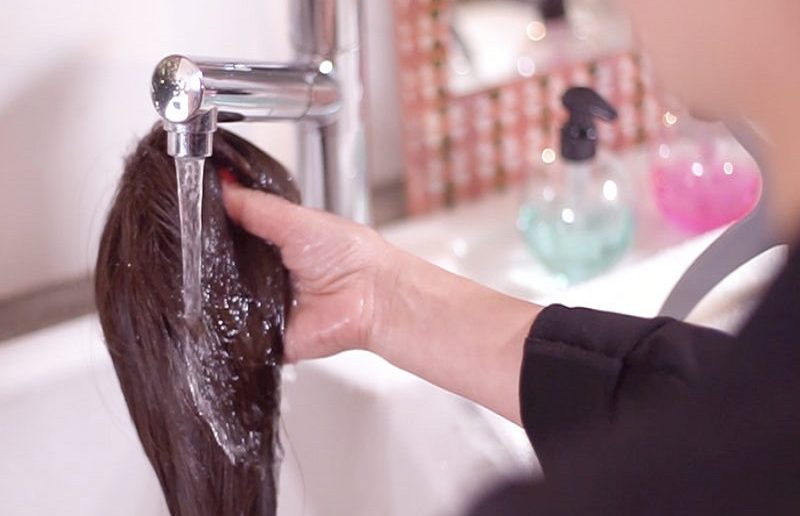 10.

Don't Use Too Many Adhesives Or Wig Gel
if you have to use adhesives or wig gel for a particular hairstyle, you should try to minimize the times you use adhesives and wig gel so that you can protect your human hair wig from hair loss and breakage. Keep in mind that use adhesives and gel that are specially designed for human hair wigs.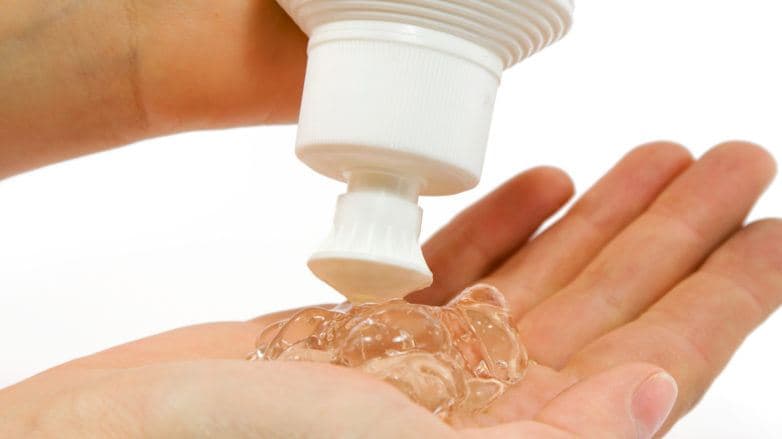 If you decide to wear a wig, make sure to wear it the right way, which is good for both your human hair wig and your own natural hair. Also, if you follow the tips, your human hair wig will last longer than you expect.
Write For Us