Do You Know About Hair Bundles With Lace Closure?
Aug.19,2022
As people's lives become more and more stressful, many people are faced with hair loss. Some choose to shave their heads, while others search everywhere for a recipe to grow hair. But these are not the best methods. When you're struggling with hair loss but can't find a solution, you can try a wig. Wigs can not only cover up baldness, but also create a variety of hairstyles. If you're looking for an easy way to cover up baldness or if you want to add length and volume to your hair, a hair bundle with closure is a good choice. The length you choose will determine the look of your hair cut. Some people like to choose different lengths for the drama layer. Others choose the same length for slight layers. Whatever you choose, you can cut, dye, and style your hair as you want. No more hair loss. If you don't know about hair bunches, read on. This article will explain what a hair bundle with closure is, how to choose a hair bundle with closure, and how to install a hair bundle with closure.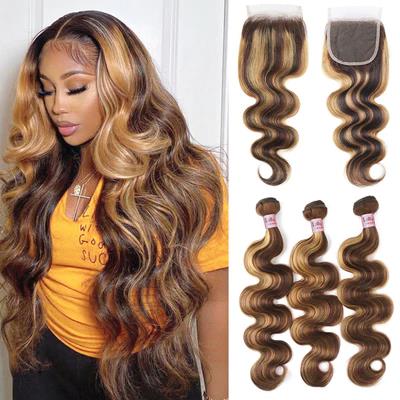 What is hair bundles with lace closure?
Bundle is a method of a hair pack as an extension bag. No matter the length, each pack is 100 grams of 100% virgin human hair. The part that's sewn together is called a weft. For longer styles, you will need more bundles. Packages can be installed using sutures, adhesives, or any other techniques. The lace closure is usually a 4 x 4 or 5 x 5 inch patch. It doesn't go from left ear to right ear. The area covered by the lace closure is the middle front of the head. The part of the forehead that shows is lace. Lace is very much like your own scalp and looks very natural. The combination of a hair bundle and a lace closure will not only increase the density of your hair, but also increase its length. It's a great way for people who want to cover up baldness and change their hairstyles.
How to choose hair bundles with lace closure?
Having learned what a hair bundle with closure is, the next step is to look at how to choose a hair bundles with closure. Many people want to buy hair bundles with closure, but they may don't know how to buy them or how many hair bundles with closure are needed to create a hairstyle. Here are a few factors to consider before you buy and how many bundles you need to buy.
1. The size of your head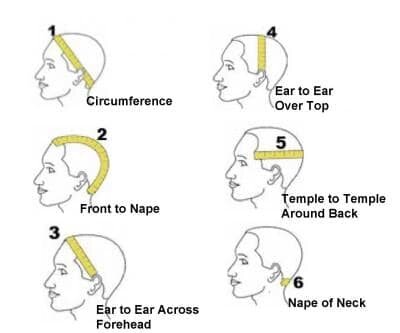 No matter what style of wig you buy, the first thing you need to do is to measure your head size. If your head circumference is too large, you need to buy an additional hair bundle. If your head circumference is too small, you need to buy one less hair bundle. You need to adjust the number of hair bundles you need to buy according to the size of your head circumference, to create a hairstyle that suits you.
2. Consider the length you want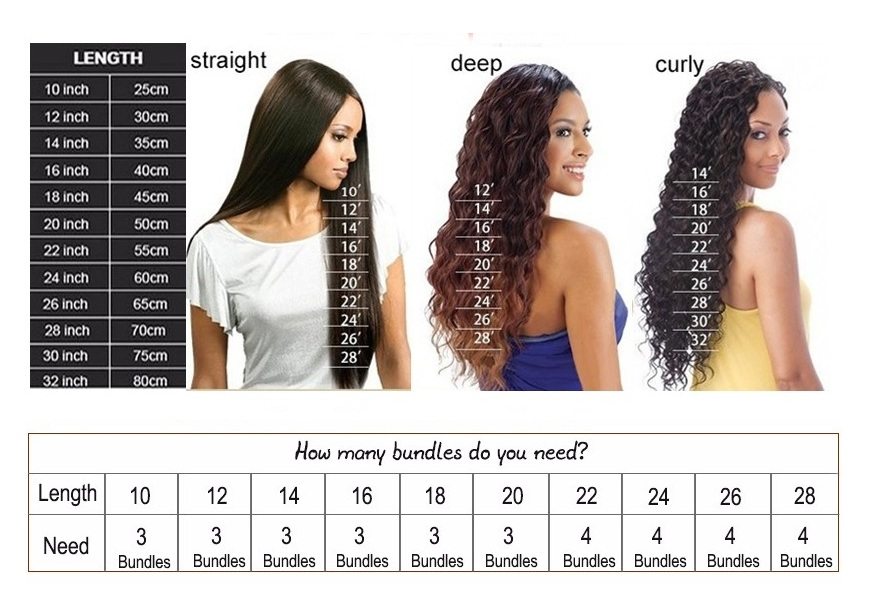 The longer the length of the bundle, the more hair is usually required. If you want short hair or just want to add volume, then you only need to choose 2-3 bundles. If you want long hair, you'll need to wear 3-4 bundles for the perfect hairstyle. The longer the hair, the more layers it needs, so you can't create that with fewer bundles. Therefore, we recommend using more bundles to look more complete from root to tip. If you want your hair to be longer than 20 inches, then you need more than 4 bundles to get the best hairstyles.

3. The density of the hair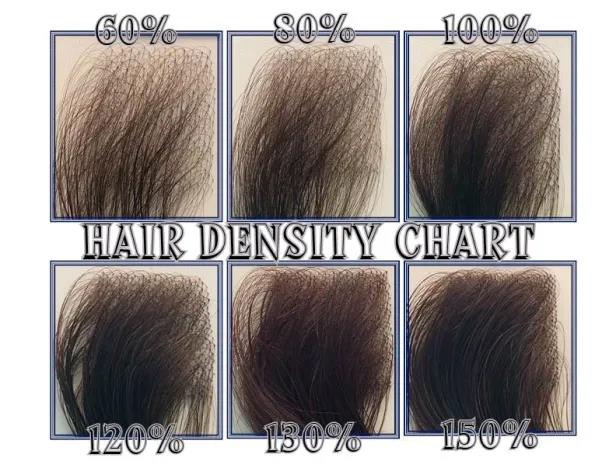 Some people like their hair to look heavy, while others like it light and light. So you should also consider the density of your hair before wearing a wig bundle. The more strands you have, the more dense your hair will be. Fewer strands create a less dense look. Only 3-4 bundles are needed to cover baldness. In general, three bunches will create the perfect hairstyle. But if you prefer thicker hair, you need more than three. 2-3 bundles with a lace closure are best. If you need more than 4 bundles, then you are better off buying two lace closures.

4. The hairstyles you want to create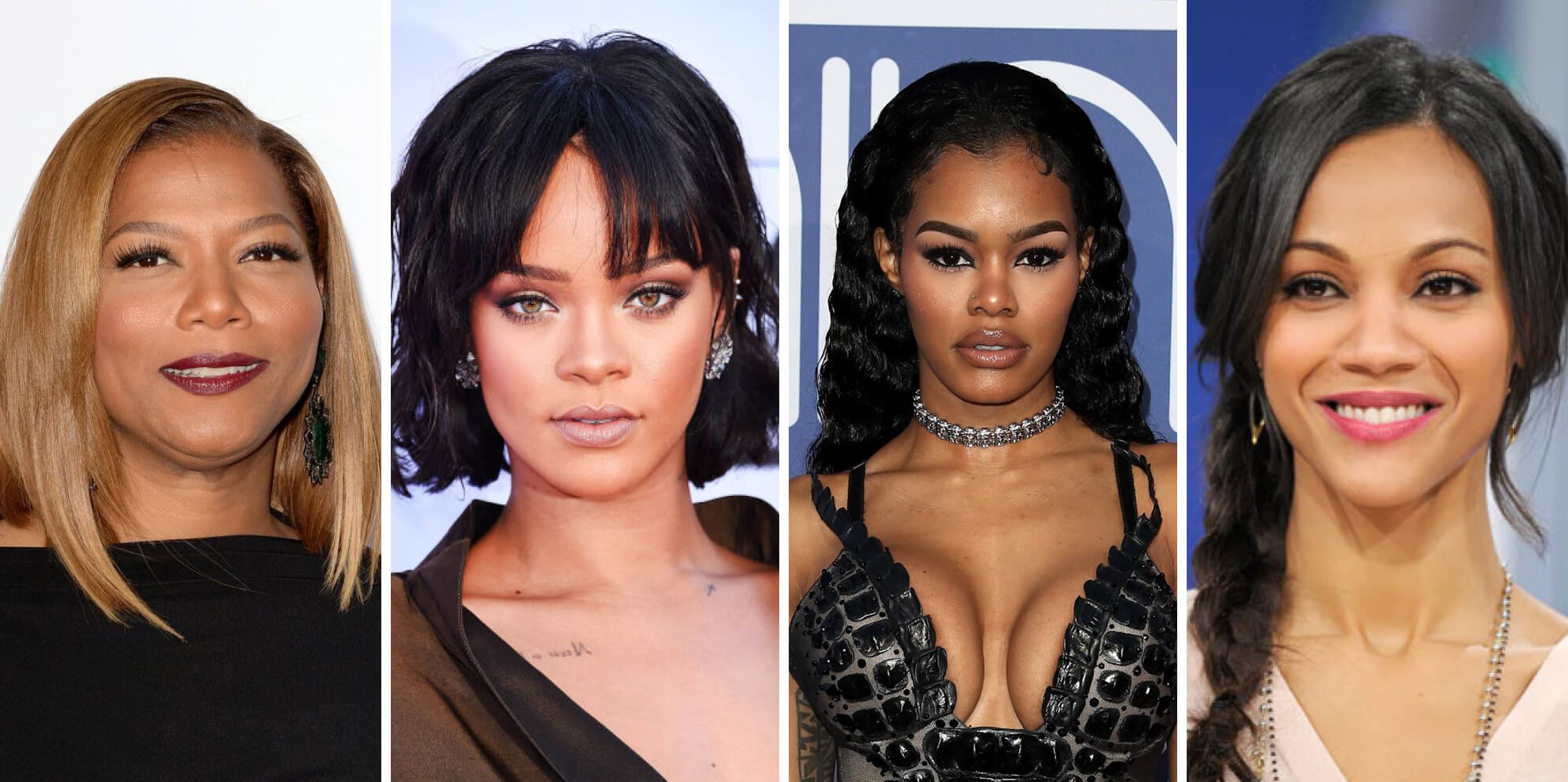 Consider not only the length and density you want, but also the style you want to create before buying a hair bundle with closure. If you want curly hair, then you need more bundles. Because the important point to curly hair is the volume of hair. Only when there are enough bundles of hair can the hair look fluffy. There are too few bundles will stick to your scalp, not giving you the curls you want and making it difficult to create the perfect curly look. Straight hair doesn't need as much hair as curly hair, and you only need about 3 bundles to create the perfect straight look. Too much straight hair can make it look extra thick. And the more bundles you wear, the heavier your hair gets.
Write For Us
Questions & Answers
Q
What is bundle and closure?
A
The bundle is the term used when describing virgin hair because the hair is essentially bundled together once collected from the donor and sewn onto a weft. So we used to call it as Hair Bundle or Hair Weave. A closure is a small hairpiece or top unit that you can purchase ready to wear or customize.
Q
How many bundles do you need with a lace closure?
A

A lace closure is a temple to temple hairpiece, typically you will need 3–5 bundles to achieve a full sew in; A frontal is an ear to ear hairpiece, placed against the edge of the hairline, typically 2–4 bundles you will need for a full sew in with a lace frontal.
Q
How long do lace closures last?
A
They last between 2 and 4 weeks without needing a retouch. The longer period of time your lace frontal have to stay installed can make it irritate your skin and severely damage your hairline or break off your edges.