Do I Need More Than One Wig?
Aug.04,2022
Nowadays with wearing wigs becoming fashion, more and more people have been started to try multiple types of wigs, such as human hair headband wigs, curly lace frontal wigs, V part wigs, etc. When wearing wigs has no argument, another question emerges : do I need more than one wig? The answer is yes, of course!
So why? Why should I buy more than one wigs? Here are a few reasons.
1. Break the limitation of your own Hair
Hair like our clothes that can give us various feelings and show the special temperament. However, limited by hair loss, exfoliation and hairline moving up, we could not perform our beauty over all. Our own hair even turn into the biggest enemy who belittles us and makes self-abasement to be our feature.
"If You Don't Love Yourself, How the Hell You Gonna Love Somebody Else?" — Ru Paul. You do not love yourself because you have never seen how wonderful you are, wearing wigs will help you find yourself back then confidence comes with the sense of who you are. Trust me, wigs would bring happiness and excitement to your life.
Besides, wigs may help you change your style. If you have a short straight hair, you can try human hair wigs, which extend hair length so that you can style a vibrant ponytail hair. If you are experiencing the hairline moving up, it is a better choice to try a U part wig with fringe. Often, changing wigs exerts good effect on your mood and elevates your styles.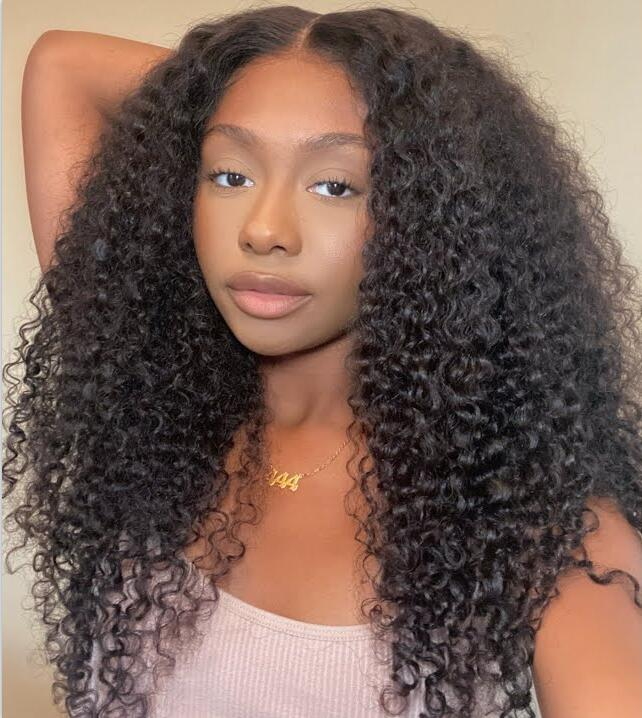 2. Catch up with the trend
The second reason of having more than one wig is to catch up with the rapid change of fashion. Every year, every season even every week, there is always a list of hot hairstyles and hair colors to show the trend you may want to follow. So to buy different kind of wigs becomes inevitable for trendy girls. As long as you buy fresh wigs continually, you do not need to worry about missing the carriage of fashion.
What's more, you could be the girl makes the fashion statement by increasing the frequency of wigs change and designing hairstyles no one has ever tried before. Dying the wig green or blue with bright lipstick, which will definitely greet with attention of whole street and appreciating of people of all ages.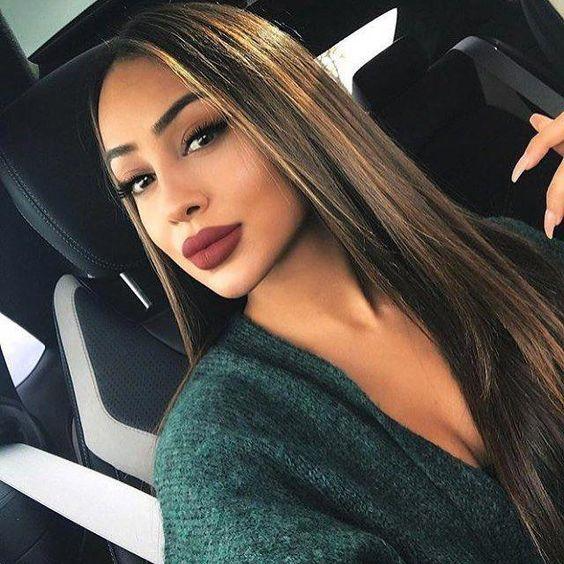 3. Wigs applicability
Different wigs satisfy different requirements for multiple occasions.
Summer is in full swing, which means you may expect to shake things up with a shorter style to stay cool. In this condition, Jerry curly short frontal lace wigs are suitable. When you want to do outdoor exercise, it won't irritate your scalp or make frowzy sweating so that extricate you from wigs drop and worrisome smelling. And you can also design your wigs into braided ponytail, cornrows, top knots for small braids and bantu knots while you are planning to swim with your friends or families.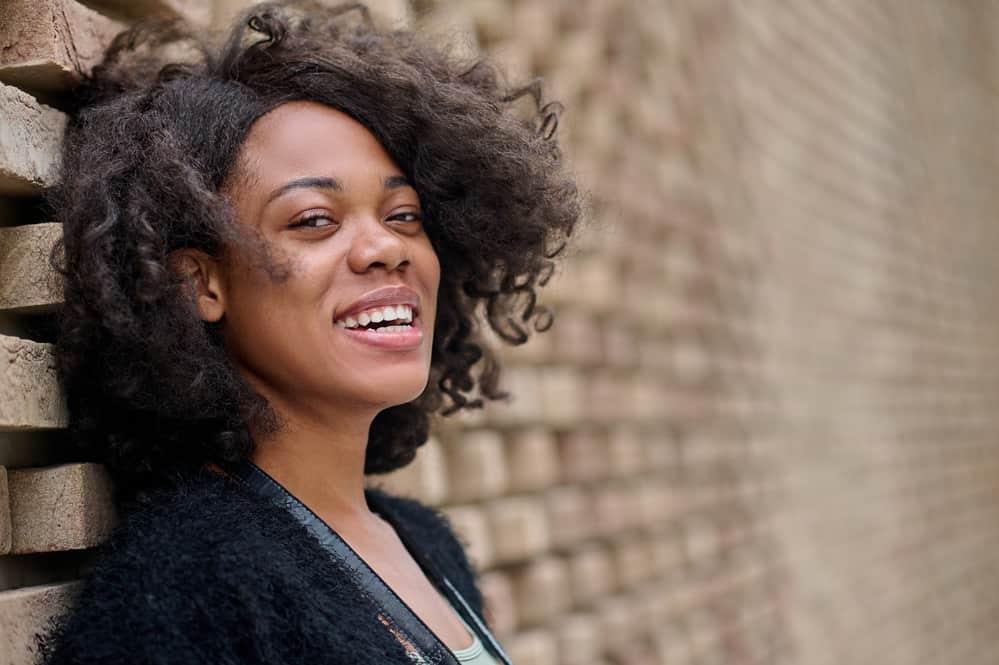 If you are white-collar workers who hurry to go to office, there are some types of wigs for time-consuming: V part wigs, U part wigs and human hair bundles. It is convenient for girls, even freshman, just take couple minutes to part correctly and need no glue so that protect your tender hairline and scalp from many problems and save the time to remove your wigs.
4. Wear and Tear
Brand-new human hair wigs with careful maintenance have several years' life, and synthetic wigs live shorter than it. But just like accessories, wear and tear is inevitable. We usually find a small amount of hair loss after finishing wash our own hair, the same goes for wigs made of virgin human hair.
Do some conditioner, use hair spray regularly, choose shampoo without sulfates and oil your wig carefully may prolong wigs life-span. Nonetheless, as time goes on, the consequences of excessive use of tint, glue, and the impregnation of perspiration show up, the density of wigs decreases. Dyed wigs like blonde wigs are often one of the most popular, elegant, and colorful human hairstyles. However, blonde is the most fragile and delicate shade, improper maintenance of this particular wig can easily make it look dull, dry, brittle, or brassy. It is a time to buy a new gorgeous wig when you're hard to style a perfect fluffy hair.
Maybe you think changing wigs frequently is not economical and affordable, I recommend you try to buy the production that meet your styling color requirement and expectations.
If you already got one wigs and hesitate to deliberate whether buy another wig you preferred or not, please do not wait, just buy it! You deserve more wigs that make you more bright and sexy!
Write For Us