Different Types of Wigs
Aug.09,2022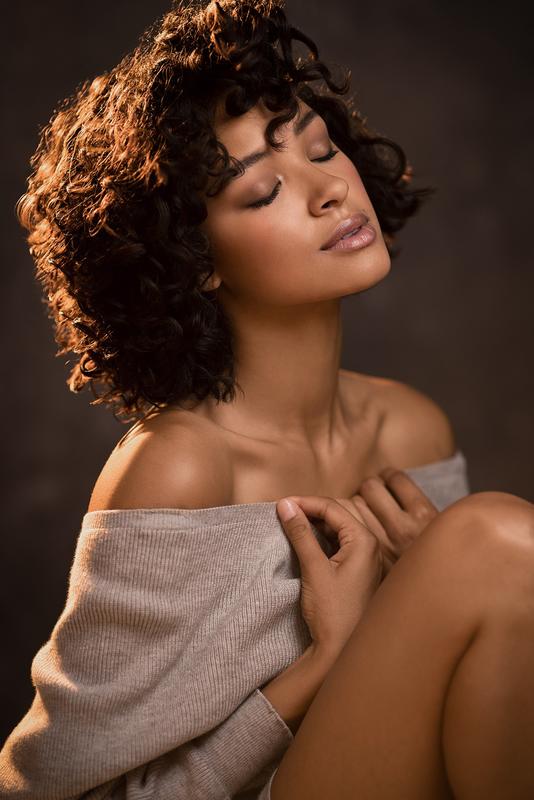 The wig market has become more and more mature, the frequency of people wearing wigs is also higher, so it is very important to choose the right wig, how much do you know about wigs? The term "wig" derives from the French word perruque, referring to a complete head of false hair, which became colloquially known as a peruke and periwig. When it comes to classifying wigs, there are two main distinctions – the wig hair (i.e. hair fiber) and wig cap construction. We cover all types for both categories below. Now let me introduce you to the main categories of wigs.
1. Remy Human Hair Wigs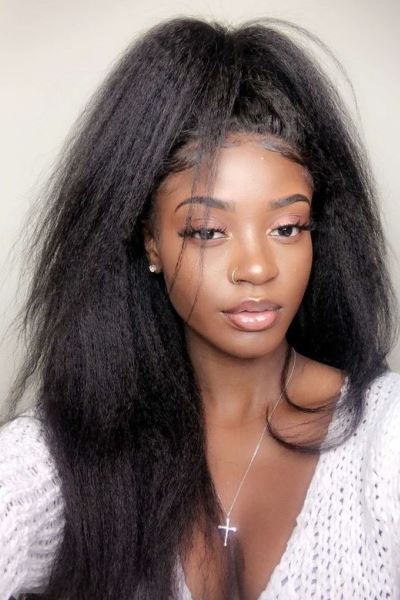 The Remy wig is the highest quality human hair wig and the best wig in general. You can easily shape, cut, curl, straighten or dye your hair (awesome). The difference between this wig and a normal wig is that the cuticle remains intact. The cuticle is the outer layer of each hair. The roots and tips are oriented in the same direction, so that the cuticle is not matte or tangled. If you want the best quality wig that is not just real hair, but gives you the opportunity to treat it like your own hair, choose the human head Remy wig. Please note that they are also more expensive than other wigs. But know that you get what you pay. This wig brings you a better sense of experience, as it is much closer to human hair.
2. Human Hair Wigs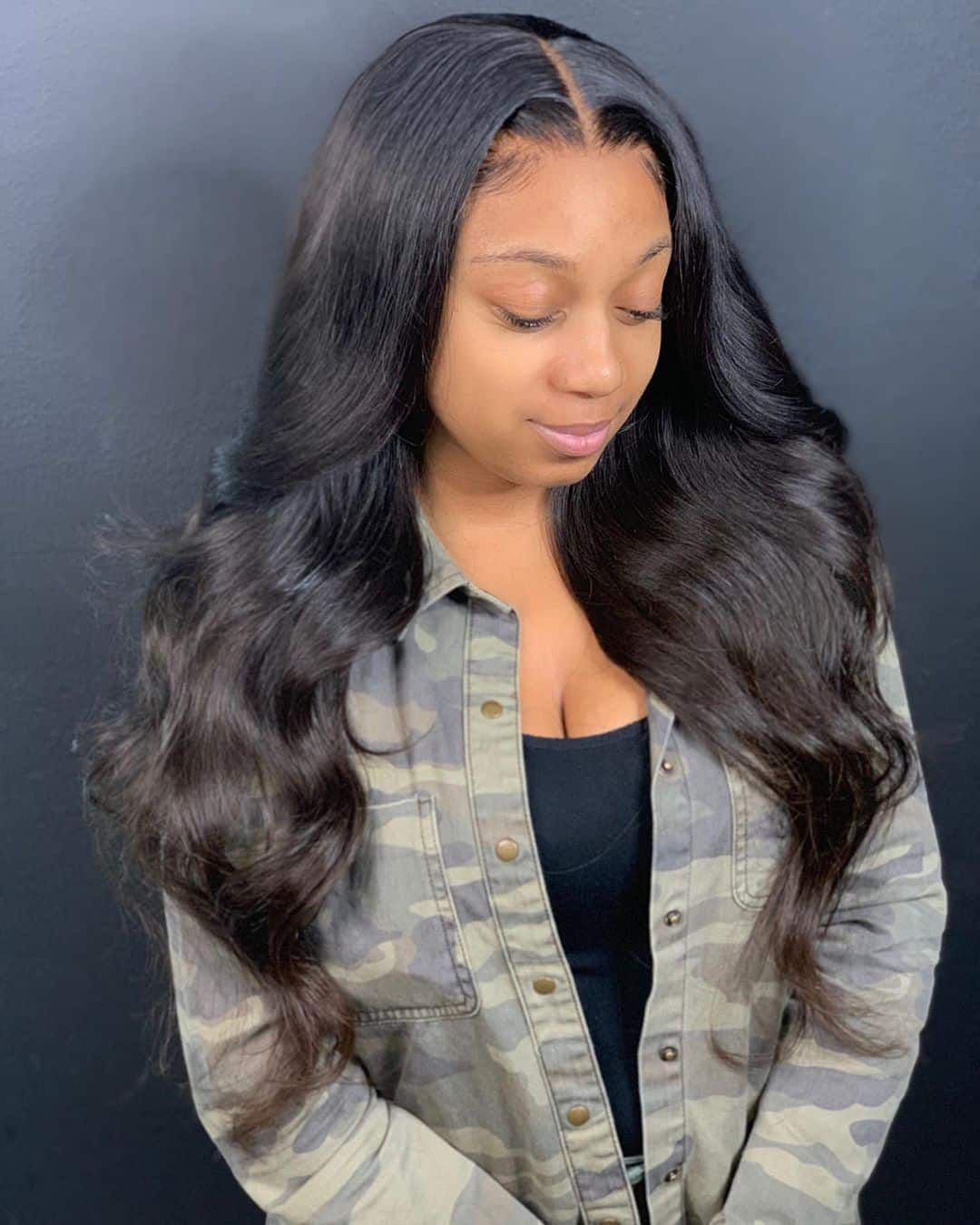 Human hair wigs look very realistic. They are made from natural hair and retain the texture and color of the original human hair to the greatest extent. The advancement of these types of wigs is amazing. Now there are many wigs of this kind in the wig market, and many businesses have achieved good results in making this kind of wigs. Although human hair wigs are more expensive than synthetic hair wigs, I'm sure you'll find them well worth it if you try them! After wearing a human wig, you will get a very natural and realistic look. If you're wondering where they get the hair for these wigs, the answer is simple: the hair comes from all over the world, including Europe, China, Africa, and many other countries. The price you pay for these wigs will depend on the quality of the hair itself, so the price of different wigs will vary greatly. If you are considering purchasing a wig made from real human hair, it is recommended that you research different types of human hair first, as this is the best way to ensure that you get the best wig for you. In general, the people who like wigs the most include those who want shoulder-length or long hair, those who want to change their styles frequently, those who want the best hair texture available, they all want to wear wigs for long periods of time. Once you have purchased a wig made from real human hair, you will find it difficult to go back to any other type of wig. Because you can't put it down.
3. Synthetic Hair Wigs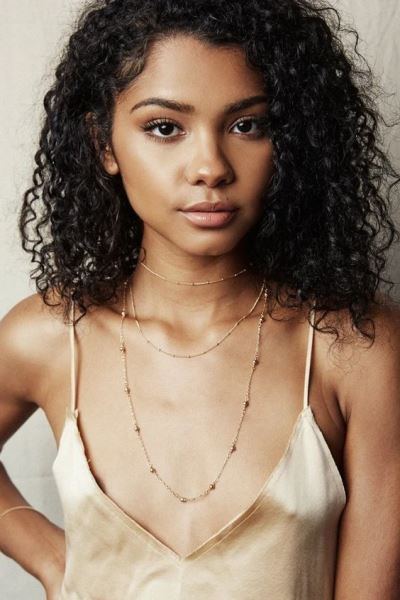 Wigs made of synthetic hair are much cheaper than those made of real human hair. For the price, you can be completely reassured. If you are worried about the quality of these wigs, it is superfluous, because these wigs are much better made now, and they can still provide a very realistic and attractive look. But what you need to know is that in most cases, synthetic hair wigs usually don't last long. If you like to give a variety of styles to your hair, it is better not to choose this type of wigs. Usually, a wig made of synthetic hair contains a lot of different hair types, and you can treat it like a wig made of human hair. Wigs from synthetic hair are usually best for those who do not want to spend a lot of money, prefer short hair rather than medium long hair, do not need or want a lot of styling or care of the wig and intend to use it only for a short time.
4. Lace Front Wigs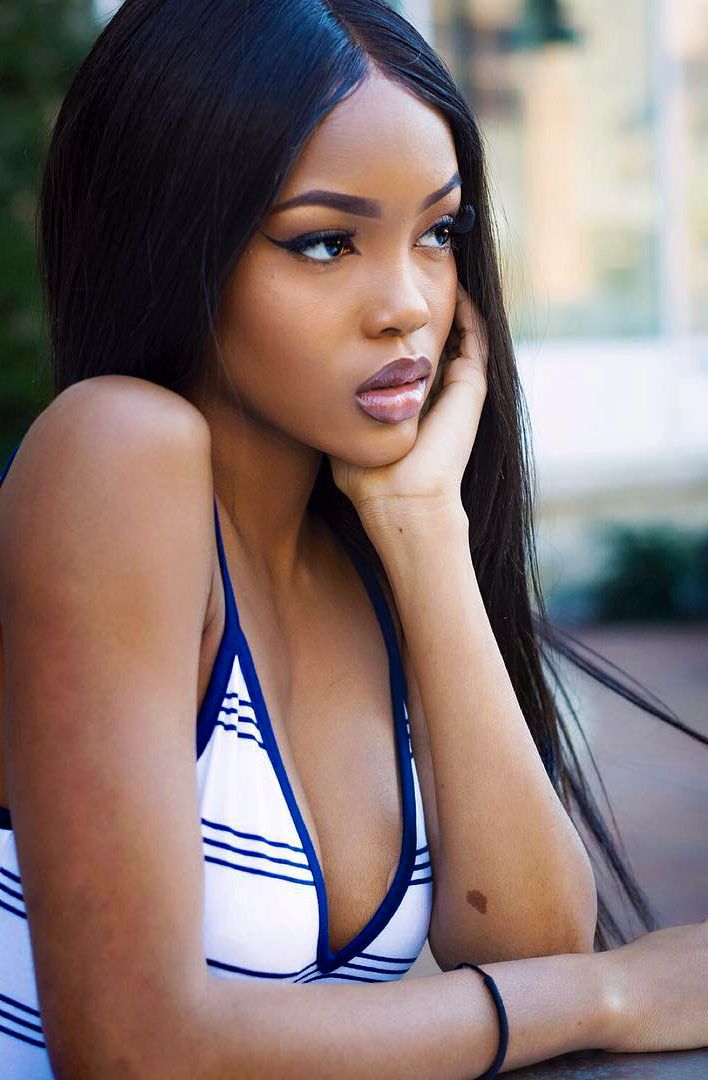 As the name implies, these types of wigs have lace only on the front part of the unit. The rest of the wig hat is a little thicker and can sew a few clips so that the wig does not fall off when you wear the wig. The lace front wig is very common. The rest of the wig is usually made of a material that is unlikely to tear or tear the lace, because it is made of a less fragile material. With this type of wig, you can actually choose your hairline thanks to the way the wig is made. Since the lace is only on the front part of the wig, you can separate the wig as you wish. Meanwhile, because the quality of the lace is better, this wig can protect your scalp well to get less harm and is a very little hurried choice.
After reading the above wig knowledge introduction, do you know more about wigs? If you feel like it, buy the wig you like.
Write For Us