Different makeup with different hairstyle
Aug.10,2022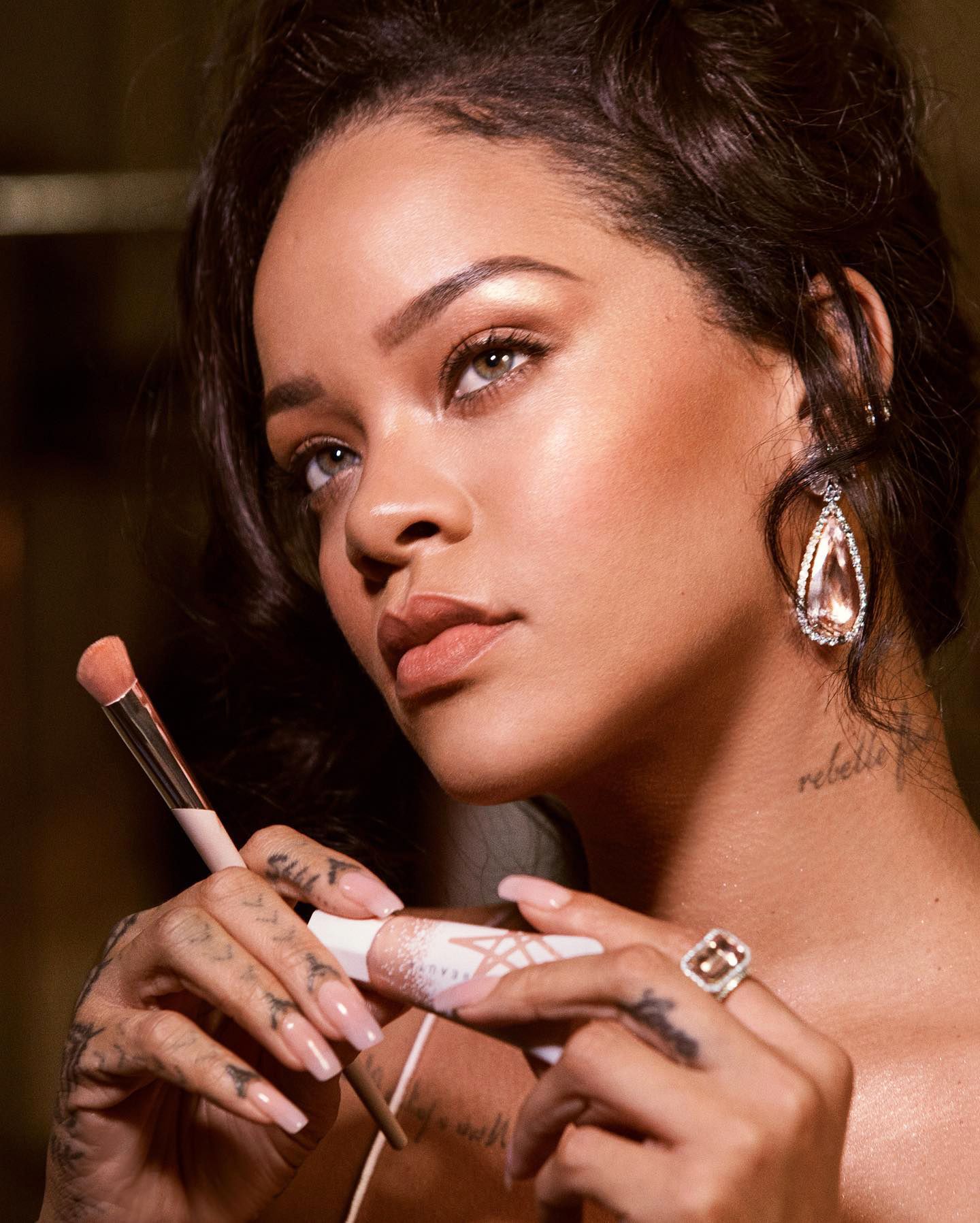 With back-to-school season just around the corner and summer drawing to a close, are all beauty-loving women researching the latest clothes and makeup? What you must know is that fashion women must not only grasp the most fashion makeup and clothing, hair must also keep up with the trend. Compared to the first two, restyling is the most restrictive. Nowadays, with the popularity of fashionable wigs, the ever-changing look is no longer a dream. You don't have to sit for hours to create a new hairstyle, and you don't need to worry about the deterioration of hair quality after dyeing and perming. Wigs have become the most convenient and practical daily fashion. A must-have item, it has become a magic weapon for fashionable beauties to change their styles. Just like makeup, different wigs can be combined with different makeup to create a different fashion look and save a lot of time to go to the salon to get your hair trimmed. Let's take a look at how different makeup works with different wigs.
1 A Nude look with body wavy hair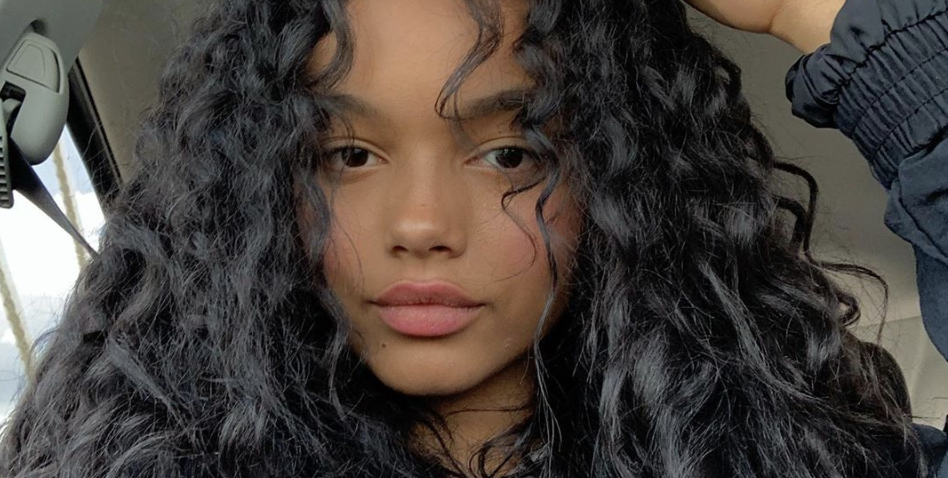 Nude look gives you a clean and gentle feeling, mainly light pink and orange, through the transparent sense of eye shadow blush, to create an overall clean and comfortable look. This clean, light and girly look will use blush a little more than winter. The eye eyelash root is clear, include eye area bright flash meeting obvious, a few. It is very suitable for students and office workers. For students, because of some regulations of the school, students' makeup and modeling should generally be simple and generous, so this makeup is very appropriate; For office workers, it's a quick and easy look on a rushed morning, and you can even do a full-face look with just one lipstick. Speaking of hairstyle, most can associate with words like 'clean' and 'gentle', this kind of hairstyle is gentle and temperament, with clean nude look, you will have natural charm! If you like this look or are new to the beauty, give it a try. It will definitely give you a whole new experience.
2 Sweet but cool girl look with colorful braided hair

This summer the most popular look is sweet and cool makeup, this look is sweet and cool, eye shadow part through the collocation of jumping color, forming a strong contrast of color, show makeup bold and lively. At the same time, the color of the lips is full and bright, and the overall makeup is very beautiful. The color is very bold, which makes people feel that you are the ghost horse spirit or the rebellious rock girl! This look is very suitable for colored hair or braided hair. There are a lot of mature colored wigs on the market now, in all kinds of colors, they are also of good quality, the color is very high degree of restoration, wearing it can give you a unique charm. Colorful colors always make people feel happy, and they are naturally indispensable colors in spring and summer. In addition, braiding your hair is also a good option when you wear this look. You can buy a good quality wig and braid it, as it will better meet the volume requirements of the braided hairstyle and protect your hair from damage. This combination of makeup and styling is perfect for relaxing moments like holidays and music festivals. When you are relaxing, wear this hairstyle and makeup with sexy or cool clothes and enjoy your own time.
3. Vintage look with sophisticated short hair

The popularity of the retro look isn't new, but no one's quite sure when it started. "The Marvelous Mrs.Maisel," a delicate girl drama, takes us back to the 1950s when Hepburn, Monroe, the Princess of Morocco and Elizabeth Taylor were in their prime. Vintage look, like The Great Gatsby, is a hot topic. Vintage look puts a lot of emphasis on eyebrows and lips, and red lips are an important element of our common vintage look. Usually, the eyebrows and lips are heavy, and the foundation is clean and natural, emphasizing the silhouette. Audrey Hepburn, in 1953, the image of red lips and white shirt, pearl matching little black dress, MIDI skirt and slightly curved eyebrows was deeply popular, making the whole world want to go to Rome, all girls fell in love with Tiffany blue. This vintage look is perfect for parties and vintage fans. If you want to be a little more stylish, I suggest you choose a wig with short curly hair because it pairs so well with vintage makeup that you can walk down the street looking like a modern girl! In addition, this hairstyle is very friendly for new wigs, easy to complete the whole look.
The combination of these different look and hairstyles can make us more confident, don't worry about whether you are suitable for a certain makeup or hairstyle, you should know that life is only once, what we should do is to make ourselves happy, not live in the opinion of others, all women, try different styles, find a new yourself!
Write For Us