Choosing A Wig Color - 6 Things You Must Consider
Jul.13,2022
Wearing a wig is a great option when you want to change your appearance quickly. Wigs can change the texture, length, color as well as style of your hair while not causing chemical damage to your hair. However, whether you want to stay with your natural hair color or try a whimsical color, picking a color for your wig can be a challenging task. Put it this way, here's a blog on how to choose the right color for your wig.
1. Choose your wig type first.
You'd better choose your wig type before choosing your wig color, this is because the wig type will affect the color presentation. Do you prefer a human hair wig or a synthetic wig? Be aware that the same orange wig is warmer on a human hair wig and colder on a synthetic wig.
2. Choose a color that is close to your natural hair color.
It comes at a price to try a novel hair color, and it may not turn out to be to your satisfaction. Especially when you spend a lot of money on a wig, it is vital to make sure that it suits you. Therefore, when choosing a color, you should avoid drastic color changes. Generally speaking, it is safer to choose a color that is no more than two shades lighter or darker than your natural hair color. When you really want to try a very different color, it is recommended that you transition the color gradually over a period of time.
3. Choose a wig color that matches your skin tone.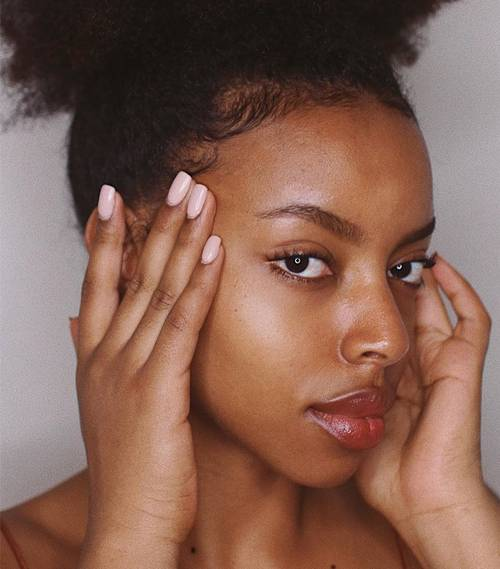 Your skin tone is one of the important factors to consider when choosing a wig color. This is because the right hair color can complement your skin tone. This will not only make your hair radiant but will also brighten up your skin tone.
There are two main types of human skin colors - cool and warm tones. Cool skin tones include blue and olive, while warm skin tones include yellow and gold. You need to identify your skin tone first and the easiest way to do this is to observe the color of your veins at your wrists. If your veins are more of green color, then you probably have warm-toned skin. If your veins are more blue or purple, then you most likely have cool-toned skin.
If you are a person with warm-toned skin, you can choose wigs with blonde shades that are darker in color than your skin color, such as caramel and bronze. Dark browns, chestnuts, rich golden browns and russets, and warm blondes are best for you. You should avoid choosing purple, blue and black, which can wash out your skin tone. If you have cool-toned skin, you should avoid blondes, yellows, reds, and bronzes in your wig color, which can make your face look pale and bloodless. Instead, shiny pitch black, cool browns will make a strong contrast between your hair and skin tone and accentuate your facial features.
4. Don't forget your eyes.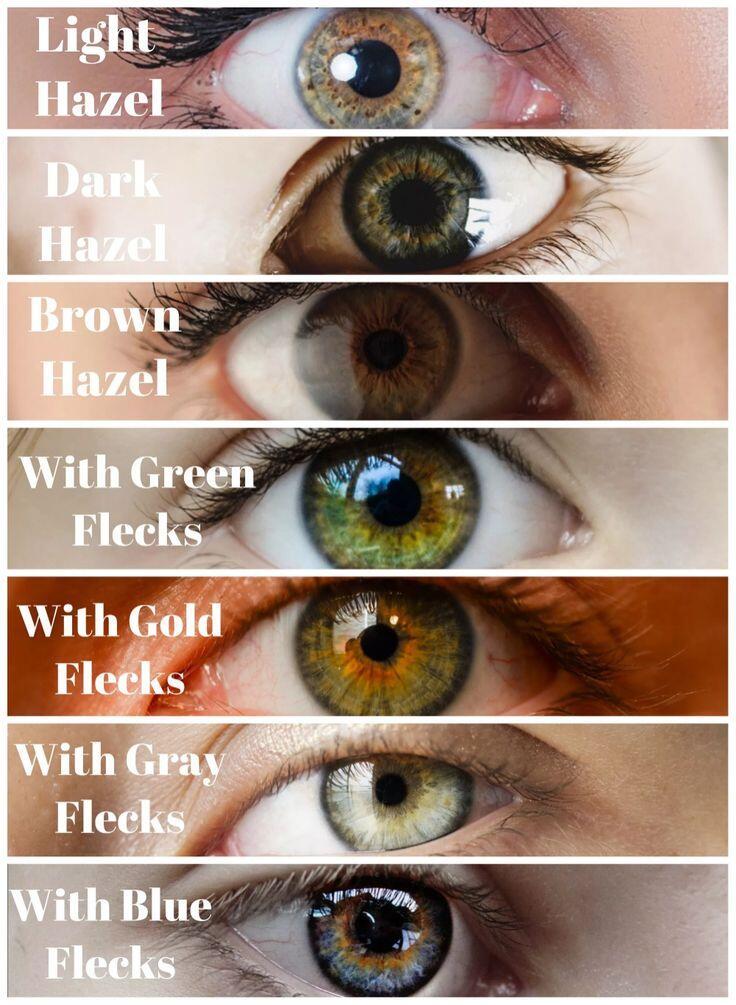 The color of your eyes is another major factor you need to consider. This is because choosing a wig color that contrasts with your eyes will make your eyes more attractive.
If your eyes are warm colors like golden brown, yellow-green, green-blue, turquoise, and so on, a wig in cooler tones is your best bet. If your eye color is dark brown, dark brown, gray-blue, ice blue, dark blue and other cool tones, please choose a wig with warm tones.
5. Consider the environment you live in.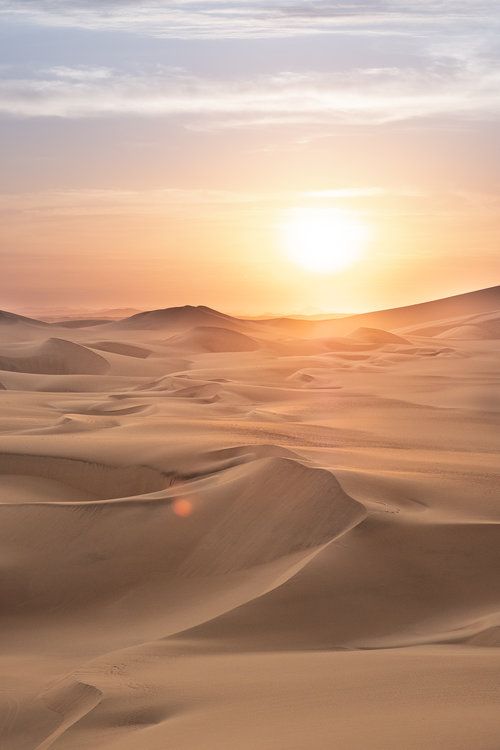 If you live in a sunny place such as a desert, it is necessary to choose a hair color that will not fade. This is because wigs and dyed wigs can quickly oxidize and then fade when exposed to the sun. Especially rich dark colors fade surprisingly fast. This is a very costly affair. So, if you live in a sunny area, it is a good decision to choose lighter hair color or a human hair wig that can be recolored.
6. Consider the occasion you are wearing it.
When choosing a wig color, the occasion of wearing it is also an important deciding factor. If you are wearing it in a formal setting such as a company or school, it is recommended to choose a more understated color. Hurela's natural color is a good choice. If worn at a party or ceremony, a dazzling color such as Hurela's 99j or Hurela's ginger orange can make you stand out.
With a simple change in wig color, you can change your look in no time. Don't forget the above-mentioned 6 things to consider when choosing a wig color. By choosing the right color, you will find a more beautiful version of yourself.
For more information and tips on wigs, please visit Hurela's blog. If you are interested in learning more about wigs, you can contact +1(562)415-8634 and we will give you the most detailed answers.
Write For Us
Questions & Answers
Q
What Makes A Wig Look Natural?
A
Wigs can look unnatural. Plucking the hair along the wig's part and hairline can give a more natural appearance. "There should be a gradient-effect," suggests Mayvenn. "If the hair is too dense at the part, lightly pluck to create a more natural-looking part.