Body Wave Wig: All You Need To Know
Oct.06,2022
The body wave wig is an essential hair accessory in recent years. One of the most glamorous and attractive hairstyles that can bring so much beauty and confidence to each of us. There are many reasons why many girls want to have body wave wigs. The reason is because of its versatility and beauty. Do you want to know more about body wave wigs? In this blog, we will put some knowledge about this attractive product. We hope it can answer all your curious questions about body wavy wigs.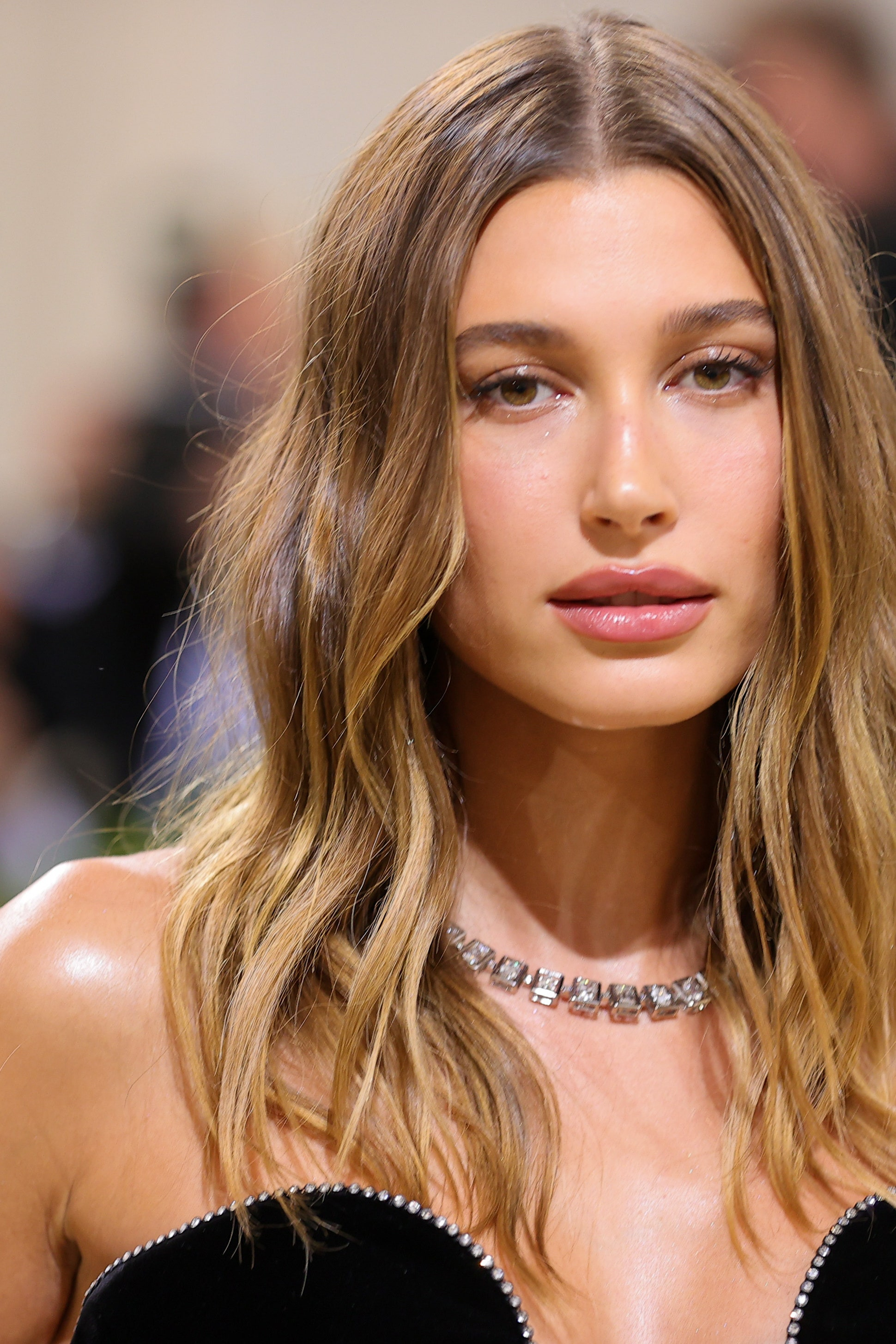 What is a Body Wave Wig?
A body wave wig is one of the most popular hair types in the market today. The pattern of the body wave hair is a natural wave. Body wave wigs help create soft, natural-looking waves. It has a big "S" shape around the entire body wave hairstyle with the natural luster, looks fluffy and stylish.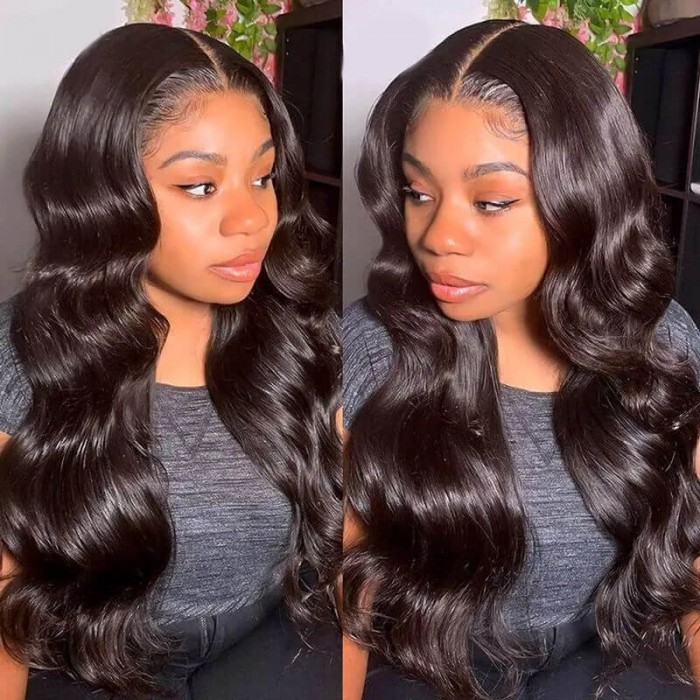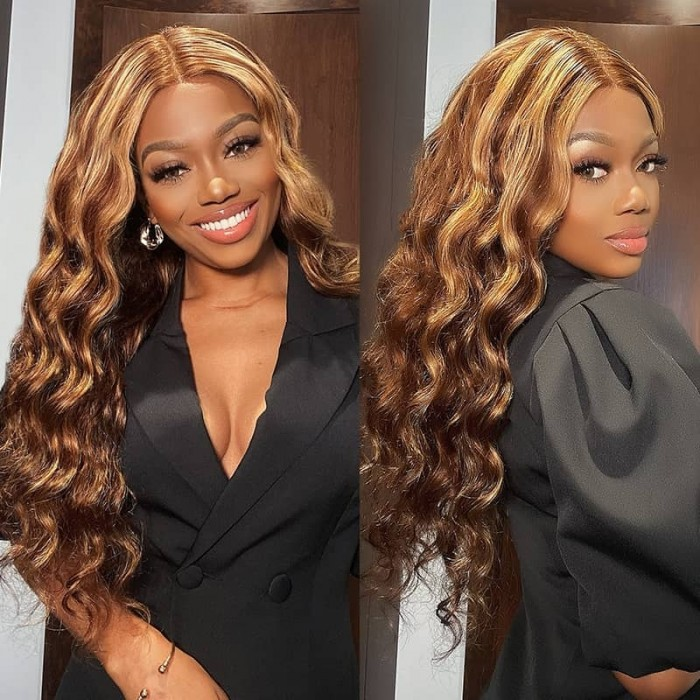 Here are the reasons that body wave wigs are one of the most common hair types for African American women: it blends well with any type of hair texture and can be worn in many situations. At the same time, it can be colored or bleached to any color with proper care. One thing about body wavy wigs: maintenance costs are not very high either.
Why You Choose Body Wave Wigs?
Because the body wave wig is a common medium between straight and curly. Therefore, they have a combination of characteristics between straight and curly hair.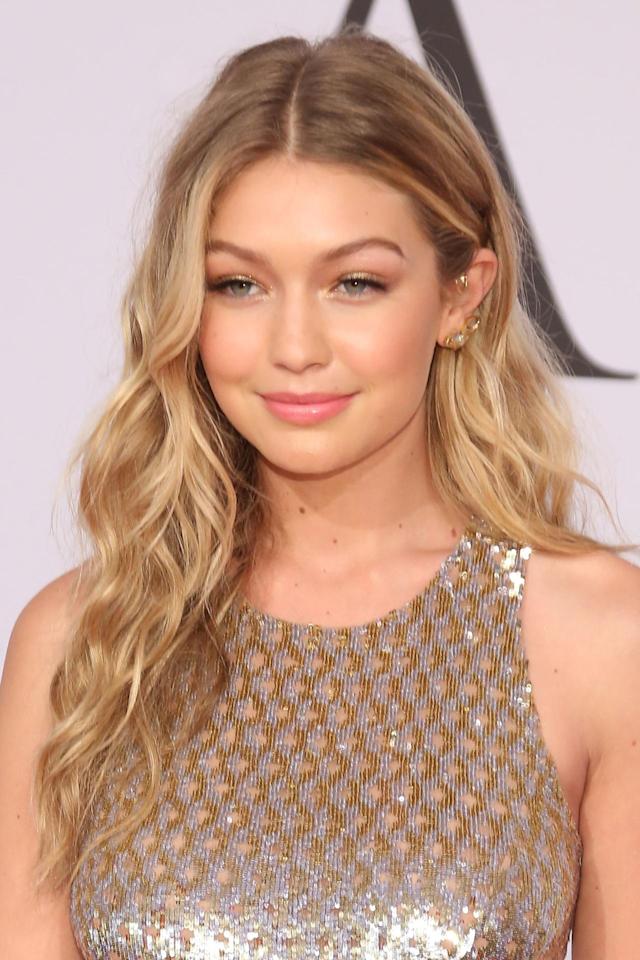 ● Minimum Frizz
Body wave wigs are versatile, including full body, various textures, and luxurious bounce. This wig also holds curls well while being soft and smooth with minimum frizz. The wig is thick which allows women with thin hair to achieve volume by adding texture, waves, and volume to their hair.
● Look Thick
Although body wave human hair wigs may be the same density as straight hair wigs, body wave wigs are generally fluffy. If your goal is to enhance the thickness of the hair, then you can consider wearing a body wave wig. They will give you a voluminous and good-looking hairstyle experience.
● Versatile Hairstyles
Depending on the type of hairstyle you like and the latest fashion trends, you can make various hairstyles on your body wave wig. Whether you want to style your hair in a bun, or ponytail or just let it flow freely, you have the hair taking care of your needs.
● Easy to Maintain
Of all the other hairstyles, the body wave wig is one of the easiest hair types to maintain. The body wave wig is between straight and curly hair, which is why it is easier to maintain than other hairstyles. If you are wearing a straight wig, you will have a hard time getting rid of knots and making sure it is smooth. Curly hair wigs, on the other hand, can get tangled. Not only do you need to remove the knots, but you also need to use some tools to keep the wig curled.
● Quickly Straighten
Unlike curly hair, curly hair will take you a lot of time to straighten. Such wavy hair will make it easier for you to straighten. Depending on your hair type, you can straighten your hair with a flat iron. However, if you want your wig back to wavy, you can let it air dry instead of blow drying.
● Suitable for Many Occasions
Take a look at the different types of body wave hairstyles and you will find some things in common. They have soft and smooth hairstyles. Therefore, you can wear a body wave wig on any different occasion. From celebrities to the girl next door, you will always find some girls wearing body wave wigs at some point.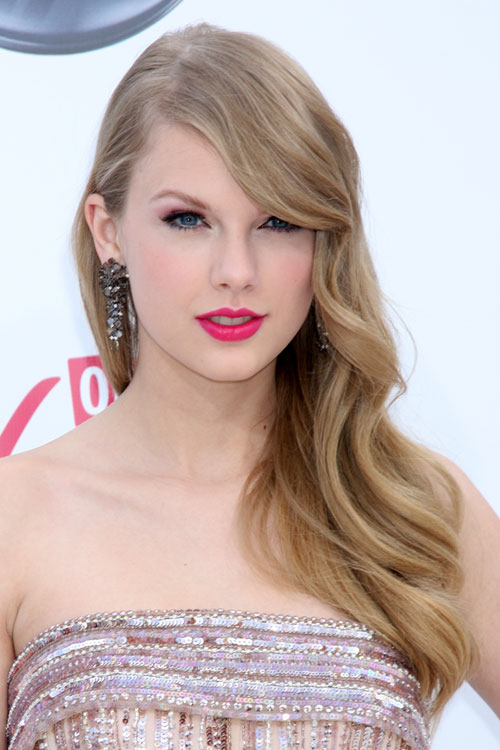 How To Keep Body Wave Wig Wavy?
Many wig wearers worry that their body wave human hair wig will become straight or loose wave after being washed. In fact, there are some wig care methods we can do to avoid this situation:
1. Wash the body wave wig at least once a week with high-quality wig shampoo. You need to wash your body wave wig at least once a week, this is the first step in taking care of your perfect wig. And you should use some high-quality wig shampoo and conditioner so that your body wave wig is fully nourished and protected.
2. Wash again with clean water to wash the foam, then add the wig conditioner to your wig. Stay the conditioner on your wig for at least one minute to soften your hair.
3. Dry your wig with a clean towel, but remember not to use the blow dryer, it will damage your body wave wig. Dry your hair with the towel until there is not enough water, then dry it with natural air. If you must use a blow dryer, remember not to dry it with a high-power hairdryer.
4. Use a wide-tooth comb. If you need to comb your hair, comb it with a wide-tooth comb or use your finger through it, to avoid the tangle and shedding.
How Long Can Body Wave Wig Last?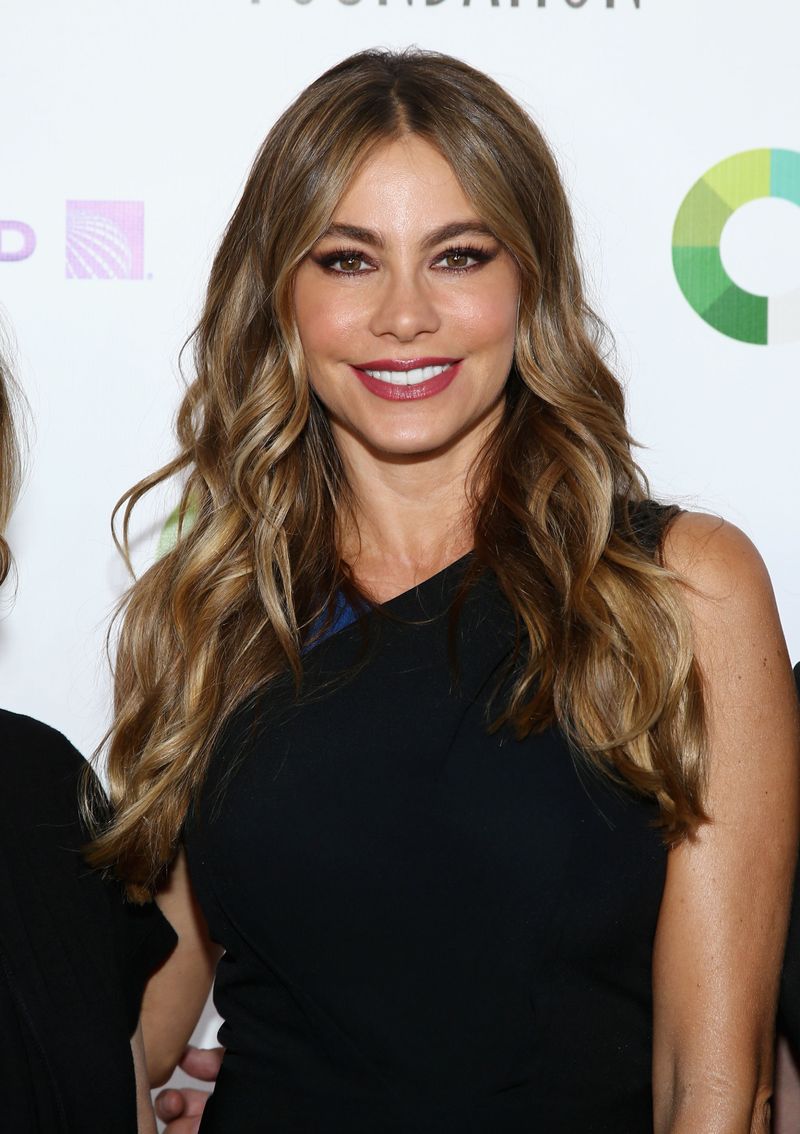 Remember body wave wigs are loose. Over time, your body wave wig may gradually straighten as you wear and wash it. But don't worry too much, this is to be expected as the body wave wig's waves are very loose. The body wave wig will last for several months if we care for it properly. We should treat it like our own hair.
Hope you learn the knowledge about the body wave wig, if you want to have a try, buy a body wave wig now. Hope you enjoy your day!
Write For Us