Back to school soon!Is your hair ready?
Aug.08,2022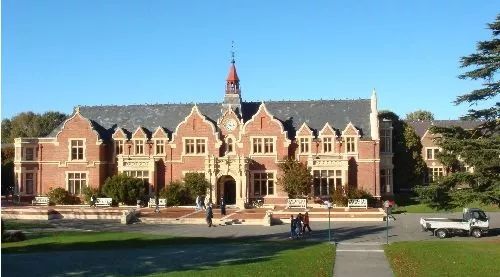 Back to school season is in full effect! Did you check all the things you have to take back to school? Do you have a new look in mind? Hurry up and change into new clothes and new hair to welcome the new semester! If you find it difficult to style your hair all the time, a wig is definitely your first choice. The right wig will make it easy for you to get a new look, and it will make you attractive and confident. Different types of wigs can meet your diverse needs, whether it's curly or straight hair, short or long hair, even if colorful hair, it's all here! The beginning of the school year is like a mini-new year: you have a new locker, a clean notebook and a new start for your grades. With this in mind, it's time to try simple hairstyles for school. The key to getting back to school hairstyles: they have to be beautiful (obviously), can only seem complicated – because your learning should be for chemistry lessons, not for a hairstyle – and be fast enough for you to do it, even if you accidentally press the button too much. After all, the last thing you want is to be late on the first day of class. With these new school hairstyle ideas, you won't be.
Dutch-and-Fishtail Braid Combo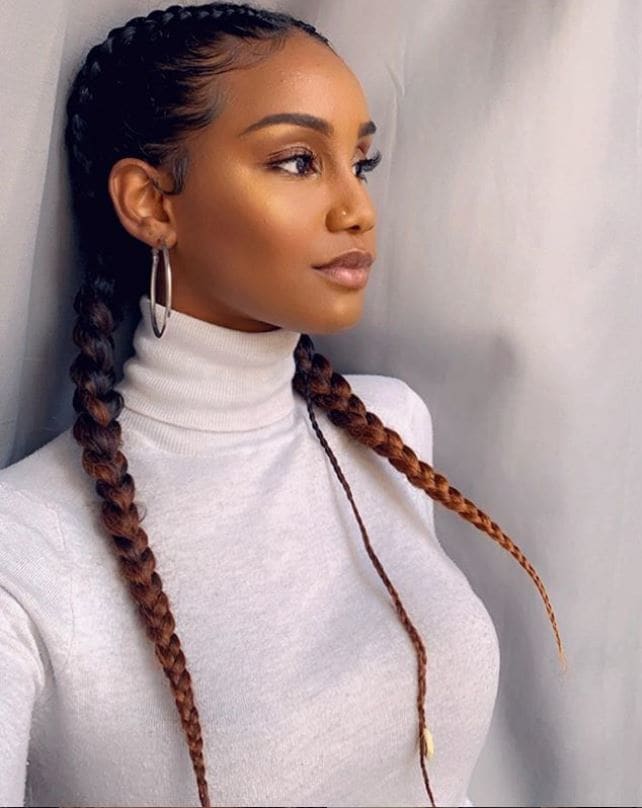 If your friends are still sending you messages while testing new braid hairstyles, or you just want to show off hairdressing skills, take a look at this combination of braids. Its genius is that it is customizable. You can choose between a Dutch braid, a fishtail, or both. First, separate the hair from the middle. Tie one part with a pin so as not to block the way, then make a Dutch braid with the other part, stop when you get to the neck and fix it with a headband. Repeat the other parts and merge the two braid tails. Then, if you have time (or want to do a little more), you can do it in fishtail and fix it at the end with another braid. This hairstyle will show you have a lot of energy and is very quick to create, making it a great style for classes. If you're worried about braiding your hair, opt for a good quality wig to save time and protect your hair.
Braided Ponytail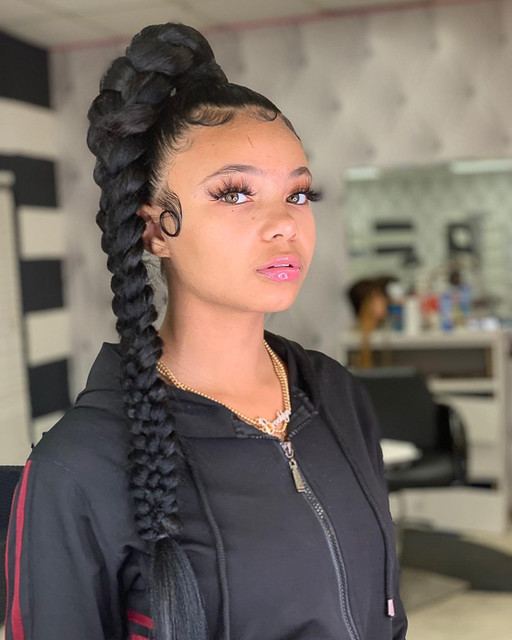 Going straight to athletics after school? Try this braid. Not only does it look cute when you're sitting in the study room, but it keeps your hair safe enough for any activity. First, divide your hair sideways. On the deeper side, take a section of hair from the hairline and make a Dutch braid to your head. When the hair is long enough to be tied in a ponytail, use a rubber band to tie the hair in a ponytail. To make sure it doesn't move at all times, you can spray the sorbet on your hair. It creates a barrier around the hair. It's easy and convenient, and it's a great hairstyle to wear when you're going to gym class or playing outside at school. You can choose bundles and wear it directly over the combed end of your hair and then weave it, which is very convenient.
Twisted Ballerina Bun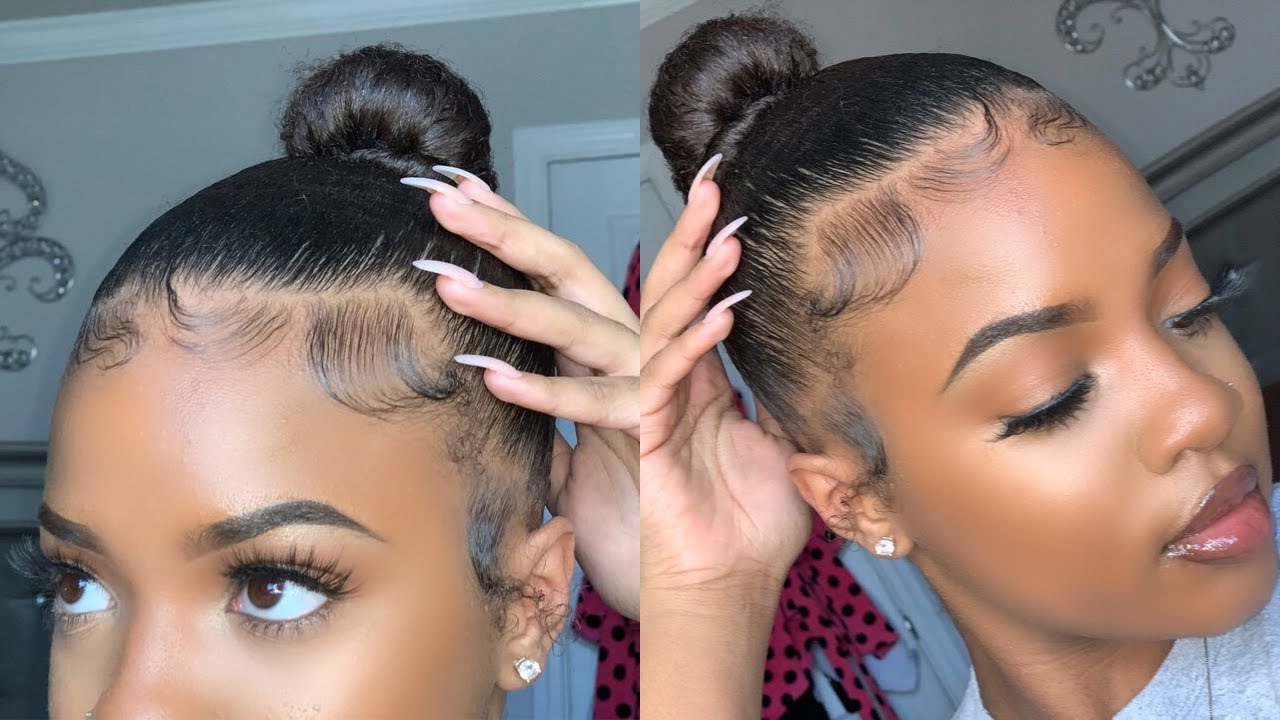 One of the most elegant long hairs, the ballerina bun is not exclusive to ballerinas. Not only is it beautiful, but the hairstyle is simple enough to stand comfortably even in the most chaotic school morning. Able to give you a nice hairstyle before the race. To take your bun higher, tie a ponytail high above your head. Then apply a small amount of clean paste along the length of the ponytail when fastening and styling for clean, adhesive-free styling. Put the ponytail into a bun, comb and twist while remaining loose. Tie the tips in place to push the scattered hair into the bun for a clean and neat look. You can buy a bundle and wear it on the combed ponytail and then spread it. This can reach the effect of increasing the cranial peak. Visually, it can be slim down the face, which makes you more beautiful and attractive.
Half Up Half Down Messy Bun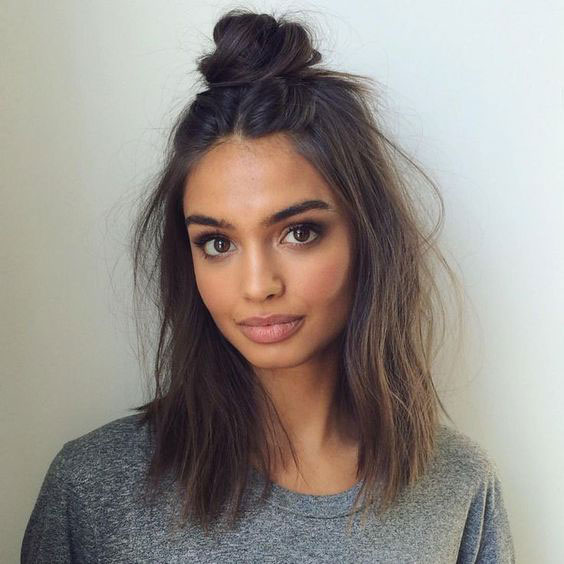 One of the easiest long hairstyles for school out Theresa breezy, half up half down bun is perfect when you're dealing with a late morning or want a cute air dry hairstyle. In addition, whether you have wavy or curly hair, it will suit you perfectly. The laid-back vibe makes the summer feeling last until September. Apply the air-dried fruity anti-chill cream to your damp hair to keep your hair supple while being dry. Then paint the upper part of your hair backwards in a loose, messy bun and use your fingers to pull a few strands around your face. Complete this simple look with a wig if you think you have too little hair. This look is very youthful and energetic, and it is also very suitable for summer. Girls can use this look to maintain their beautiful image on any occasion at school.
The above-mentioned hairstyles are very suitable for the campus. Girls, choose your favorite style when the back-to-school season is coming, and start the new semester with a new look! Of course, if you feel like it's a waste of time or your hair isn't good enough to get the look, have your own wig to help you make any hairstyle you like.
Write For Us