All you want to know about balayage
Aug.17,2022
What is balayage? Does balayage worthy to try? Or how can I dye balayage? Follow with me, all your questions can be answered in this passage.
People always can be attracted by balayage at the first time. There is no doubt that this hairstyle is so charming that worth us have a try. In addition, it has become one of the most trendy hairstyles, lasted for years. So, do not worry, it will lose the fashion carriage. But why, why does it have so long lifespan from 2014 ?
Here is the reason. It is super natural, add an instant brightness for your hair, and a great way to save the amount of time you spend on making up.
What is balayage?
Balayage is actually a French word that translates to "sweeping motion," it also refers to a technique. Instead of using traditional foil technique, highlights of balayage are painted by colorist. And this hairstyle has actually become one of the top requested services in the salon. Being an art form, balayage gives us and colorists the opportunity to create beautifully blended end results in a really creative application. Everyone can copy the totally same result on different people.
Moreover, balayage can be soft and subtle. Whatever the texture of your hair, designing balayage hairstyle certainly has a universally flattering effect.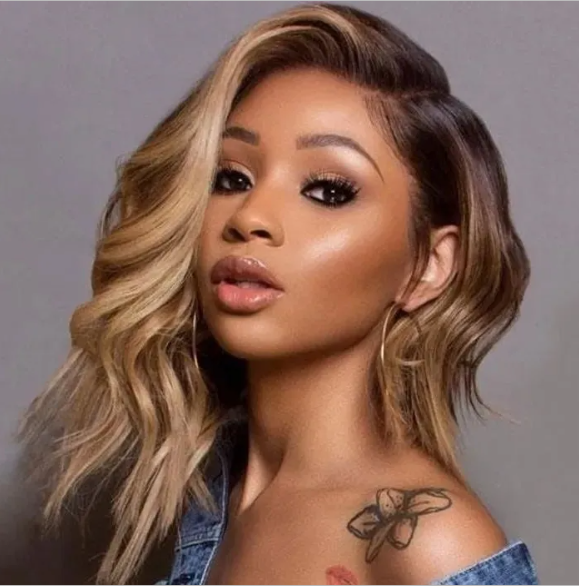 Does balayage worth to try?
The answer to this question is yes. Be patient, there are several benefits you won't want to miss.
Versatile to Meet Your Needs
The most prominent advantages of balayage is easy to meet your needs. You are a teenage girl and want your hairstyle suit for school, it is okay. Just wear a high ponytail.
If you need to stretch your time between two different appointment, holding balayage will not make you embarrassed but win compliment for you. Good for multiple occasions and welcomed for your own color style, you will fall in love with it.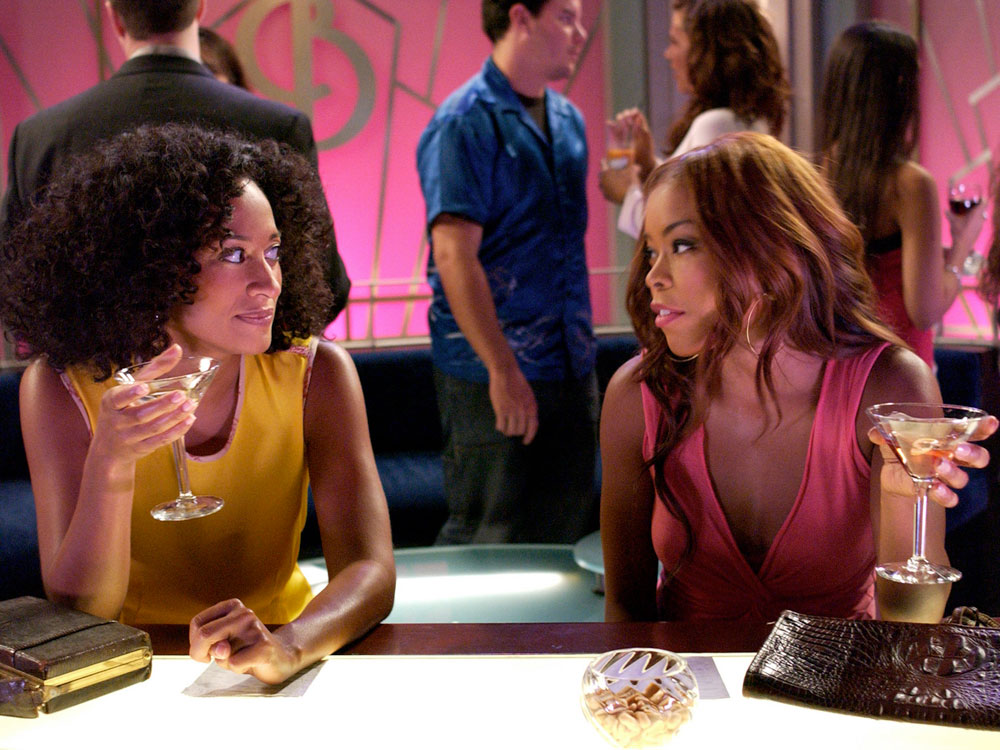 No prone to allergies
I know you feel sorry when people around you changed their hair color which looked so pretty, but you can only cast your unhappy mind. As women who are pregnant or allergic to tint, they lose their deserved right to be more beautiful for safekeeping. But now, it is your day! Since Balayage highlights sit directly on the hair and not the scalp, they can be safely done on pregnant women and those with allergies to hair color.
Save your money and time
Compared with regular highlights that require touched up in as little as six weeks, you could recolor balayage highlights every 8-12 weeks. Assume one time touch-ups cost 100 dollars, another one you save could change into a wonderful dress or glueless human hair wigs. What a bargain it is.
How to dye balayage at home
Although buying a lace frontal balayage wig is economical, styling and dying balayage by yourself gives you an impressive sense of achievement.
In fact, you already have the ability. Read the following key points and go for it!
Find out what you want
The most important step to achieving the perfect balayage result is to know what do you want. So first, look at your natural level, texture, and density.
If the end result in tonality is more natural, beige, and complements your natural skin tone and eye color, balayage is going to be a great service for you. However, if the end result you wanted is a very high contrast end result, balayage might not be the best application. For colors, if your desired end result is totally pure color, and the color of your wigs or hair close to it, you are going to do more full saturation on the ends to achieve a more solid look. If there's any dimension or depth throughout the ends, you should do more of a combination on the surface and full saturation throughout the ends.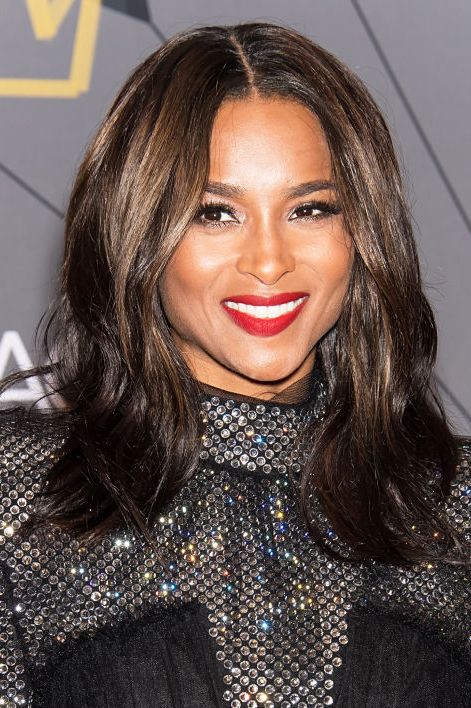 Section your hair
Section your hair strand by strand, push tint to enter into hair molecules quickly and tinge the color evenly. It is an absolutely necessary step, saved your time to the maximum extent. You can part hair according to the big region. Divide the cap into three sections: a top horseshoe section, diagonal subsections and the rest of the hair.
Part the top horseshoe as rounded to complement the natural shape of the head, making sure that the end result is really seamless.
The first diagonal subsection goes from the right side down to the opposite side of the nape. You'll see, in the first subsection, a good average size to utilize for balayage applications-- this is going to create dimension and allow for mostly surface saturation. The size of my subsection will directly relate with how much saturation the ends need. If I require more saturation on the ends or if there are more solid end results, you require smaller subsections. But if I want to achieve more dimension, the subsections can be larger.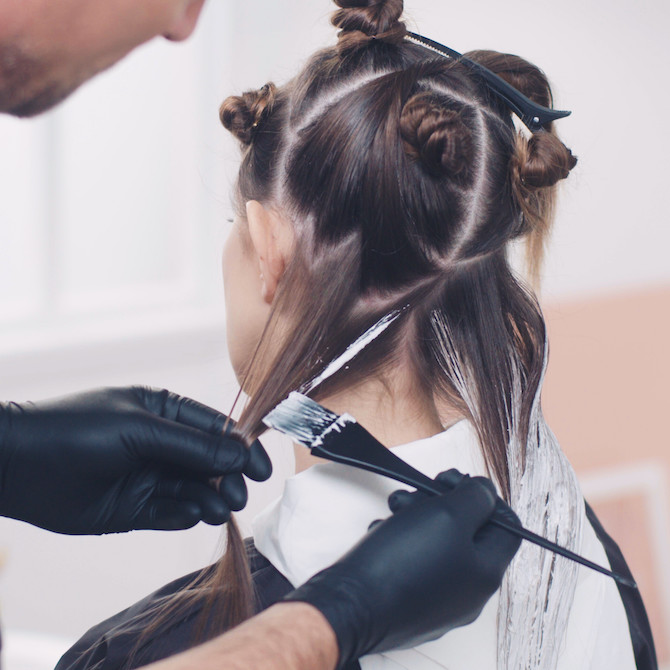 Cover your hair by foil
If you are a newbie and would like to know how to mix your product or what the ratio is best for your texture, you can ask a professional hairdresser for help. And whether you need to bleach your hair or not, brush the product on hair is inevitable.
Put the hair on a foil is a terrific method to relieve your hand and get out of oil or harmful ingredients.
That is all for today's topic. Balayage is a perfect application for a low maintenance grow-out. If you want to have a try, just follow your heart. Buying a balayage wig or dye it by yourself depend on your own choice.
Write For Us