All You Want To Know About 5x5 HD Lace Closure Wigs
Aug.04,2022
Lace closure wigs are a good option for women who want to have breathable and comfortable wigs. They have a large lace area, which helps people hide their natural hair easily and bring a natural hair looking. 5×5 HD Lace Closure Wigs go viral because of their own features that own proper lace area and convenient installation methods. In this article, I will show you all you want to know about 5×5 HD lace closure wigs, including what are they, how to wear them, what can we do about 5×5 HD lace closure wigs and how to protect them.
What is 5×5 HD Lace Closure Wigs?
5×5 lace closure indicates the size of it. From ear to ear over top of the head, the length of lace is 5 inches. From front to nape, lace is also 5 inches long.
Compared with frontal lace wigs like 13×4 Lace Frontal Wigs, lace closure wigs are smaller and cheaper. Most wigs, except 360 lace frontal wigs, consist of two part: human weaving part and machine sewing part. As all the parts lace covered can only weave by skillful worker instead of sewing by machine and the difficulty of weaving tiny hair, lace wigs price is more expensive naturally. The large the lace area, the more money you should pay. And 5×5 lace closure size is the mediate size that is applicable to most users and brings natural look, so choose 5×5 HD lace closure wigs is a terrific option.
HD shows the texture of lace. HD lace is transparent and close to the color of our skin. Use it as the raw material of wigs and knots on the lace have been bleached before can make wigs more skin-friendly and natural. What's more, HD lace has better flexibility than normal brown lace, which will give you comfortably wearing experience.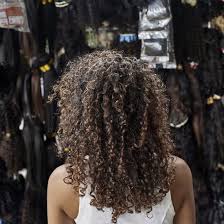 How to wear 5×5 HD lace closure wigs?
When it comes to wigs, the bigger concern is whether it needs gels to hold in place or not. 5×5 HD lace closure Wig is not totally glueless, but there is another option for you to select. If you do not mind glue, you can smear a little special glue onto your skin and wait for several minutes until it become dry. Water-soluble glue like Got2Be spray will not hurt your edge long term.
Or you do hate glue, clips are waiting for you. Clips used to fix your wigs exist on your wigs edge. Generally, hurela human hair wigs have one clips in the bottom that help you secure the wig to your nape and two clips on both sides of the temples. When you get it, please firstly fix the nape clip and then the other two. After finishing this step, please adjust the elastic band, which located above the nape clip. It has three sizes, and you could choose whichever depended on your own size.
HD lace closure cover up the problem of high hairline so that you won't worry about it. Just cut redundant lace out after place your wig correctly. Moreover, do not forget to design baby hair by parting and trimming a strand of hair, which brighten your whole face.
What can we do about 5×5 HD lace closure Wigs?
Designing, bleaching, permanent and dying are all allowed for 5×5 HD lace closure wigs because of human hair material. If you do not want to waste your time and money to redesign new hairstyles, it is okay to buy a beautiful wig directly. There are so many hairstyles of 5×5 HD lace closure wigs exhibit on Hurela homepage.
Personally speaking, Jerry curly 5×5 HD lace closure wig is my favorite. I love its degree of curve and the energy it has.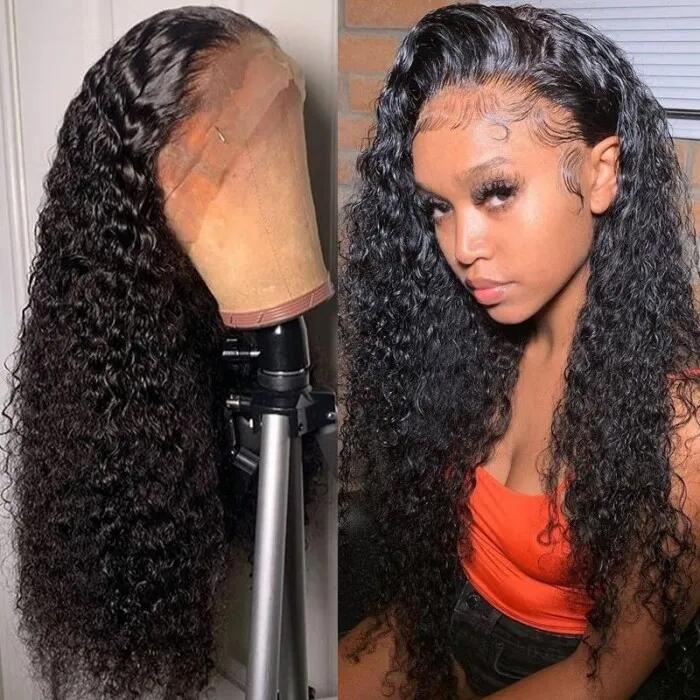 Dry Jerry curly lace wig has fluffy hair quality, and watering or adding mousse will create and maintain obvious curvature. Body wave 5×5 HD closure wigs increase your flavor to great extent.
Colored wigs, the most popular choices of our customers, elevate your styles and temperament.
How can we protect 5×5 HD lace closure wigs?
1. Comb closure wigs
Wigs, just like our own hair, please tomb and tangle free them before and after you wear it. Choosing a proper comb is also important. An inexpensive plastic one is fine. You can try a wide tooth comb with rounded edges. Even better is a seamless wide tooth comb, which is often made of some kind of wood. The seam makes a subtle ridge all around the comb material that can create friction when combing. It's not enough to be a huge deal, but a seamless comb just eliminates that concern.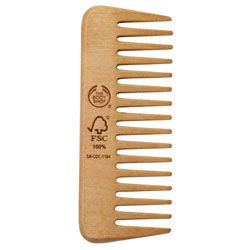 2. Wash lace closure wigs regularly
After wearing wigs for a long time, put it off. Add mild shampoo to the warm water, then soak wigs into it. Next, wash hair gently to clear up and apply conditioner to the warm water, then soak the wig into again. And leave it about 10 minutes or longer time. When you finish all the steps above, please soak and wash wigs in fresh water and absorb the water with tower. Last, put it aside and let hair dry naturally.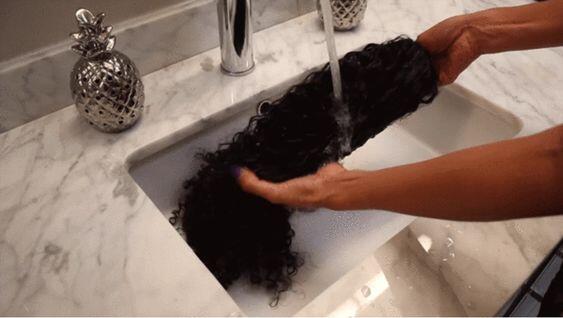 3. Storage wigs
How do we store wigs without a wig head? The answer is various. Use original packaging, shoe boxes, ziplock bags and hair nets are all the good ways and economical methods.
Conclusion:
5×5 lace closure wigs on hurela are virgin human hair wigs that have the same texture as our own wigs. Because of it, 5×5 lace closure wigs can dye and style by heat tools so that they suit for everyone who would like to have a pretty hair appearance. They are easy to attach and maintain, which will save you much time. If you want to try a great wig, do not hesitate, just try a 5×5 lace closure wig. It is definitely made for you.
Write For Us
Questions & Answers
Q
How long does a human wig last?
A
For many, a human hair wig is an investment that the wearer hopes to use for a long time. Luckily, with the proper care, human hair wigs tend to last more than a year when worn daily and up to three years when worn occasionally