Affordable Headband Wig Lazy Girl Friendly
Dec.02,2020
For lazy girls, tidying up hair every day has undoubtedly become a hassle, so an affordable headband wig can just help you solve this problem, help you save time and effort, and let you go out quickly, well, If you are looking for such accessories, then headband wigs are those.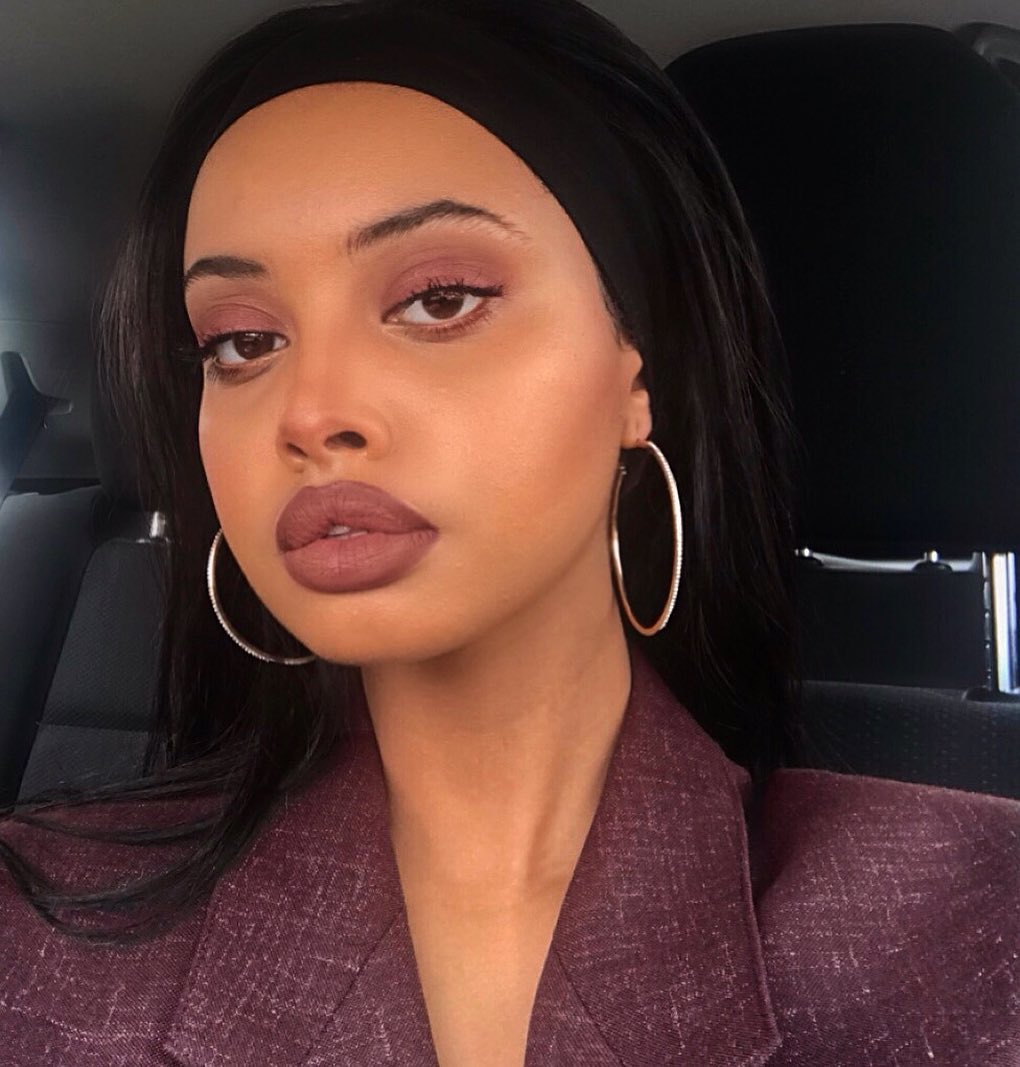 CONTENT
1. What Is Headband Wig?
2. Why Need Headband Wig?
3. Advantage Of Headband Wig
4. Tips For Wearing Headband Wig
5. Where Can Buy Affordable Headband Wigs?
A headband wig is a combination of a stylish single-product headband and a wig. It does not need to be attached to your head, it just needs to be worn easily. The choice of belt can change your overall look.
2. Why Need Headband Wigs?
Women have long hair and handling this long hair can sometimes be troublesome. The headband wig makes the wig look cool and more natural. Some wigs are also made of natural hair, providing a real experience. This is a great way to manage messy hair and make them look good. Headband wigs can provide you with a variety of hair options. If you want the look of curly hair, then you can restrain the hair by wearing a headband (wigs tied into braids) for women who want straight hair. For straight hair, headband wigs can also be used. Every hairstyle has a wig. Sometimes, women want to increase the volume or length of their hair to make the hair look balanced. You can use a headband wig to achieve this effect.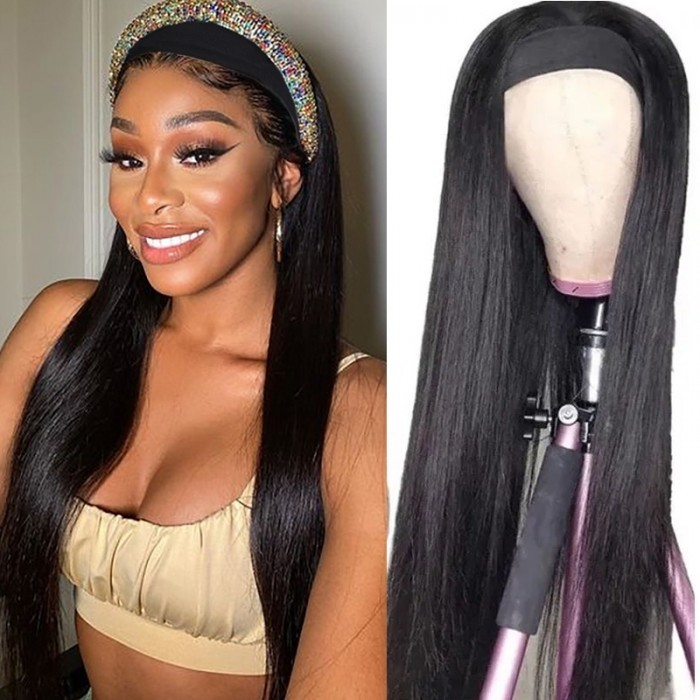 3. Advantage Of Headband Wigs.
1. Price-friendly.
Compared with lace wigs, its price will lower because it does not use too much lace.
2. Easy to wear.
You don't need to use glue to install the headband half-wig, which can prevent inferior glue from being damaged.
3. Novice friendly.
No need to trim lace edges, just wear it directly on the head.
4. Good breathability.
The headband wig is more breathable, suitable for summer and winter, and has good wearing comfort.
5. Fashionable and diverse styles.
Taking care of your hair every morning before going out is a complicated and time-consuming thing, but if you choose a headband wig, you can save a lot of time. Due to the variety of headband styles, you can choose a small headband according to your daily wear and matching situation, but it looks more fashionable. With a headband wig, you don't have to worry about being unable to change the color or hairstyle of your hair due to work or other reasons. Headband wigs can meet many of your needs, and these problems no longer bother you. Just choose one like everyday wigs are good and simple. Every day is like a star on the street.
6. Protect your hair wigs can protect the hair.
A headband wig can protect your natural hair from the sun, dust, wind, and pollutants.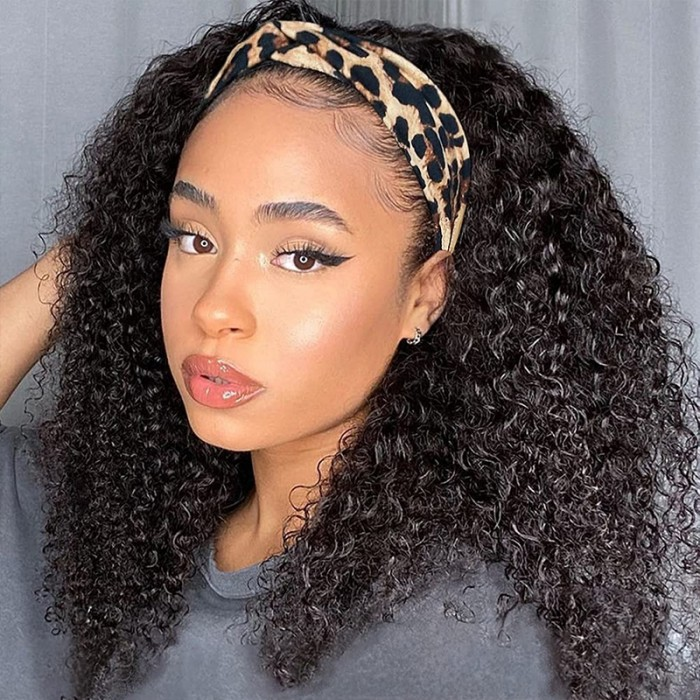 4. Tips For Wearing a Headband Wig.
When wearing a wig, you need to massage your head, which will increase the blood flow to your hair. After that, you can wear a wig. It is recommended not to wear a headband wig for a long time because it may block the air, and sweat from long hair can damage the hair. Proper use of wigs can help you achieve the desired appearance and keep your hair healthy. In addition, you have to clean your wig regularly to extend its life.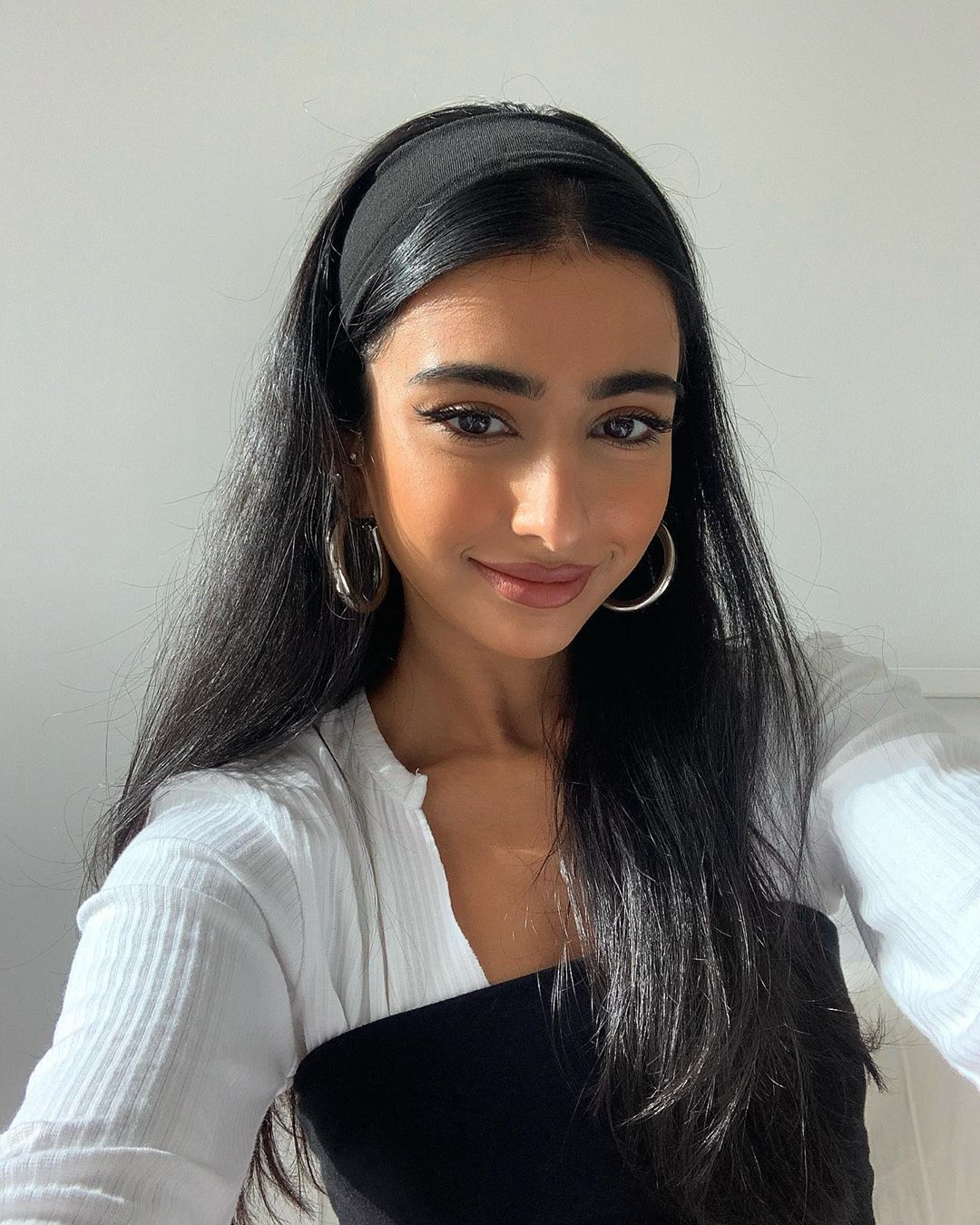 5. Where Can Buy Affordable Headband Wigs?
Local hair store is the first choice because you can really see and feel the hair extensions because to buy it. But the disadvantage is that the price is higher. Shopping online is more and more popular now. You have multiple choices. There are aliexpress, Amazon, eBay, and some company of hair sales websites. The price may be a little cheaper, but you have to open your eyes to find the best hair quality at an affordable price.
Why it is cheaper to buy hair online? Because you don't need to pay for a Middle-aged male as an agent fee between you and the hair factory. That means you buy hair extensions from a hair factory directly. If you want to buy the best lace front wigs from China, Qingdao city, Xuchang city, and Guangzhou city are the biggest 3 cities to produce lace wigs. Hurela virgin hair company is a professional human hair lace wigs vendor and hair factory located in Xuchang China.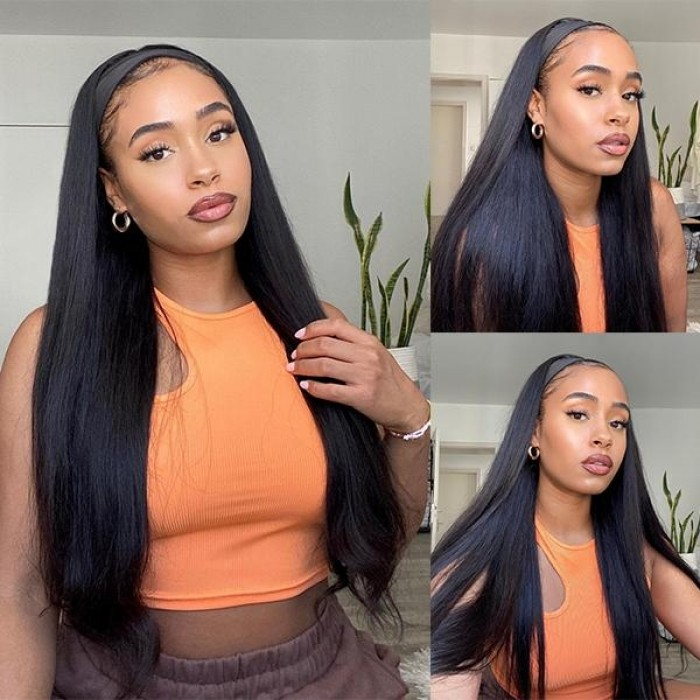 Make Every Girl Afford Beautiful Hair
HURELA Mall is committed to providing every girl with affordable hair. We return the product for seven days without any reason. Our 24-hour customer service will answer your questions online. We have the lowest price for human hair wig products, such as headband wigs, and lace part wigs, which will never disappoint you.
This entry was posted in
wig
By Hurela
Write For Us