How to Put on a Headband Wig
Jun.06,2022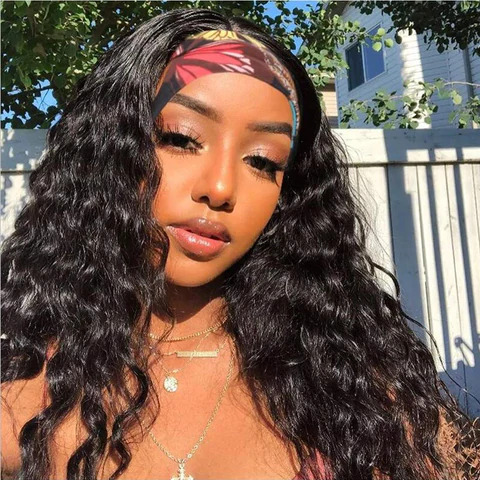 The headband wig is a very convenient wig, has a headband on the edge of the wig cap that helps you deal with your hairline while also making you look more stylish. Headband wigs are popular with many wig beginners and also with girls because of their very easy to wear method and stylish look. But you should not underestimate the simplicity of headband wigs, if you dress with care, headband wigs can also have many styling options. This blog will show you how to put on a headband wig.
I.What Is a Headband Wig?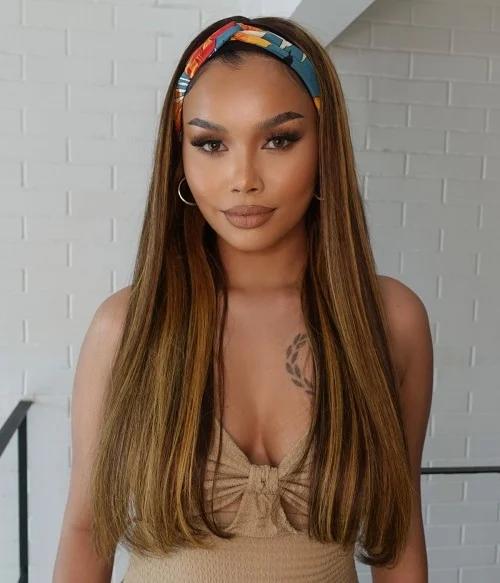 Headband wigs are a new type of wig that is easy to put on and take off. They are made of a material that is similar to a headband, and if you look closely, you will notice an elastic soft part with sticky Velcro on the black headband stitch.
It has three combs, one on the right, one on the left, and one at the back, and its role is to prevent slippage and help you fix the wig on your head.
II. How to Wear a Headband Wig?

Headband wigs are ideal for wig beginners because they do not require lace or glue. Simply place it on your head for a few seconds and you're done. Here are some instructions for putting on a headband wig.
Step 1: Pull your hair back and put on the headband wig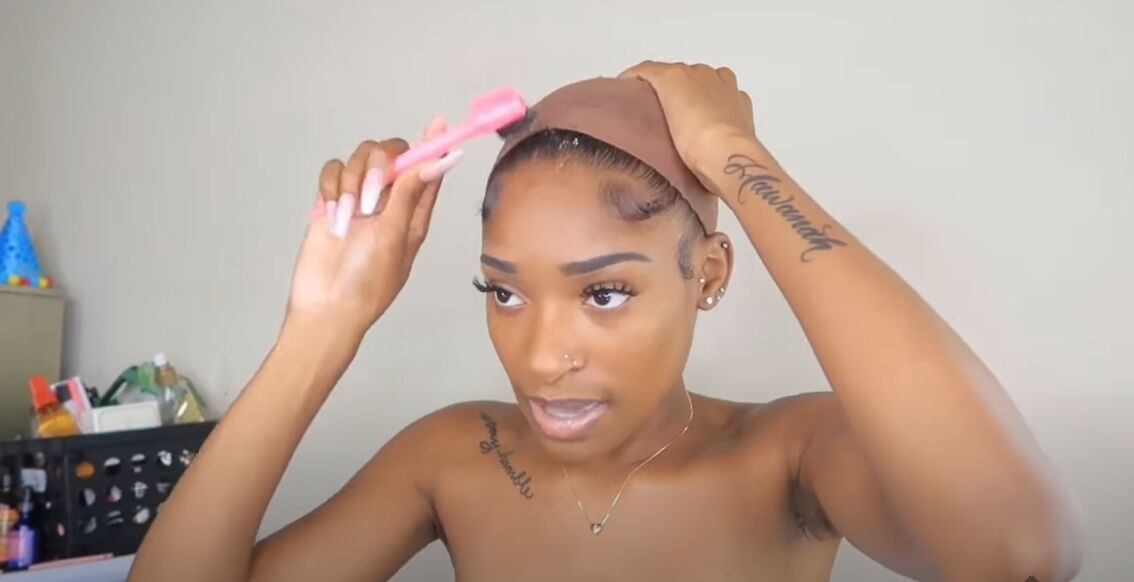 It will look better if you comb your hair backwards without separating it, and you can use a small brush to lay some of your real hair on top of the baby's hair to make it look more natural.
Step 2: Put the wig on and secure it with Velcro.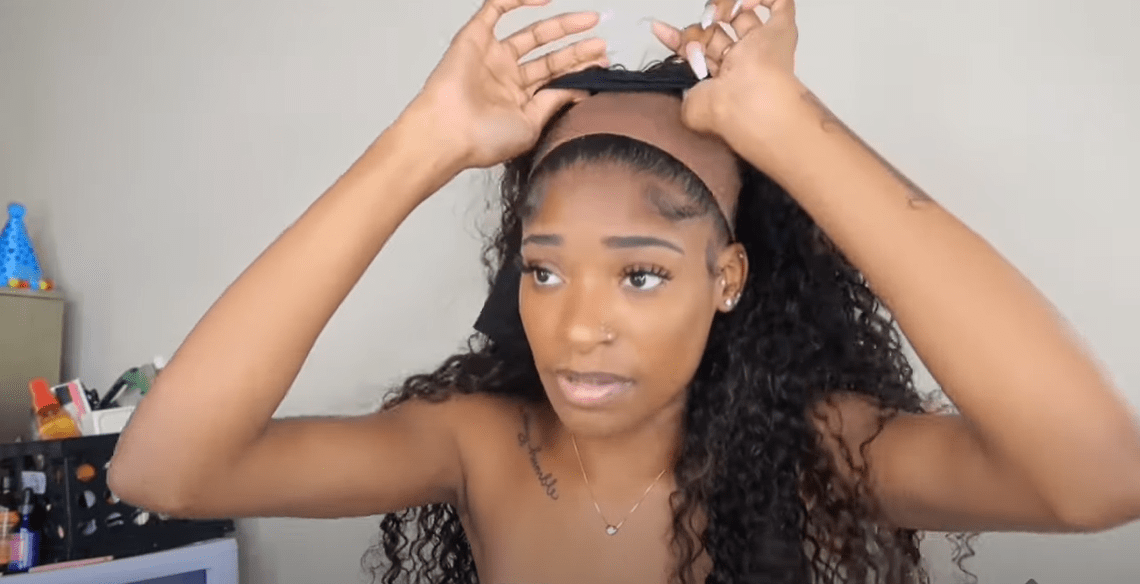 Place the headband wig directly on your head and comb the hair in front of it up. Take the headband and Velcro it to the wig, making sure the comb underneath is attached. You won't have to worry about the headband part falling out once you've secured it with Velcro.
Step 3: Put the hairband on top and style it.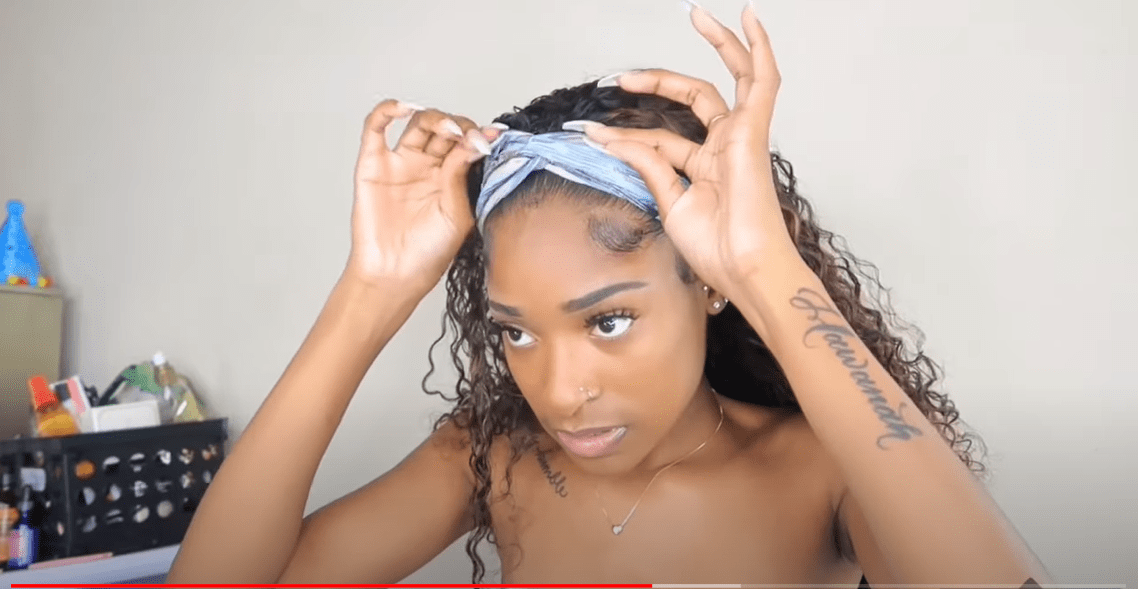 You can tie it into a ponytail in the summer, choose a colored headband wig, or if you want to keep the wig stable, choose a wide headband to make it more secure and also help you hide the black headband.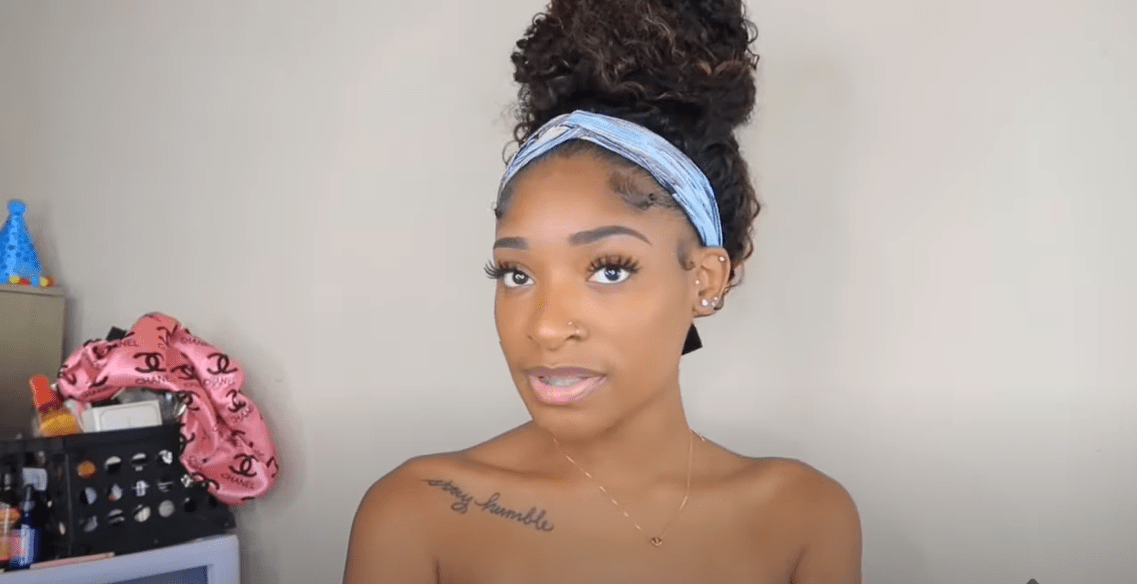 Register & Enjoy More Hurela VIP Privileges

Free Gift

5% OFF Code

Flash Sale
✔
Thank You For Signing Up! 5% OFF Code: LUCKY5 And You Will Get Gift Package With Order.
ESI processing not enabled