Hairstyles for Petite women
Aug.13,2022
Like choosing clothes and shoes, choosing a hairstyle considering your body type is significant. Not only a fascinating makeup and clothes can make you better than others, but also hairstyles have the same function.
If you are not sure what is your best hairstyles for your petite body shape, take some time to learn more about it, so you can leave the chair feeling like your most fabulous self after designing at the salon. And in this article, we are going to talk the best hairstyles for petite women. Here are the top 6 hairstyles for petite women that will elongate your overall look.
Ready? Let us go.
Hairstyles for petite women:
1. Bob
The bob cut has been an extremely popular hairstyle for a long time, and it still has its special charm. Because it could highlight your own style and suit for the personal taste of so many people. The cut including a cut above the shoulders and shorter at the nape of the neck and longer in the front to help to soften facial features. So, it is suitable for a short woman with a square face.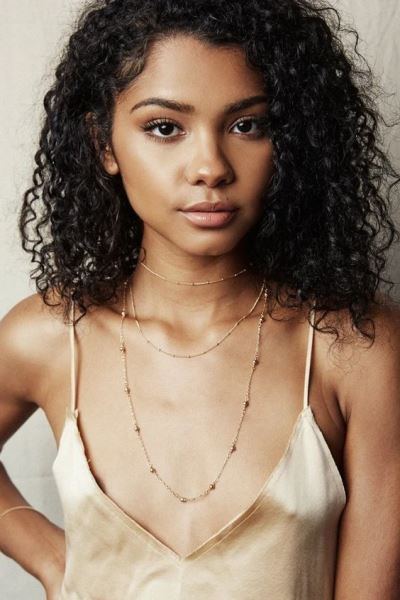 2. Pixie cut
A pixie haircut is a great option for a short woman to go for a party. For daily commuting as well. It's convenient, pretty, and appropriate for any type of hair. It is full of texture and manageable volume. This style is ideal for women who have sharp or elongated features, since. Just drop your bangs at the front side and sweep the rest across your forehead. Because leaving your neck open can help you look taller and more polished.
Meanwhile, take care of your hair, avoid looking too boyish or appearing even shorter. Short hair of any kind can accidentally make this happen. So design your pixie cut by your face shape, not just pick one blindly.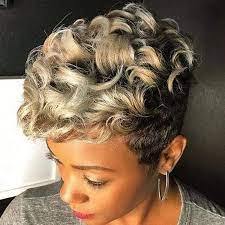 3. High ponytail
High ponytail is really a great hairstyle. Due to its features of easy and convenient to grasp and make, high ponytail turn into the most popular hairstyle for white-collar women. Moreover, this style that several inches above the head adds inches to your height. If you prefer wearing long hair, consider putting it back in high ponytails. It won't be regretted.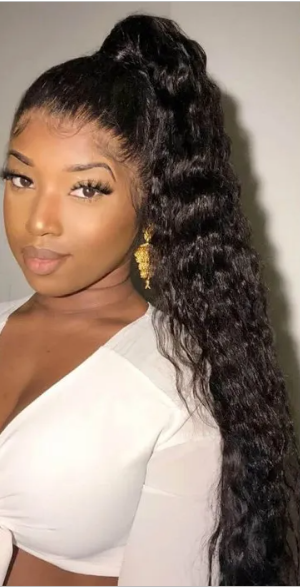 4. Lob
If you, as a petite woman, have a round face, lob is your perfect haircut. Short lob can bring you a sense of reliability and freshness. It could also sharpen your features and beautify your chin. This is a very trendy cut that could make you look amazing. For short girls who are curvy, medium or long lob that hits around shoulder-length could be definitely perfect and draw more attention to the neck and collarbone, which can throw your special style to others.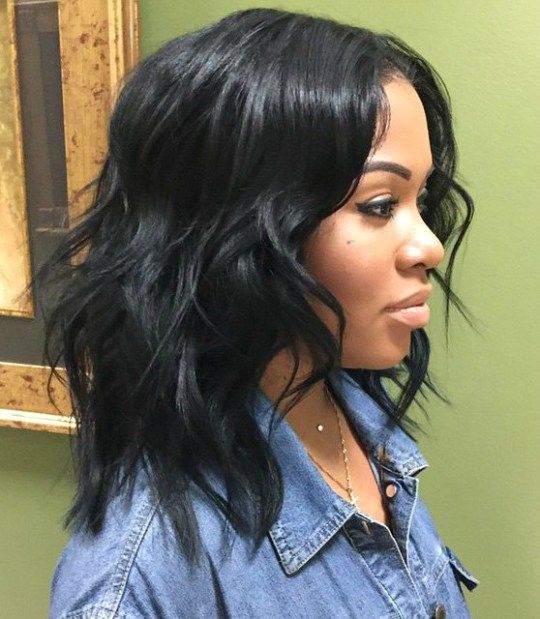 5.
Highlight hairstyle
The best hairstyles for petite, skinny girls, is one that has enough texture to catch the eye from your body to your charming hair. A highlight hair, which is a textured hair adding layers and highlight, is your dream style. For small women who have curly hair, a medium-length cut compliment your frame, as it provides a bit of volume without overpowering a small stature.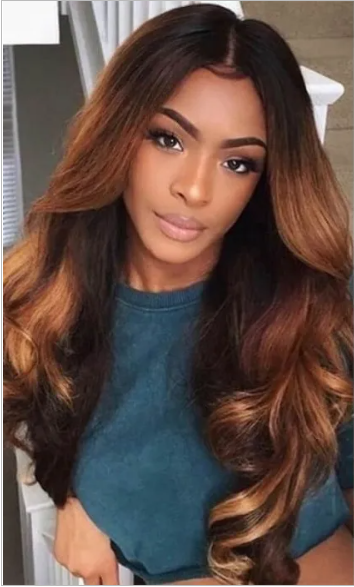 6. Bun
A bun is a type of hairstyle in which the hair is pulled back from the face, twisted or plaited. Wrapped in a circular coil around itself, it is typically on top or back of the head or just above the neck. Bun is a cute hairstyle so that it can exude your kindness and affinity to the maximum extent. If you look melting or want to be more friendly, try this hairstyle. Whatever the texture of your hair, it is completely fit you. Wrapped hair give your hair smooth line and enlarge your face shape advantages. In addition, it can save your time at the salon and fresh your appearance using a short time.
Pay attention to face shape. If you are square face, please try another hairstyle. It could just sharpen your cheek and underline your angular bones.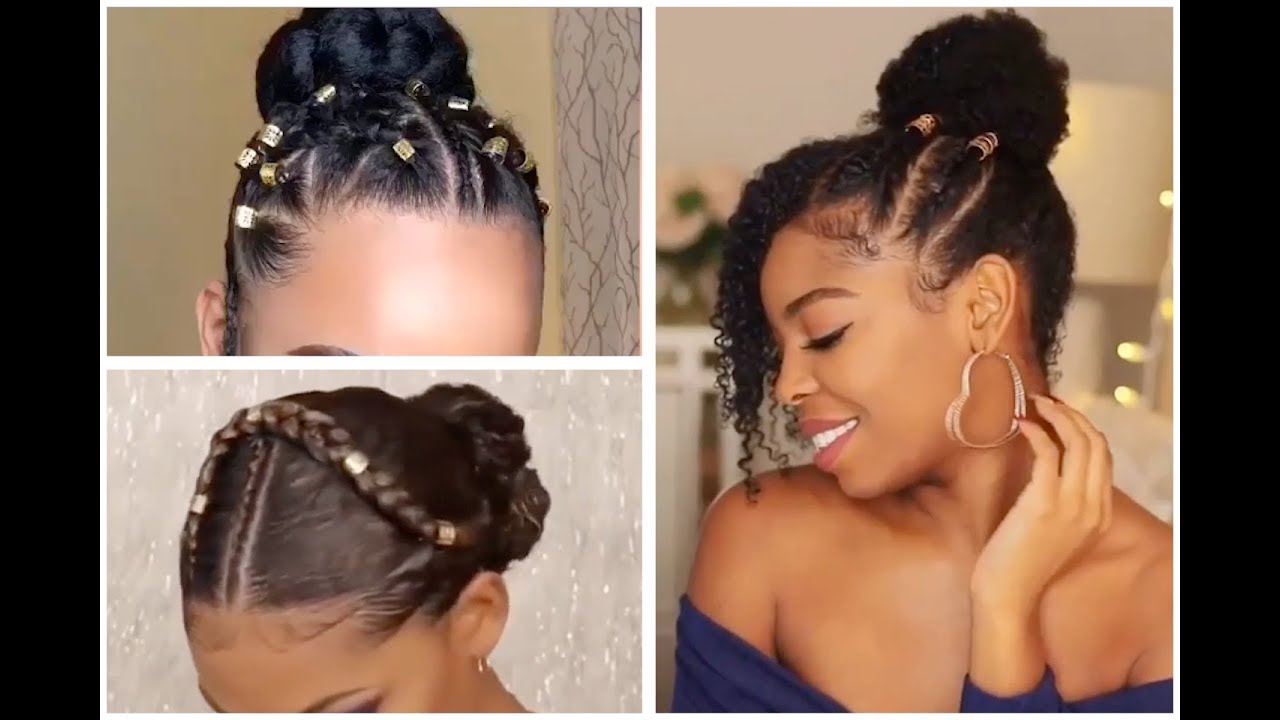 Avoid:
Crown braids
It is crucial for short girls to make sure their hairstyles doesn't overpower them and their small frame. Please avoid child-like cuts, as this can make you look even younger or shorter than you are.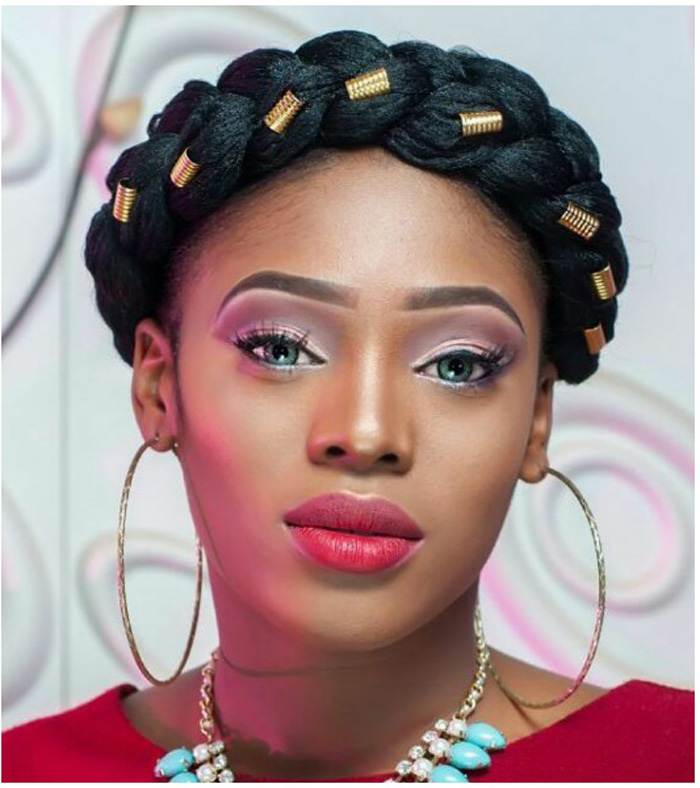 Too long hair
Hair length has an inevitable impact on visual height. Too long hair will decrease your height and make you unbalanced at the same time. So, petite women need to stop wearing wigs going beyond their chest. The medium length should be the maximum length for your hairstyle. And keep your hair short or moderate, never be long. This way you will definitely look proportioned and balanced than their original height.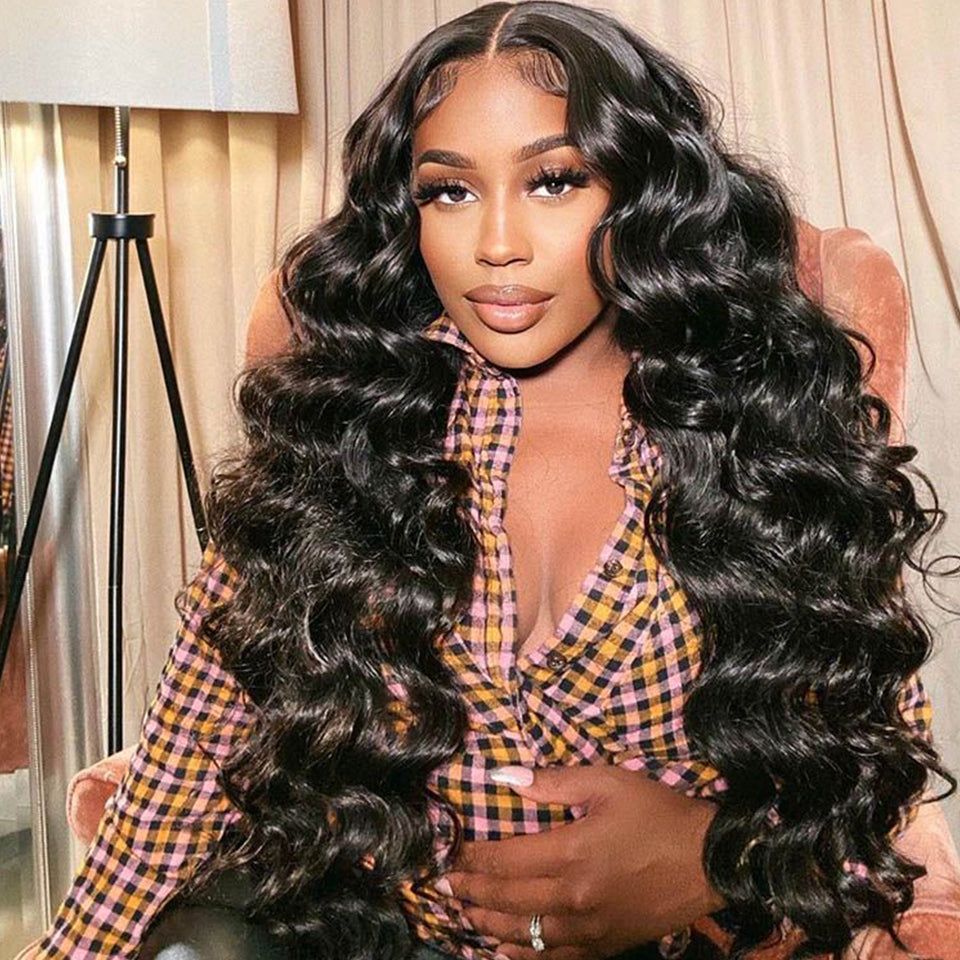 Just pick one of your favorite hairstyles and change yourself! You will definitely become more pretty.
Write For Us