8 Things You Need To Know About Wigs
Jun.08,2022
If you've never worn a wig before, or if you've worn one a few times but didn't take the time to learn how to correctly wear it. It's possible that you're doing one of these typical blunders.
We want to make sure you have a good time wearing your wigs, so be sure you're not doing any of these blunders. The 8 Most Embarrassing Mistakes, as well as ways to correct them, are listed below.
1.Not pinning or wrapping your hair.

Your purpose is to make your wig as unnoticeable as possible. If you don't pin your hair down, your wig will look bloated and strange on your head.

2.Removing too much lace from a lace front or wearing your wig too low on your brow.

To make the wig look more natural, the lace should be visible at the part rather than along the hairline. If you're not wearing a lace front wig, you want the wig to start along your natural hairline and then let the bangs or front of the wig fall from there.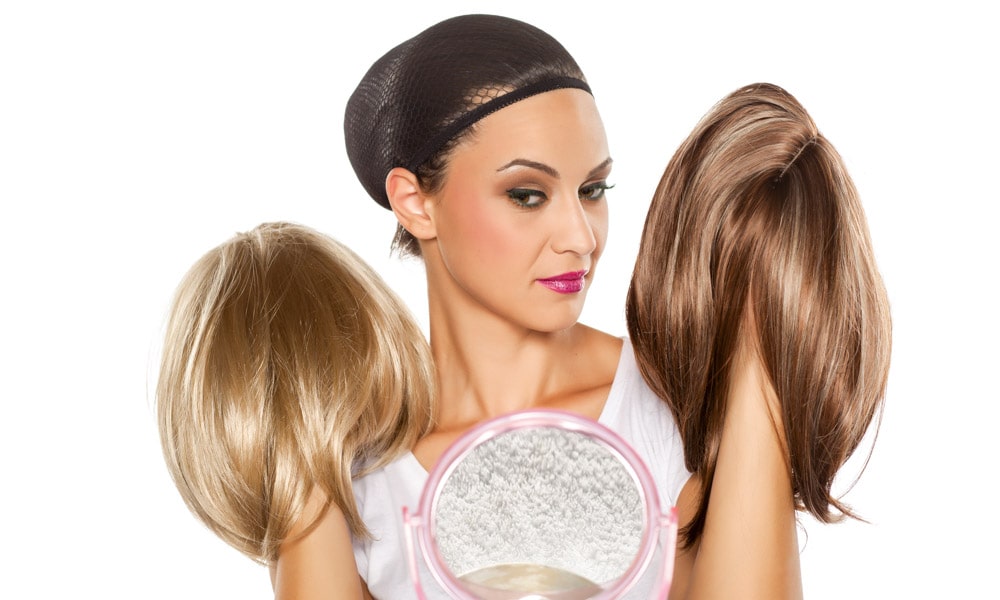 3. Using No Product On Your Wig

A common misconception is that you should not wash or use any product on your wigs. YOU REQUIRE SOME PRODUCT FOR YOUR WIG! This is a requirement. Because wigs do not produce natural oils, you must use products to keep your wig soft, healthy-looking, and in good condition.

4. Pursuit of Perfection.

Have you ever heard the expression "nature does not make a straight line?" Your hairline isn't perfectly straight, and no one's hair is ever perfectly straight. In fact, when you see someone with a perfect looking wig, it rarely looks good.
Don't try to make your wig look perfect; instead, make it appear as natural as possible on both your hairline and your head!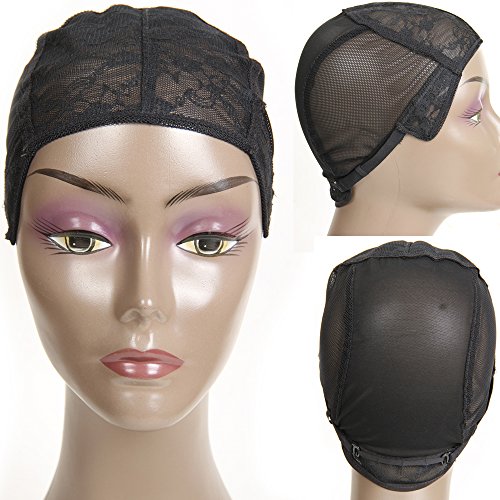 5. Using Inappropriate Wig Adhesives or Wig Glue.

When you use glue or adhesives to secure your wigs or pieces, make sure the adhesives dry clear. Some of them leave behind residue that is unsightly and draws attention to your wig. Some of them also leave a shine on your forehead, which makes your wig look unnatural. Make sure to read the wig adhesive reviews to ensure that you won't have any of these problems.
6. Failure to Secure Your Wig.
When people do not properly secure their wig, it either falls off or begins to shift. Nothing is more terrifying to a wig wearer than the fear that their wig will fall off. Make use of the combs in your wig or bobby pins to keep your wig secure. If you can avoid doing these things, you'll be in great shape!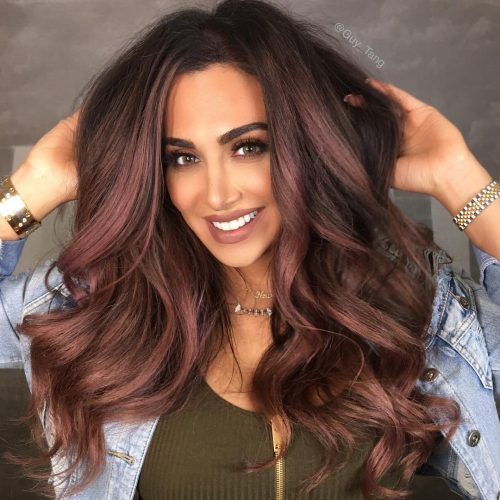 7. Putting on the Wrong Wig Cap.
Surprisingly, this has an effect. Particularly if you're wearing lacefront wigs. Wearing the wrong color wig cap exposes the wig cap and alerts others that you're wearing a wig. It will be embarrassing if you push your hair out of your face and the cap that covers your hair is visible.
8. Not styling the wig at all OR styling it in an unflattering manner.
Another issue is not styling the wig right away or styling it in a way that does not flatter your face. Not properly styling your wig can cause early wig damage and affect the appearance of your hair. When wearing a wig, you want your hair to be styled to complement your face, rather than wearing an unflattering style.
This entry was posted in
wig
By hurela hair
Write For Us
Questions & Answers
Q
How To Store Wigs Without A Wig Head?
A
When you don't have a wig stand, you can try the following methods: First, you can use the original packaging. This is the most economical and effortless method of wig storage. Moreover, the boxes and bags of these packages are specially designed to protect your wigs. Second, you can also use a shoebox. It will keep your wig free from dust and also keep your wig dry. Third, you can also use a ziplock bag. Ziploc bags are also a good option to stop moisture from attacking your wig. Moisture can weaken the fibers and cause your wig to fade. Another benefit of the airtight bag is that it saves you space. Finally, you can use a hairnet. Whether you have a human hair wig or a synthetic wig, you can keep it in a hair net to keep it perfectly styled.