7 Tips To Make Your Wig Look Natural
Dec.26,2022
Wearing a wig is an excellent way to gain confidence, and you can change your hairstyle according to modern trends or your own personal preferences. People wear wigs, such as lace wigs, for many different reasons, some for fun and others for a change of style. Wigs are available in various textures, styles, and colors, but for first-time wig wearers, not knowing the art of wearing a wig can leave them looking unnatural.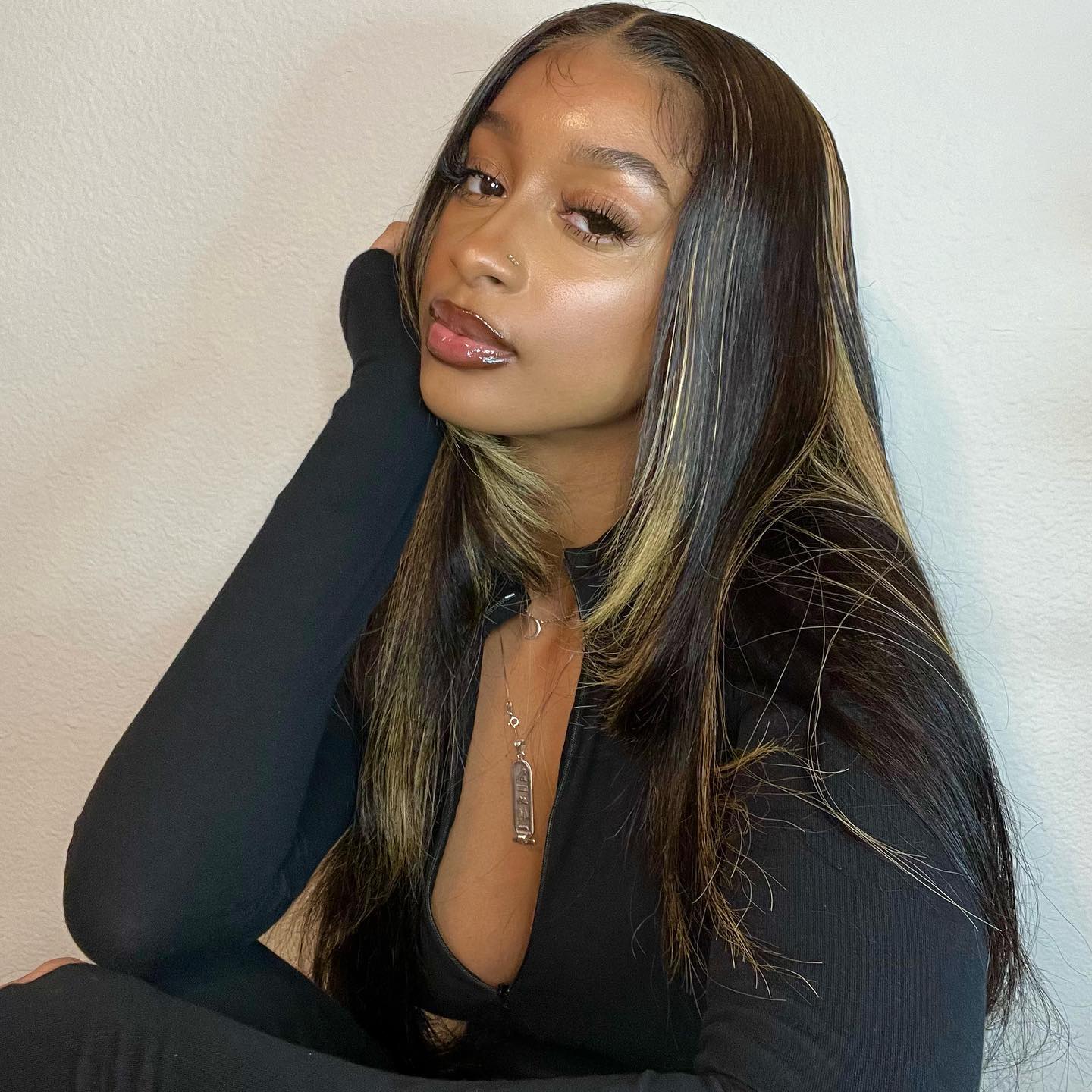 Luckily, there are a few tricks you can use to make your human hair wig look natural and beautiful. Here are some tips by which you can adjust your wig according to your head, face shape, and personal style to create the perfect natural wig look.
Tip 1
Choose A Wig That Fits Your Head
The first thing to do when wearing a natural wig is to choose a wig that suits you. You need to measure your head circumference and other data to choose the size of the wig. Measure your head whether you're going from ear to ear or from forehead to the back of your neck. Since many wigs have adjustable straps and some come in different sizes, measurements can help you choose the right fit for your head. Don't buy a wig without measuring your face and head.
Here are the steps you need to follow to measure your head for a wig:


● Measure the circumference of your head - To do this, wrap a soft measuring tape around the center of your forehead, behind the tops of your ears, and position the back of the tape at the nape of your neck. Write the measurement down on a sheet of paper in inches.
● Measure the distance from the front of your head to the back of your head - Start measuring at one of your temples, wrap the tape around the back of your head (not the nape of your neck) and stop at the other temple.
● Measure the distance from ear to ear while pulling the measuring tape across the top of your head. Take note of that measurement.
● Measure across your forehead from ear to ear and record that measurement.
● Measure from the front of your hairline (in the middle) to the nape of your neck and write that number down.
● Measure the nape of your neck. Start just behind one of your ears, and pull the tape along your nape until you get to the other ear.
Tip 2 Pluck Your Wig
The wig looks unnatural, but pulling the wig hair along the hairline and around the wig will give you a more natural look. Pulling can be helpful when the hair is thicker. To pluck a wig is to use tweezers to pluck out the excess hair around the hairline of the lace front wig. Think of a wig that hasn't been plucked -- the hairline is so straight it looks very unnatural. If you look at your hairline, you will notice that the length of the hair is not uniform. This is because new hair is growing all the time. So unless you want your wig to have a helmet effect, grab the tweezers and get rid of the excess.
Tip 3
Mimic Your Natural Hairline.
There are many types of wigs, such as V-shaped wigs, t-shaped wigs, and lace wigs. Lace wigs can make your hairline look natural, but they will never match your natural hairline. If you have some natural hair, you should try to blend your hair with the hairline of the lace wig. The most important thing is to match your wig hairline to your natural hairline by mimicking the edge of your own hairline which helps to achieve the illusion of perfection. If you want to try this tip, you'll need to match the color of your wig to your real hair.
Tip 4 Blend
Use whatever powder and concealer you already have and brush lightly along your hairline. You can then use a makeup brush or your fingers to gently blot the concealer onto the lace for a more natural-looking hairline. This will blend the lace with your skin tone for a more natural look and cover harsh edges.
Tip 5 Flatten Your Natural Hair
The flatter your hair, the better your wig will suit you. How you smooth your hair depends on its length, density and texture. Additionally, many women choose to wear a wig cap to protect their natural hair. The most common ways to prepare your natural hair for the perfect lace front wig installation include braids, cornrows, and low buns.
Tip 6 Wear A 100% Human Hair Wig
Human hair lace frontal wigs are the best choice. They're hard to tell apart from your real hair, and they're super comfortable to wear. With human hair wigs, you can easily style any look you want.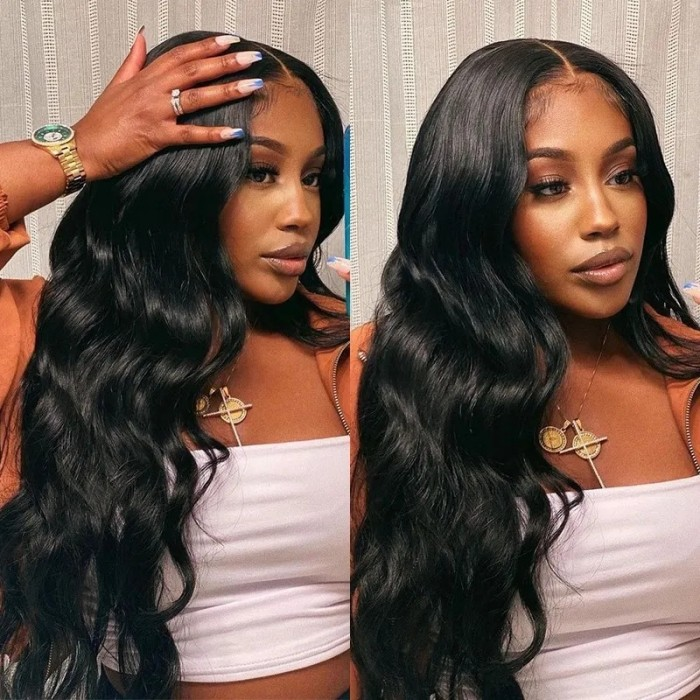 Tip 7 Replace Your Wig Regularly
The best way to let the world know you're wearing a wig is to wear a smelly old wig. Unfortunately, no one has yet invented a wig that will grow new hair, so the quality of the wig will degrade over time. No matter how much you wish, wig styling products or cap adjustments won't save a wig past its prime. Plan to replace synthetic wigs every 3 to 6 months and human hair wigs every 6 to 12 months.
Write For Us