6 Popular Curly Hairstyles
Sep.03,2022
There are many hairstyles in the world now. Both straight hair and curly hair have their unique charm. Straight hair is elegant and curly hair is sexy. As an African American girl, you may be born with curly hair. You may feel that this restricts you from changing your style, but it is not the case. Curly hair is such a gorgeous and cool choice that you can only have this beauty if you are lucky enough to have wavy or naturally defined curly texture. One of the most powerful parts of natural curly hair is its versatility. Braids, twists and buns are all beautiful hairstyles you can have. In addition to enjoying different styles and colors, you can also wear various accessories on your natural curls to increase the charm of your hair. If you are looking for fashionable curly hairstyles suitable for daily wear or special parties, please read on. This article will introduce several popular curly hairstyles.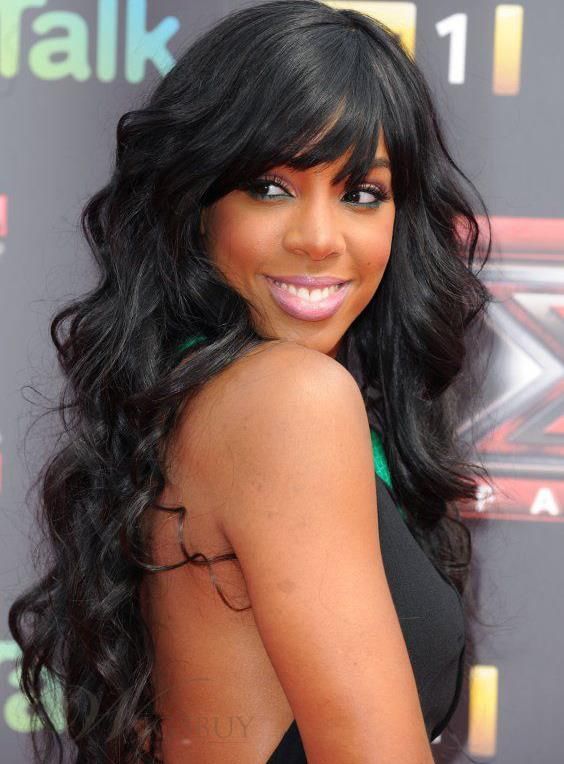 Long loose wave is long hair with loose curls. Its curls are tighter and smaller. It's not too curly and too straight. Many women like fluffy curly hair. It looks more natural and fluffy, which is why many women wear it all year round. Long loose waves are very elastic and thick. You will have a complete hair ends, which are look healthy, and there will be no split ends. Long loose waves are very elastic and thick. Long wave is not only suitable for leisure places, but also for formal occasions. This means that you can use this hairstyle when eating out with friends and working in the office.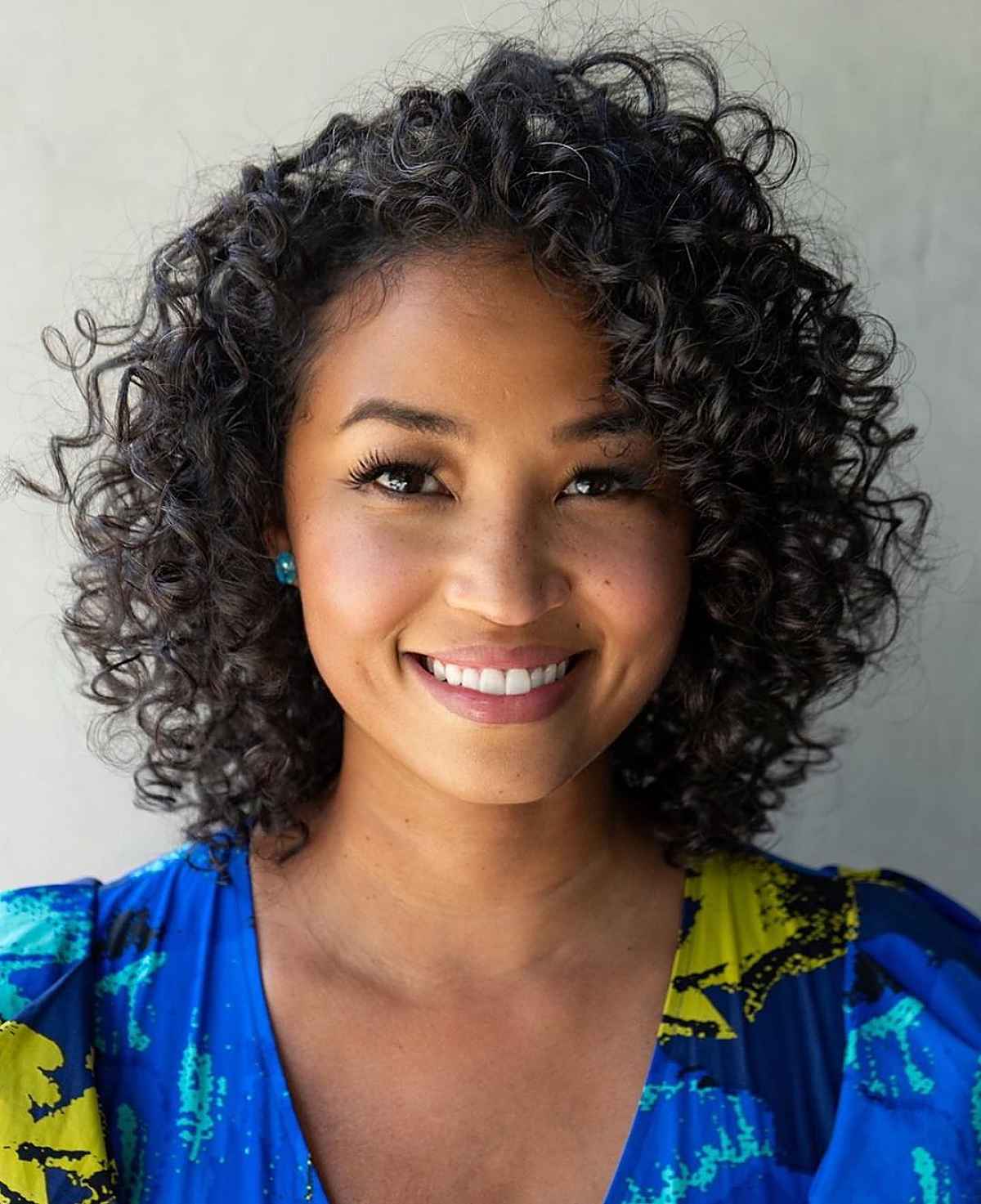 Growing naturally curly hair is almost certain that you have at least a bad Bob hairstyle. Some hairdressers who are not good at curly hair may ruin it. It might give you the idea of getting rid of Curly Bob. But we think it's time to reconsider. Curly hair is very popular now. As long as you visit a hairdresser who knows how to use curly hair, you will like the result. When you have natural curls, keeping your hair short helps keep them elastic and light. Layering and thinning your curls can give you a good shape and even help you avoid the heat every day. Bob with curly hair is the best way to make curly hair easy to manage.
Body wave is a loose wave type. This kind of hairstyle is considered to be the hairstyle that best reflects the charm of women. The curl of this hairstyle resembles the letter 'S'. People will also use 'S' shape to describe a woman's good figure. Therefore, the body wave hairstyle is also the hairstyle that best reflects the sexy side of women. This type of hairstyle is ideal for those who want a more natural texture and looser curl, but do not want to use styling tools every day to achieve an appearance. Fans of body wave like it because it is used to create loose waves in your hair, which looks very attractive.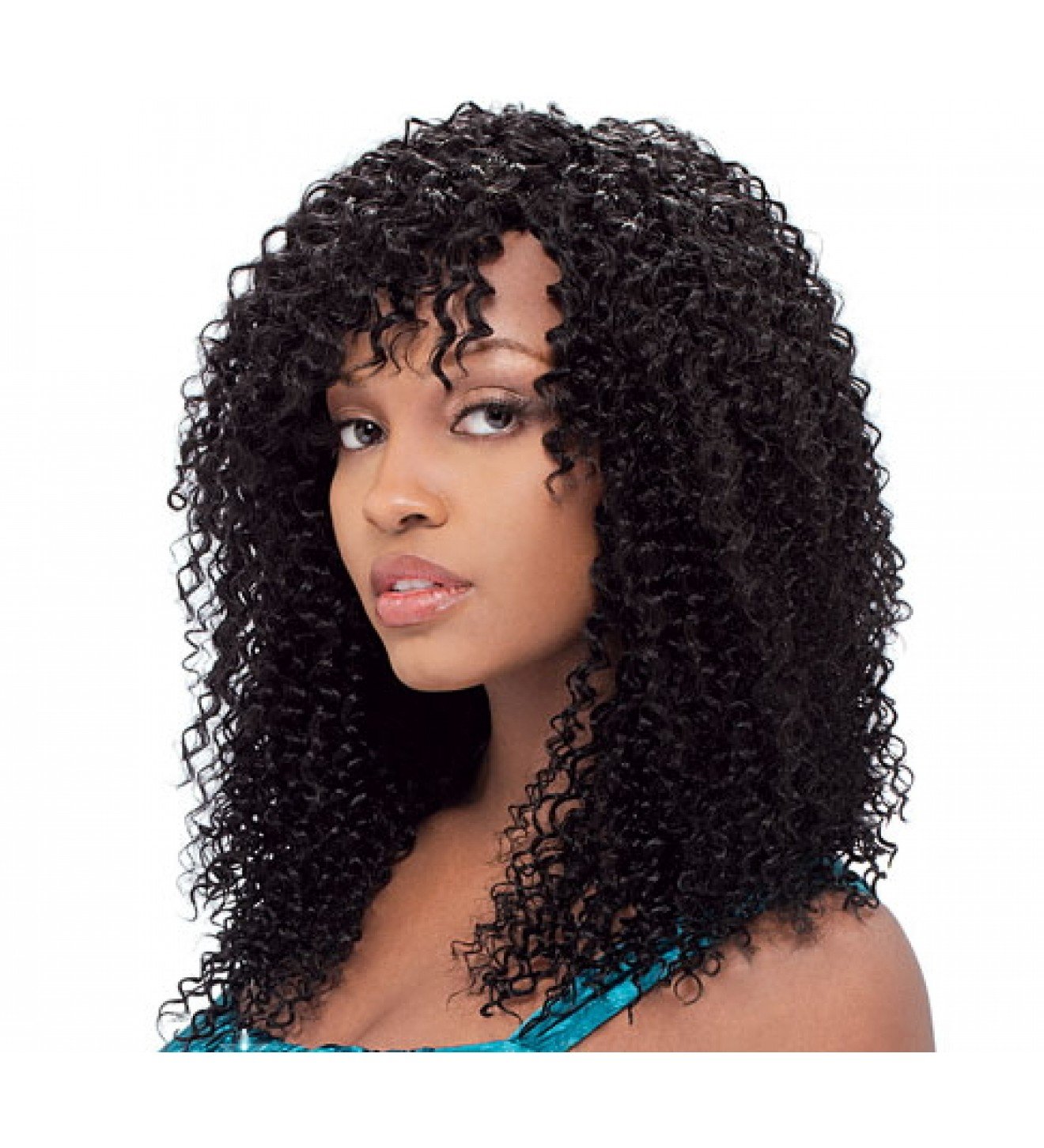 Jerry curly is a permanent wave hairstyle, which is common and popular in the African American community, especially in the 1980s and early 1990s. People always say that fashion is a cycle, and this kind of hairstyle is popular now. Jerry curly hair can make the wearer look shiny and loose, curly. Jerry curly hair is a very fluffy hairstyle compared to smooth straight hair, so it will look like you have a lot of hair visually. This hairstyle also has many uses. You can take two strands of hair on the left and right sides along the hairline and weave them, which can help you shape your face and show your facial features. You can also wear a hairband or tie it into a high ponytail to look energetic.
5. Curly Hair with a Scarf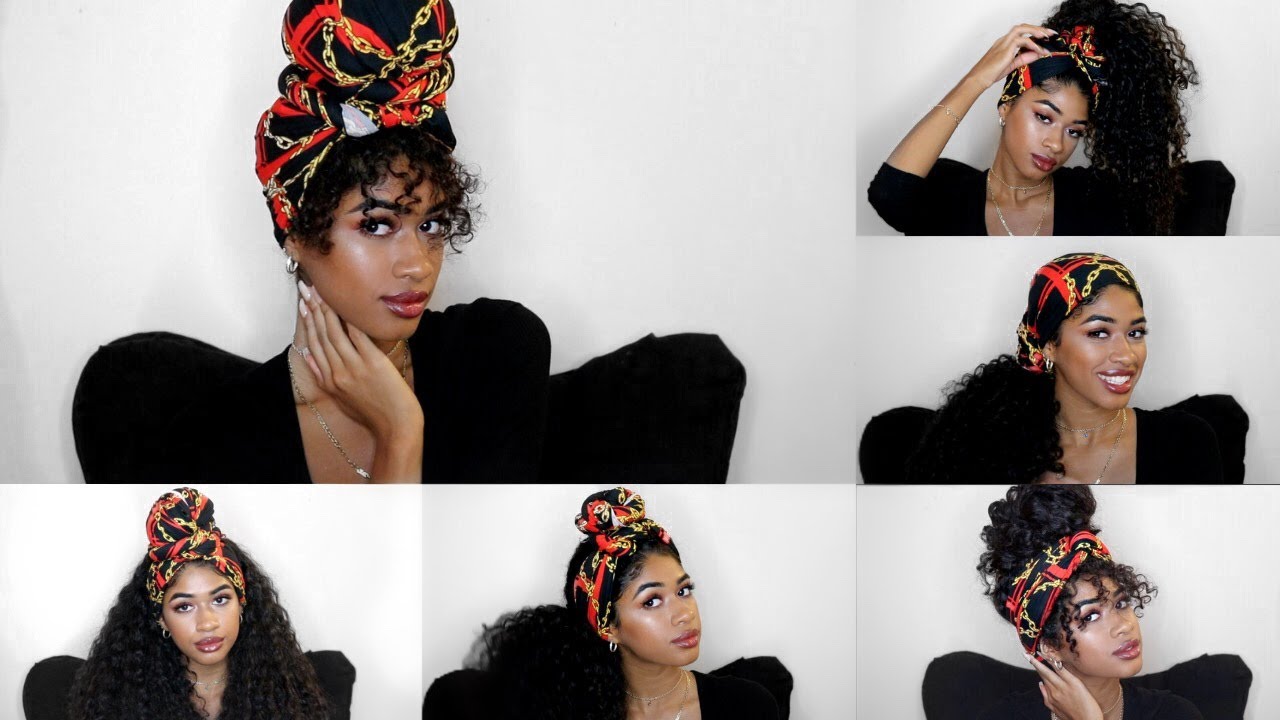 Scarves are not only something you can hang around your neck. They are also a lovely fashion accessory. While scarves are perfect for protecting styles or wrapping your hair while you sleep, scarves are also great to wear whether your hair is wavy, curly or super curly. Curly hair with a scar is a very simple and fast hairstyle. Sometimes when you don't have a favorite hair accessory, using a scarf can also create a better style. You can design it in many ways. Either tie a ponytail and braid it with your hair, or wrap it around your head knot. No matter when and where, a scarf will never go wrong.
6. Half-Braided Curly Hair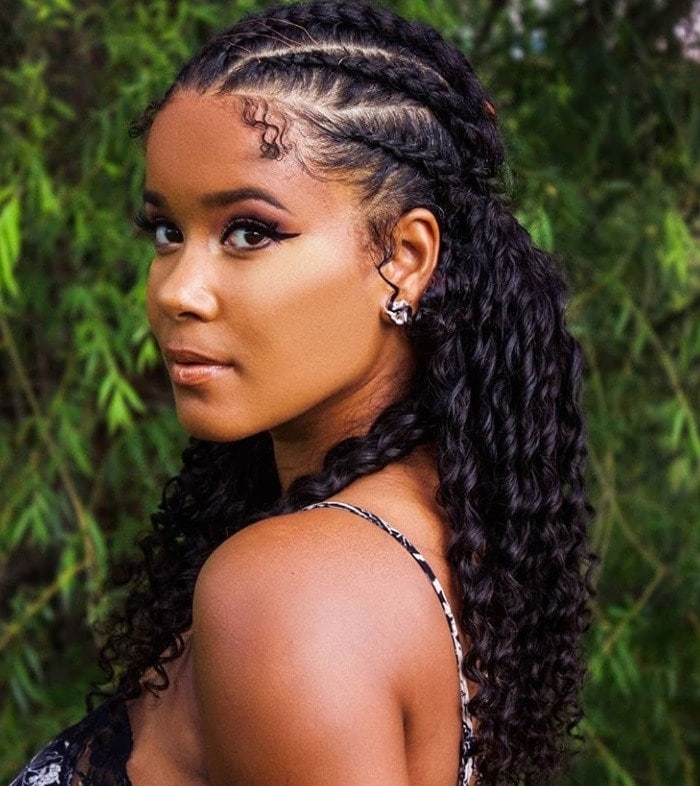 Half braided hair is all the rage now. When you feel your hair will be messy if you don't tie it up, but it's not beautiful after you tie it up, you can try half-braided curly hair. No matter what hair quality you have, you can have this simple and fashionable hairstyle. Half-braided curly hair can last from day to night. You only need to spend a little time in the morning to complete this hairstyle, which can bring you beauty all day.
Write For Us
Questions & Answers
Q
Can you do different hairstyles with a wig?
A
One of the biggest advantages of having a long, straight wig is that you can style it differently several times. You may use them for updos or style them into pin-straight hair, there's a lot you can do with a long hair wig. Just make sure that you're using good quality wigs to ensure an effortless style.
Q
Can I put my wig in a bun?
A
Putting your wig in a bun will only work if you have a longer style because you need that long hair to wrap around your bun donut. If you typically wear a shorter wig and want to wear a bun, buy a longer synthetic wig.
Q
What kind of wig looks most natural?
A
For the most natural-looking wig, opt for one made of human hair. There are two types of wigs: human hair and synthetic. As you might guess, human hair provides the most natural look. Because it's real, it falls and swings the same way natural hair does.

Q
How long is a wig supposed to stay on?
A
Six Weeks. Don't Wear Your Wig for More Than Six Weeks at a Time. While experts generally agree that you should take a break after six weeks, don't hesitate to remove it sooner.