6 Popular Bob Hairstyles
Aug.25,2022
There are many hairstyles from all over the world. Whether it's long, short, straight or curly, each style has its own unique charm. The Bob hairstyle has been and always will be in fashion for more than a century. The Bob hairstyle is suitable for all ages. Both girls and women look good with bob. Many people think that only long hair can look elegant. But this view is wrong. Bob hairstyle not only looks elegant but also has a special magic. Many celebrities also prefer the Bob hairstyle. Bob becomes one of the favorite hairstyles for those who want to be classic, elegant and stylish. Bob hairstyle is not only elegant but also cheerful and can be used in any situation. If you want to get a Bob hairstyle but don't know which Bob hairstyle looks good, read on. Here are 6 popular Bob hairstyles.

1. Straight Hair Bob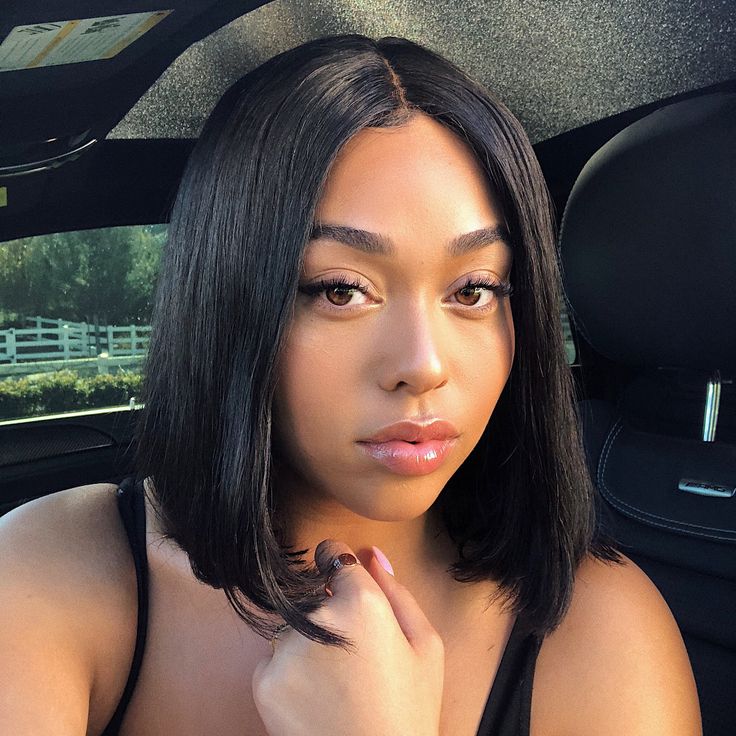 This kind of bob hairstyle looks very fashionable. The middle parting hairstyle is very suitable for long, oval and heart-shaped faces. For girls with these face shape, Bob with middle part straight hair can create a beautiful and balanced appearance. But for girls with curly hair, it is not easy to do a straight hairstyle. You need a lot of work on your hair to turn curly hair into straight hair. At this time, wearing a human hair wig is the most labor-saving method. You don't have to worry about straightening your natural hair, which also avoids the damage to various heat treatments to your hair.

2. Blonde Bob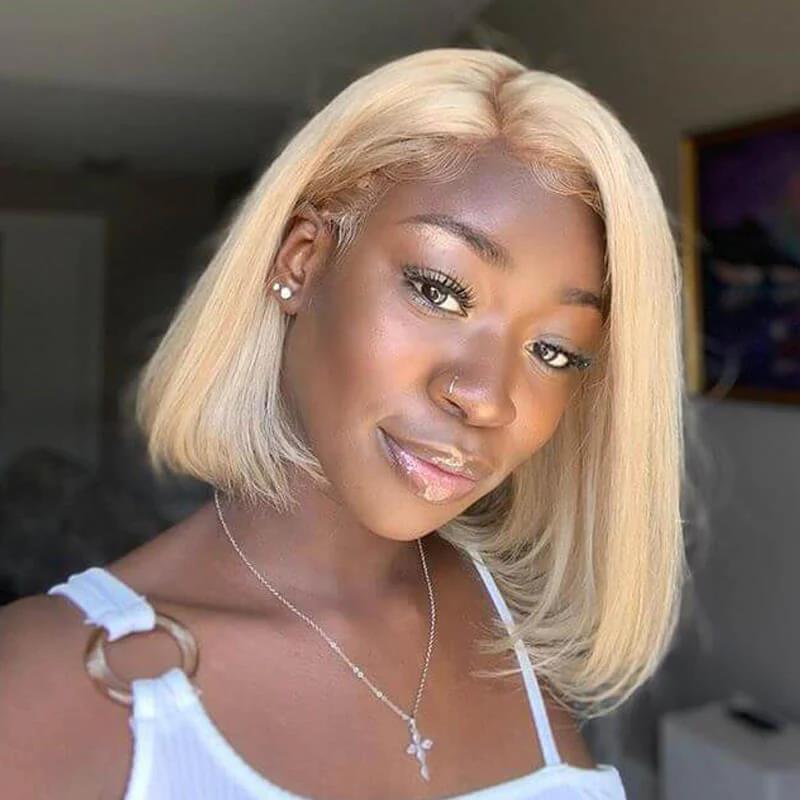 Blonde hair has always been the most fashionable hair color. Blond hair will bring different attraction to the wearer. Blondes always make people think of sex appeal. The combination of blonde hair and Bob is both elegant and sexy. The first thing you need to do to get a blonde Bob is to dye your hair. Hair dyes can damage your hair, so you must keep your hair healthy before doing so. After dyeing your hair, you must take care of your hair, trim it regularly, remove the damaged ends, and take regular care of your hair to make the blonde Bob look radiant.

3. Natural Hair Bob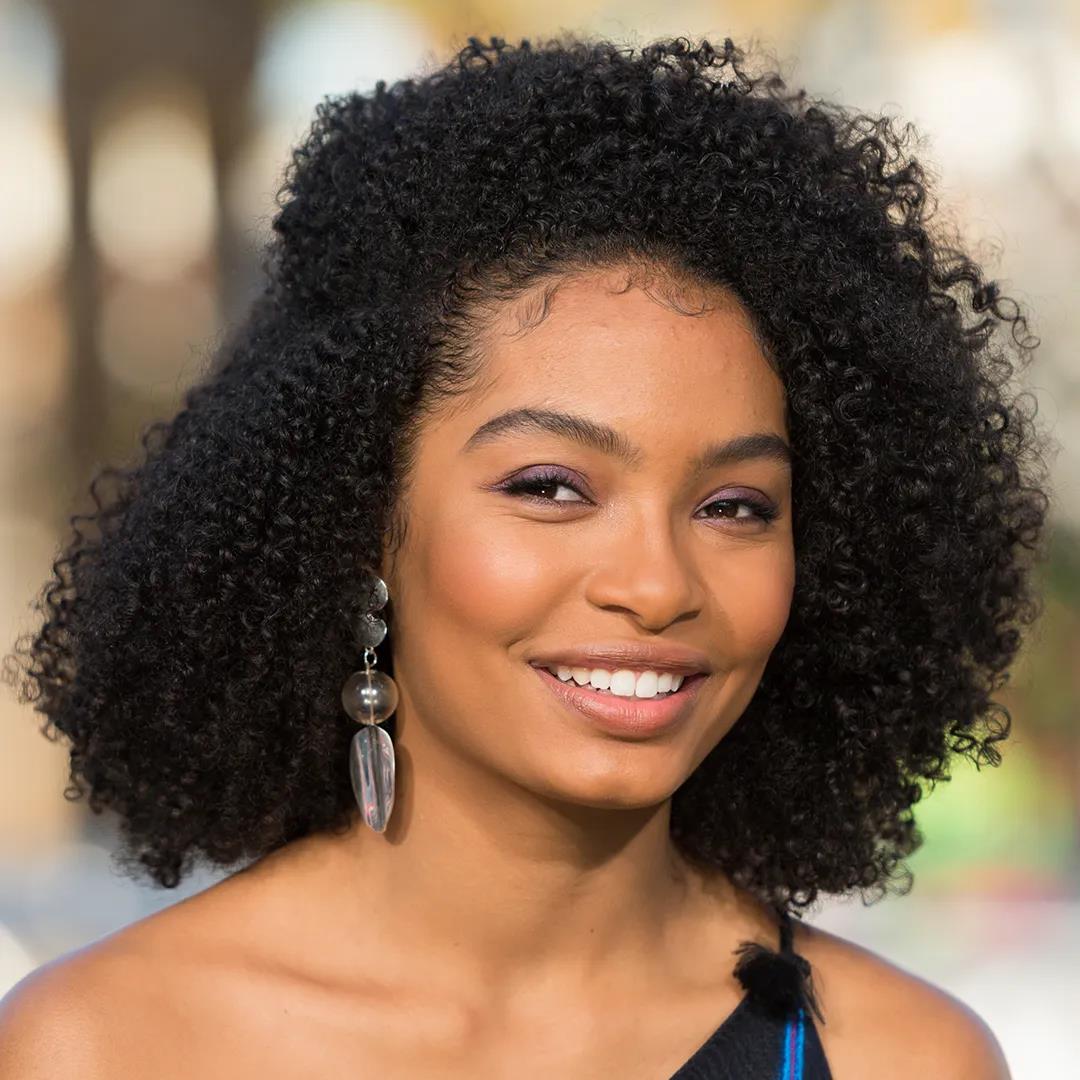 Natural hair Bob is one of the most common hairstyles. For girls whose hair itself is curly, this hairstyle hardly needs any effort to create. If your natural hair is healthy and the hair volume is normal, you can use this hairstyle as a daily hairstyle. It is available if you want to change the curl of your hair. There are many ways to make your hair curly. You can choose the most suitable way to create the natural hairstyle you want.
4. Short Bob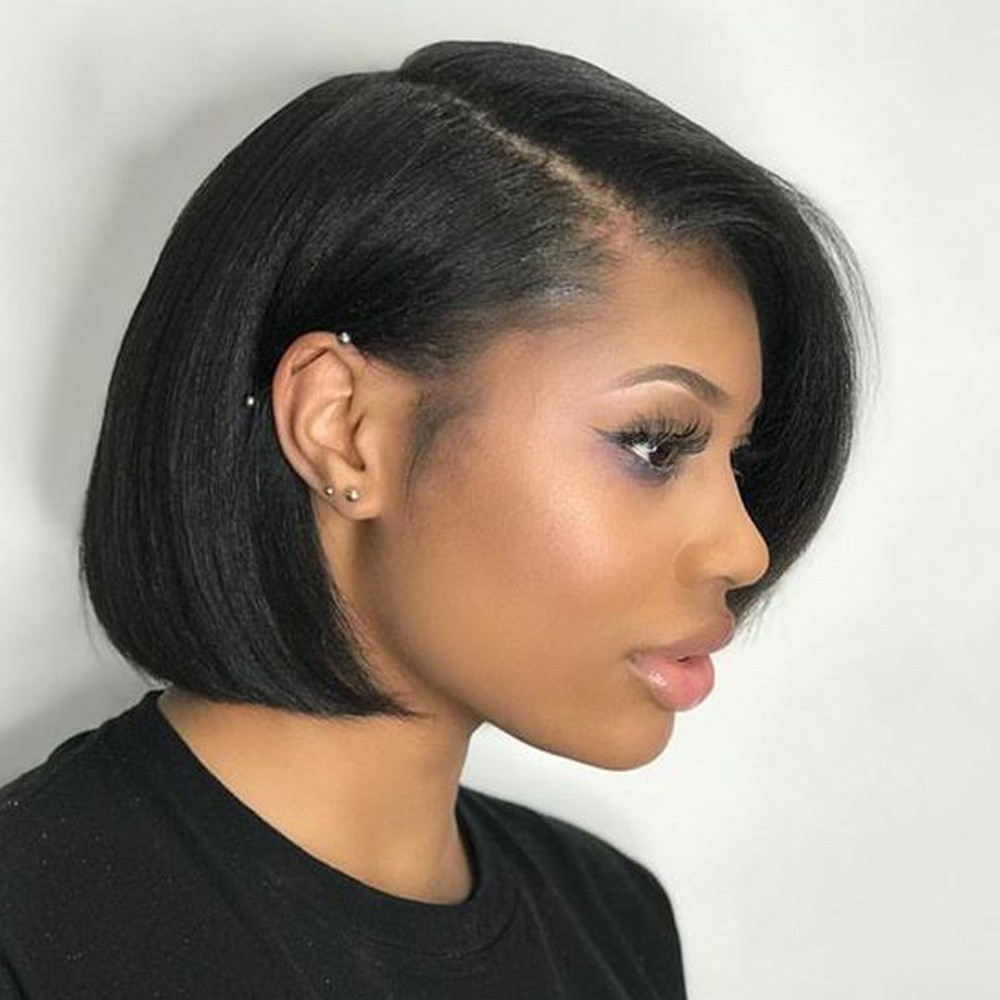 Short Bob usually gives people a very elegant feeling. Because the short bob hairstyle can reveal the neck and face. If your face shape and shoulder neck line are very nice, Bob with short hair will be very suitable for you. Bob with short hair can make your neck and face look smoother and increase your charm. This hairstyle is also very convenient to make. Natural hair color and Short Bob will also look good. But Bob with short hair needs to be trimmed regularly to keep its shape, so you need to go to the hair salon regularly to trim your hair, so that you can keep Bob with short hair elegant.

5. Ombre Hair Bob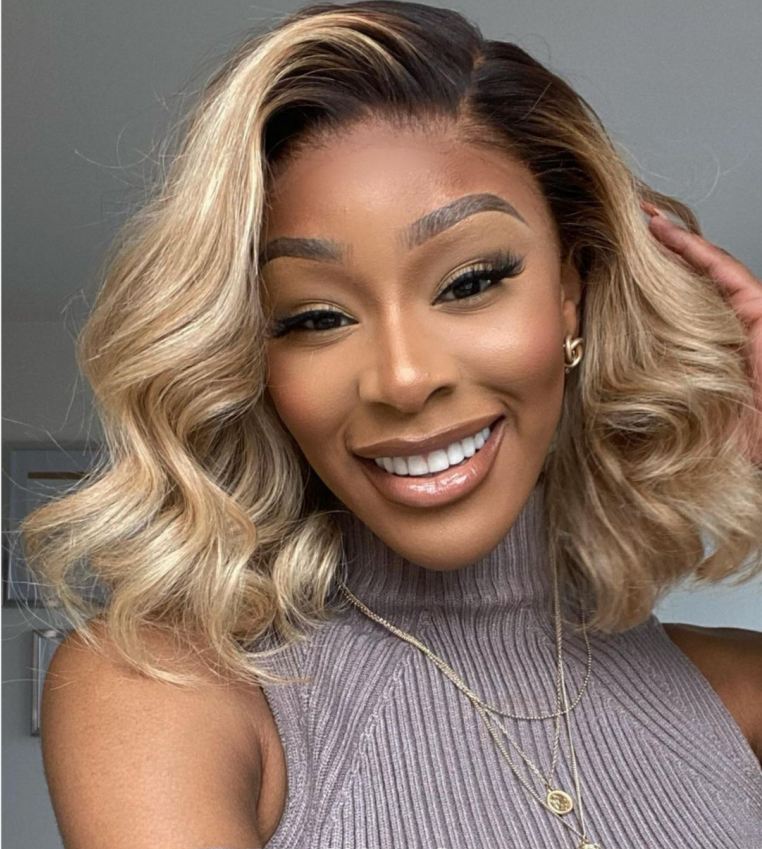 Ombre hair bob is a fashionable and sexy hairstyle. When you're tired of having the same hair color every day, try ombre. Black, pink or brown are all timeless hair colors. What people like most now is the brown ombre. The color gradually becomes lighter from the root to the end. The hair root is dark brown and the end of the hair is light brown. The transition from the root to the tail is very natural. Ombre hair Bob can make people look bright. Ombre hair Bob with straight or curly hair can add charm to you. Ombre Bob with straight hair can make a girl look elegant. Ombre Bob with curly hair looks very bright.

6. Braided Bob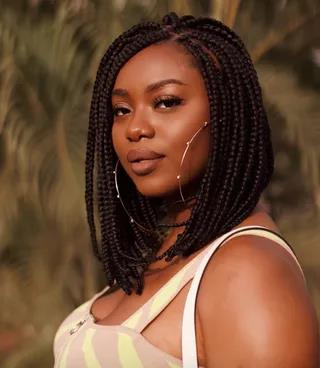 One of the advantages of braids is that you can try different lengths. You can have long braids or short braids. Braids Bob is a classic, chic and easy to wear hairstyle. This hairstyle suits everyone. Braided Bob is also a protective hairstyle. If your hair is not healthy enough, or if you want to protect your hair from damage, you can try a braided Bob. Braided Bob has a short braid, so it can also be used as a daily hairstyle and is suitable for daily wear. And the biggest advantage for braid Bob is that it doesn't need much time to maintain. You just need to clean it regularly.
Write For Us
Questions & Answers
Q
Are bobs popular in 2022?
A
Bobs remain big news and will continue to dominate through 2022. And there are lots of different ways to wear it.
Q
What is a classic bob haircut?
A
A classic bob haircut is a style most popular among women, which has remained common over the years because of its simplicity and timelessness. In this style, the hair is cut to the same length all around the head. A chin-length bob is the most common, in which the hair will fall just to the jawline.
Q
Does a bob cut make you look younger?
A
Bobs are styles that sit just below your chin. This hairstyle can immediately make you feel and look younger by removing length and weight from your appearance! The shorter cut can lead to healthy hair as you remove any split ends. This cut will frame your jawline and bring a youthful look to your face.