5 Best Fall Color Wigs ideas
Sep.07,2022
Whether you are ready or not, summer is winding down, and fall is on its way. Ladies, have you started thinking about how your hair will make the summer-to-fall transition? The days of skirts and sandals have been shoved aside in favor of jeans, jackets, and boots. It's time to switch up your wardrobe and change your wig colors.
Wigs are a great helper to make your hair into the new weather easily because you can try out different hairstyles without long-term commitment or hair damage. Wearing a wig is perfect for people who want to add volume instantly and people who are busy with work. It takes minimal effort and time. It is a quite challenging and stressful task to choose the right fall color wigs. But do not worry, today we will give you some tips on how to find your perfect fall color wig.
How Do I Choose The Right Fall Color Wig?
The fall reason can be very dull owing to its low temperatures. But you can make it warmer by wearing full color wigs of warm hues. Fall human hair color wigs include a range of colors, like blonde, brown, auburn and black. And sometimes highlights will give you a more natural look.
Ombre highlight wig is one of the most popular fall color wigs in the market and exactly what it sounds like: They start at the root with a light color that transitions into a heavier hue as you travel the length of the hair. Ombre is a color effect that is naturally darker at the top and lighter at the bottom. There is no doubt that ombre highlight wigs also go well with fall, thanks to their brightness. It can be any color combination – brown, a natural blonde, red, and highlight wig.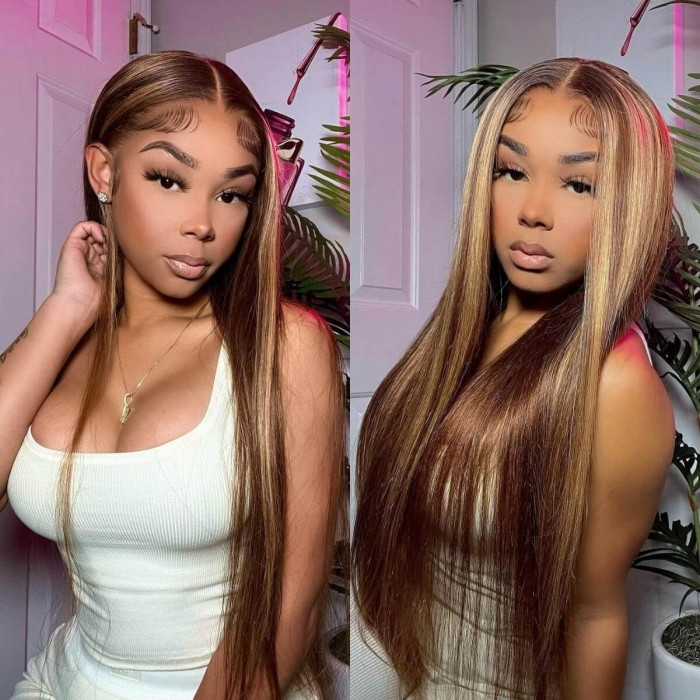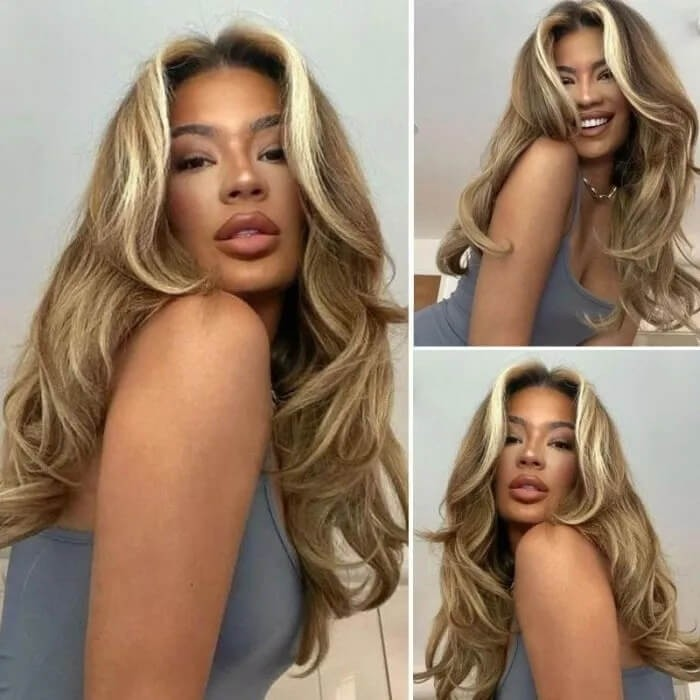 Ginger color human hair wig is a perfect color wig for fall because it is a warm-toned hair color that everybody loves. Ginger color is not either red or orange, but is rather a spectrum that encompasses both shades. It is a variety of red hair and is slightly different from redheads. In addition to that, it is an eye-catching and sexy wig hairstyle that you cannot resist. This color is a very light red color that is seemingly blonde but has a red undertone.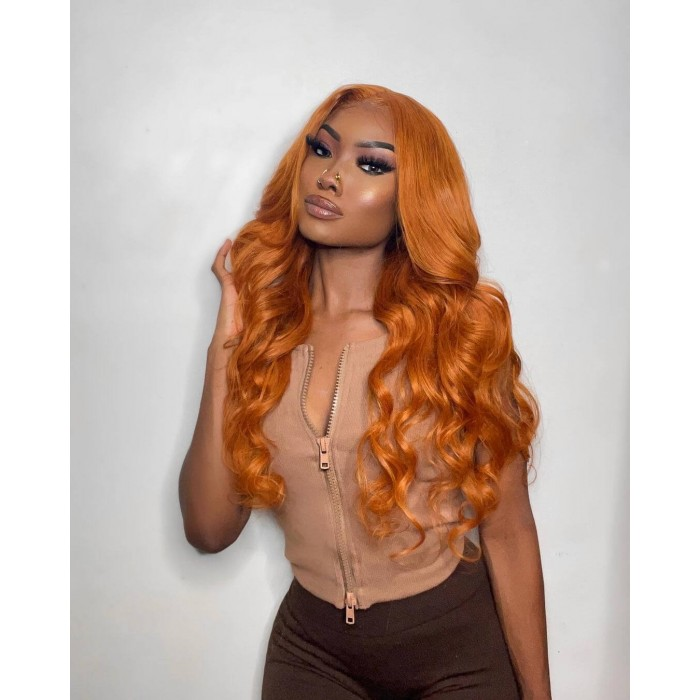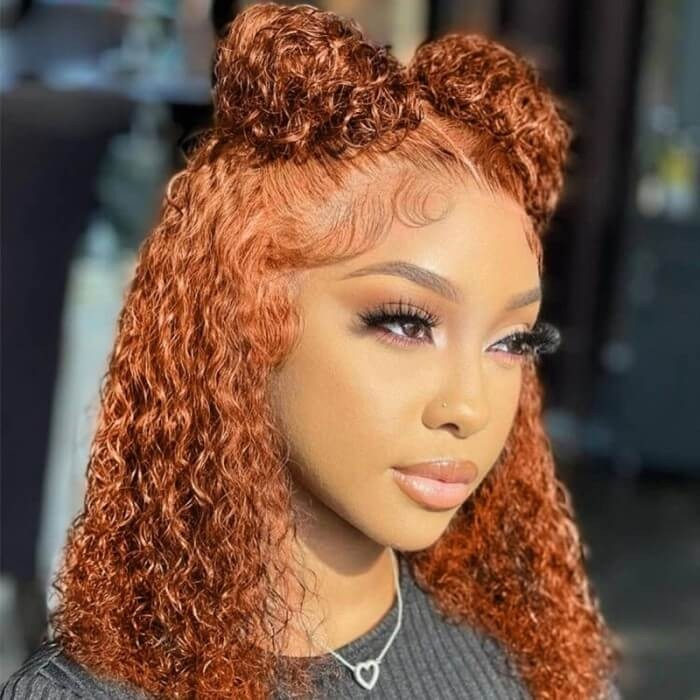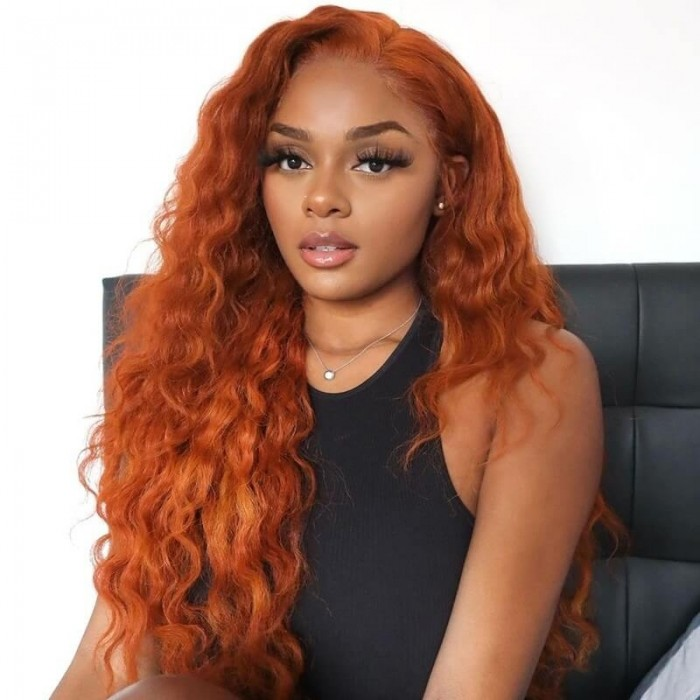 Balayage human hair wig is also one of the most popular fall color wigs in the market today, and they also go well with fall. The word "balayage" is a French word meaning "to sweep" or "to paint." This color is achieved when color is "swept" on any hair sections to give it a warm, blended, natural, sun-kissed effect. The color is a bit lighter at the root and darker at the ends. Balayage hair color looks perfect for any skin complexion, creating a soft and natural gradation of lightness towards the ends. Balayage works on most hair lengths and hair types except pixie cuts because there is no space to create those seamless highlights.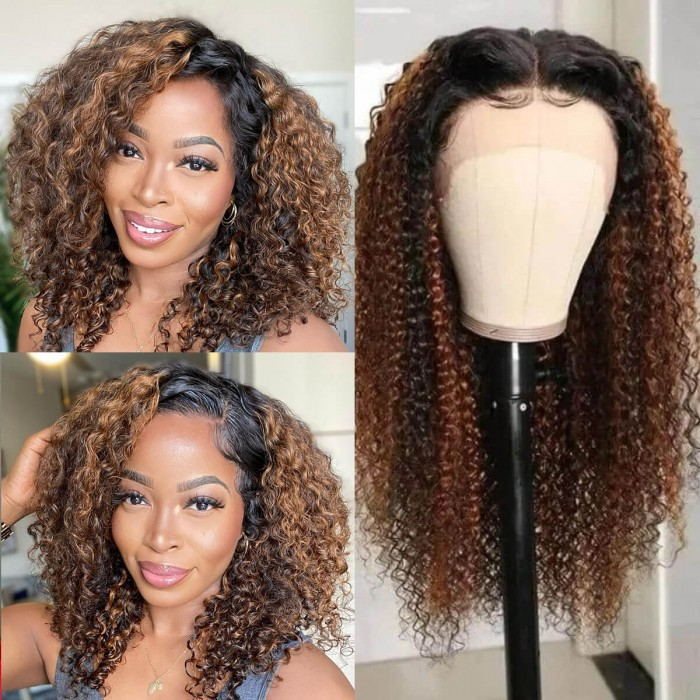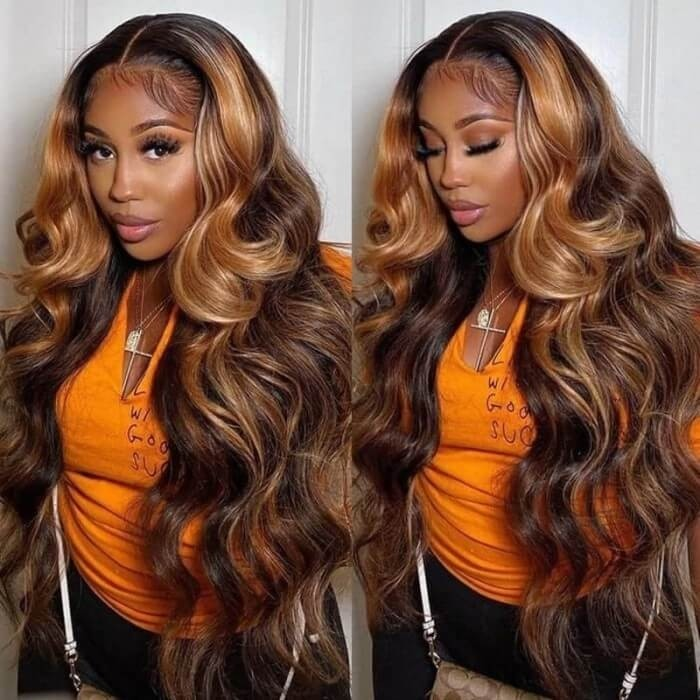 The blonde wig is among the trendiest wig color for fall in the market today and also one of the classic hair colors. These beautiful blonde hairstyles have us itching to try them out. Blonde wigs are incredibly beautiful, and that's why many ladies prefer them. Blonde hair is a bit different and eye-catching from other hair. A girl with blonde hair is always considered to be tender, sweet, and beautiful. The blonde wig is perfect for fall because it can make it warmer, thanks to its brightness. If you have always wanted to try a blonde hairstyle, you can try it this fall for a refreshed look. Many celebrities had tried blonde hairstyles because they are versatile and beautiful in every way.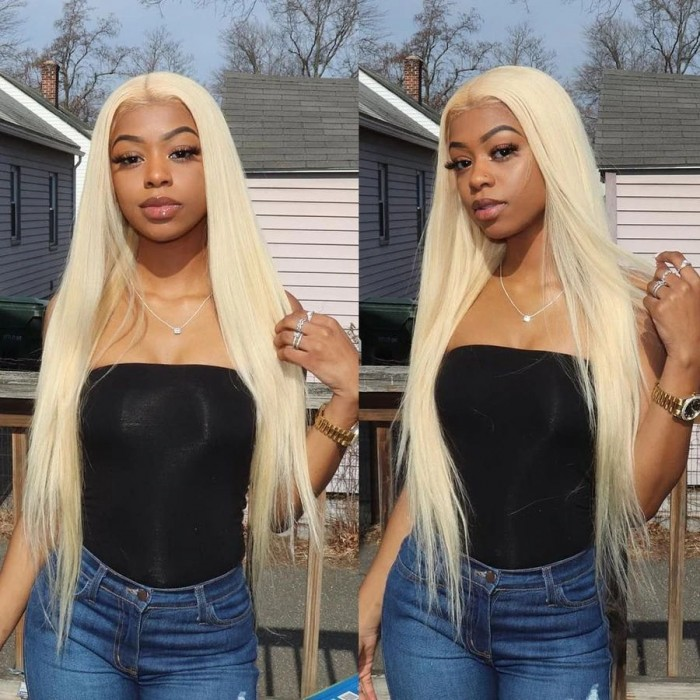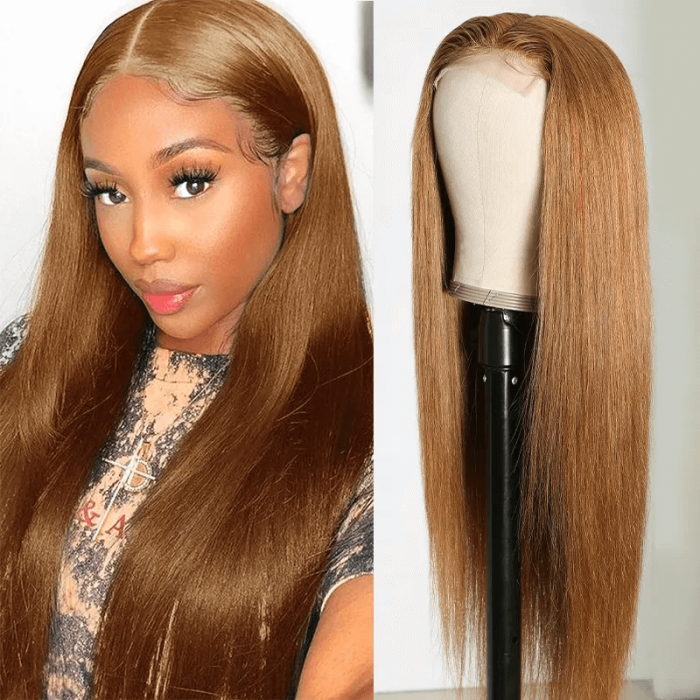 The Burgundy wig is one of the best fall color wigs for black women. These wigs are currently trending, making them a must-try for all ladies. It is sometimes referred to as a reddish brown color. Burgundy color is a combination of red, brown, and a bit of blue, meaning that the color has a shade of purple because of the interaction between red and blue. Burgundy Wig makes women fashionable and inspirational. It is suitable for any occasion, whether you are participating at a party, going to work, or attending a date.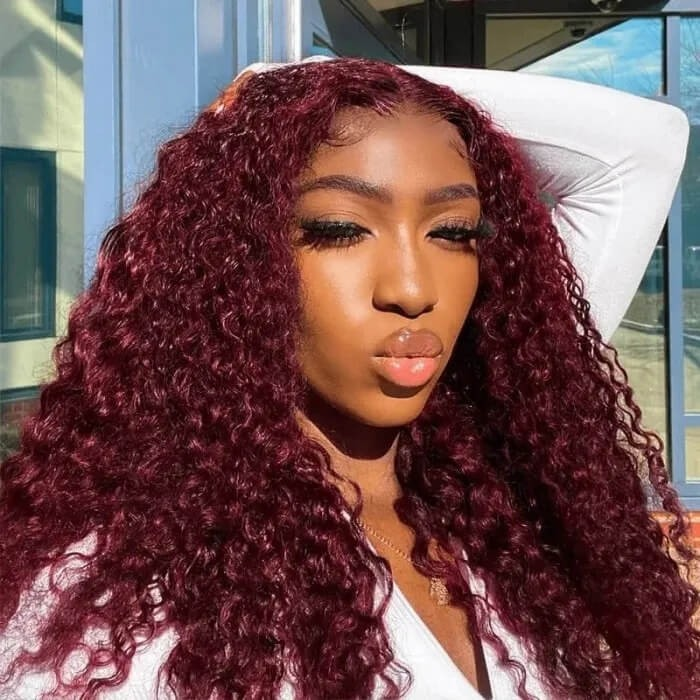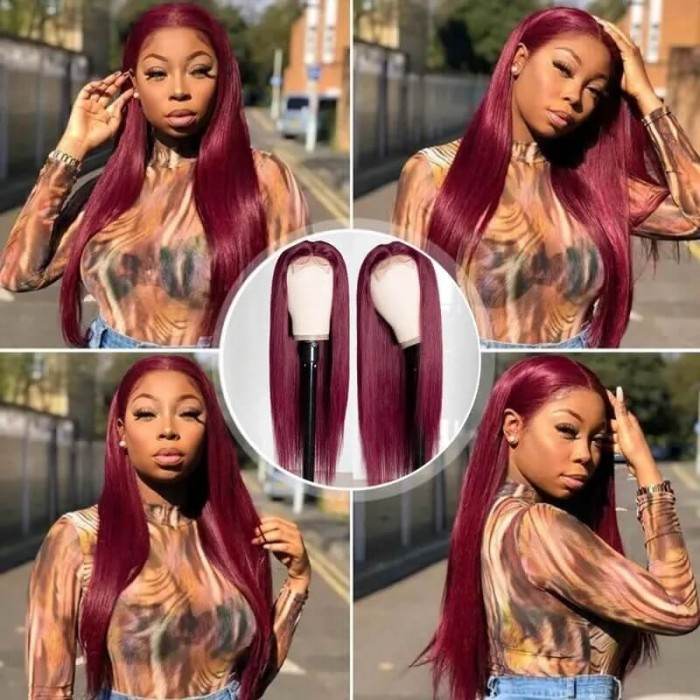 These are all tips and recommendations about perfect fall color wigs, and I hope you have found this guide useful. Now, do you want to try one of the trendy fall color wigs in the coming autumn? No more waiting, just do it.
Write For Us