3 Ways To Install Lace Wig Without Glue
Oct.06,2022
The lace wig has always been one of the most popular wigs. Not only does it provide a natural look, it is also easy to wear. Lace wigs offer endless possibilities to get a different hairstyle every day without the limitations of a profession. Glue is one of the most widely used tools when installing a lace wig. But for people with very sensitive skin, glue is not skin friendly. Glue may affect hairline and the health of skin. Fortunately, glue isn't the only tool you can use to install a lace wig. Here are some tips on how to install a lace wig without glue. Check out the below suggestions and decide which method is best for you.

With Bobby Pins
Girls are no stranger to bobby pins, and they are essential for whatever look we want to create. In addition, bobby pins can also be used to hold wigs in place. Bobby pins come in a variety of sizes and shapes. You can pick the color of the bobby pins according to the hair color of your wig.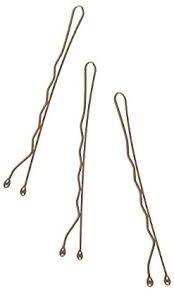 Advantages Of Bobby Pins:
Bobby pins can be bought very cheaply.
If you go to a beauty store or a department store, you can buy a large package of bobby pins. Although the price of bobby pins is very low, but it is particularly practical. You can easily try different types of bobby pins and buy different colors until you find the best one for your use.
Hair clips don't use any chemicals like glue.
They also do not cause damage to the skin. You can use bobby pins even if you have sensitive skin.
Bobby pins are easy to put on.
It only takes a few seconds to put on and take off a bobby pin. You can adjust your bobby pins at any time, even during the daytime.
Disadvantages Of Bobby Pins:
You need to have a lot of hair to hold the bobby pins in place while using them.
So if your hair is thin, and you are wearing a wig to cover up baldness, then you had better not use bobby pins to hold the wig in place. This is because bobby pins must have something to hold them in place. Wearing bobby pins requires a lot of hair.
Sometimes securing a wig may require a lot of bobby pins to do so.
If you use bobby pins too few, the wig will be at risk of falling out. If you use bobby pins too many, it may pull on your hair and make you feel uncomfortable.
With Wig Clips
Wig clips are made of plastic or metal. They can be sewn directly onto the wig. They are secure and long-lasting. Once wig clips are installed, they become a long term fixation for the wig and are easy to put on and take off. Wig clips do not have to use as many as bobby p[ins to hold the wig in place. Wig clips are generally sold in sets, you can go to your local beauty supply store to buy, or you can also buy them online.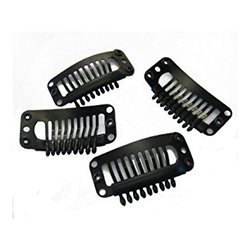 Advantages Of Wig Clips:
Wig clips do not irritate the skin.
Like bobby pins, wigs do not have any chemicals that can irritate your skin. Wig clips also do not harm your hairline or hair follicles.
Wig clips are easy to install.
Wig clips are attached directly to the wig, and you only need to attach them to your own hair when wearing them. And as long as the wig clip does not fall off the wig, you can use it permanently.
Disadvantages Of Wig Clips:
A lot of hair is needed when fixing the wig clip.
People with thinning hair may not be able to secure their wigs if they use wig clips while wearing them. So for people with hair loss, wig clips are not an optimal choice.
Wig clips may damage the wig when installed.
Sewing wig clips to a wig requires some sewing knowledge. This is a step that requires some sewing skills. Some people who do not know how to sew at all may damage their wigs when sewing wig clips onto wigs.
With Elastic Band
The elastic band is an elastic band that runs from the left ear to the right ear. The elastic band can be sewn directly onto the wig. Once you sew the elastic band onto the wig, it saves more time than bobby pins or wig clips. Elastic bands are the best choice for people who are in a hurry to wear a wig.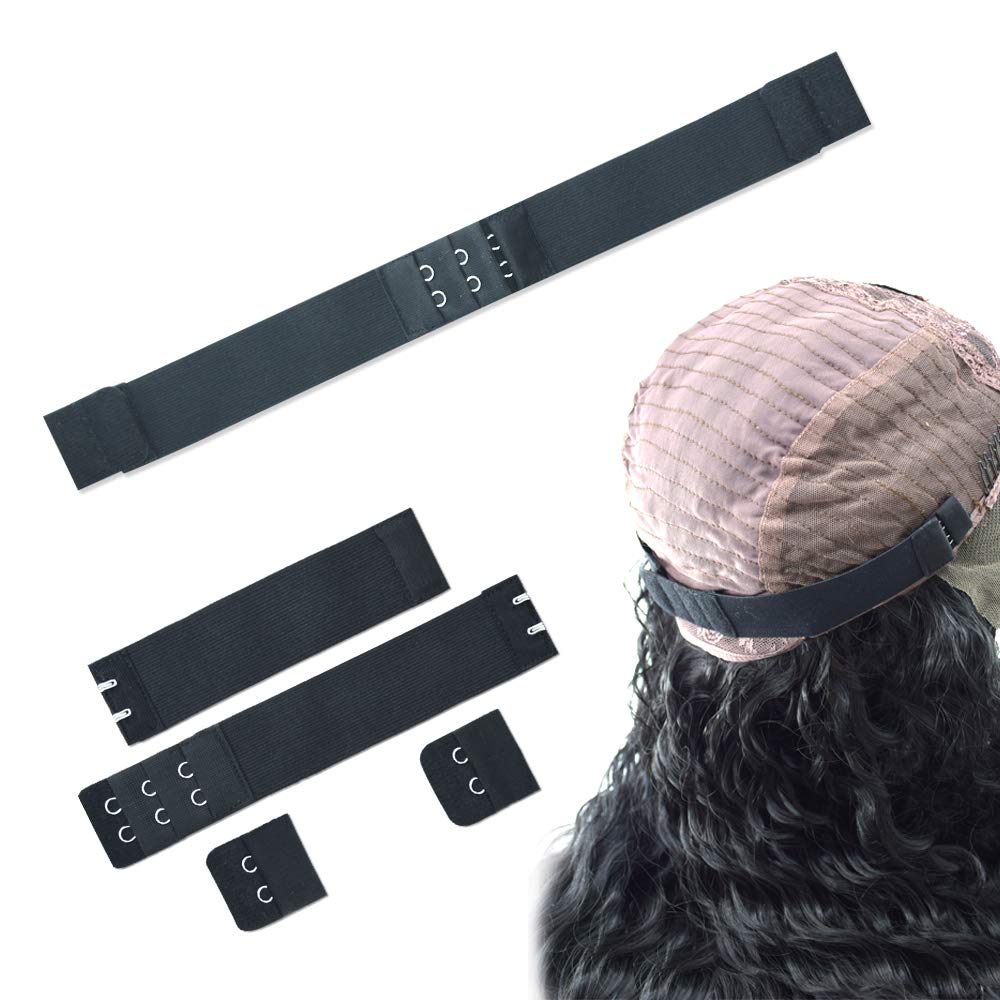 Advantages Of Elastic Bands:
Elastic bands are easier to sew as a fabric.
You just need to sew the elastic band flat on the wig. For beginners, sewing an elastic band is much easier than sewing a wig clip.
The elastic band doesn't need a lot of hair to hold it in place.
So, whether you have a lot of hair or little hair, you can use the elastic band to hold your wig in place. This is more perfect for anyone with hair loss.
Disadvantages Of Elastic Bands:
If you use an improper method to sew the elastic band, it will make your wig uneven.
The elastic band will also not do a good job of holding the wig in place.
If you do not fix the elastic band tight enough, then the wig may fall off.
And when you exercise vigorously, the elastic band may slip off.
Write For Us