2022 Hair Color Trends: 6 Bright Hair Colors That Can Be Found Everywhere
Jun.27,2022
The color of your hair can reveal a person's personality, reflect their features, and brighten your complexion, but it can also ruin the look if the color doesn't suit you! Now that summer has arrived, the long days and mild nights are ideal for relaxing and enjoying outdoor activities. Beach days, picnics, and barbecues are becoming increasingly popular, which is something to celebrate. It's also a reminder that it's time to make some changes, such as updating your wardrobe, switching up your makeup, and researching new summer hairstyles if you're interested. Experts predict that a wide range of colors will emerge in the coming months. There are numerous options, ranging from strawberry blondes and ginger to dark, seductive reds. Color trends in the fashion, cosmetics, and hair industries change annually, and hair color is no exception. Do you want to know what hair colors will be fashionable in 2022? We'll notify you!
1. Strawberry Blonde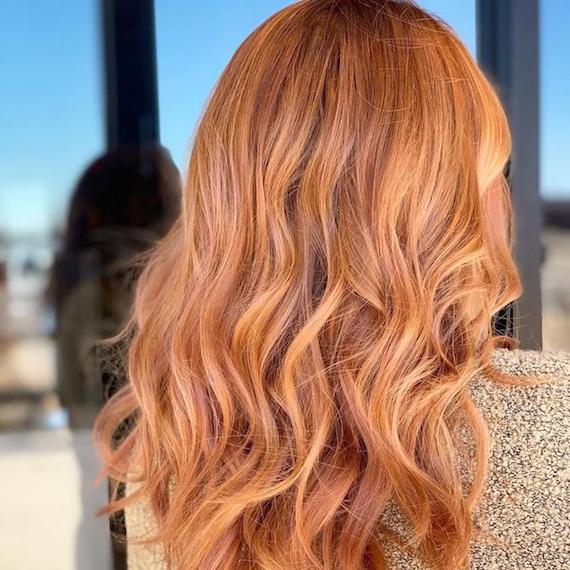 Right now, strawberry blonde is a popular hair color. It is a well-known warm reddish-brown color that appears sophisticated and pretty in some variations. The majority of blondes and redheads have tried it and liked the results.
The classic strawberry shade is ideal for fair-skinned, warm-toned girls and women. Agnostic strawberry colors, as well as slightly cooler, beige-leaning shades, can be achieved. If your natural hair color is dishwater blonde, beige strawberry will look great on you.
2. Ginger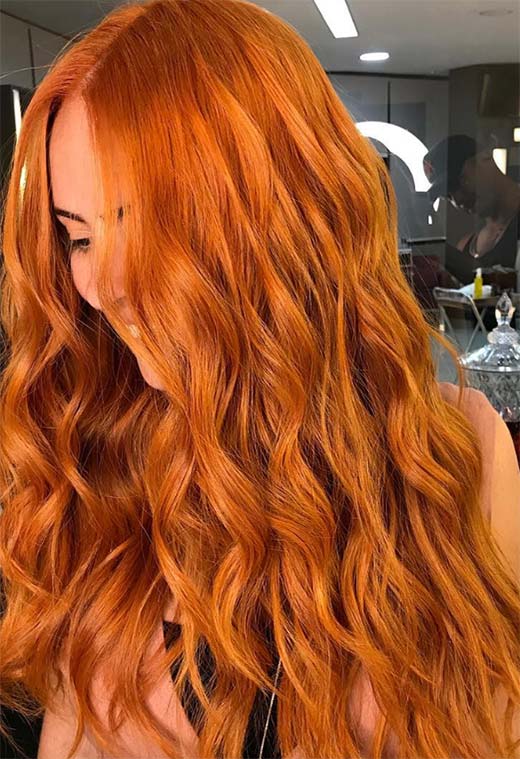 If you want to make a statement with your hair this fall, a ginger hair color is a great way to go. This fiery shade may be adjusted to suit any skin tone, and it looks excellent with autumn foliage and comforting sweaters.
Going ginger might be your next color crusade, whether you want to bring out your natural reddish locks or entirely convert your dark brown or platinum locks.
3
. Highlights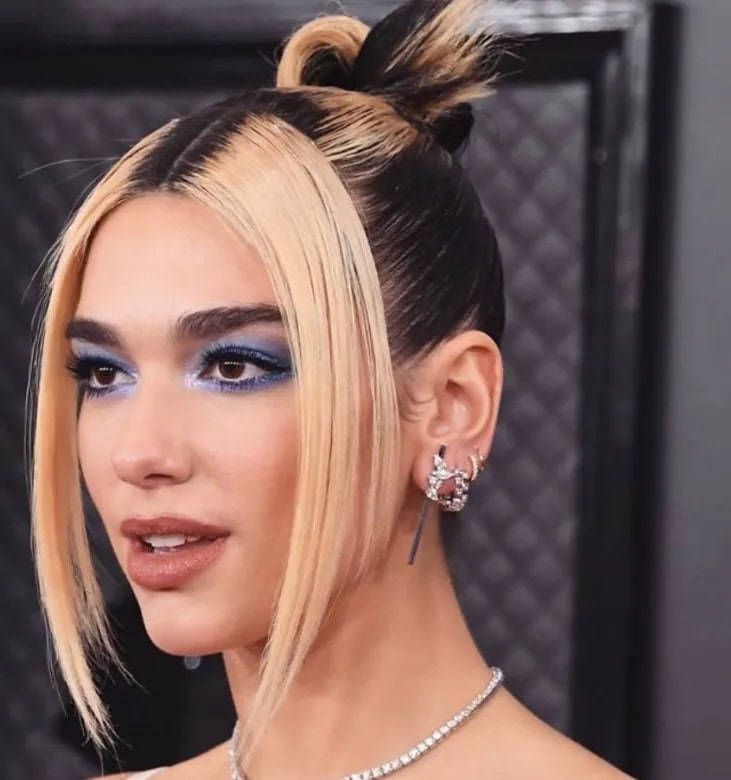 Highlighting is always in style. Single-process colors are great, but combining them with your hair color can add texture and character to all hair types, including fine hair. A few well-placed bands of lighter shades can be just what you need to enhance your cut, sculpt your cheekbones, or even infuse an enviable glow into your skin. Highlights can be a great way to improve your hair color when you want a change but not a drastic one. Furthermore, if you have a colorist who knows what they're doing, they may look natural and require minimal after-care.
4
. Auburn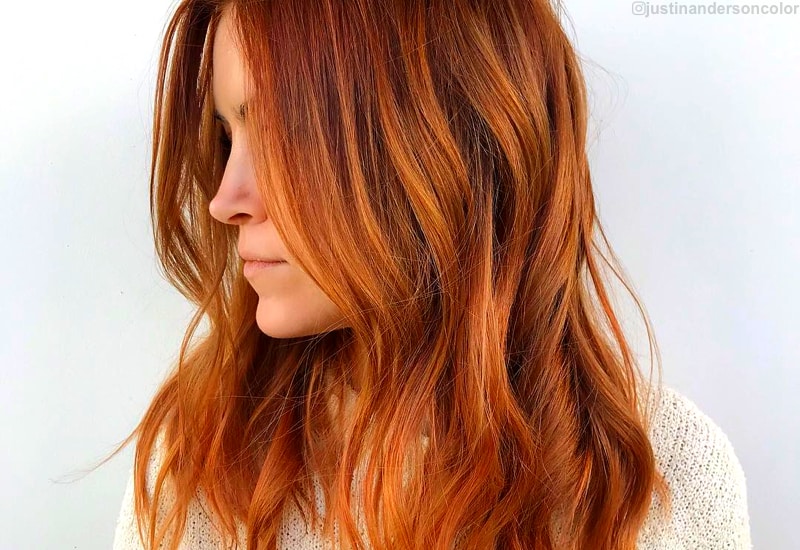 The most versatile red hair color is auburn. The reddish-brown shade is sophisticated and three-dimensional, flatters all skin tones. There is no better time than now to go for a dark red or add subtle russet highlights. Terracotta hair color complements black coats, peeks out of hats, and instantly improves the color of any turtleneck sweater. So, let your hairstylist assist you in achieving this season's hottest hair color while considering your skin tone, natural hair color, and preferences.
5
. Two-Toned Colors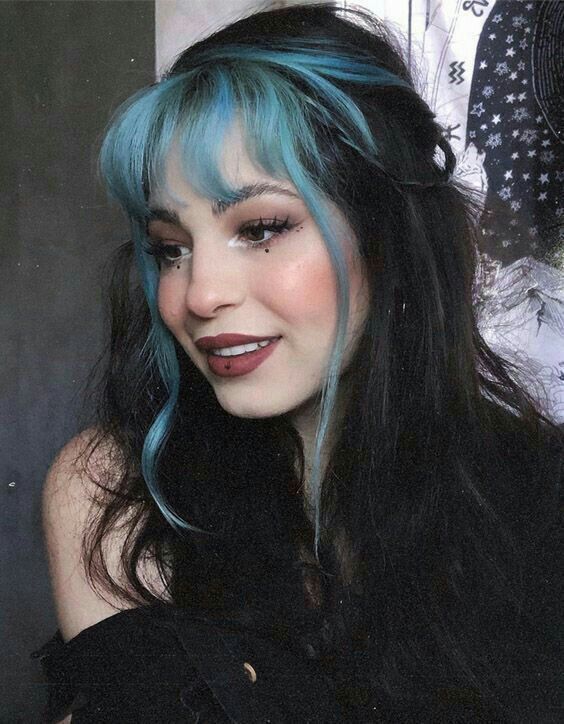 Summer isn't complete without a splash of color! Yes, you read that correctly! Summer is the ideal time to try something new and exciting. You use two colors to make your hair more dramatic and vibrant. You can do two shades of hair color, darker on top and lighter on the bottom, two colors of hair highlights or two colors of hair color on the bottom, etc.
There are no rules; you can wear any color you want, whether light brown, dirty blonde, chocolate brown, blonde, auburn, or another. It's a thrilling gamble, and the results will be spectacular!
If you've been thinking about changing your hair color for a while, now is the time. You can make whatever color you want work for you, whether red, pink, brown, or black. Hair colors are simple to change if you don't like them. The shade list provided above can assist you in locating the shade you want to keep for life!
6
. Brown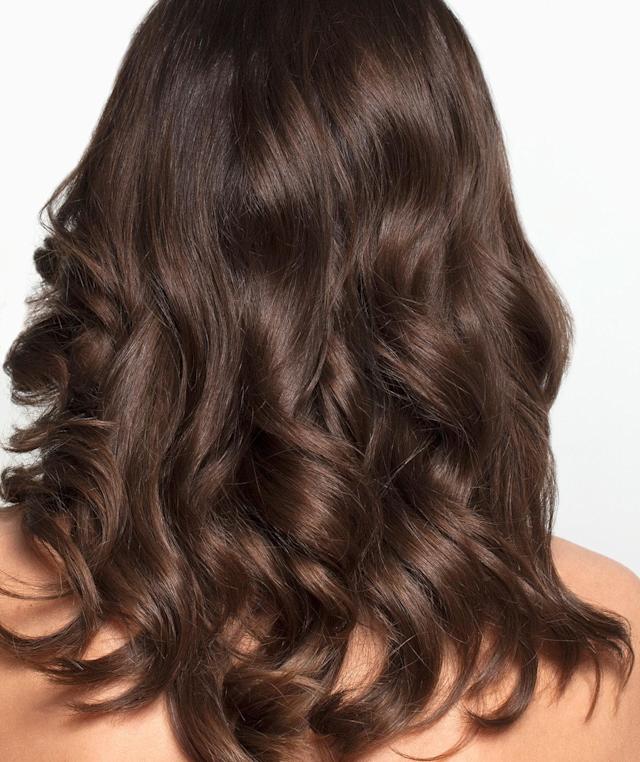 Brown hair color is still prevalent in 2022, but it's all about adding texture this time. Consider contrasting a darker brown streak with a lighter brown stripe (also known as a tan with a coppery tint). Brown hair is trendy in 2022, but it doesn't have to be the traditional shade of brown. Lighter browns with copper and golden brown highlights are the preferred color scheme. Furthermore, warmer colors like blonde will create a more harmonious and lighter look. To keep the color vibrant, use sulfate-free shampoos.
If you've admired a particular hair color for some time, now is the time to go for it. Whatever color you choose, whether red, pink, brown, or black, you can make it work for you. In contrast, hair colors are easily changed without feeling them. The list mentioned above of tints can help you find the hue you'll want to keep for life! In 2022, many amazing black women's hair colors will be on the market. The options may be overwhelming, but we are confident you will find something perfect!
Hurela provides various wigs construction options (colored wigs), including 13x6 lace front wigs, 13x4 lace front and T-shaped lace caps. You can select the one that best fits your needs and budget. You don't have to be concerned about not being able to choose your favorite colored wig due to a limited budget. Are you prepared? Come in and relax while choosing your favorite color.
Write For Us
Questions & Answers
Q
What Makes A Wig Look Natural?
A
Wigs can look unnatural. Plucking the hair along the wig's part and hairline can give a more natural appearance. "There should be a gradient-effect," suggests Mayvenn. "If the hair is too dense at the part, lightly pluck to create a more natural-looking part.