Human Hair Curly Wigs
There are many reasons why more and more wig-wearers prefer to wear human virgin hair wigs. First of all, human hair wigs can create a lot of styling. You can not only dye your hair but also perm it, just like your natural hair. Second, synthetic wigs give you a more natural look. Human hair wigs come in a variety of textures that look exactly like your real hair. Third, compared with synthetic wigs, human hair wigs can last a year or more if properly cared for.
2. Where To Buy The Best Cheap Wigs For Sale?

Not sure which wig to choose when shopping for hair? Hurela is a professional human hair supplier with its own factory and all hair is made from 100% virgin remy hair. Hurela wigs come in a variety of patterns. The convenience of owning a human hair wig allows you to be versatile in any environment and look beautiful while doing it. What are you waiting for?



Get your Iphone13 !
Woo ! Get Your Lucky ! 100% WIN !
Thanks For Your Register!
+
Sorry,The Email Address Or Password Entered Is Incorrect.If You Are Sure That This Is Your Email Address,Please CLICK HERE To Get Your New Password And Access Your Account.

Register & Enjoy More Hurela VIP Privileges

Free Gift

5% OFF Code

Flash Sale
✔
Thank You For Signing Up! 5% OFF Code: LUCKY5 And You Will Get Gift Package With Order.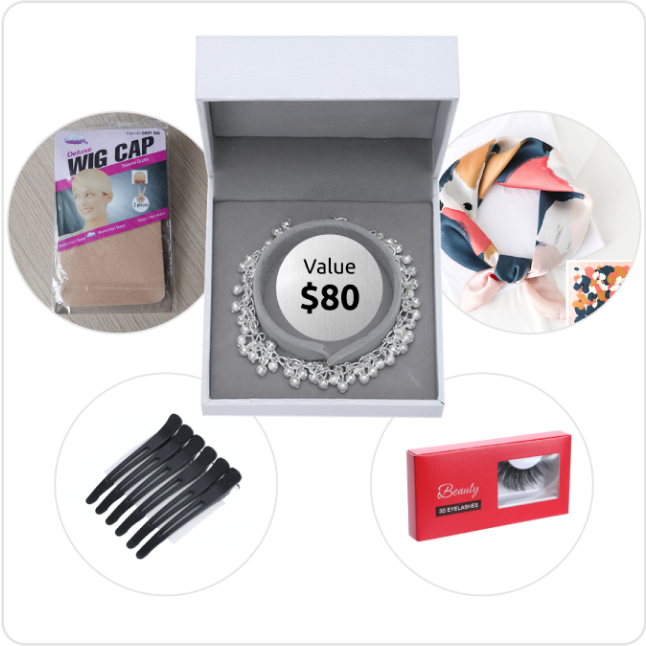 If the order less than 20 minutes