HURELA SPRING PROMOTION SALE 2023
Feb.19,2021
The first wave of welfare promotions for the new year has been launched. If you are still considering whether to buy your favorite wig because of the price, please take this opportunity to add a wig for you!
CONTENT



1. Spring Promotion Sale Discount.
2. What Are Headband Wigs?
3. Advantages Of Headband Wigs.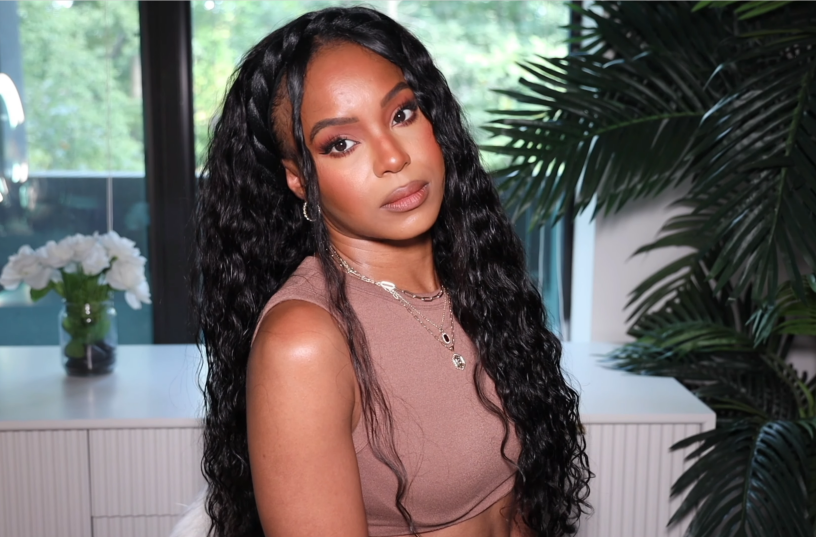 SPRING PROMOTION SALE DISCOUNT
Time: 2.17-2.22
1. 30% off of all wigs products
2. 28% off of bundles products
3. Save $4 On Every $109
Save $8 On Every $129
Save $15 On Every $159
Headband wigs as the name suggests are a combination of headbands and hair wigs. They appear much similar to a cap with the headband attached at the front and the hair sewn onto it. The good thing about them is that they almost start halfway from your forehead so that your natural hair remains visible in the front. It works great for individuals who prefer something that looks natural and blends perfectly with their natural hair.
Many call them half-wigs or no-lace wigs as well. Since they work much like a headband thus allow you to adjust the size. You will find an adjustable strap at the back of the cap, so no matter the size of your head, it would fit perfectly. Further, they come with tiny clips that lock onto your natural hair, limiting the risk factor of them falling off.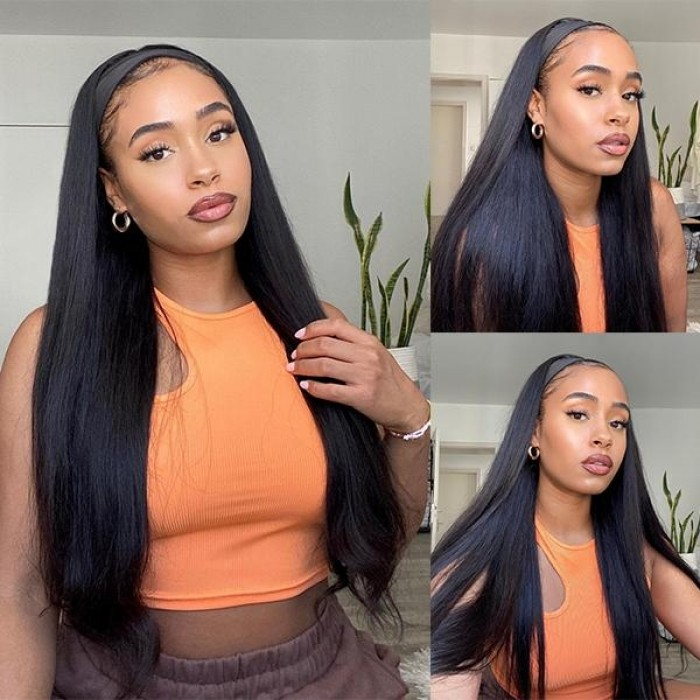 2. Advantages Of Headband Wigs.
Sounds cool, right? Well, here are a few of the advantages that headband wigs have to offer to users. From being convenient to be full of fun and style, they definitely are a must-have accessory for all. Whether you wish to add to your hair length, volumize your hair or enjoy different colors, they work perfectly to meet all your needs.
● Convenient and Easy to Install
As mentioned earlier, these wigs come with a headband with hair sewn onto it. Further, the adjustable strap and the tiny hair clips hold it in place, making it an easy slip-on- wig for beginners.
● Different Styles and Colors
Mostly, they are made out of synthetic hair thus they are widely available in a number of styles and colors, which save you a lot of hairdresser makeover costs. Invest in multiple of them and opt for any hairstyle or color with different textures and lengths to have the perfect hair day.
● Realistic Hairlines
Headband wigs give you the option of either showing your natural hairline or covering them up. Depending on your personal preferences, you can put them a bit backward like a hairband, or you can place them right on top of your hairline to hide them completely. The second option works great for individuals suffering from hair loss.
● Less Expensive than Other Wigs
In terms of price, headband wigs are less expensive as compared to lace and other types of wigs. They are mostly machine-made using synthetic hair and thus cost less than compared to human hair wigs. Plus, they are easy to install, so you don't have to bear any pre-installation costs like lace wigs.
MAKE EVERY GIRL AFFORD BEAUTIFUL HAIR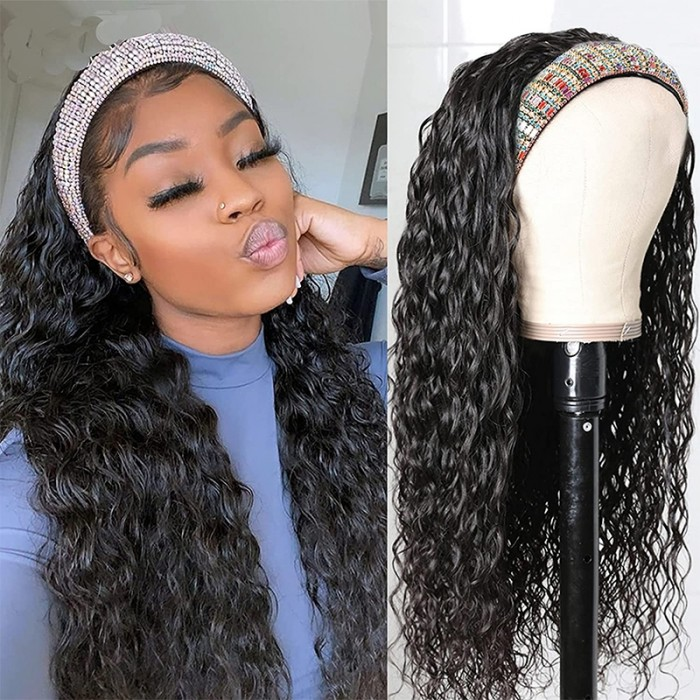 Not sure which wig to choose when shopping for hair? Hurela is a professional human hair supplier with its own factory and all hair is made from 100% virgin Remy hair. Hurela wigs come in a variety of patterns. The convenience of owning a human hair wig allows you to be versatile in any environment and look beautiful while doing it. What are you waiting for?
Write For Us